All Of Carrie Underwood's 2017 CMA Awards Outfits (PHOTOS)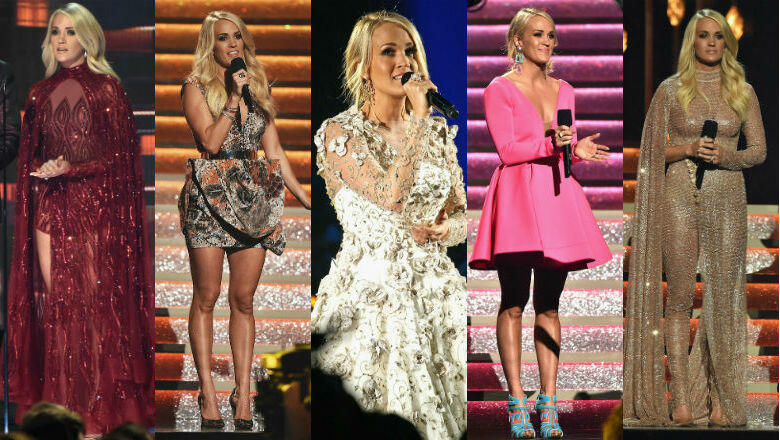 If you've ever watched the CMA Awards before, then you already know that Carrie Underwood hosts the show every year with Brad Paisley. In fact, this year was their 10th year hosting together! That makes a DECADE worth of laughs, heartwarming moments, and of course, the amazing multiple outfit changes Carrie makes throughout the night.
This year was no exception as Carrie changed up her look a total of eleven times from the red carpet through the end of the show. Ten outfits for ten years of hosting, plus one for good luck. Take a look at all of Carrie's looks from the 2017 CMA Awards below.
This Blue Mermaid Gown for the Red Carpet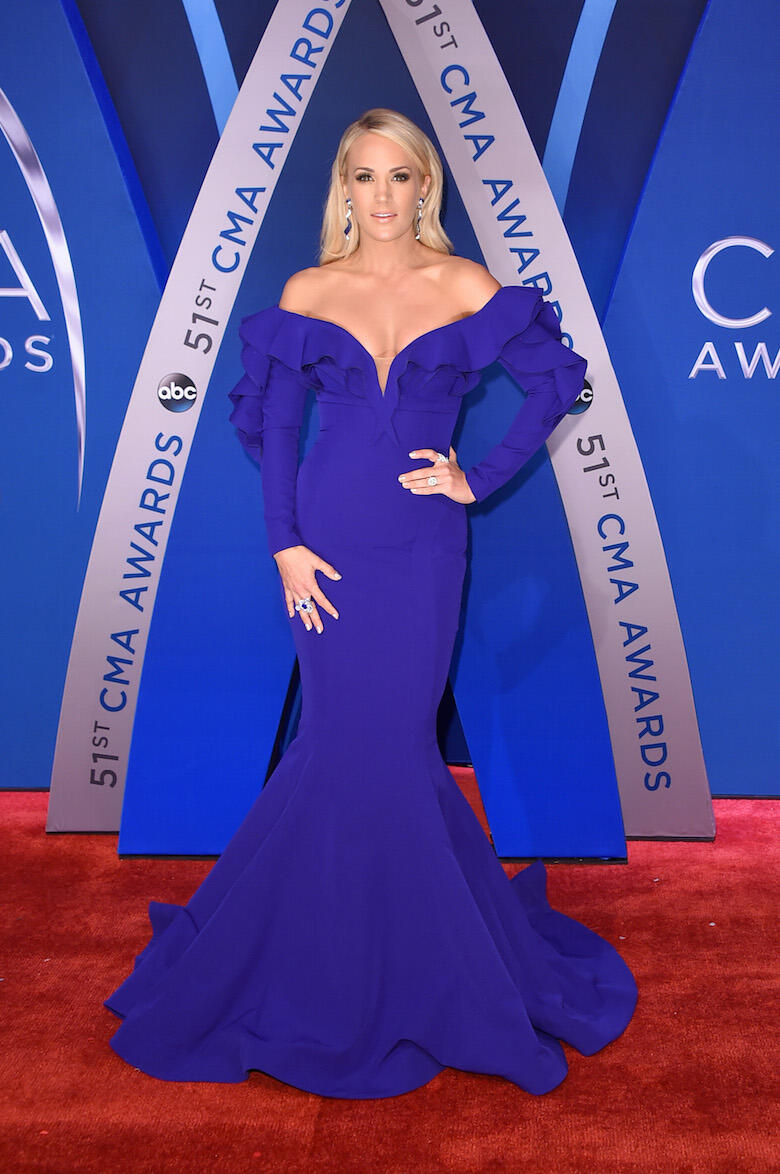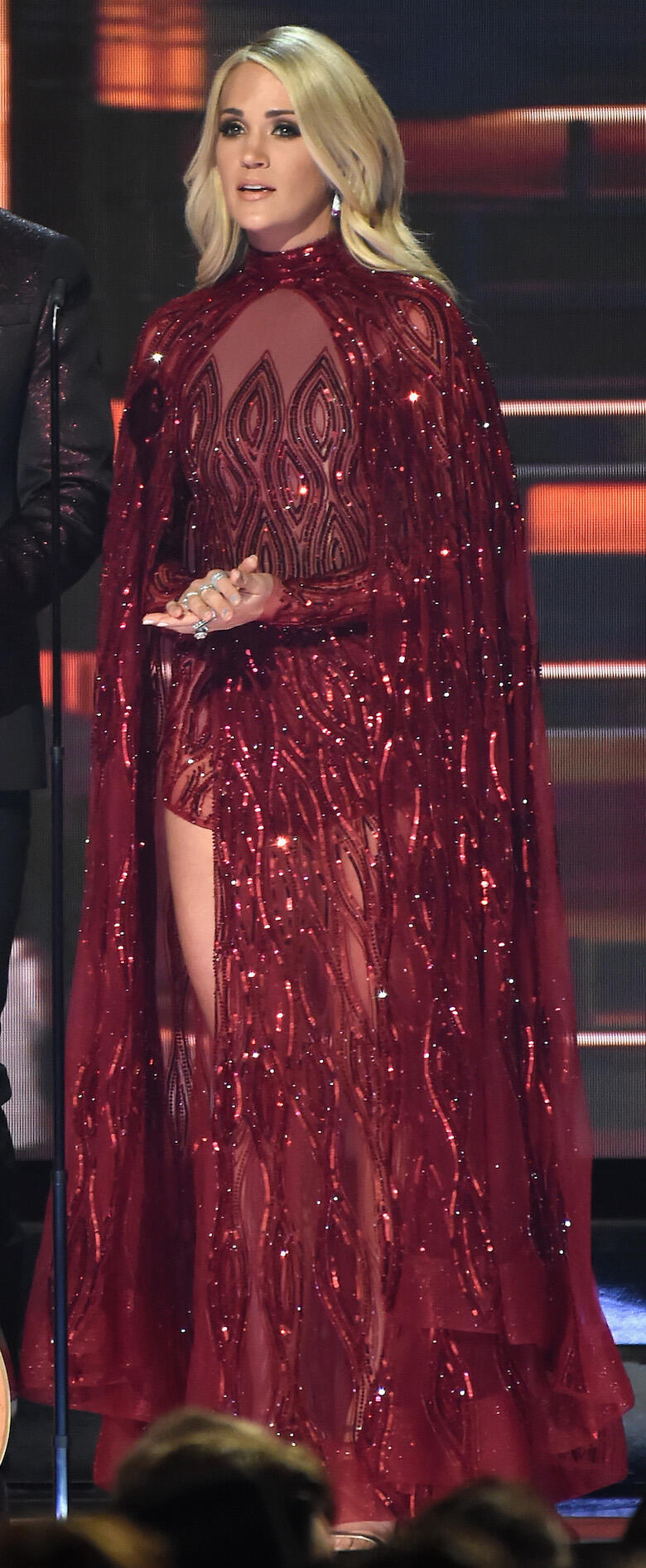 This White Appliqué Naked Mini Dress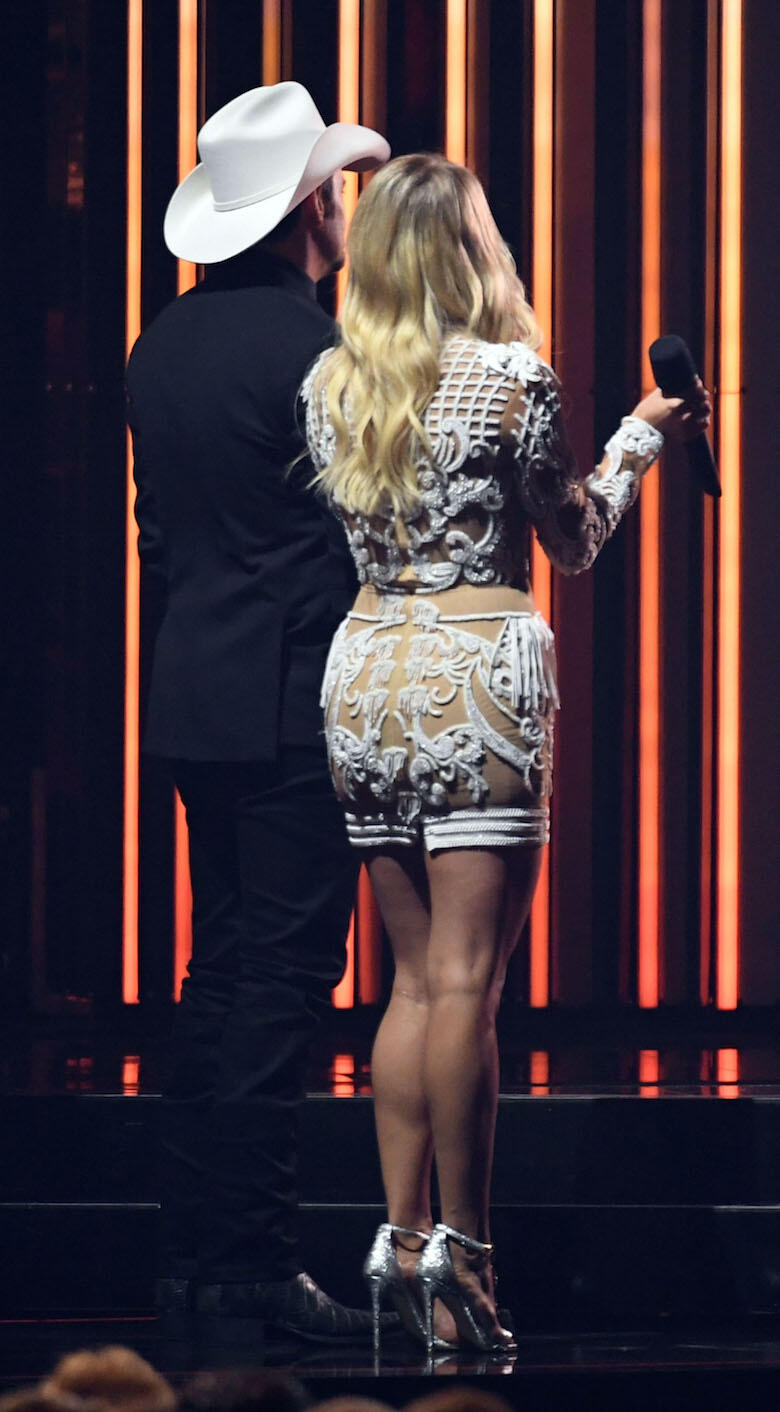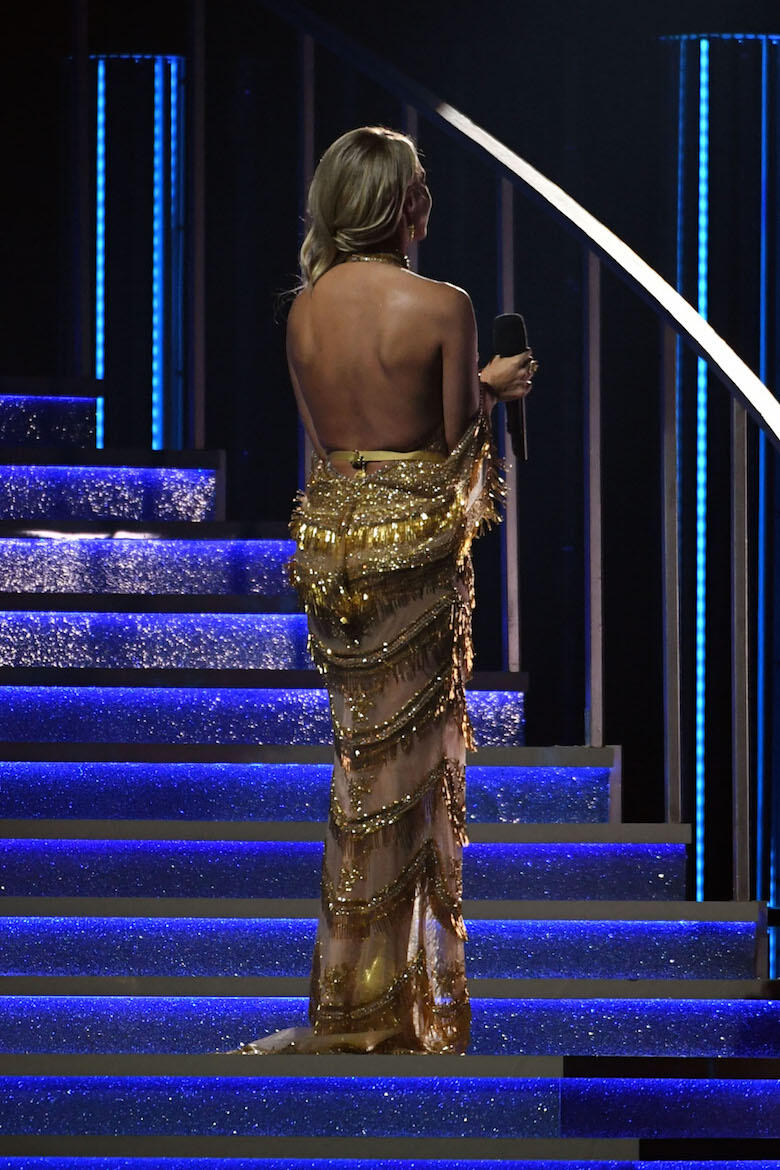 This Forest Green Floral Jumpsuit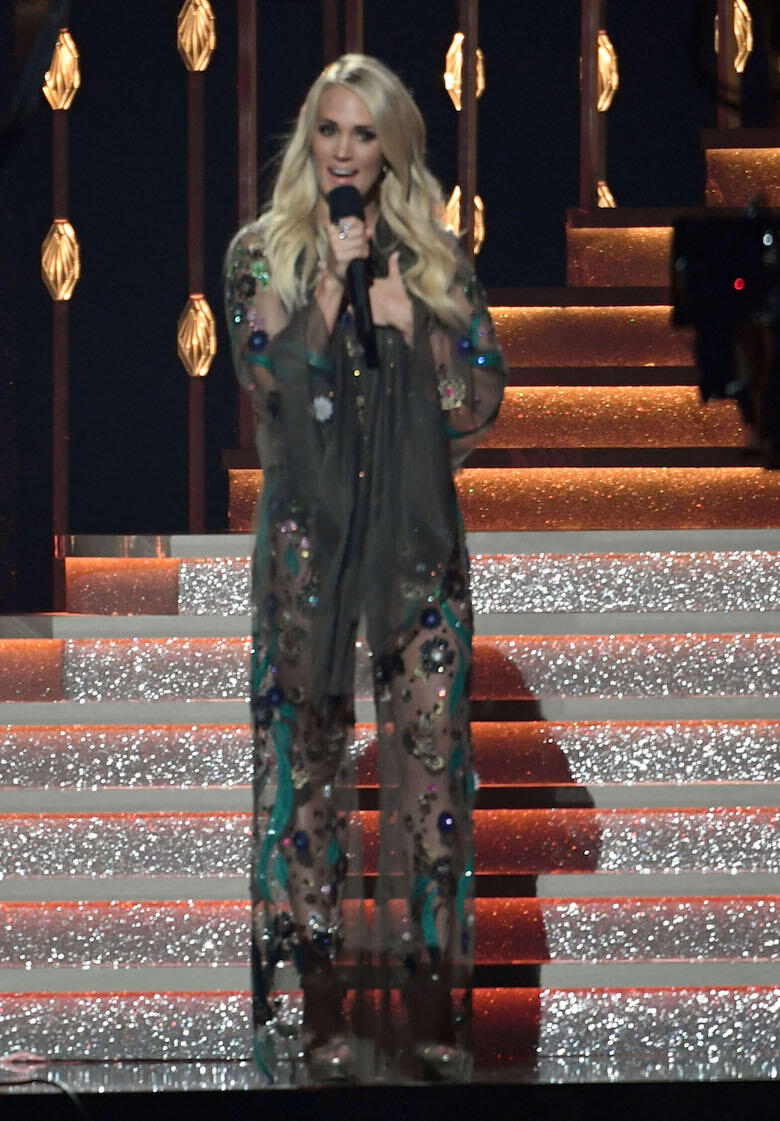 This Blue Dress With See-Through Details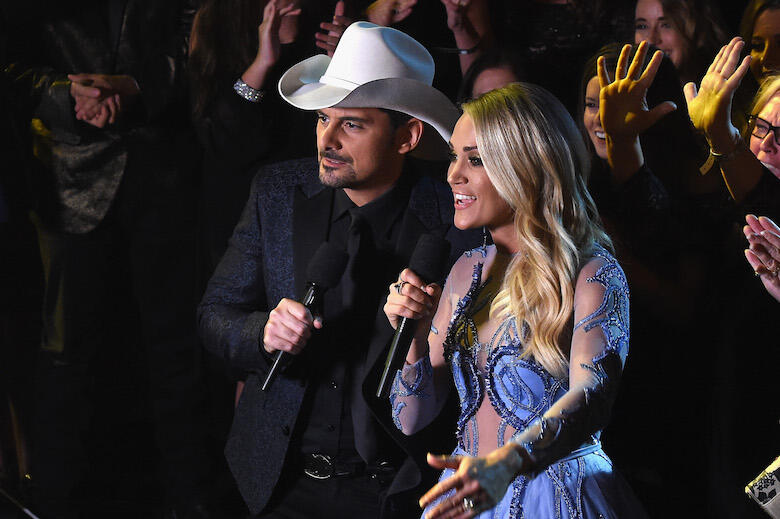 This Printed Architectural Mini Dress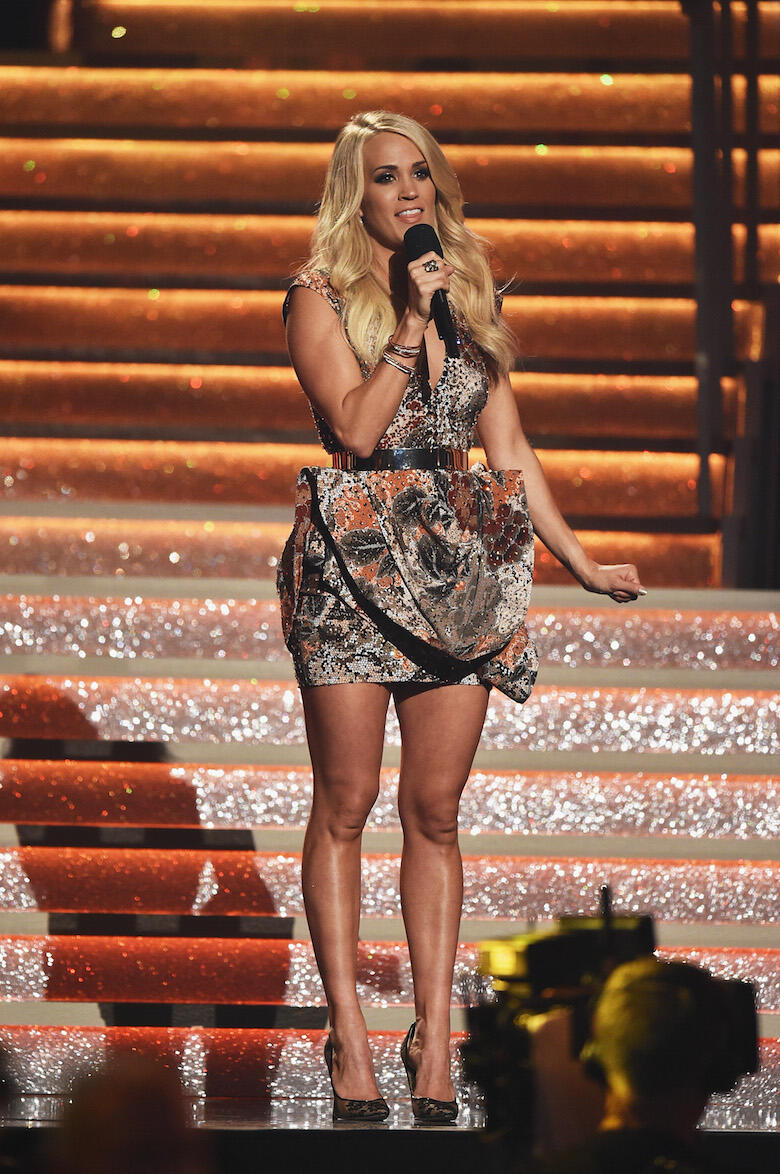 This Black and White Gown Fit For A Country Queen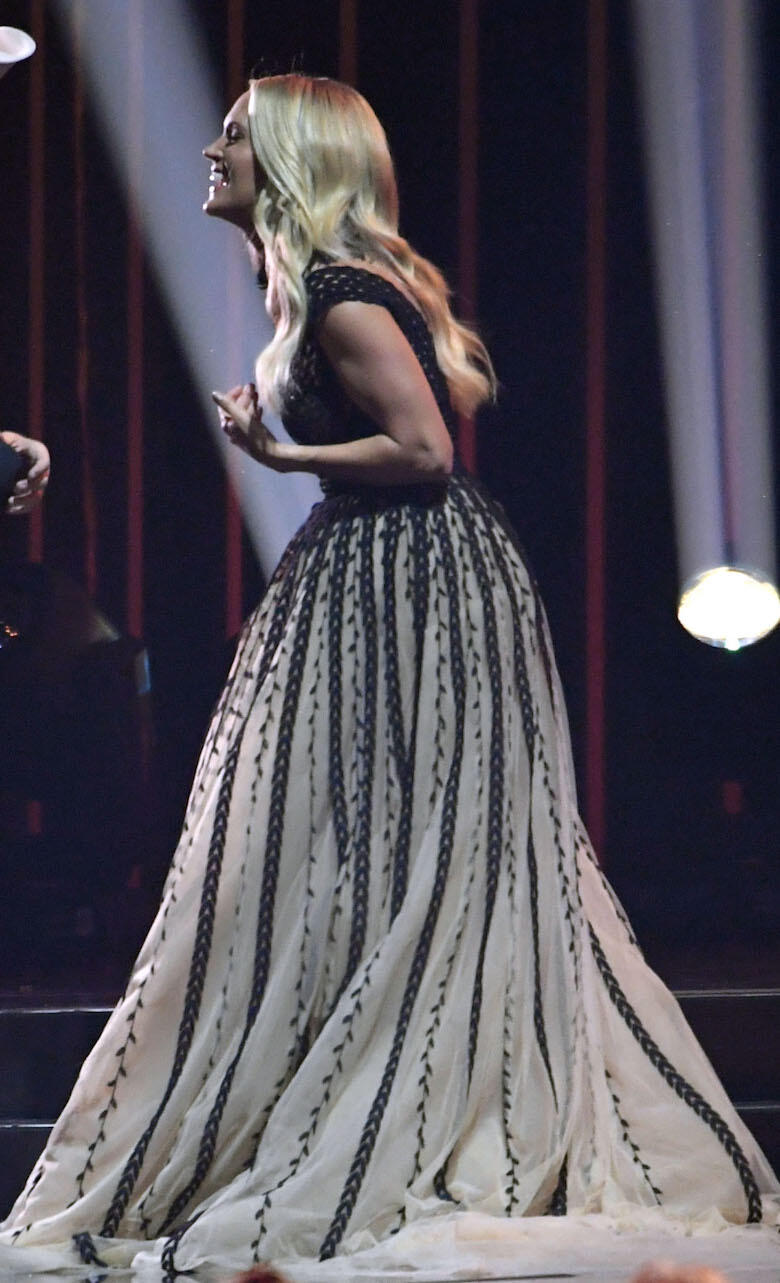 The ANGELIC White Gown She Performed In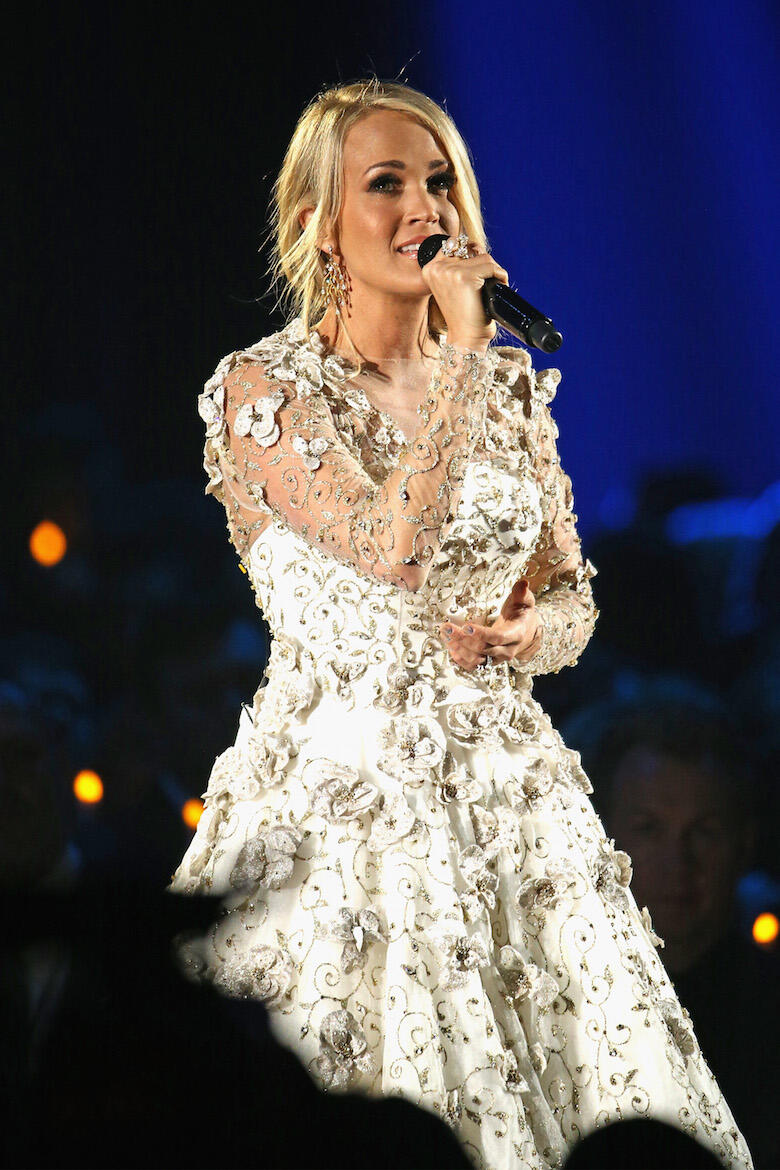 This Pretty Pink Dress Perfect For Your Barbie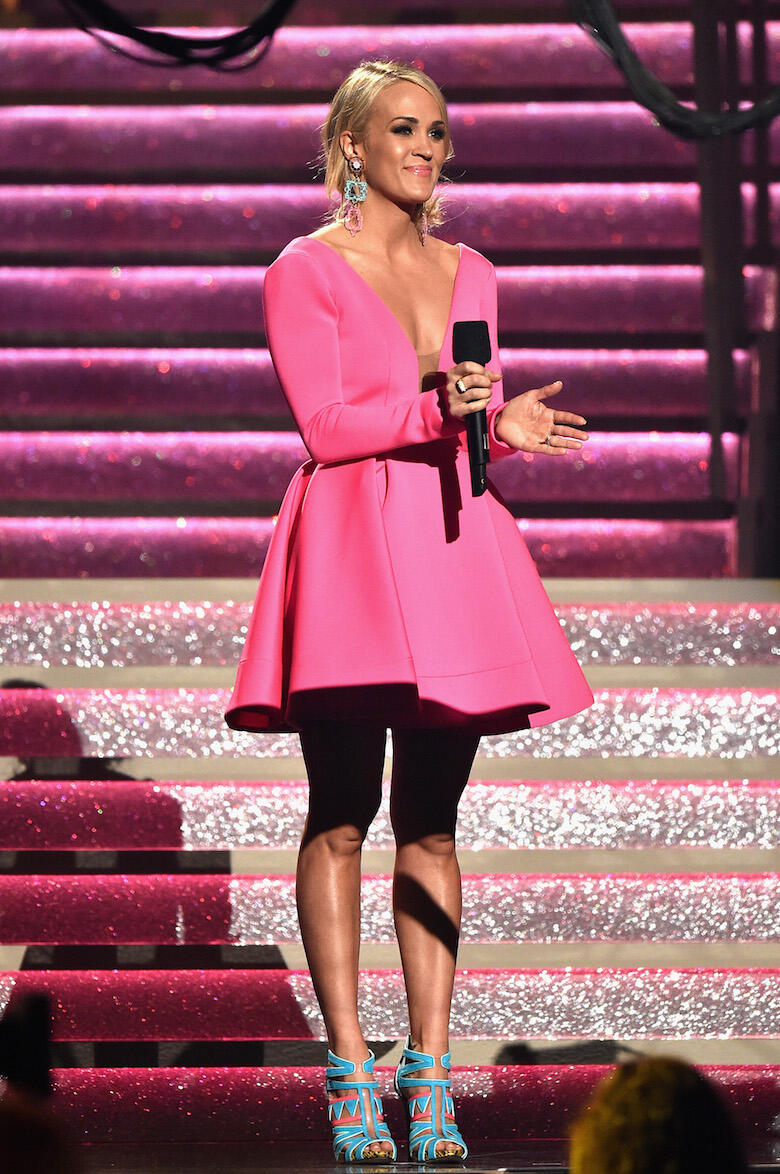 And This Sheer Gold Jumpsuit With One Shoulder Cape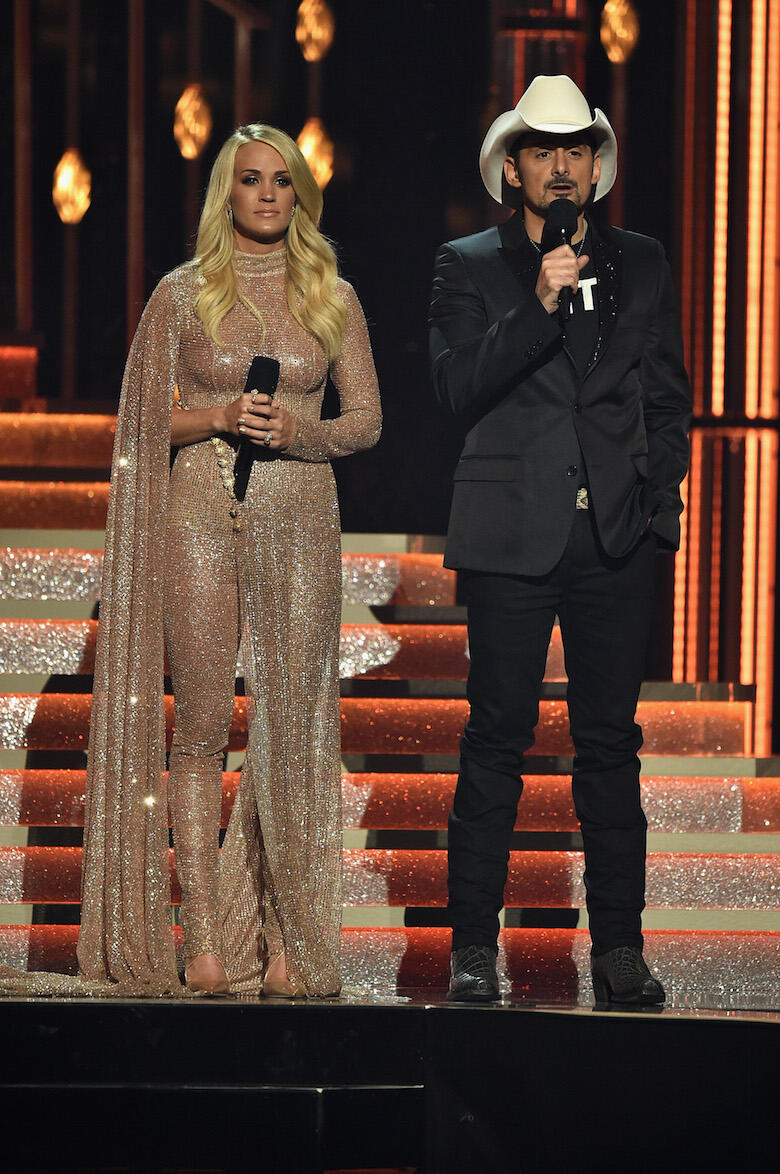 Photos: Getty Images & Splash News
Chat About All Of Carrie Underwood's 2017 CMA Awards Outfits (PHOTOS)