Motivational Speaker DeVon Franklin Recalls His Path to Oprah, Success
By Sierra Marquina
November 8, 2017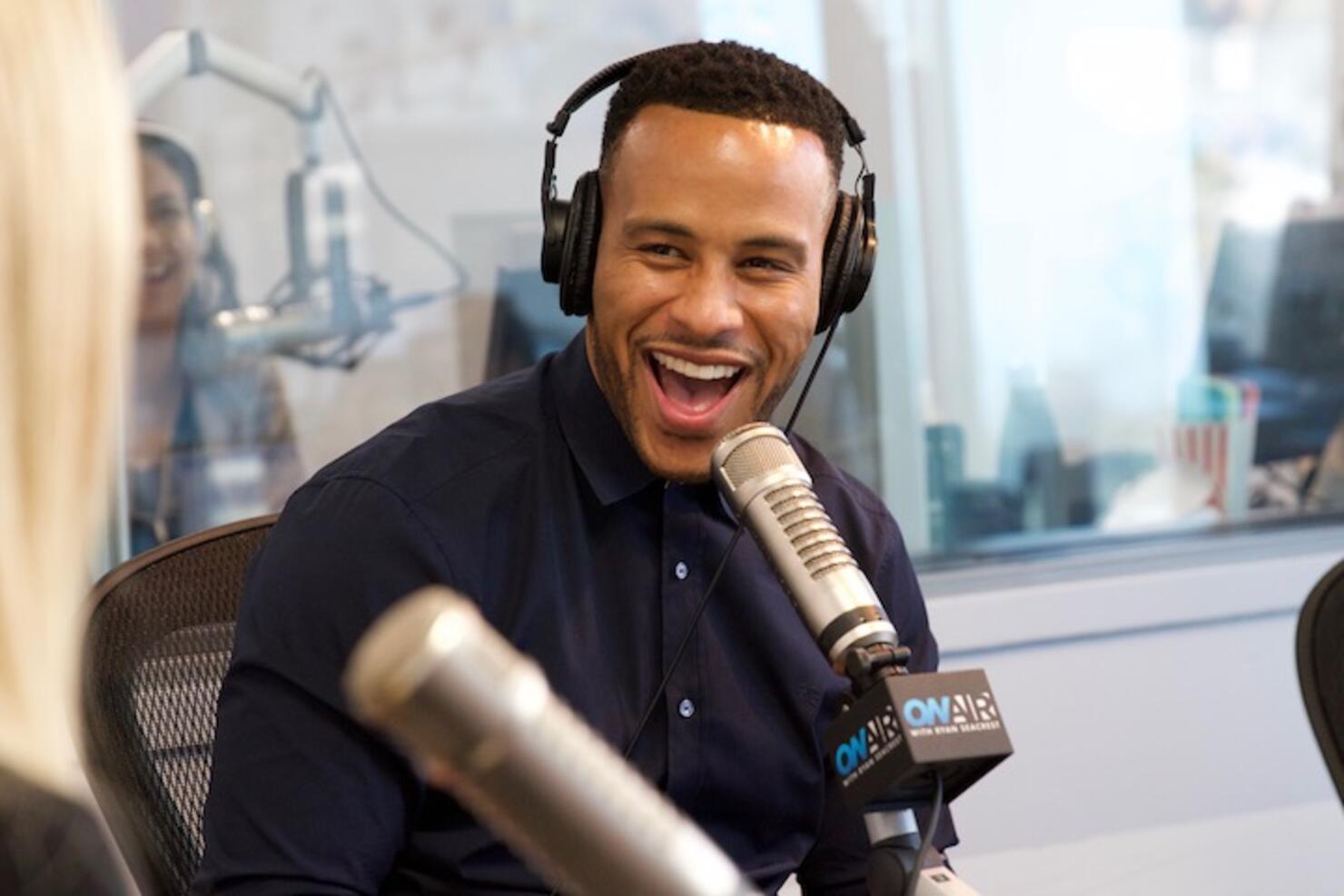 After Ryan Seacrest interviewed Oprah Winfrey on Live With Kelly and Ryan about her new book The Wisdom of Sundays, he came across a quote by DeVon Franklin and we just had to meet him.
The best-selling author and producer started out in the business by interning for Will Smith's production company and working on films including The Pursuit of Happiness before making a career of his own. The self-described "bootleg preacher" and motivational speaker stopped by On Air With Ryan Seacrest on Wednesday, November 8, and shared with us the concept behind the quote: "You are in control of two things: How we prepare for what might happen and how we respond to what just happened."
"It came from my first book, Produced by Faith," DeVon explained, adding that after Oprah read the book, she invited him to appear on her SuperSoul Sunday special, the television series from which her latest book is derived.
"In the first chapter of [Produced by Faith], I'm using the metaphor of making a movie … so in the first chapter I talk about this concept of how we can look at life because in the movie of life, I believe God is our director," DeVon shared. "I wrote that [quote] because our job is one of two things we have to prepare for: what could happen and then also how we handle our response because so often where we miss it is how we respond in life. We allow anger, frustration, bitterness, depression to be a response and it's like things that happen to us aren't always in our control."
DeVon has since written numerous other books, including The Wait.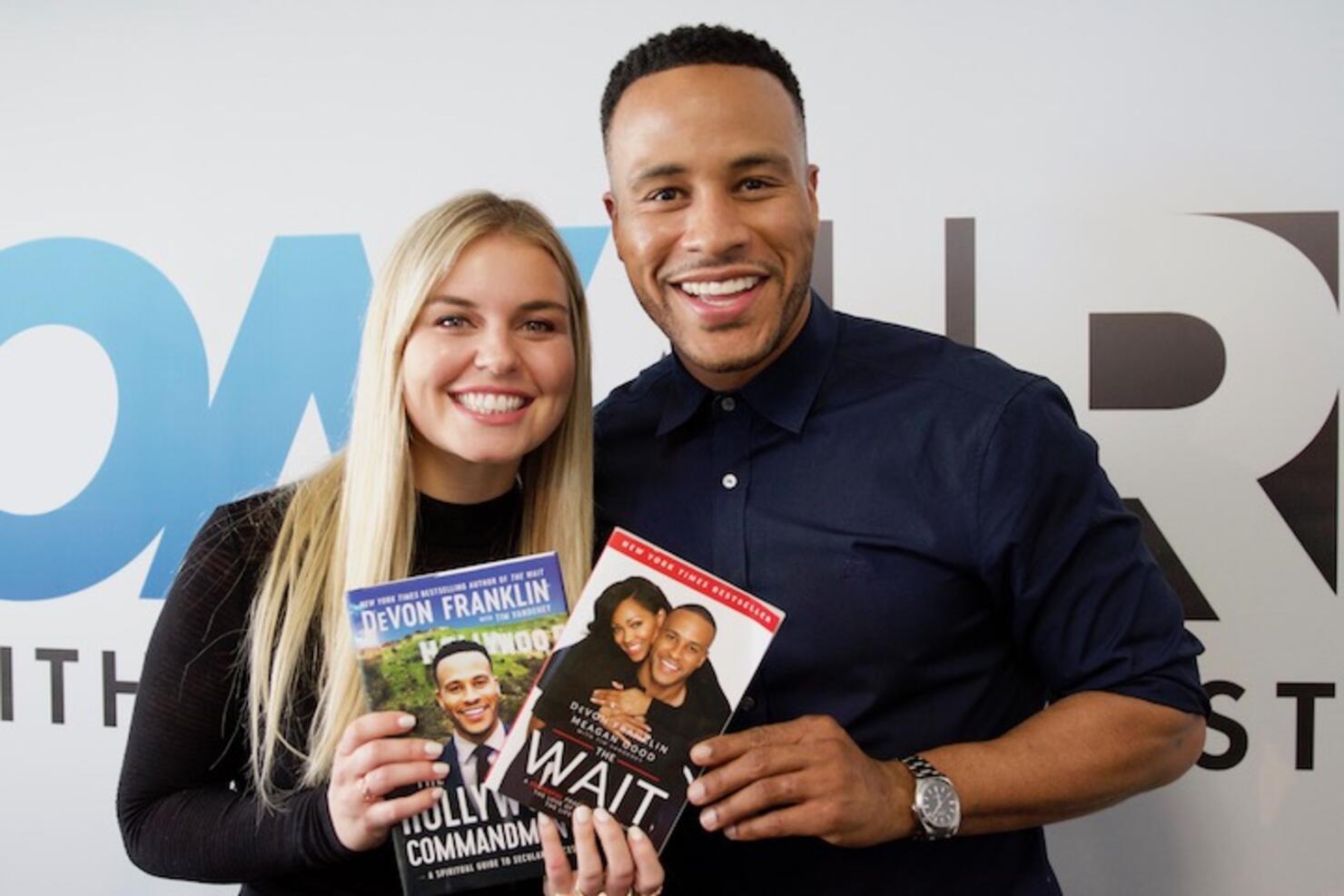 Listen to the full interview above to learn more about the inspiring author/producer and also to hear how he connived Oprah to star in his upcoming animated film with Tyler Perry titled The Star.