People Are Paying $1000 For The New iPhone, Then Accidentally Shattering It
By Dave Basner
November 8, 2017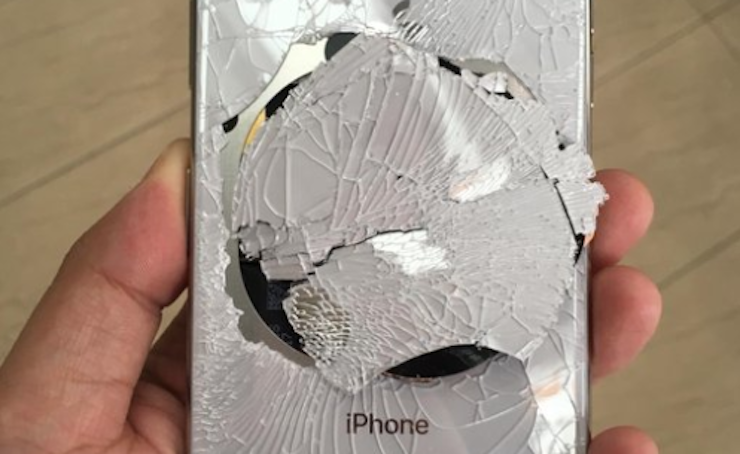 There are a lot of people out there who want to be the first to own the latest iPhone right when it comes out, and some of them are pretty heartbroken today.
It turns out that the iPhone X, which costs a thousand bucks, is a little slippery, and some of the first folks to shell out the cash and get the device learned that lesson the hard way, then posted about it on Twitter.
It's Sunday and I've already heard from 3 of my friends they've broken their iphoneX with just one drop 👏👏👏👏 apple technology at it's finest

— Mario Perez (@TechGuys_Gamers) November 5, 2017
I wanted the iPhone X until I saw my coworker drop his and it shattered. This man in here crying and I can honestly feel his pain.

— キングミー (@DaeLuciano) November 6, 2017
Some sources say that the iPhone X is actually more durable than earlier versions:
And all the people who didn't buy one have their own feelings:
By the way the cost to fix that broken glass - $550!
Chat About People Are Paying $1000 For The New iPhone, Then Accidentally Shattering It