Joy-Anna Duggar Posts Photo Of Baby Bump, Sparks Controversy About Marriage
By Shared.com
November 10, 2017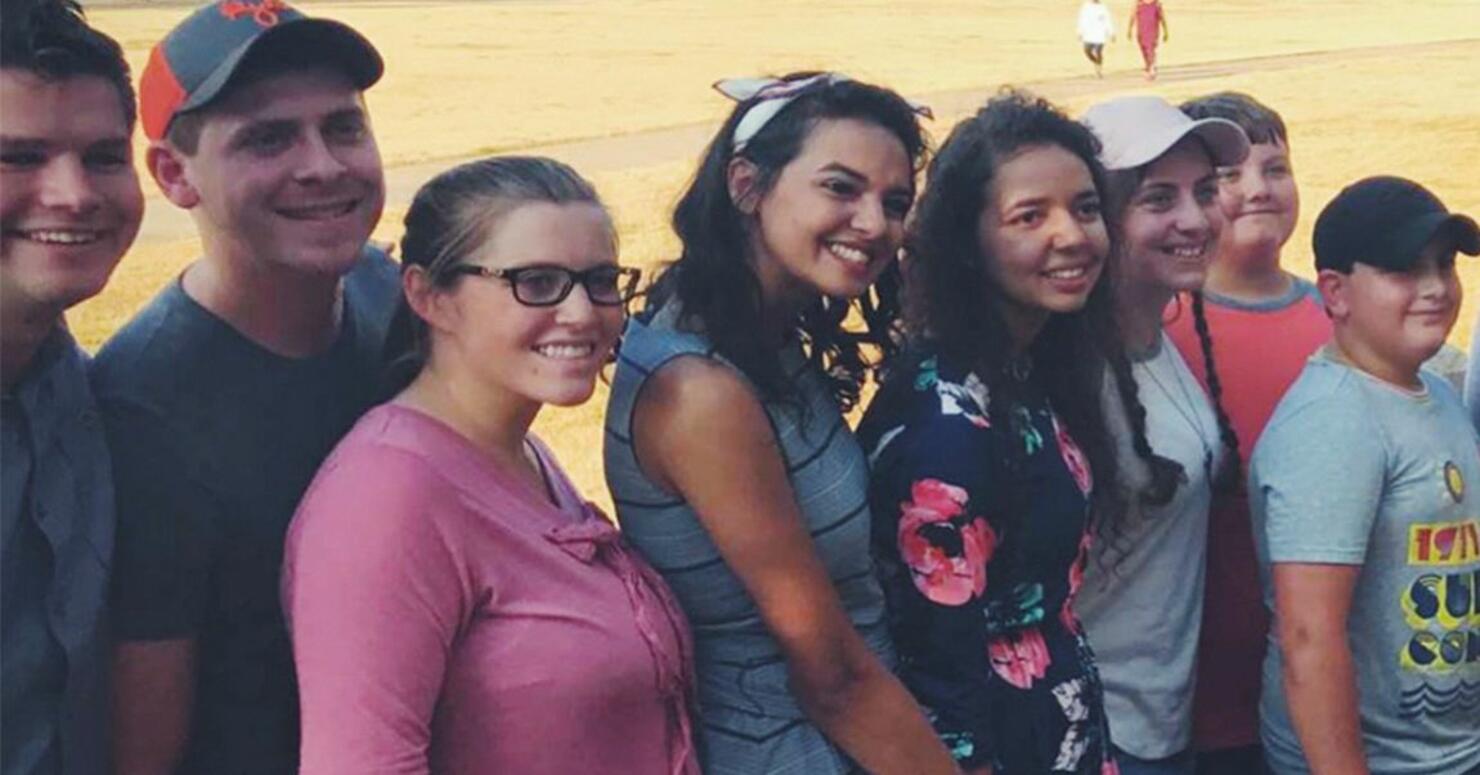 The Duggars are nothing if not controversial. The family rules are often criticized for being too harsh, too modest, or just plain weird.
Because of their fame, the Duggar family is also subjected to extreme criticism on social media. One time, Jessa Duggar's son wasn't wearing shoes in a picture and people accused her of being a bad mother.
Then, Jill and her husband were criticized for falsely advertising their qualifications during a mission trip.
But now, it's the most recently married Duggar daughter that is facing heat for her life choices. Joy-Anna Duggar married Austin Forsyth in May 2017, just four months after they announced their engagement.
While the timing may not seem too suspect, people began to speculate. The original date of the wedding was October 28th, so why feel the need to move it up? Just three months after her wedding, Joy-Anna announced she and Austin were expecting their first child. People were thrilled, but the picture she posted did not quell any rumors at all.
Read the full story on Shared.com
Photo: Shared.com