Olivia Newton-John's Missing Ex-Boyfriend Found After 12 Years
By Shared.com
November 10, 2017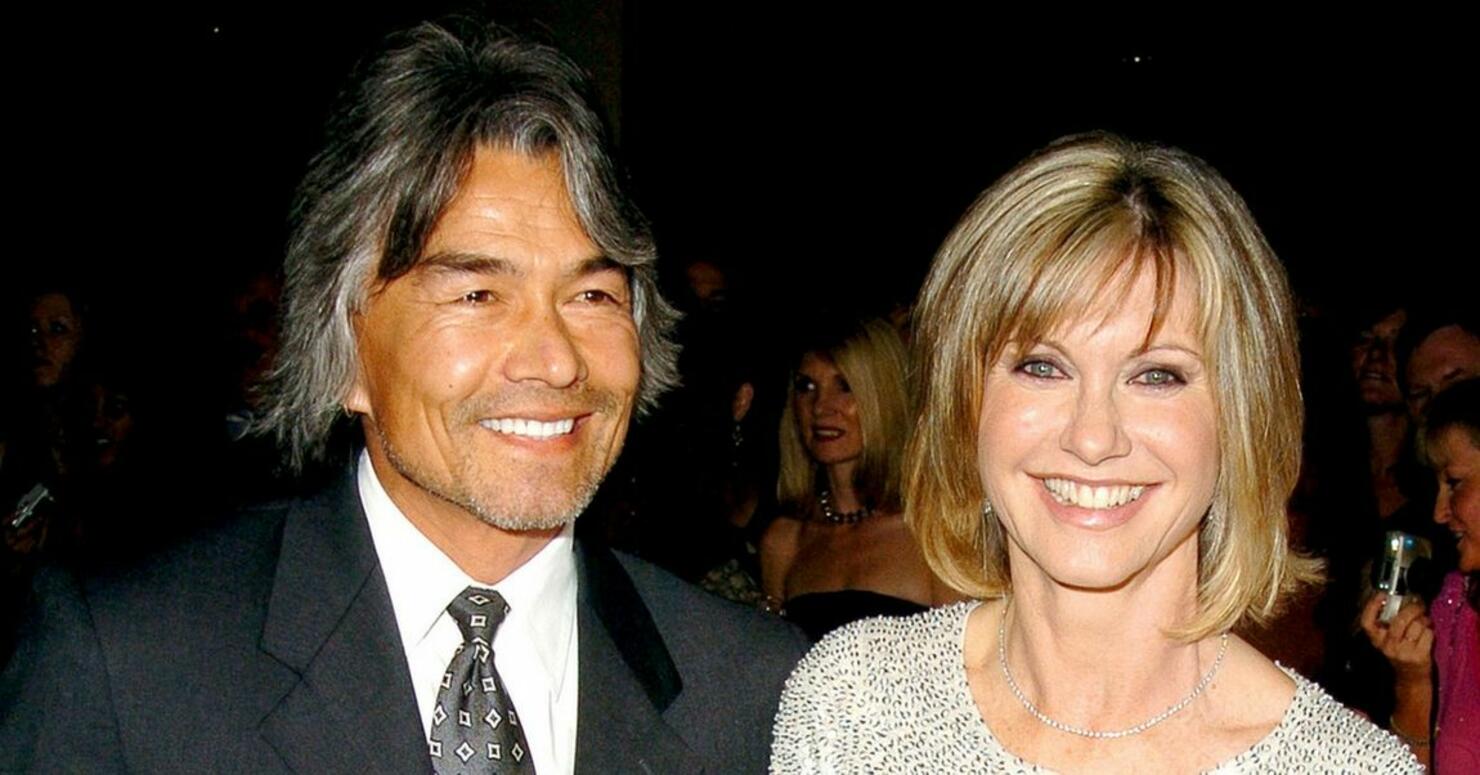 Olivia Newton-John's former boyfriend has reportedly been found after going missing twelve years ago.
Patrick McDermott, an American cameraman, who was the on-and-off boyfriend of Olivia Newton-John, disappeared in 2005 while on a fishing trip. The 48-year-old left on the fishing boat "Freedom" from San Pedro Mariana on June 30 but mysteriously disappeared with all his personal items, including his wallet, left on the boat.
Newton-John and McDermott had been reportedly dating for nine years when he vanished.
His ex-wife Yvette Nipar, however, was the first person to report McDermott missing as he didn't show up to see their son when he was expected.
Nipar and McDermott married in March 1992, but divorced shortly after Nipar became pregnant with their son in June 1993.
McDermott's death meant that his son, however, would be the sole beneficiary of the $100,000 life insurance policy.
Newton-John reportedly never made a public mention of his disappearance until 50 days after he went allegedly missing. She had been on a promotional tour in Australia when he vanished.
Newton-John had previously expressed grief of her former boyfriend's disappearance.
The Grease star married her second husband, John Easterling, in 2008 and shared her thoughts on her missing ex.
"It's human to wonder but you know, those are the things in life you have to accept and let go. Because whenever you go through difficult times, there's always those concerns."
She added: "But, I live on and of course questions come up, always, it's human.
In 2008 the U.S. Coast Guard released their investigation saying that McDermott likely drowned, but the circumstances surrounding his disappearance lead people to believe that he faked his own death.
Read the full story on Shared.com
Photo: Shared.com