PHOTOS: 11 Things You Need to Know About Taylor Swift's 'reputation'
Taylor Swift is gearing up to release her sixth studio album reputation on Friday, and with that forthcoming release comes a whole lot of speculation. So we thought we'd compile a list of things you need to know about the album, from the possible subjects of certain songs to which producers worked on the album and beyond. Scroll on to check 'em out!
1. reputation marks Taylor's follow-up to 1989 and also serves as her first release in three years — which is the longest she's ever gone between albums.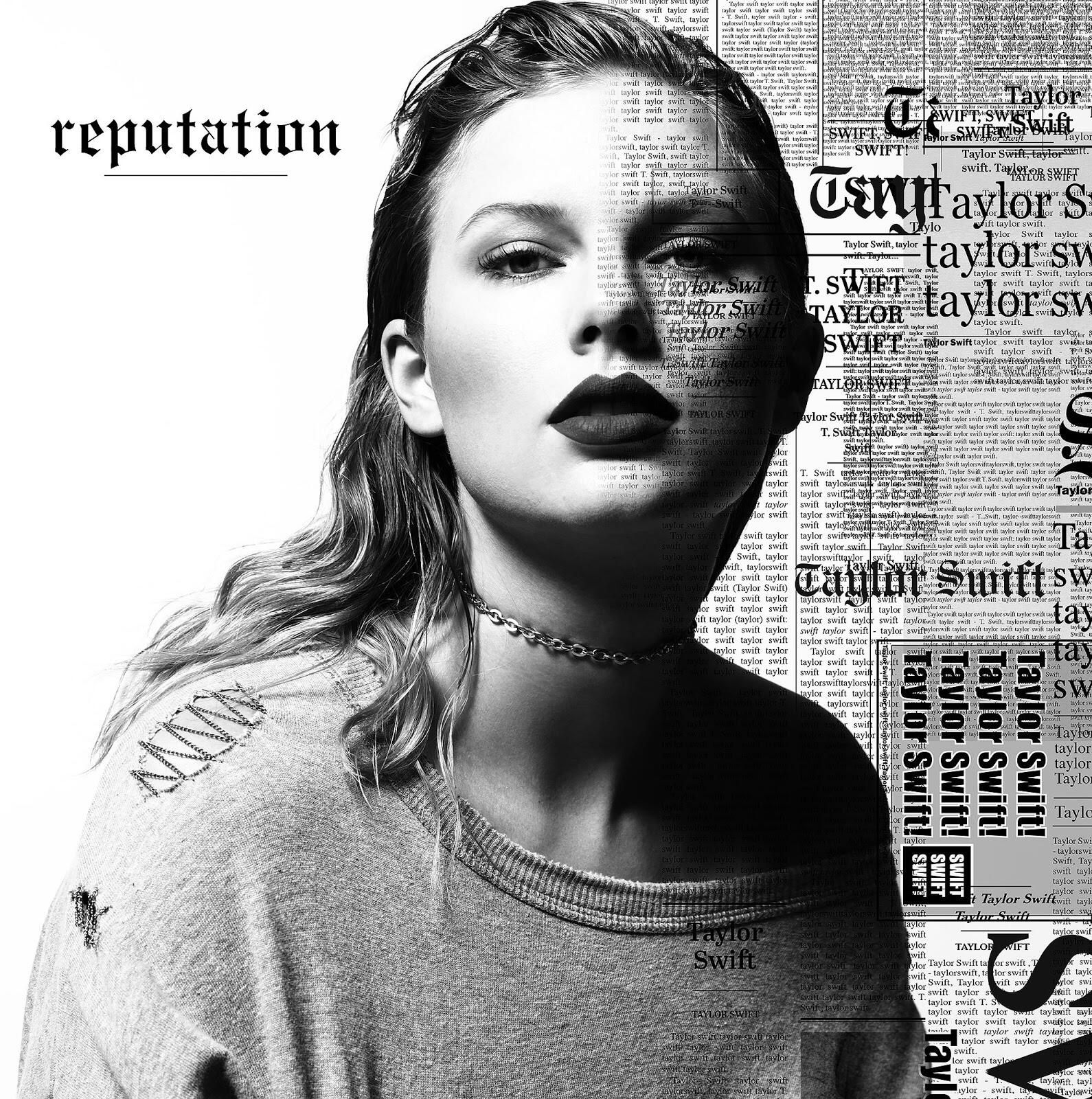 2. Lead single "Look What You Made Me Do" — a major sonic departure from her past releases — is rumored to be about her contentious relationship with Kanye West and Kim Kardashian.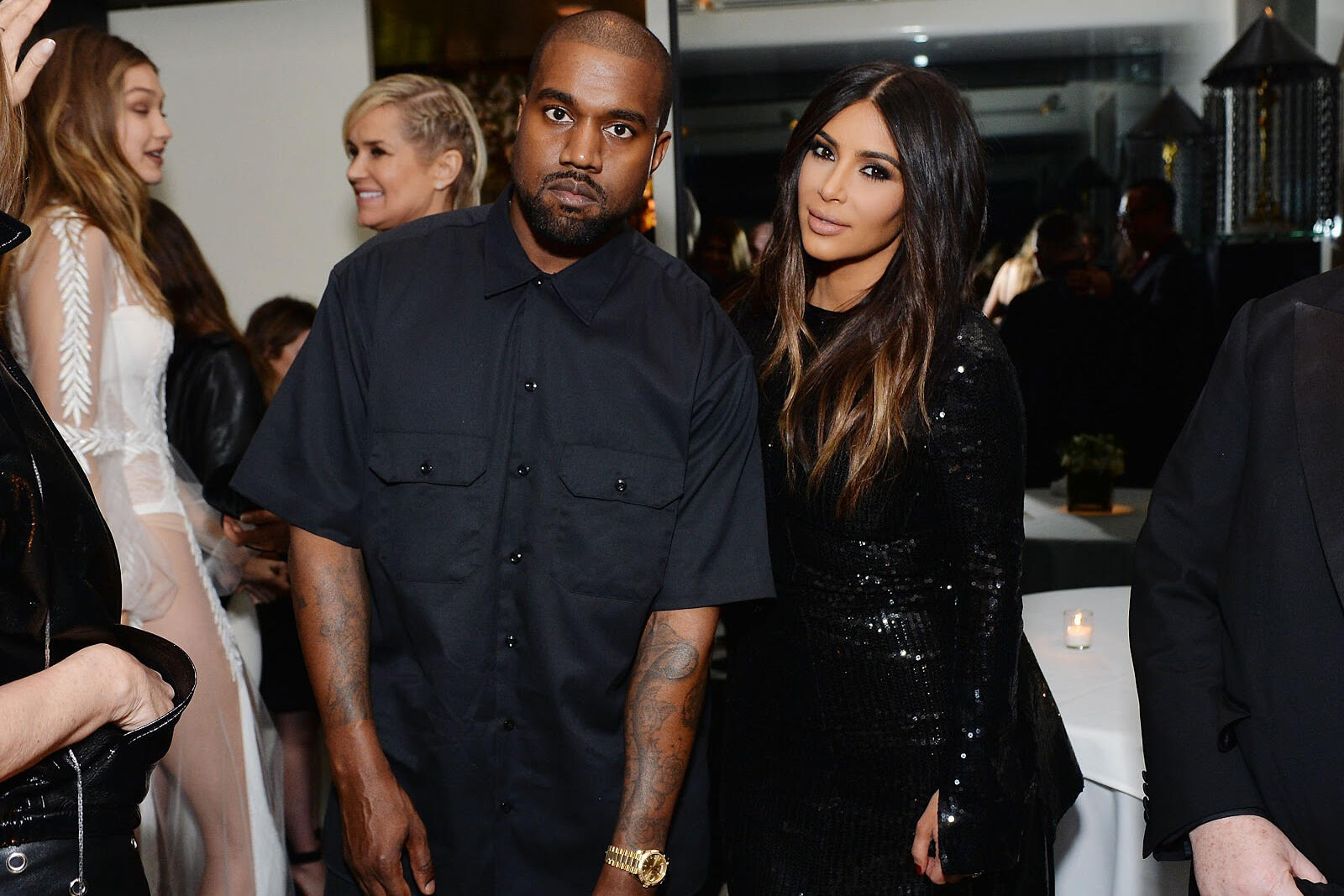 3. The album will have 15 tracks.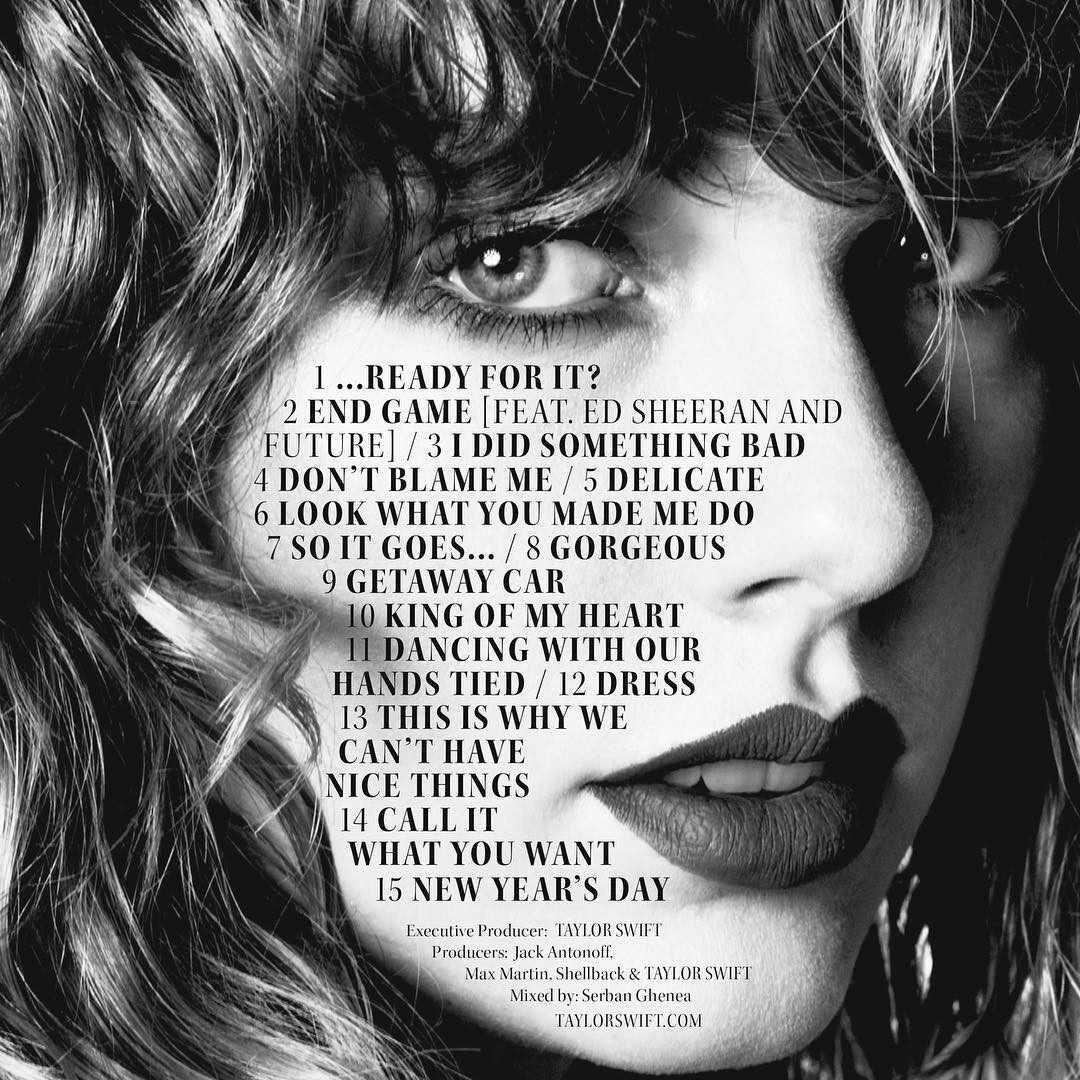 4. reputation drops on November 10.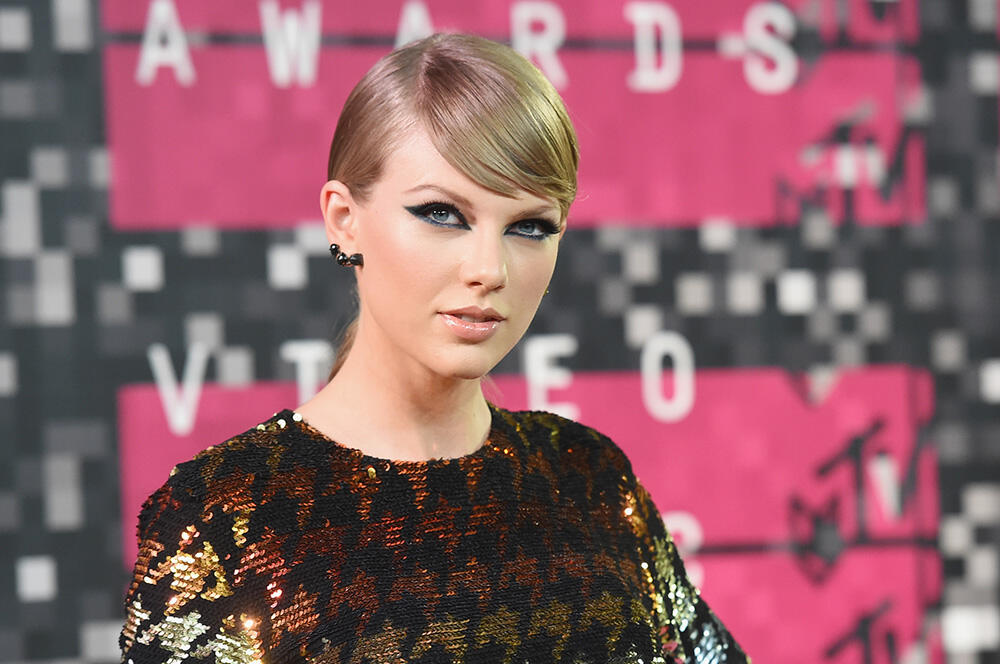 5. Jack Antonoff, Max Martin, Shellback, and Ali Payami all work as producers on reputation.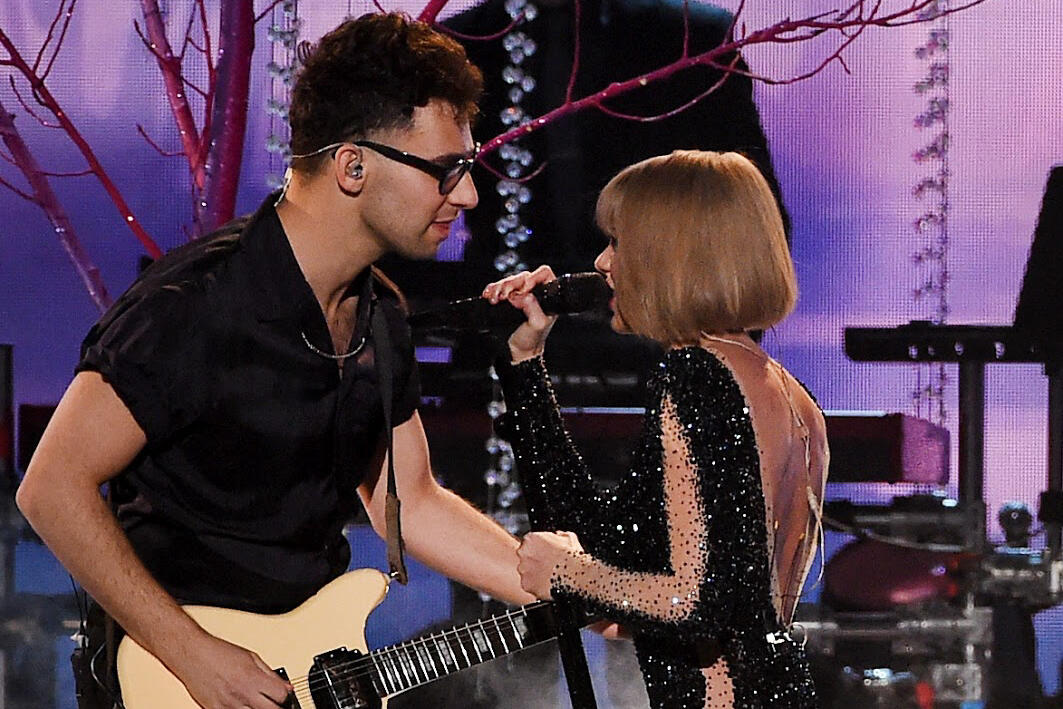 6. Taylor's track "Gorgeous" is rumored to be about her boyfriend, Joe Alwyn.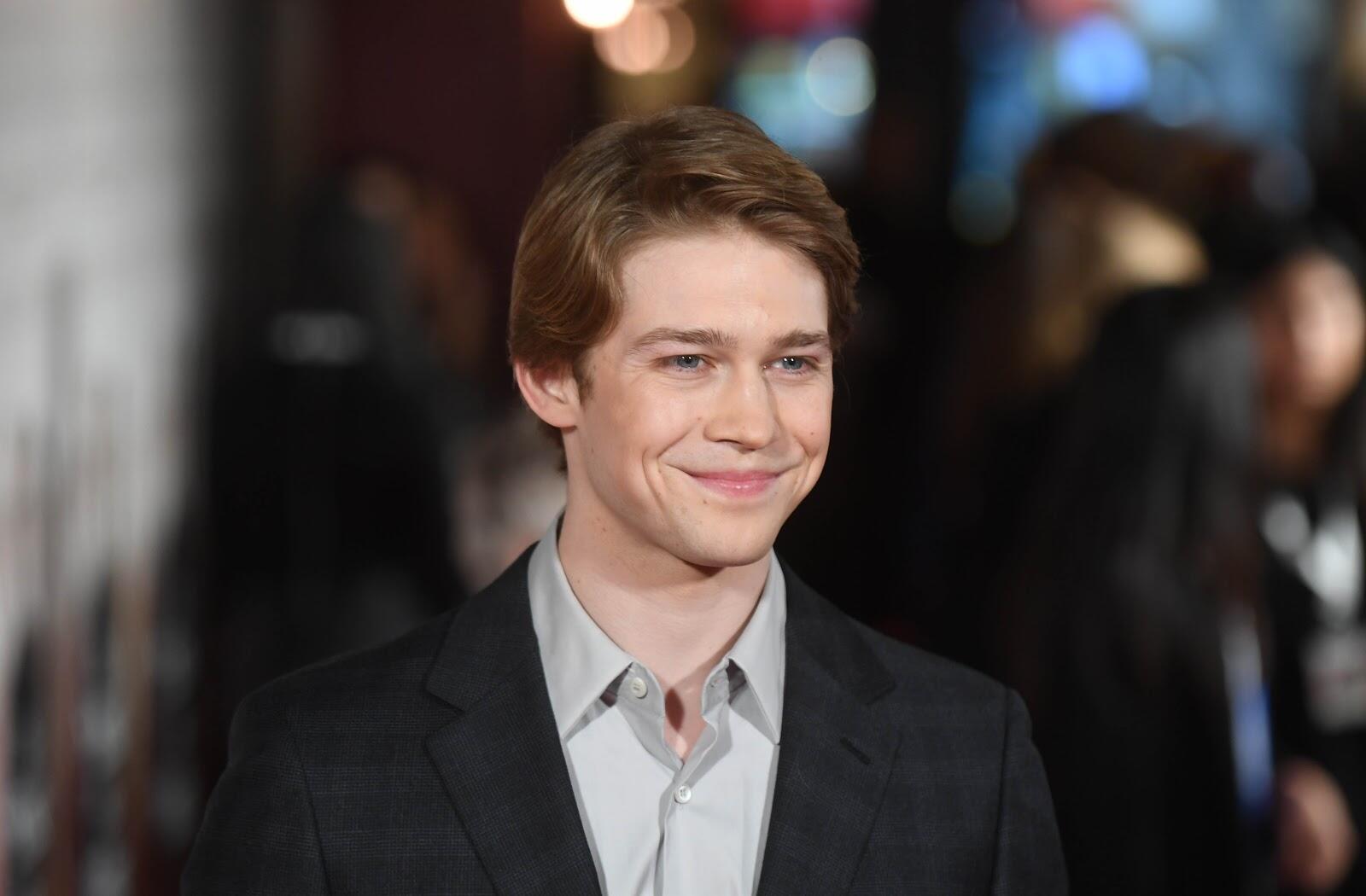 7. So far, she's released the songs "Look What You Made Me Do," "...Ready For It?," "Gorgeous," and "Call It What You Want."
8. Taylor's name reportedly appears on her album cover 899 times, according to Mashable.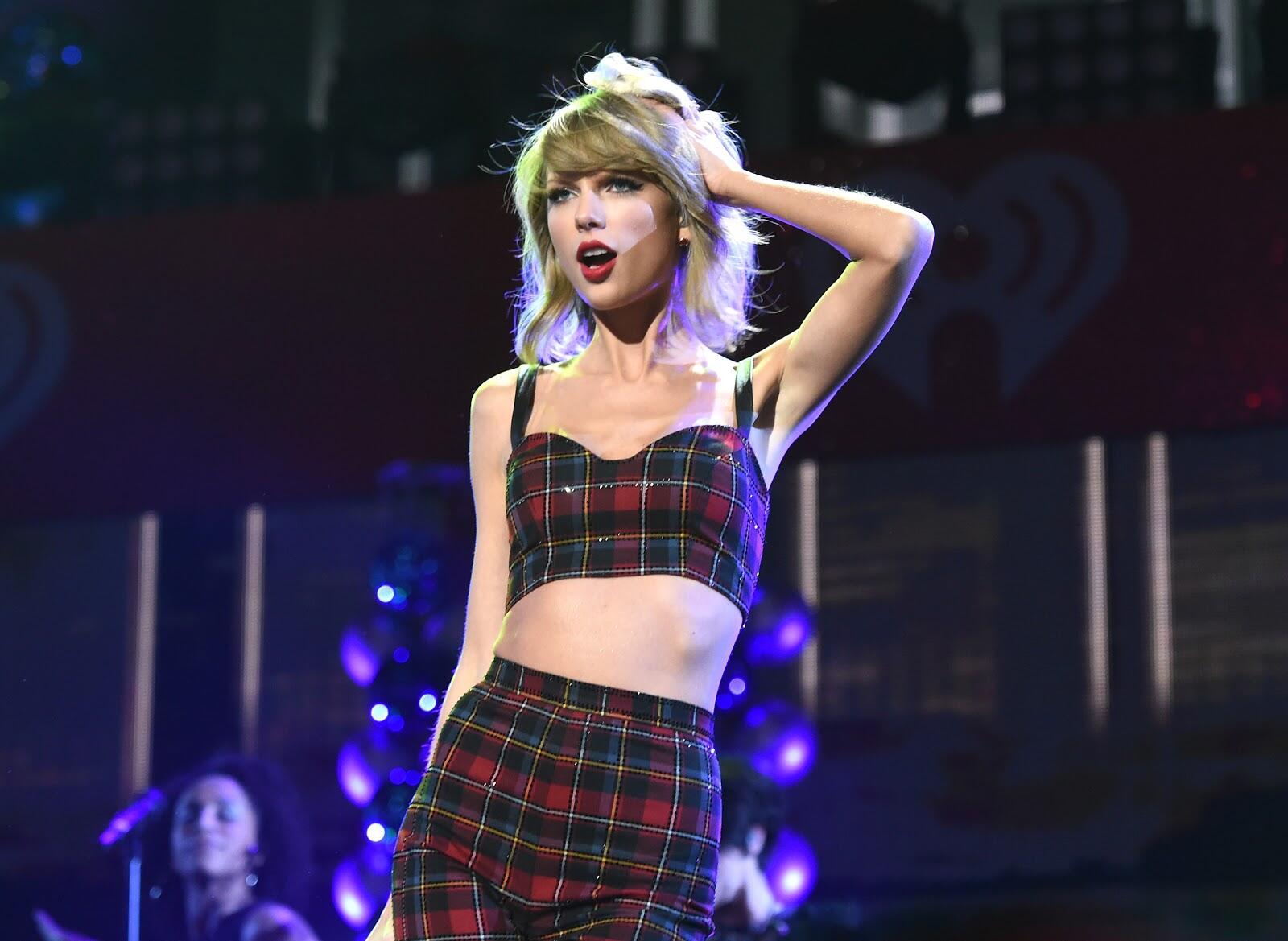 9. A handful of lucky fans got to preview the album when Taylor hosted her Secret Sessions in cities all over the world, starting with London back in October 13.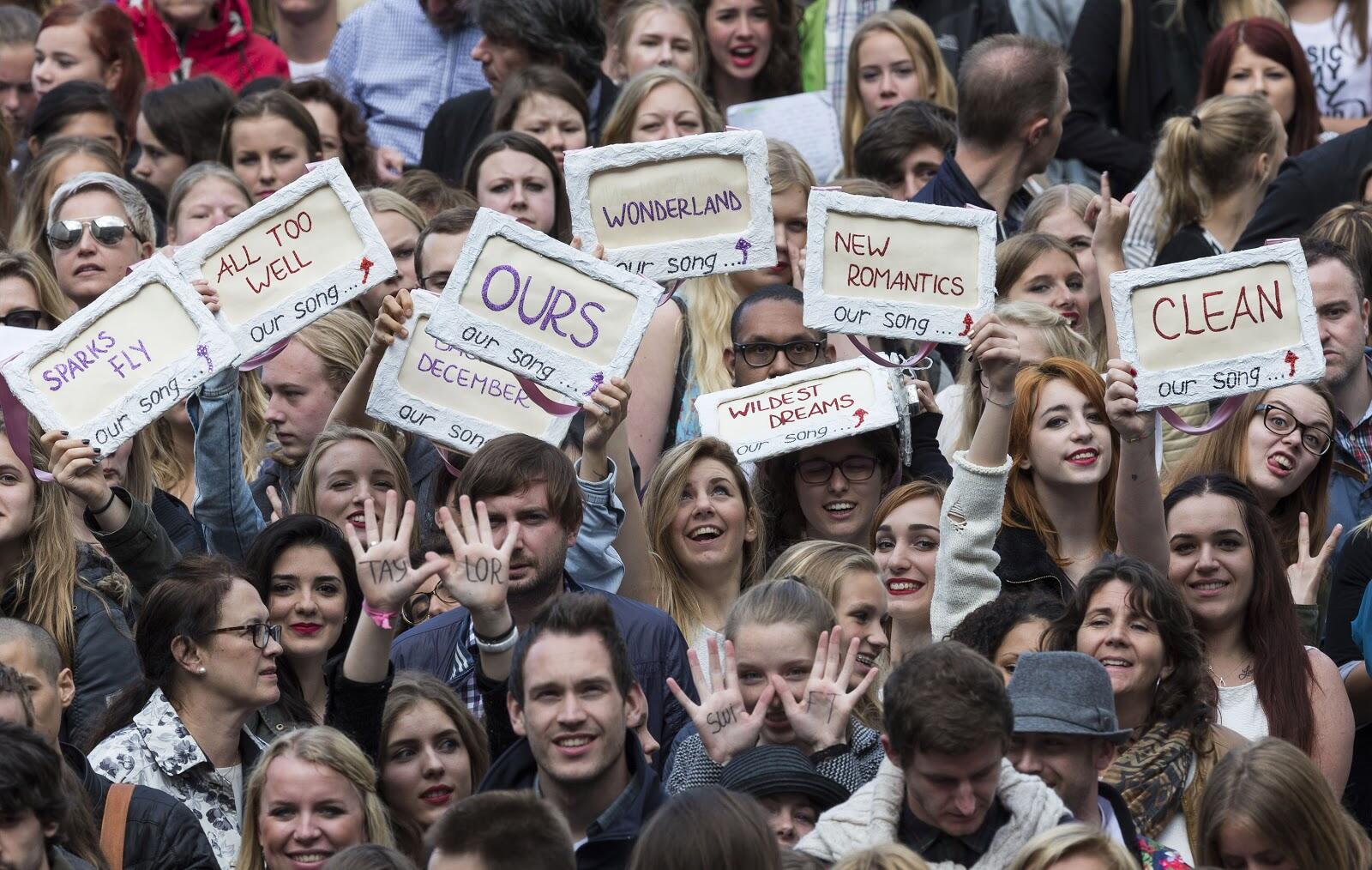 10. A source reportedly described Reputation as being "lyrically sharper and more emotionally complex than 1989," according to Rolling Stone.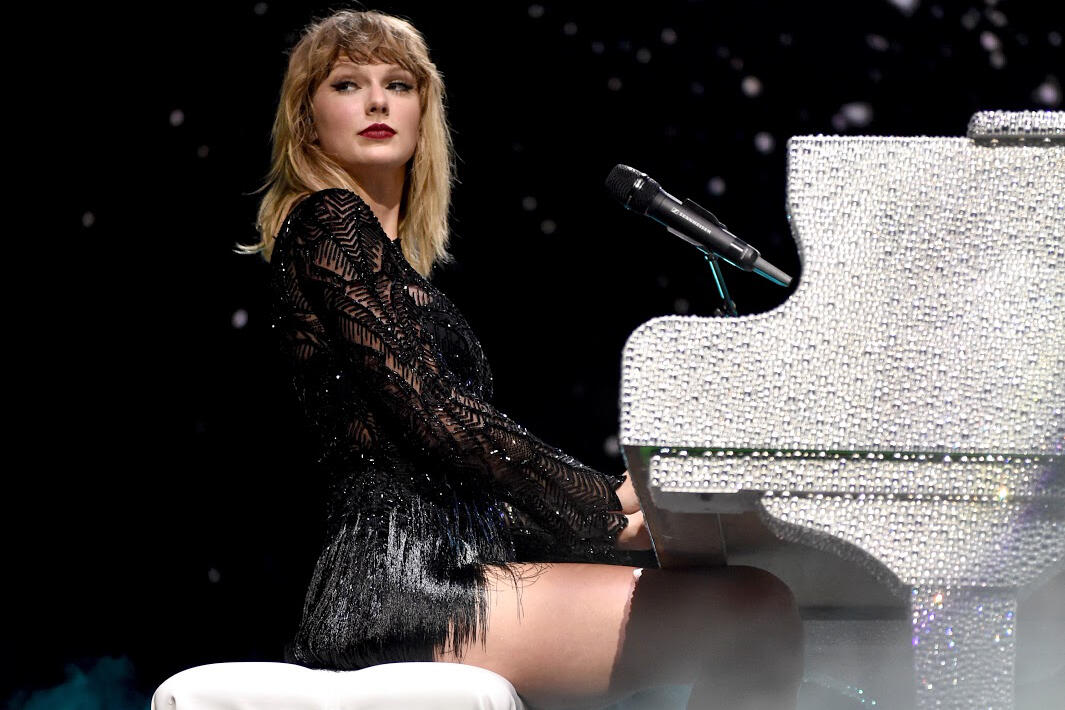 11. Speaking with Zane Lowe for Apple Beats music, supreme squad member Selena Gomez commented on the album, saying via Refinery29, ""I obviously love [Taylor] so much and want her to do what she does and she's killing it, and it's everything that you would want and more. So, I'm very proud and obviously, a major fan."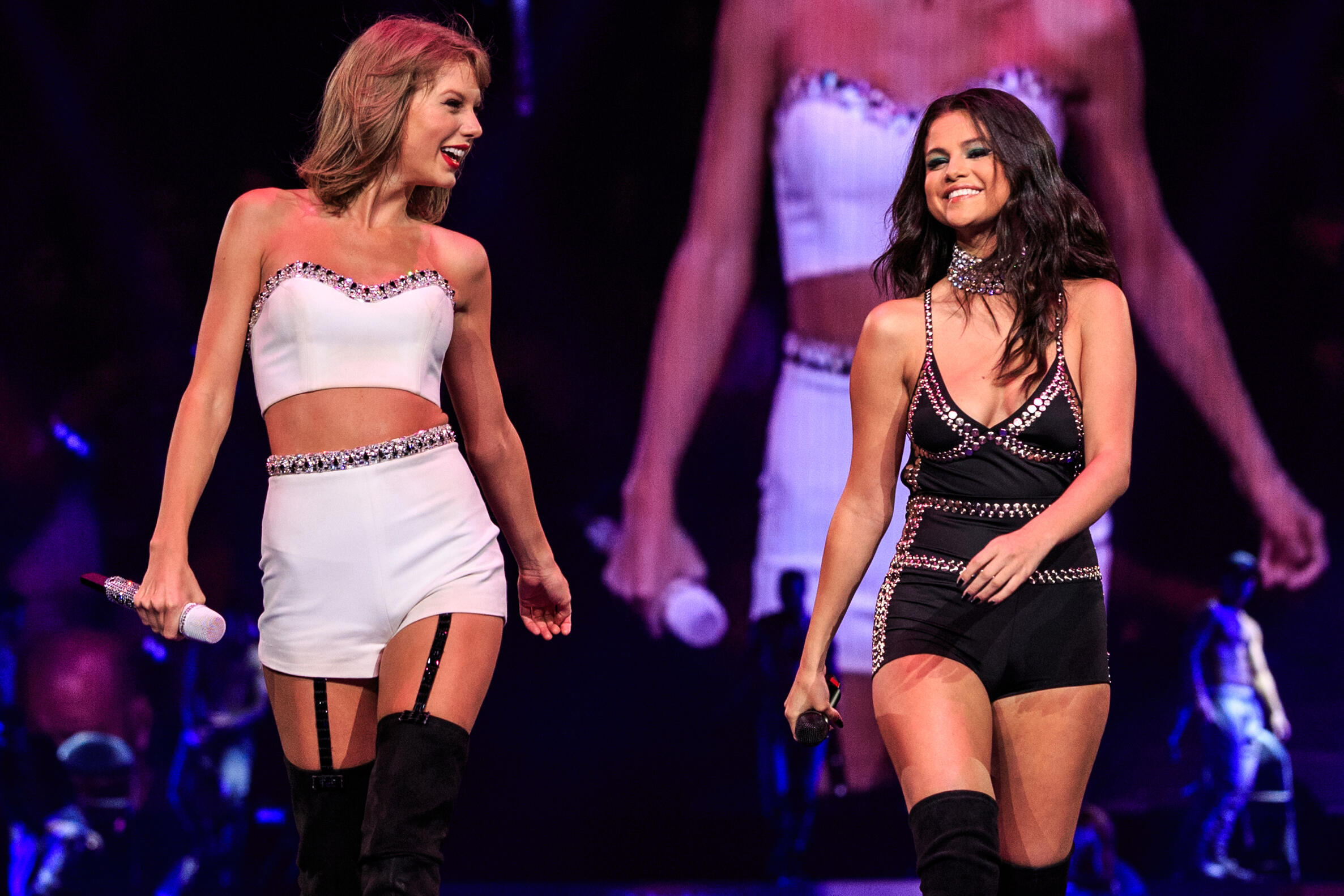 Chat About PHOTOS: 11 Things You Need to Know About Taylor Swift's 'reputation'