Taylor Swift's 'Getaway Car' Hints at Doomed Romance — Who Is It About?
By Sierra Marquina
November 10, 2017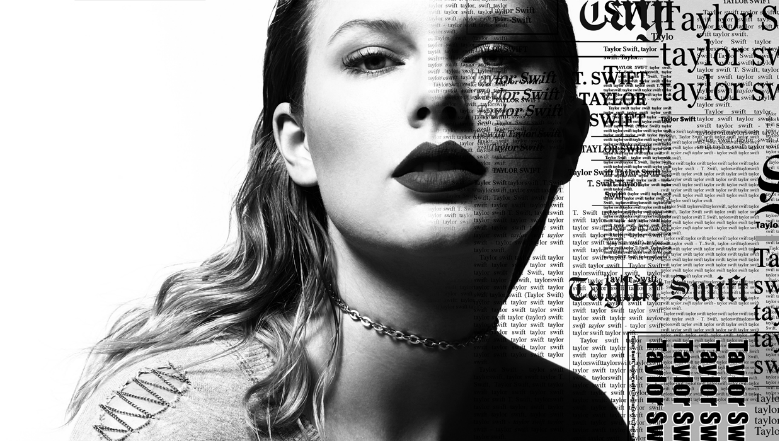 Taylor Swift's highly anticipated album reputation dropped late Thursday, November 9, and was well worth the wait. With a bevy of 15 tracks to dissect, fans are seemingly most opinionated when it comes to Swift's new track "Getaway Car."
In the song, Taylor -- who is currently dating British actor Joe Alwyn -- hints at a doomed romance, causing fans to speculate which of Taylor's past relationships the song could be about.
"You were drivin' the getaway car, we were flyin' but we'd never get far," Taylor sings. " …But with three of us, honey, it's a side show and a circus ain't a love story and now we're both sorry."
According to fan theory, the lyrics point to ex Tom Hiddleston, whom Taylor dated after Calvin Harris, causing a media frenzy.
"Getaway Car is 100% about Tom Hiddleston #reputation," one person tweeted, while another added: "Just a reminder that Getaway Car is about Tom. That being the only love song on the album that isn't about Joe."
To listen to "Getaway Car" and the rest of reputation, stream iHeartRadio's newest station, Taylor Swift reputation Radio. It also features exclusive audio from iHeartRadio's reputation Album Release Party featuring never-before-heard snippets from Taylor Swift's Secret Session.
Chat About Taylor Swift's 'Getaway Car' Hints at Doomed Romance — Who Is It About?