12 Things You Might Not Know About Motley Crue's 'Too Fast for Love'
By Sam Valorose
November 10, 2017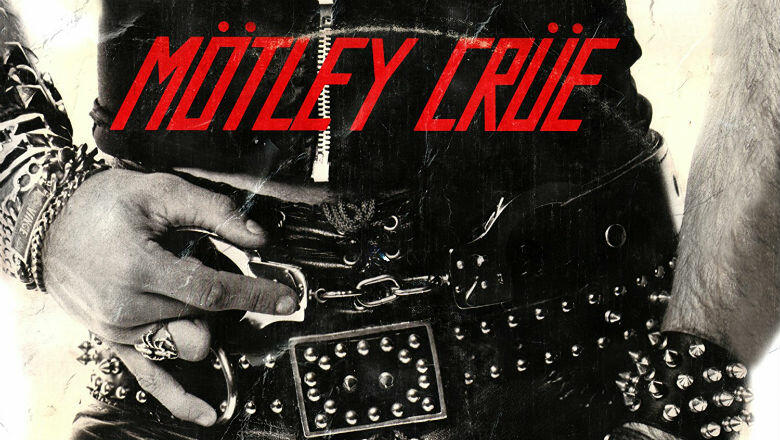 On November 10th, 1981, Motley Crue released their debut studio album, Too Fast For Love. To mark the record's 36th anniversary, here are 12 things you might not know about it:
1. The first edition of 900 copies of the album were released on the band's Leathür Records label
2. Too Fast For Love album was remixed and partially re-recorded when signed to Elektra the following year in 1982.
3. Vocalist Vince Neil almost missed his chance to join the band. Motley Crue originally planned to try him for the vacant spot, but the singer had missed the audition, forcing them to opt for a frontman named O'Dean. It didn't pan out with O'Dean and Neil was given a call back.
4. Nikki Sixx described when Neil auditioned as, "just magic, his voice fit perfect with our sound and it just came together."
5. The album cover is an homage to the Rolling Stones artwork for their album Sticky Fingers.
6. Nikki's inspiration for the song "Merry-Go-Round" was from a mental breakdown he witnessed as a kid. "When I was living in Seattle where I was raised there was a guy who was about 22-23 years old and had about four kids and had all these pressures — it was too much on his mind. There was an actual merry-go-round by right where the houses and little apartment buildings were. And one day he just wound up sitting out there and he had lost his mind and they took him away in a straightjacket. He regressed to being a little kid; he was out there playing on the merry-go-round and he just lost it — too many pressures."
7. The original mix of the album remained unreleased on CD until 2002, when it was included in the Music to Crash Your Car to: Vol. 1 box set compilation.
8. The first vinyl pressing had white lettering on the cover and the record label was white with black lettering.
9. The Elektra version had a different track order and omitted the song "Stick to Your Guns", as well as the first verse from the title track.
10. The re-released 2002 version of Too Fast for Love includes the Leathür version of the song "Too Fast for Love", "Stick To Your Guns" (omitted from the Elektra release), "Toast of the Town" (previously released only as a b-side to the Leathür Records "Stick to Your Guns" single), the covered song "Tonight" and the live version of "Merry-Go-Round" as bonus tracks.
11. Too Fast for Love did not enter the Billboard 200 until 1982.
12. The album was certified platinum by the RIAA in 1986.
Chat About 12 Things You Might Not Know About Motley Crue's 'Too Fast for Love'