Cops Called To French Montana's House For Girl Fight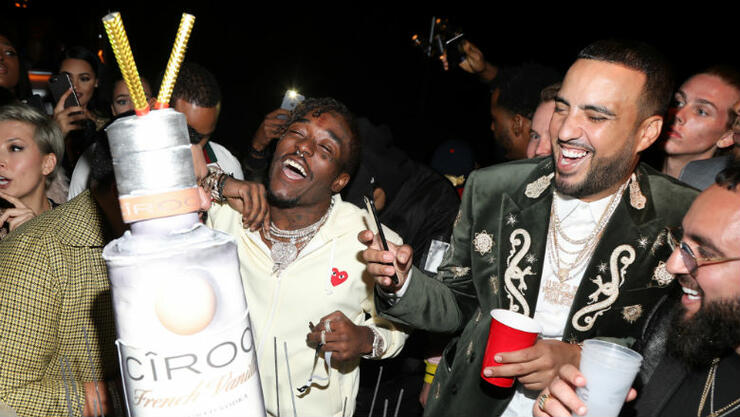 (TMZ) -- French Montana's birthday celebration was interrupted by 2 women going off on each other, which prompted a visit from cops ... TMZ has learned.
Sources close to the situation tell TMZ ... the rapper took the party -- which started in Bev Hills Thursday night -- back to his Calabasas crib early Friday morning, and that's where the fight went down. TMZ reported that around 7 AM the women got into a fight ... one of them got booted, and then decided to call the po-po.
Cops and paramedics showed up, the women were evaluated but neither needed medical treatment. However, TMZ reported that booze was clearly involved. In the end ... no arrests and both women had to leave the property. Law enforcement say they had no interaction with French.
As we reported ... French had a star-studded 33rd birthday bash at a mansion Thursday night.
Chat About Cops Called To French Montana's House For Girl Fight