Disneyland Visitors Diagnosed With Legionnaires' Disease
By Michael Harthorne
November 11, 2017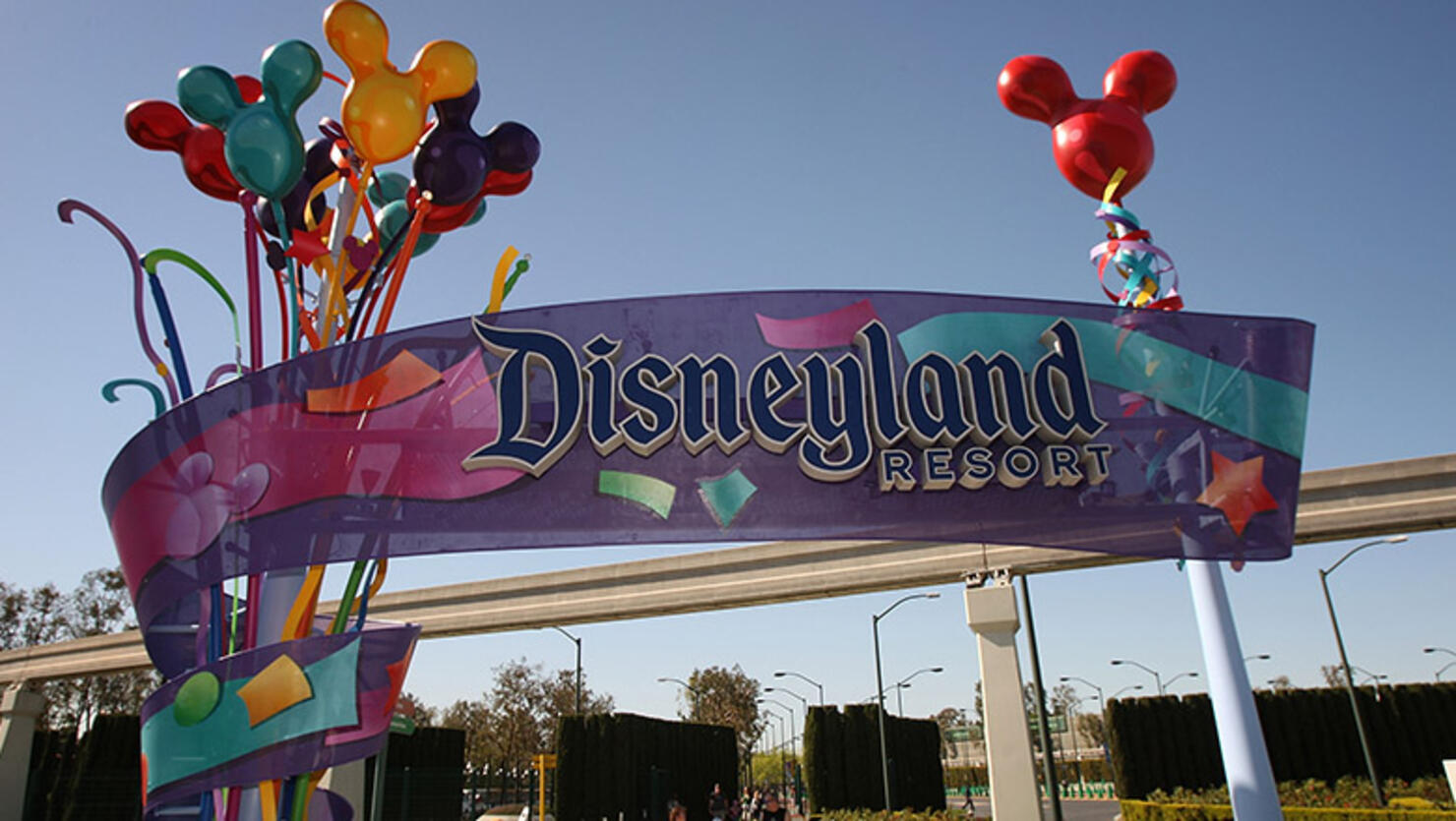 Disneyland shut down two cooling towers this week after 12 people contracted Legionnaires disease in September, including one person who died, the Los Angeles Times reports.
Health officials say of the dozen cases, found in individuals between the ages of 52 and 94, nine had visited Disneyland and the other three had been in Anaheim. The person who died had "additional health issues" and was not a Disneyland guest.
The cooling towers, which were found to contain elevated levels of the Legionella bacteria, are located in an employees-only area more than 100 feet from the public near the New Orleans Square Train Station. Disneyland says it has treated the cooling towers with chemicals and there is no ongoing risk for park visitors.
Read the full story on Newser.com
More From Newser
Photo: Getty Images