30 Times Harry Styles Was Too Pure For This World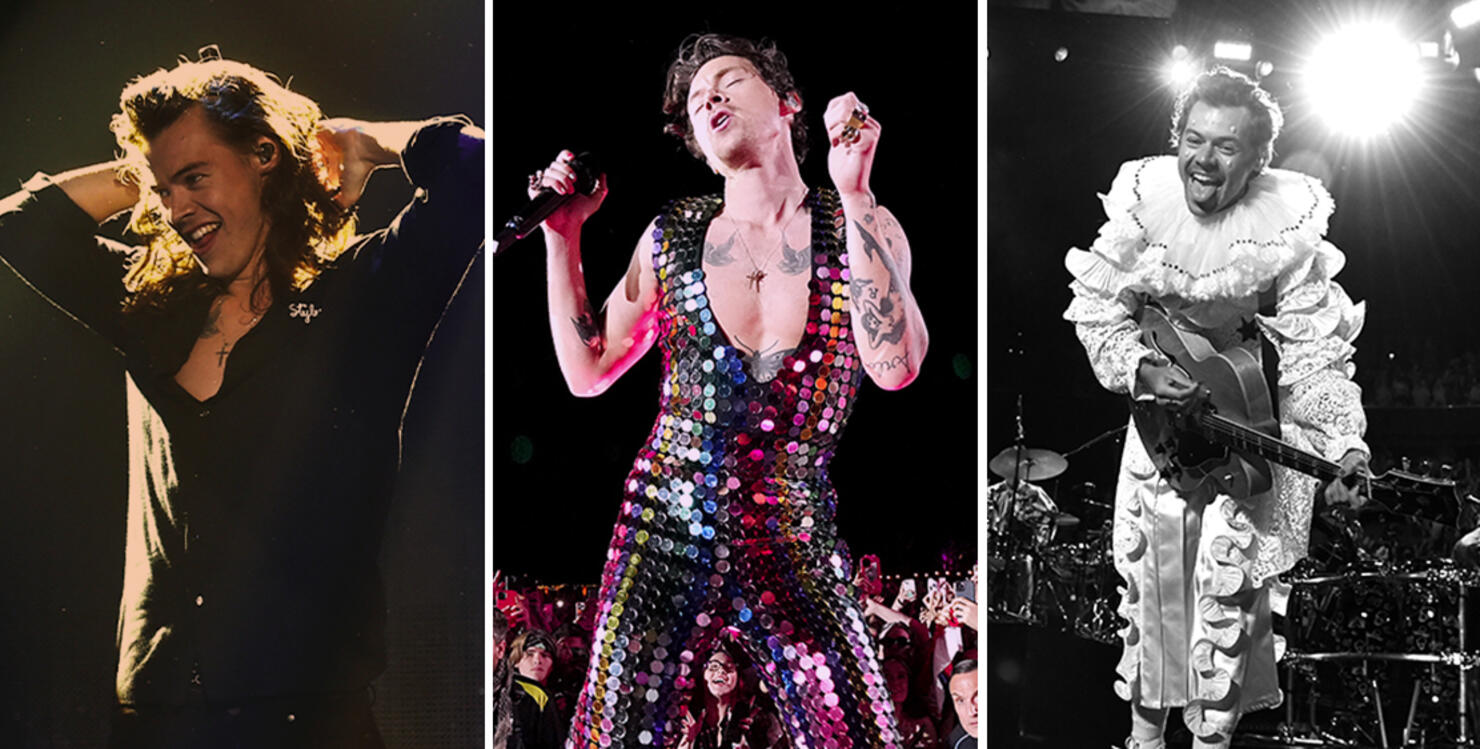 Whether Harry Styles' perfection comes in the form of charitable acts of kindness, interactions with fans, or just general endearing moments that make us glad to be alive, Harry's sweet compassion and genuine earnestness deserve to be lauded. In honor of the release of Harry's House, we are celebrating 30 instances the singer was too good to be an actual human.
1. When he fell for the pregnant woman prank...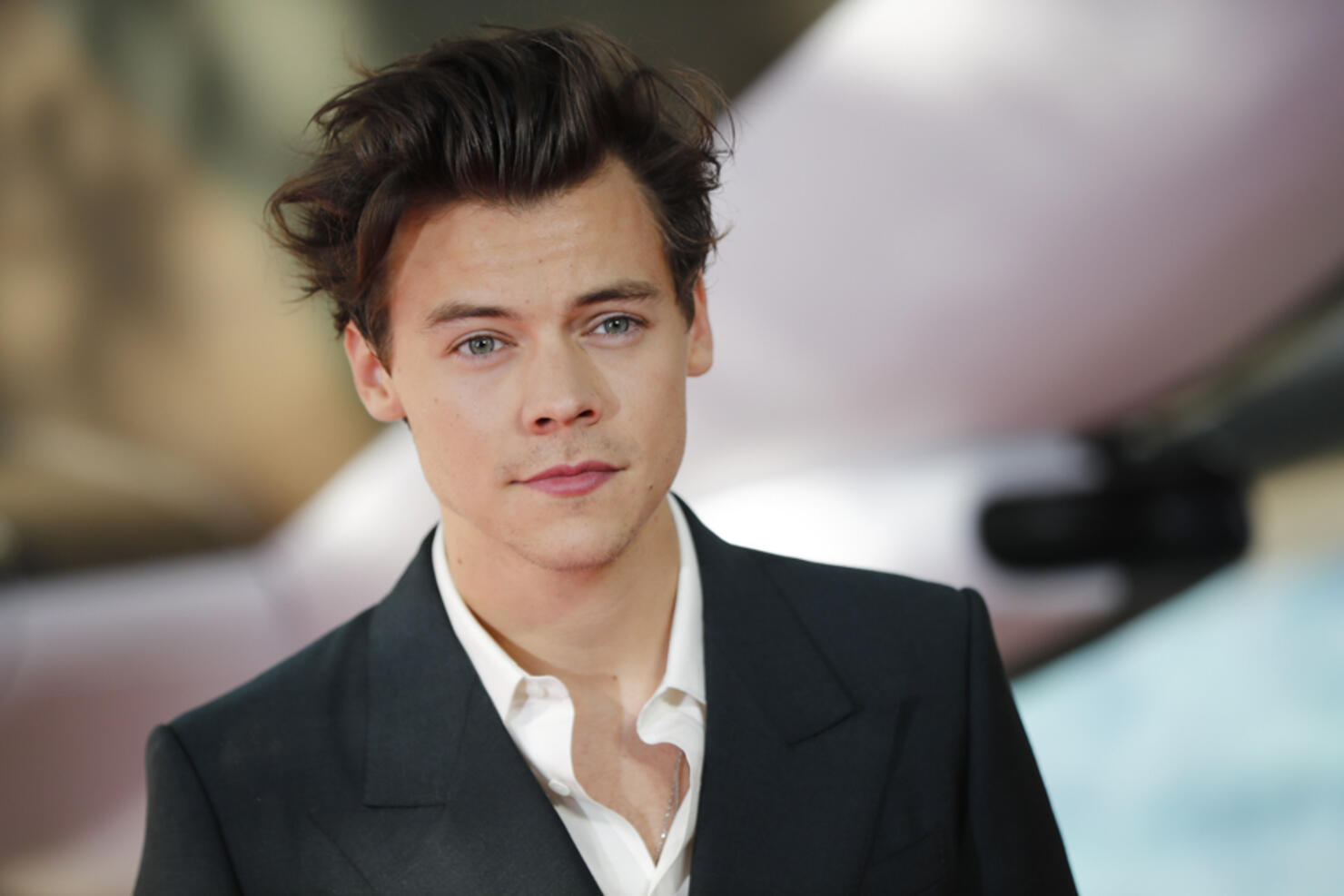 Back in 2012, Louis Tomlinson and Zayn Malik decided to prank the rest of One Direction by pretending that their Nickelodeon producer was pregnant, fake baby bump and all. The guys fell for it easily, and it was Harry who helped her with some serious Lamaze breathing when she pretended to go into labor.
2. When he helped a fan who was having a panic attack...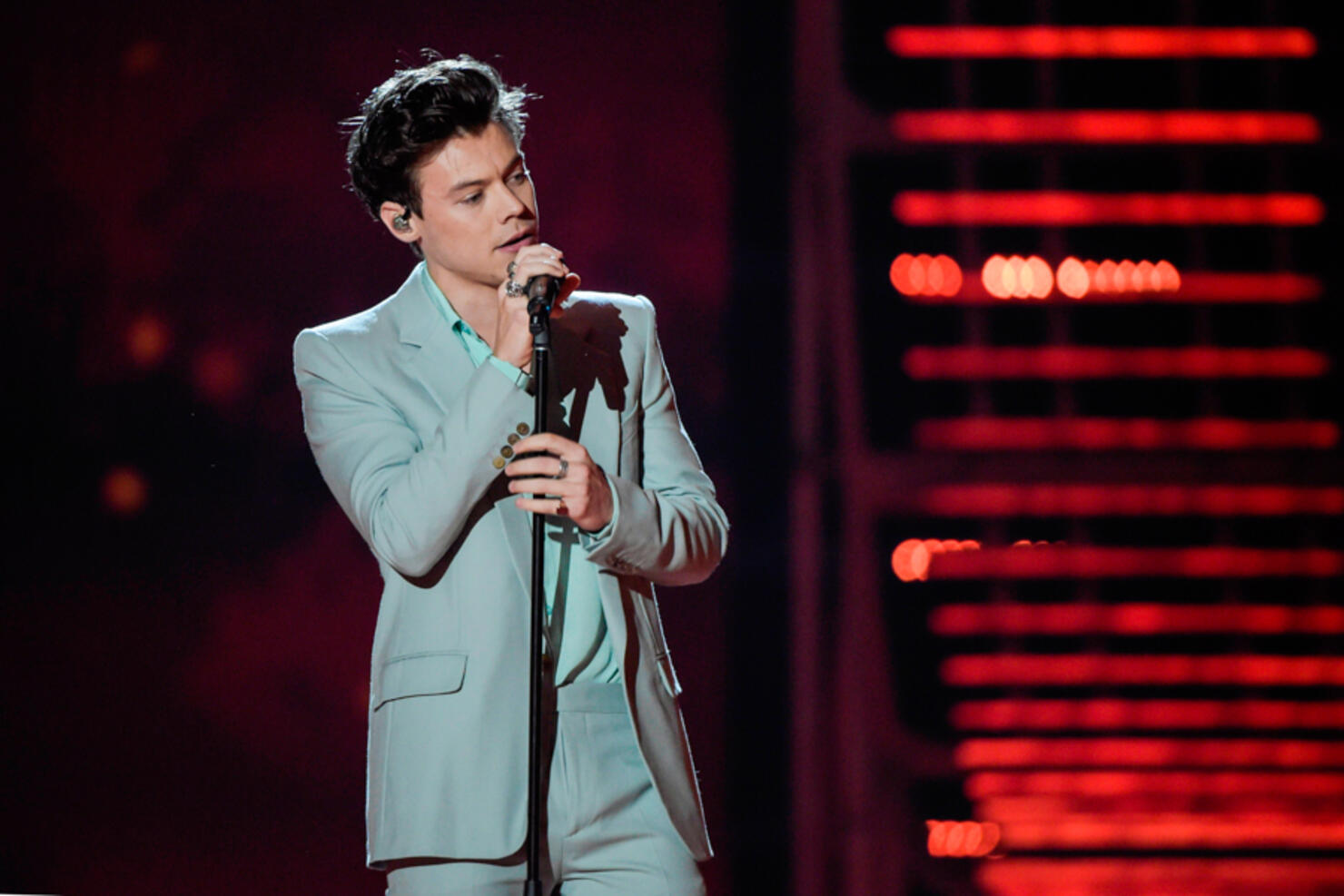 One fan was so overcome during Harry's show that he paused mid-song and asked the crowd to give her room to breathe. "Is everyone OK? You still with me? Do you want to help her up? If everyone could give her some space. If everyone could chill for one second, we'll get some people," he said.
3. When he cried while remembering the hateful things people were saying about him online...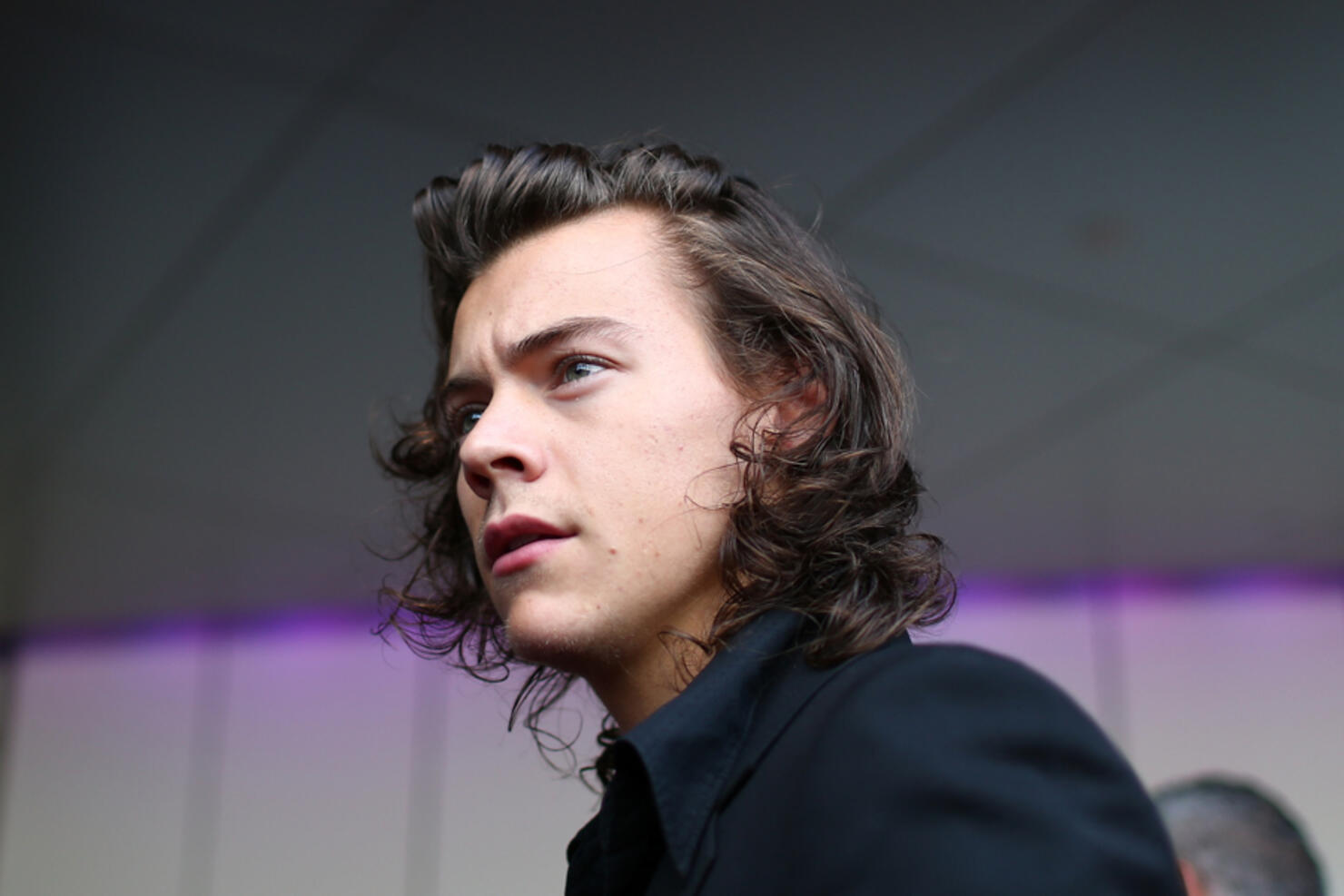 Things got real in 1D's One Direction: A Year in the Making, particularly when Harry started crying when he recalled the mean things he read about himself online during The X Factor. "Why do you hate me? What have I done?" he remembered thinking at the time, choking up at the memory. The feels.
4. When he cried in the Another Man photo shoot...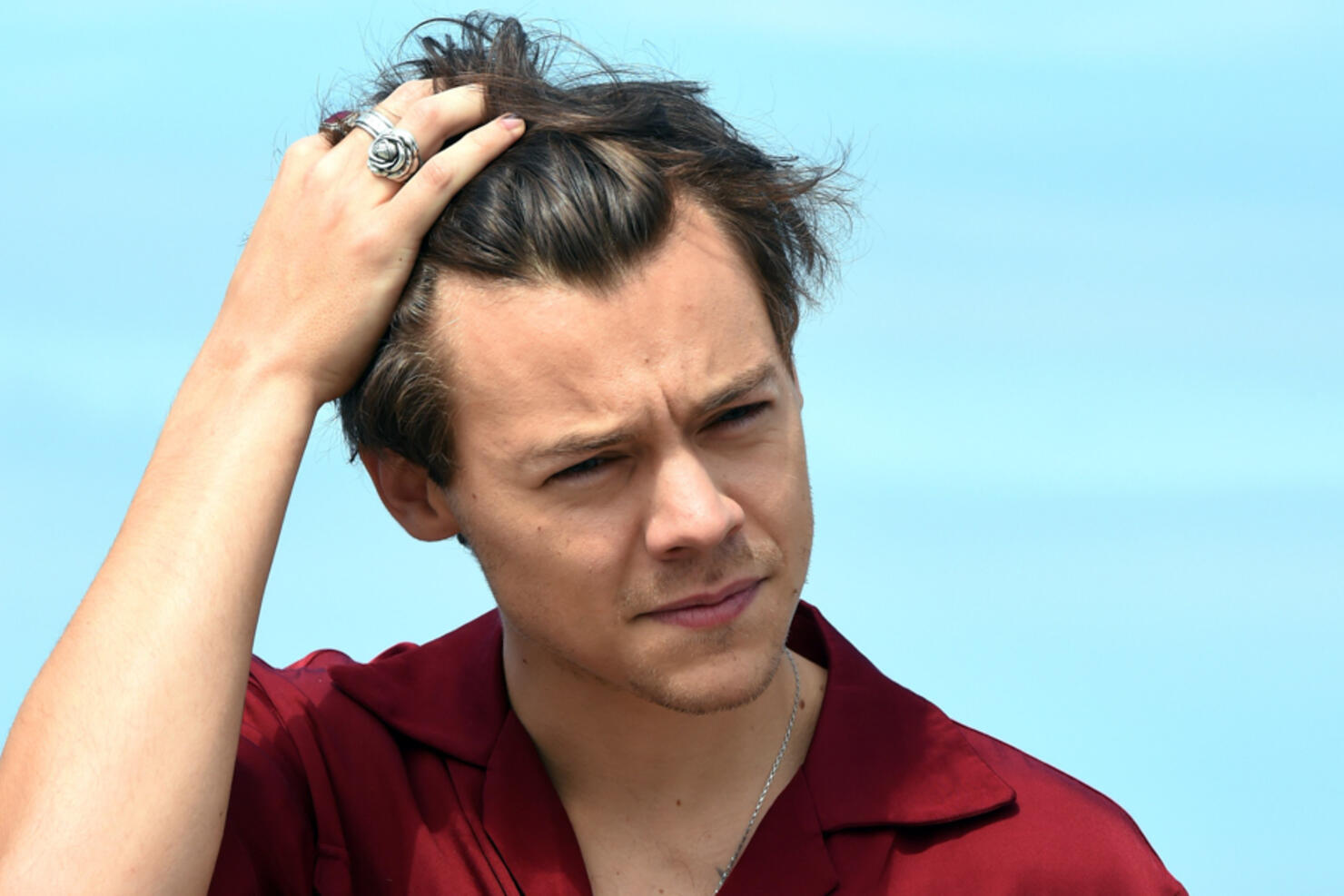 OK, so the founder of the mag later revealed that "Harry cried because he had really bad hay fever," but his allergies made him so attractive they ended up keeping the shot in the magazine. "It ended up being so beautiful to see him crying like that."
5. When he visited the bakery where he used to work...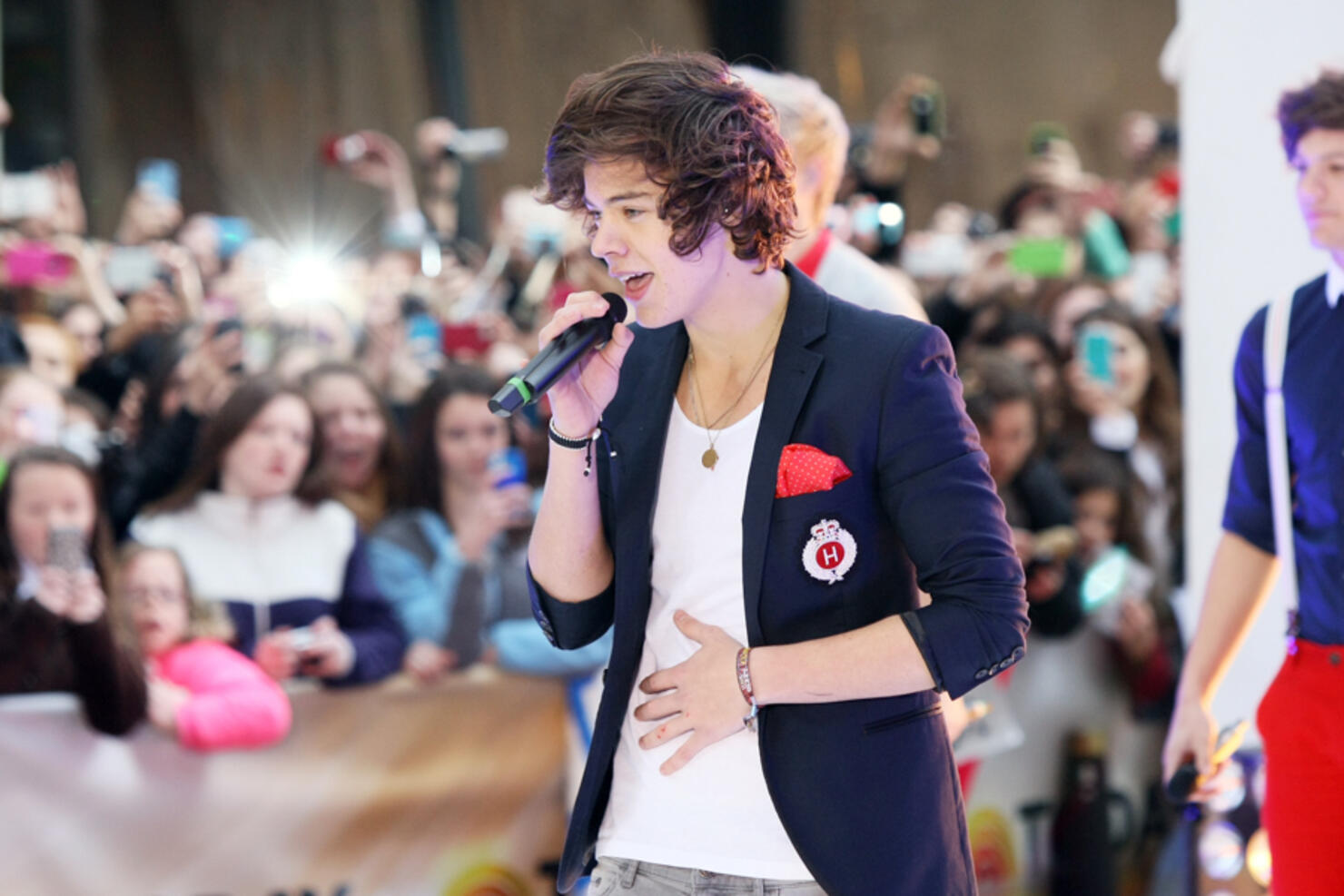 The way Harry so easily fit back into the hometown bakery he used to work in as a teen in 1D's This Is Us documentary is precisely the reason why "fame changed Harry" is a sentence that doesn't even exist.
6. When he bought a fan and her family dinner...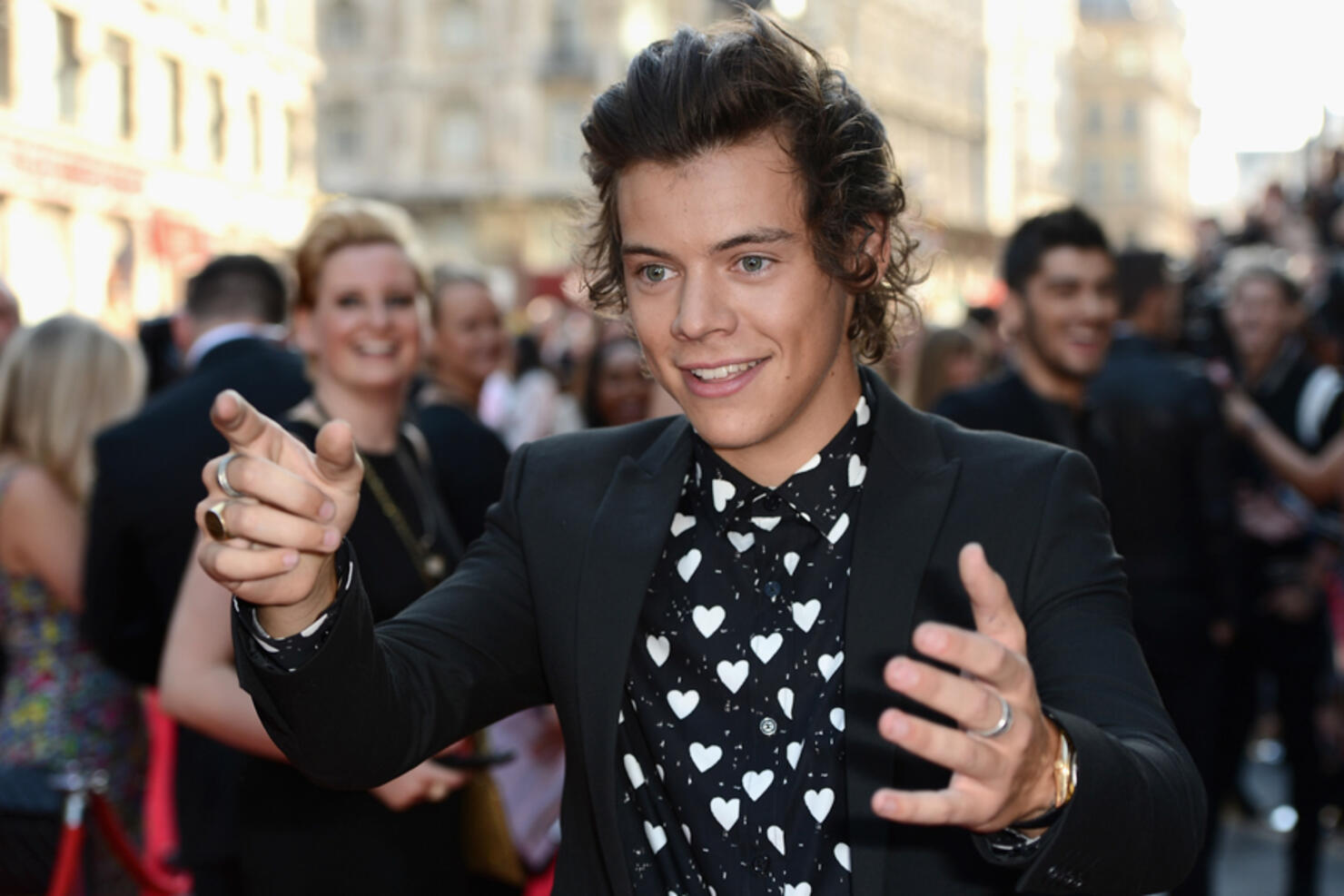 Because just making a fan's life by meeting her, hugging her, and posing for a photo isn't enough, Harry also footed the bill for one very lucky fan and her family after meeting them at a restaurant.
7. When he auditioned for "The X Factor" and said he was going to study everything in college...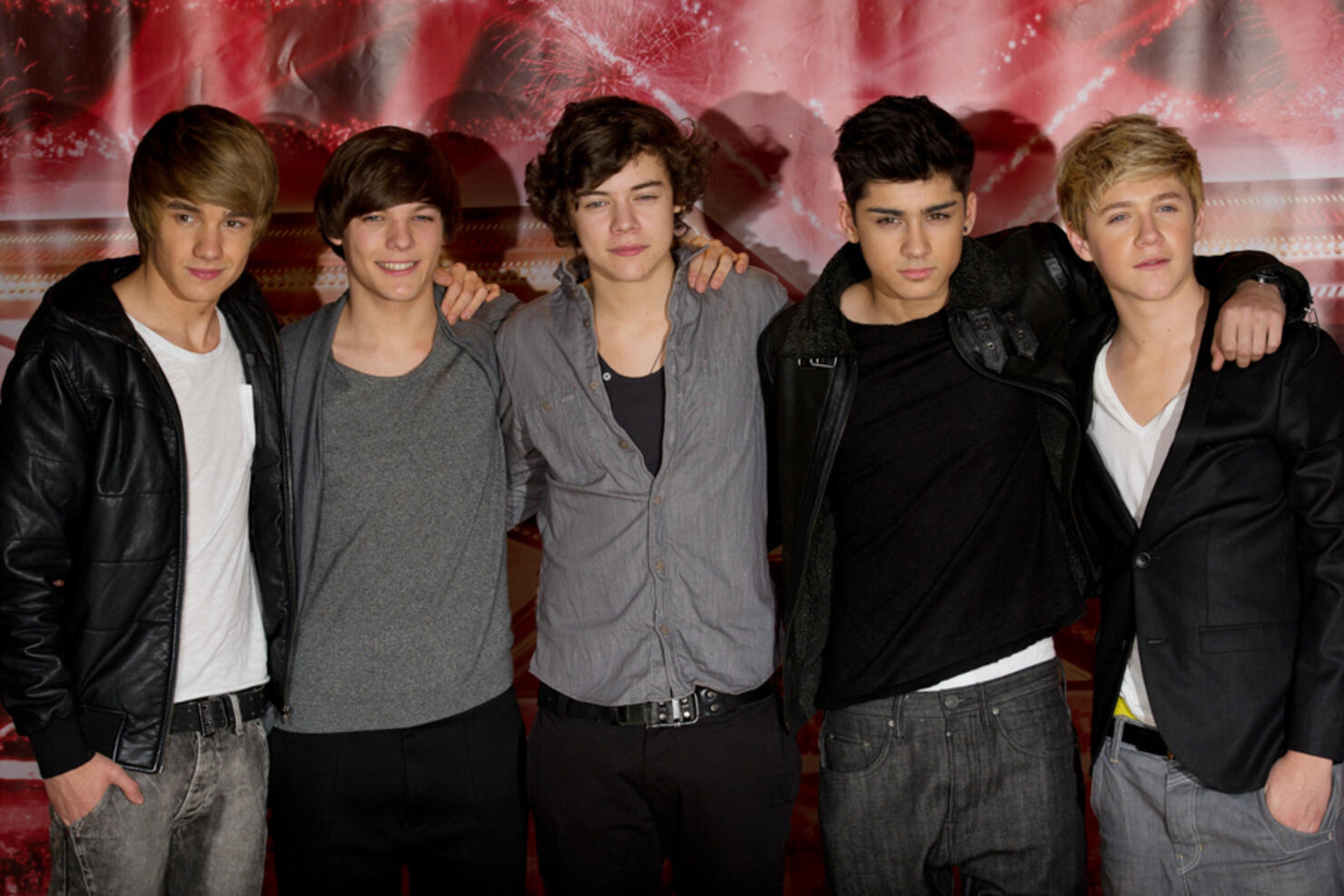 16-year-old X Factor Audition Harry was so earnest. Asked what he'd study in college, he replied: "Law, sociology, business, and something else but I'm not sure yet." Sweetest ever.
8. When he turned his unimaginable kindness into a solid New Year's resolution for the world...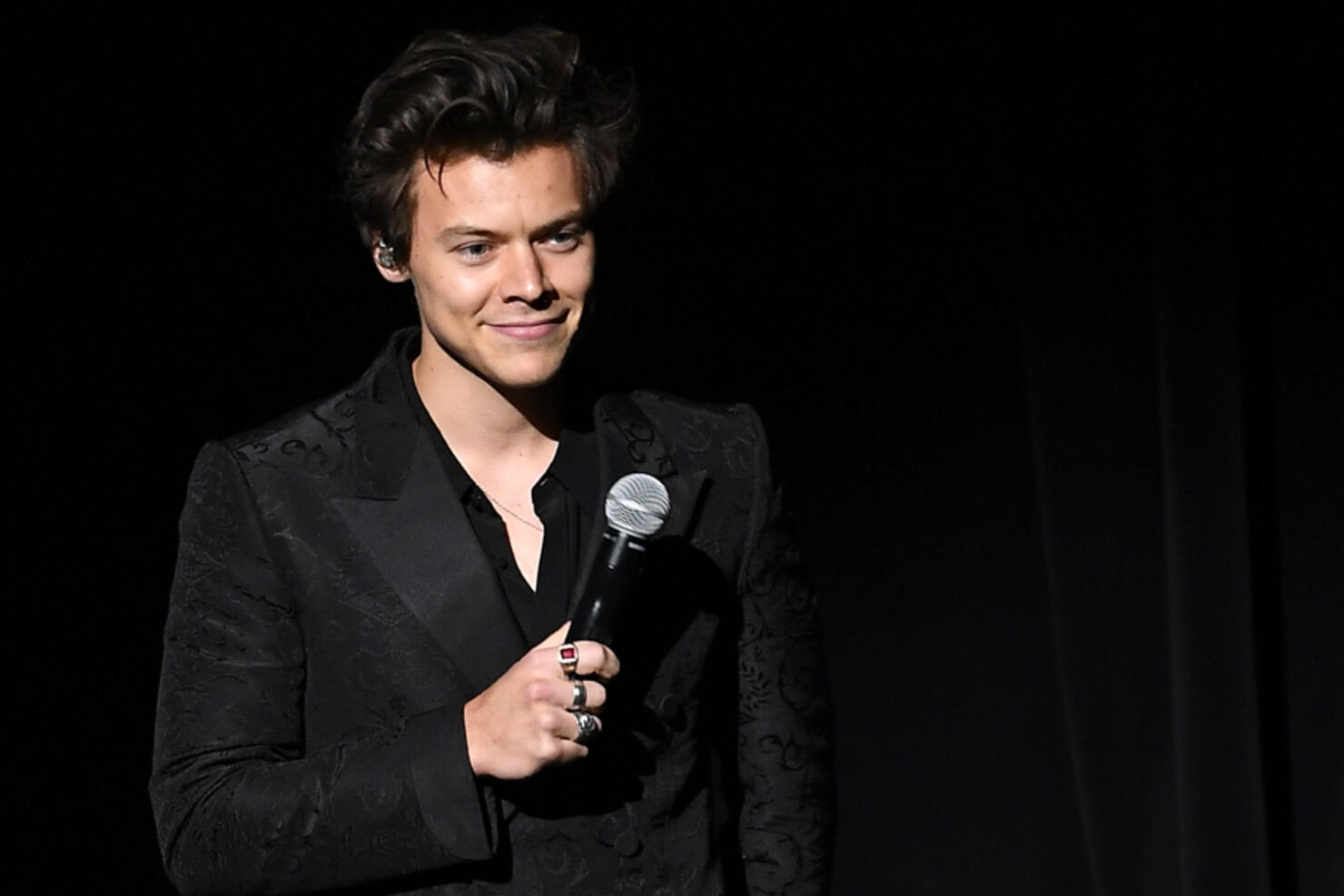 "It's 2017," Harry wrote on the first of the year. "Be nice. Be good."
9. When he texted a fan's dad in the middle of a show...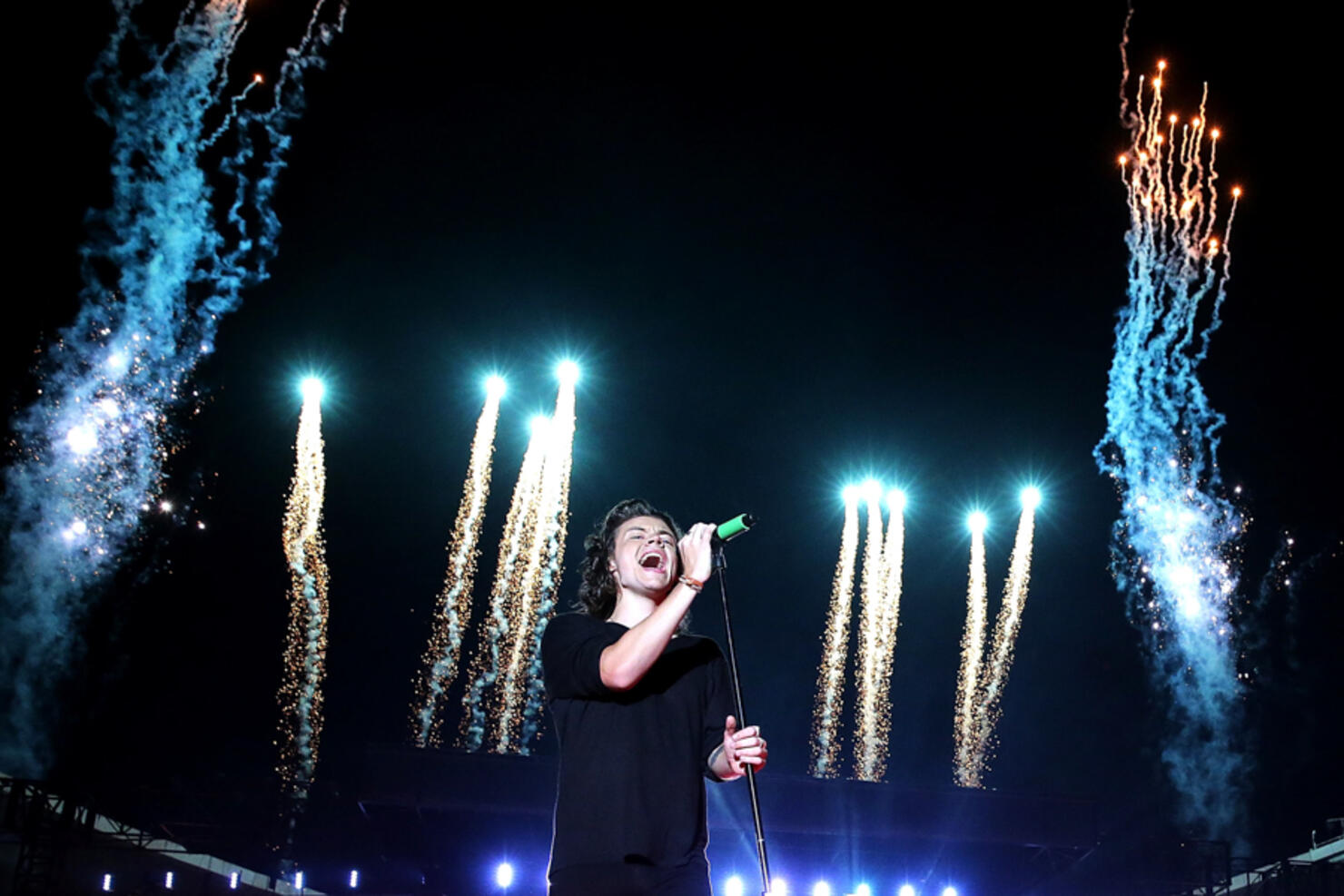 Harry's onstage antics are so endearing we can't even handle them. One of the best was when a fan threw her phone on stage and Harry casually replied to the girl's father, who had asked how the concert was going. "Show's going well so far. This is Harry texting from your daughter's phone," he texted back. "That sounds weird. Hope she enjoyed the show."
10. When he caught a fan's kiss on stage...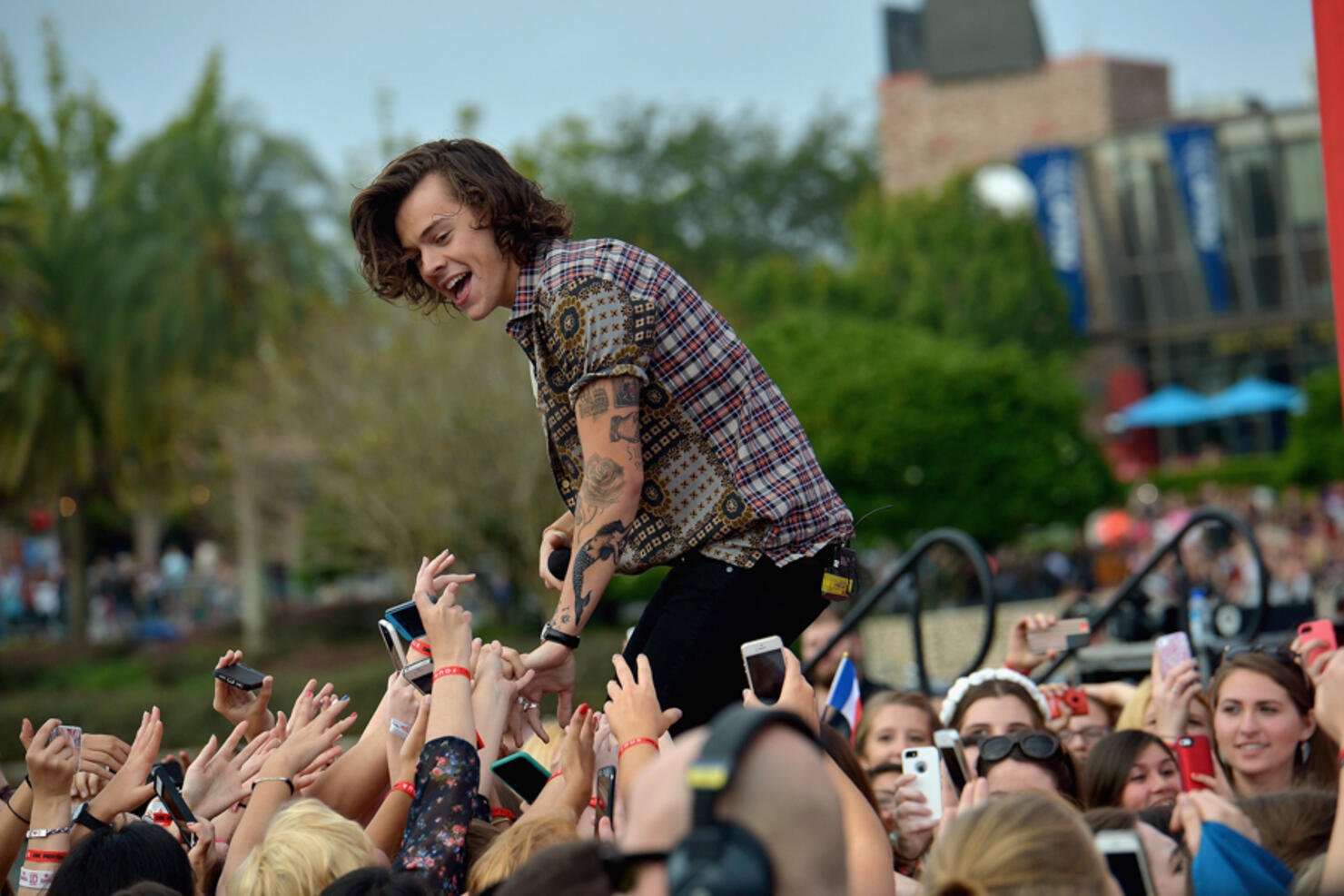 A fan blew Harry a kiss and there is video footage of him cupping his hand to "catch" it.
11. When he donated his hair to charity...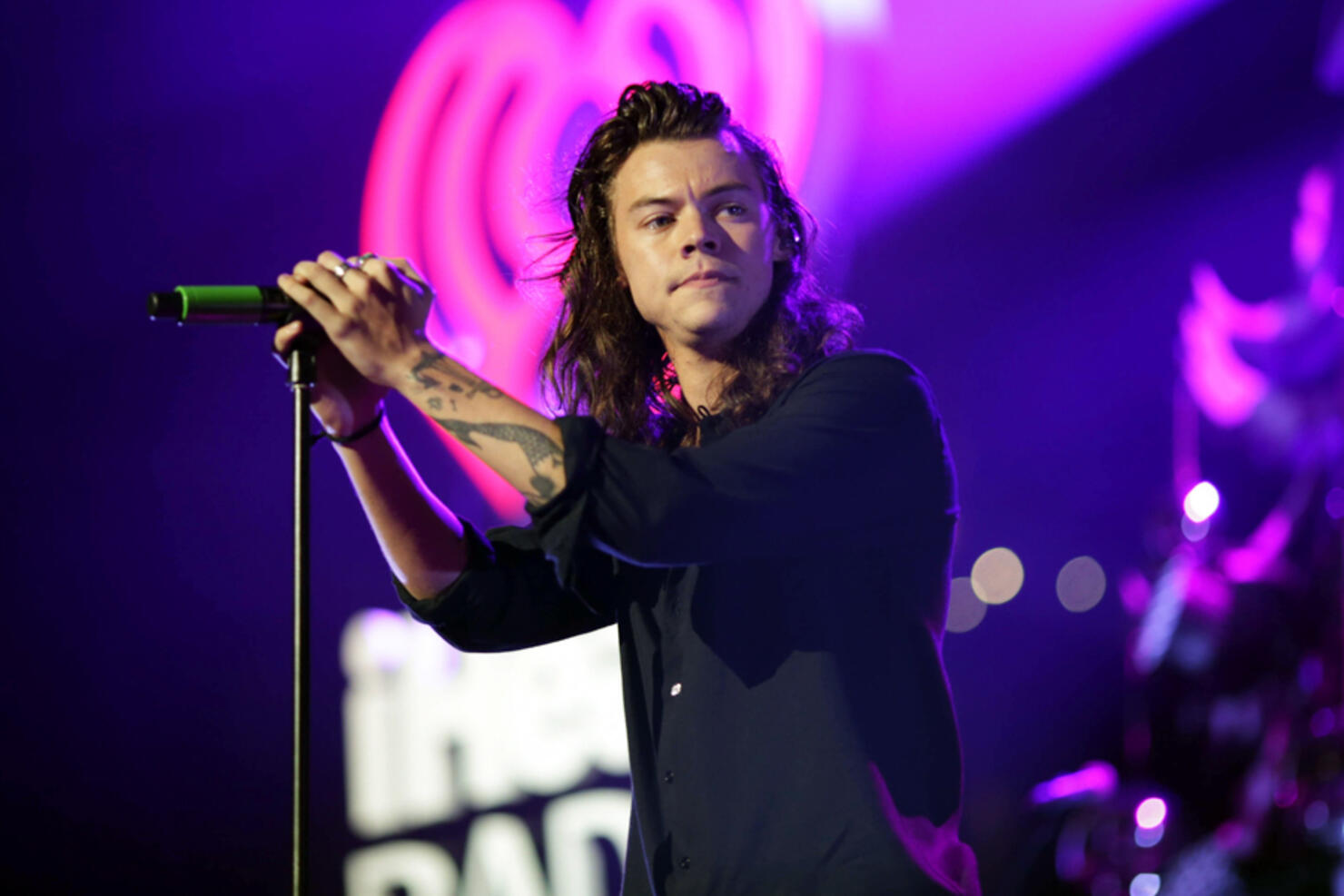 After growing out his hair for years and chopping it to film Dunkirk, Harry donated his locks to the UK's Little Princess Trust, which makes wigs for children suffering from cancer.
12. When GQ pressed him on how many partners he's had...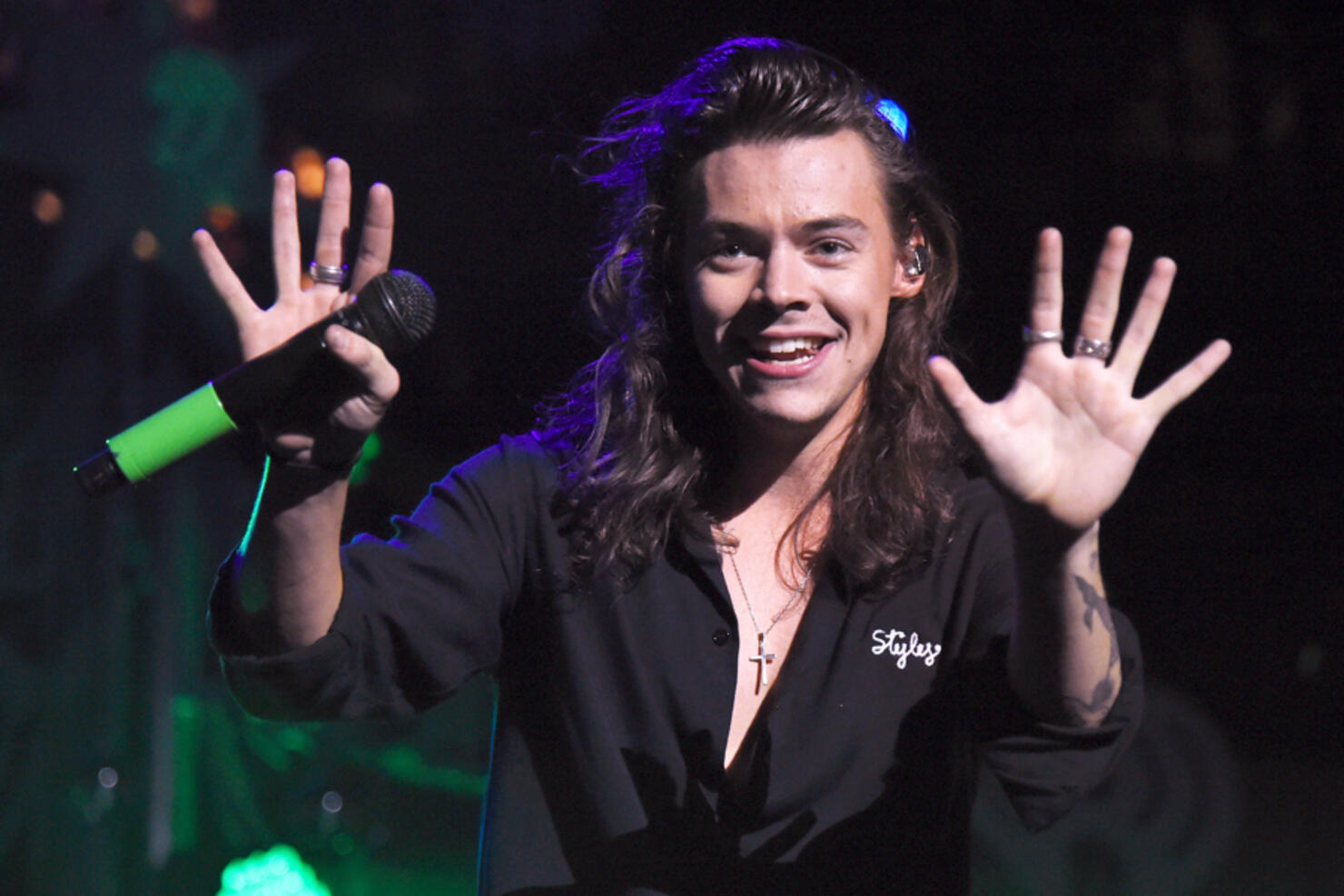 Harry replied: "Two people. I've only ever had sex with two people. That's my answer. Read from it what you will!"
13. Whenever he's fallen onstage...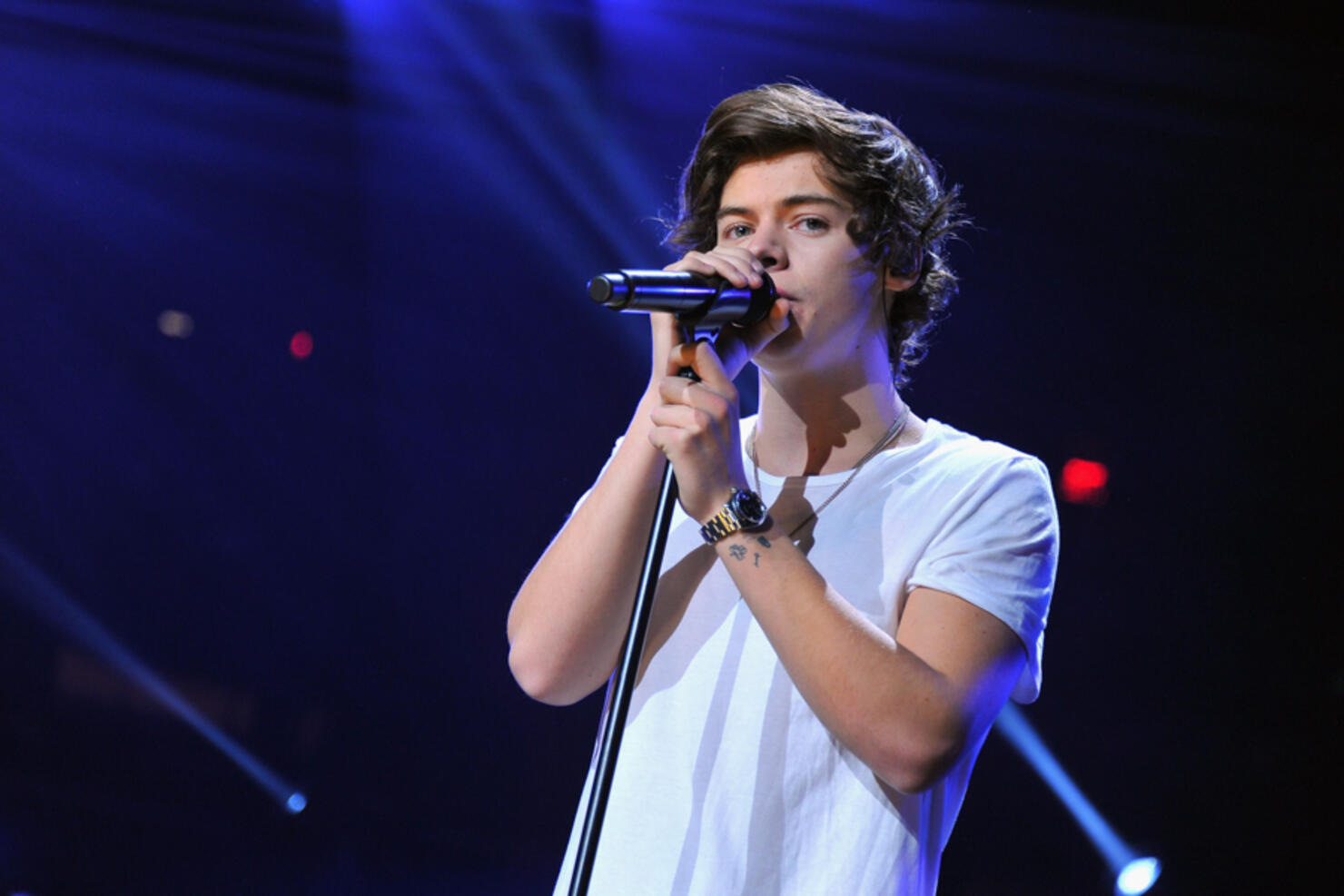 It's slippery up there, but Harry makes it look good.
14. Whenever he had to dance on The X Factor...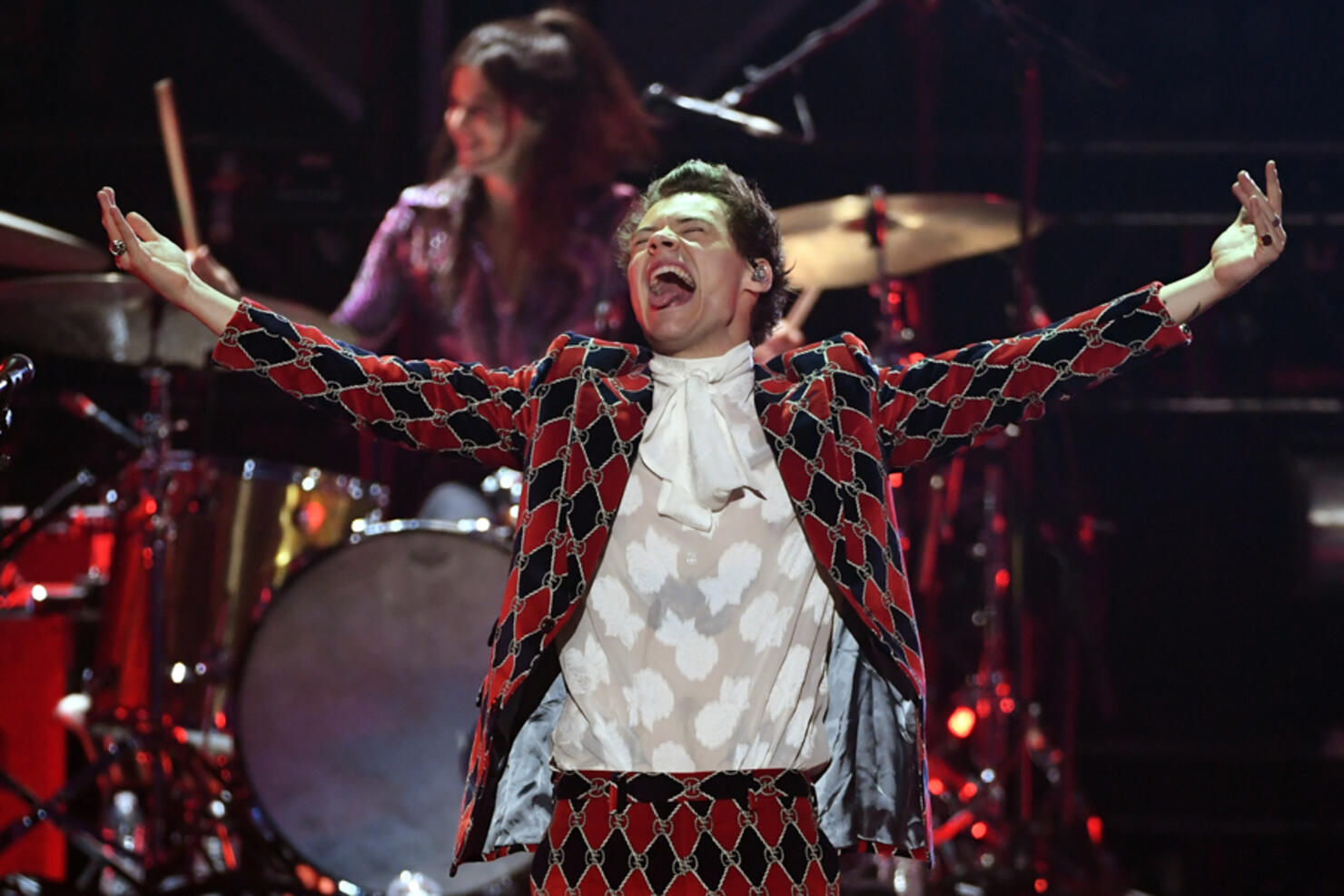 Bless him, he tried.
15. When he was Marcel in the "Best Song Ever" music video...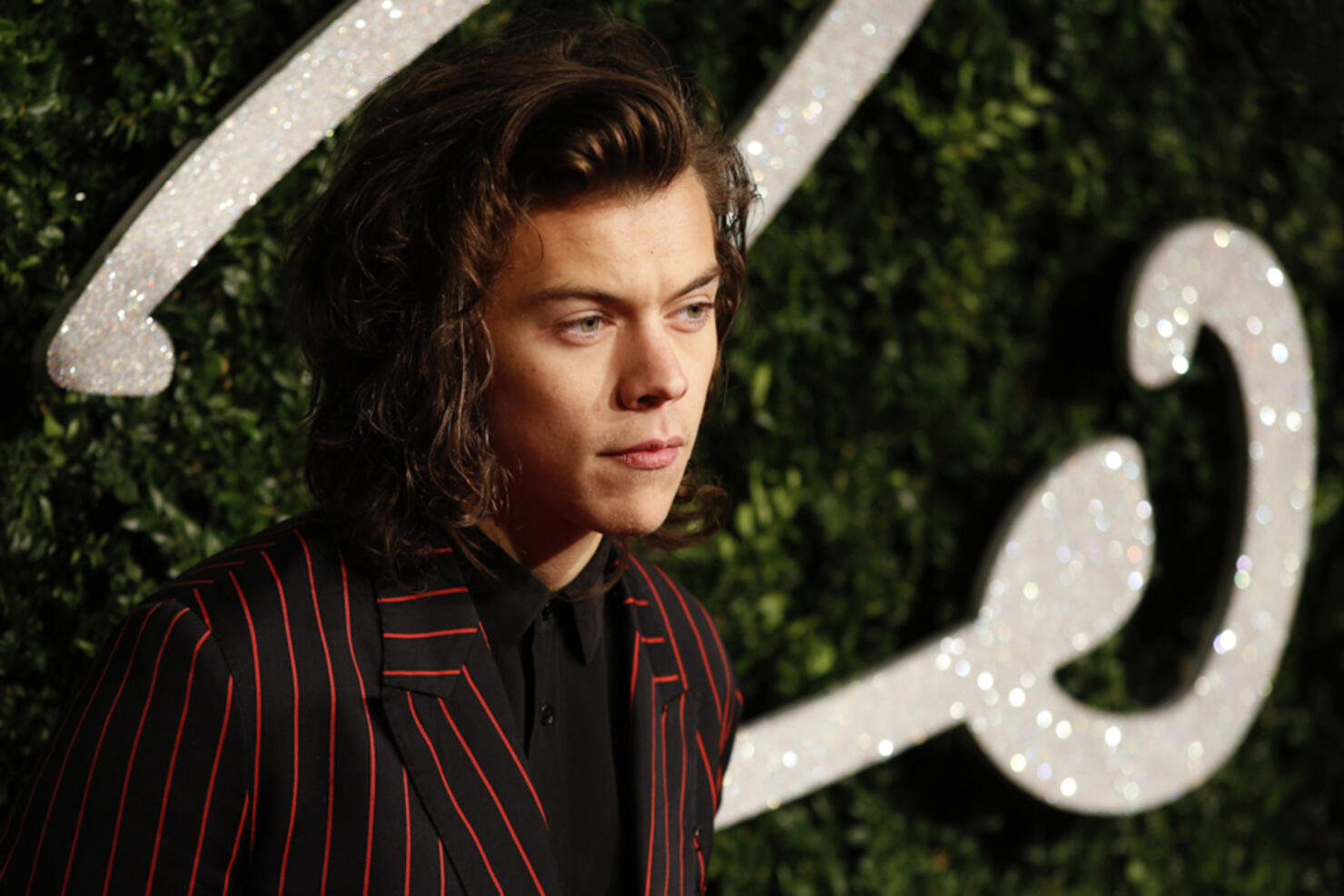 Nerdy Harry 4 life.
16. When he accidentally favorited a porn tweet...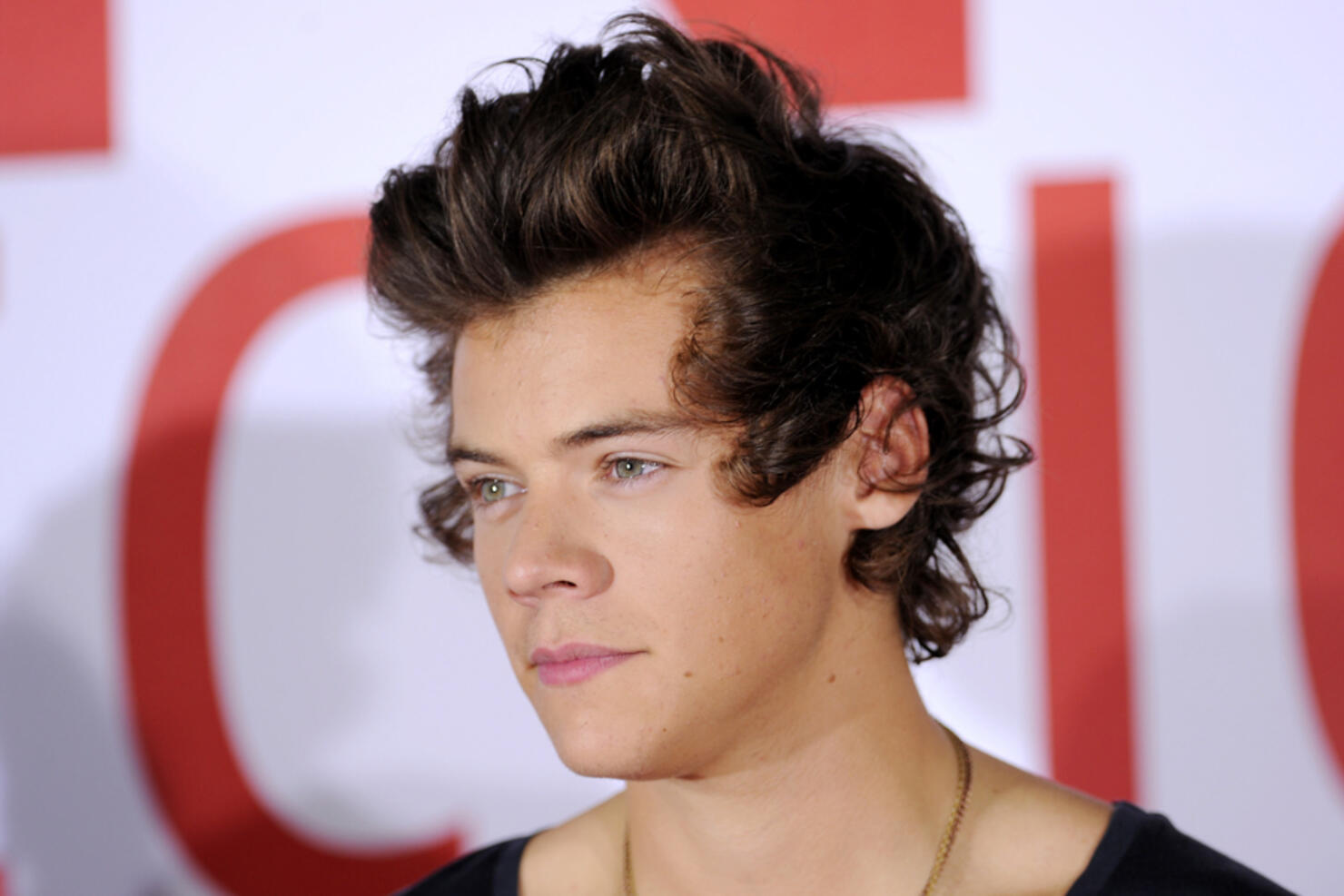 Twitter lost its mind when Harry appeared to accidentally favorite a very, shall we say, NSFW tweet. Instead of brushing off the accidental fave, the singer tweeted: "Sooooo... the weather?" He's like a parent using the internet.
17. When he was late for 1D's 2013 BRIT Award win because he was in the bathroom...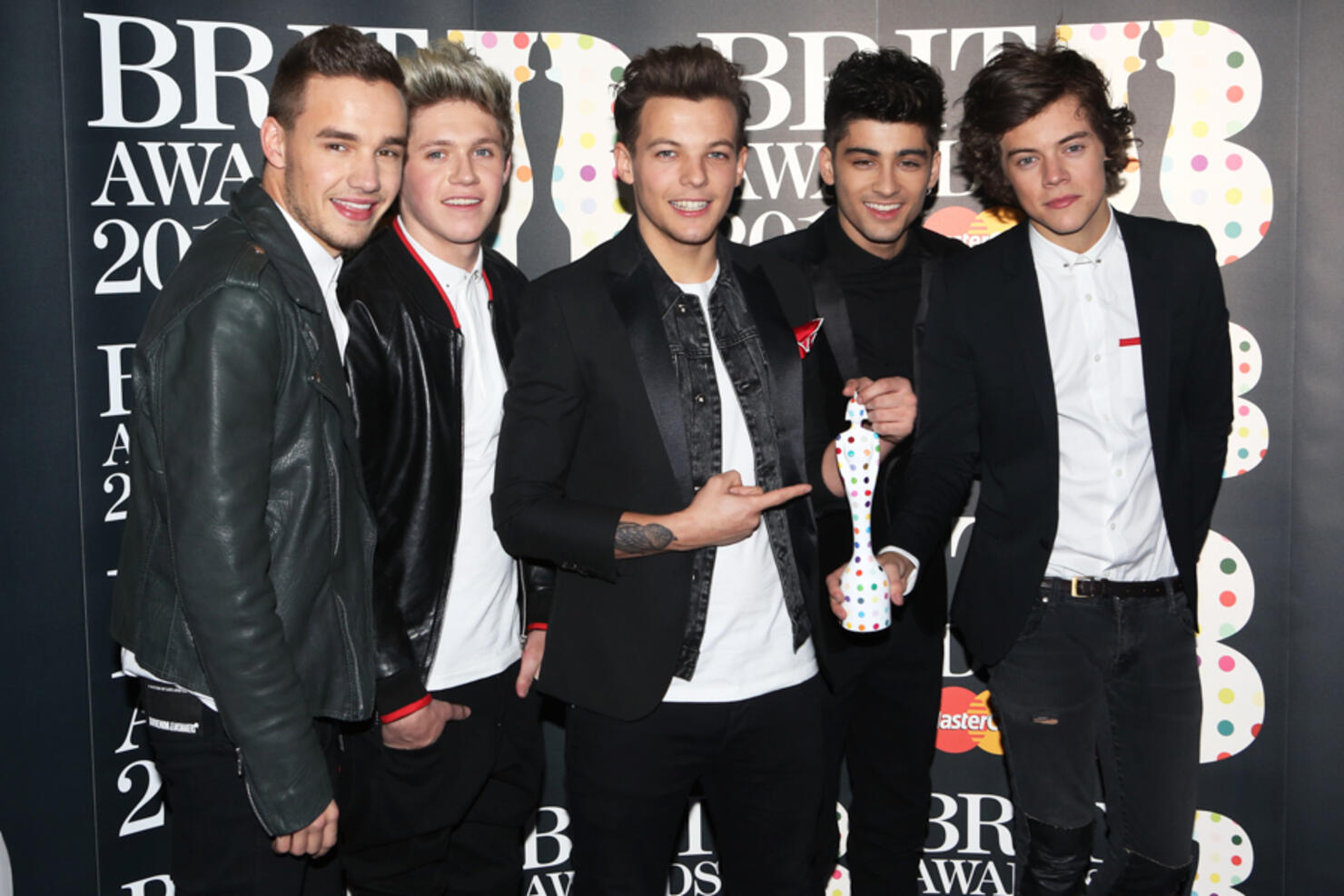 "I was having a wee," Harry explained when he finally joined his bandmates to accept the award.
18. When paused in the middle of a One Direction show to talk to a 9-year-old fan...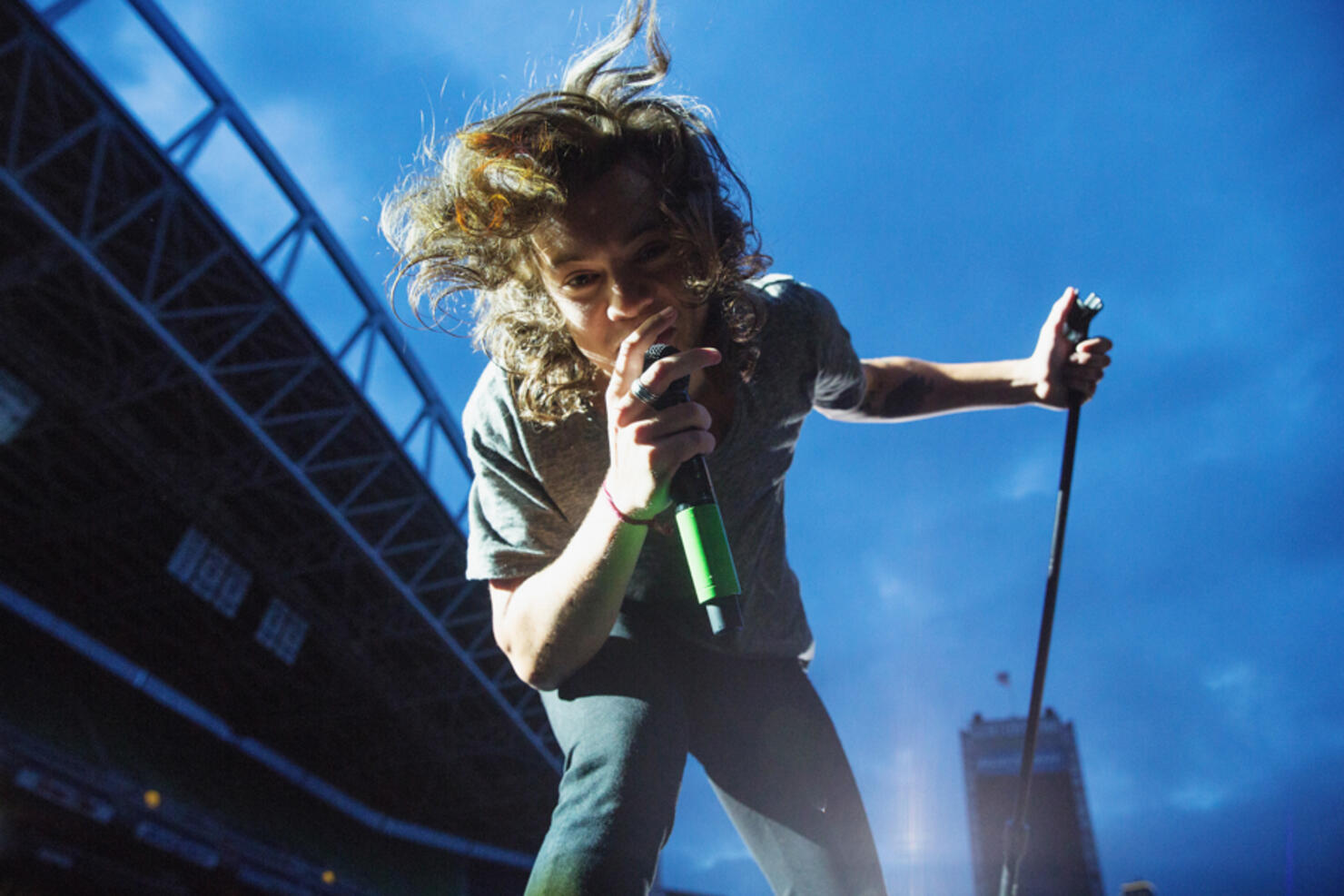 1D may have performed in sold-out stadiums, but Harry took extra special care to make sure the audience felt a personal connection, every time. Case in point? When he took the time to talk to a 9-year-old kid in the middle of the show, jokingly discussing the young boy's relationship status.
19. Whenever he signed a tweet, "All the love - H"...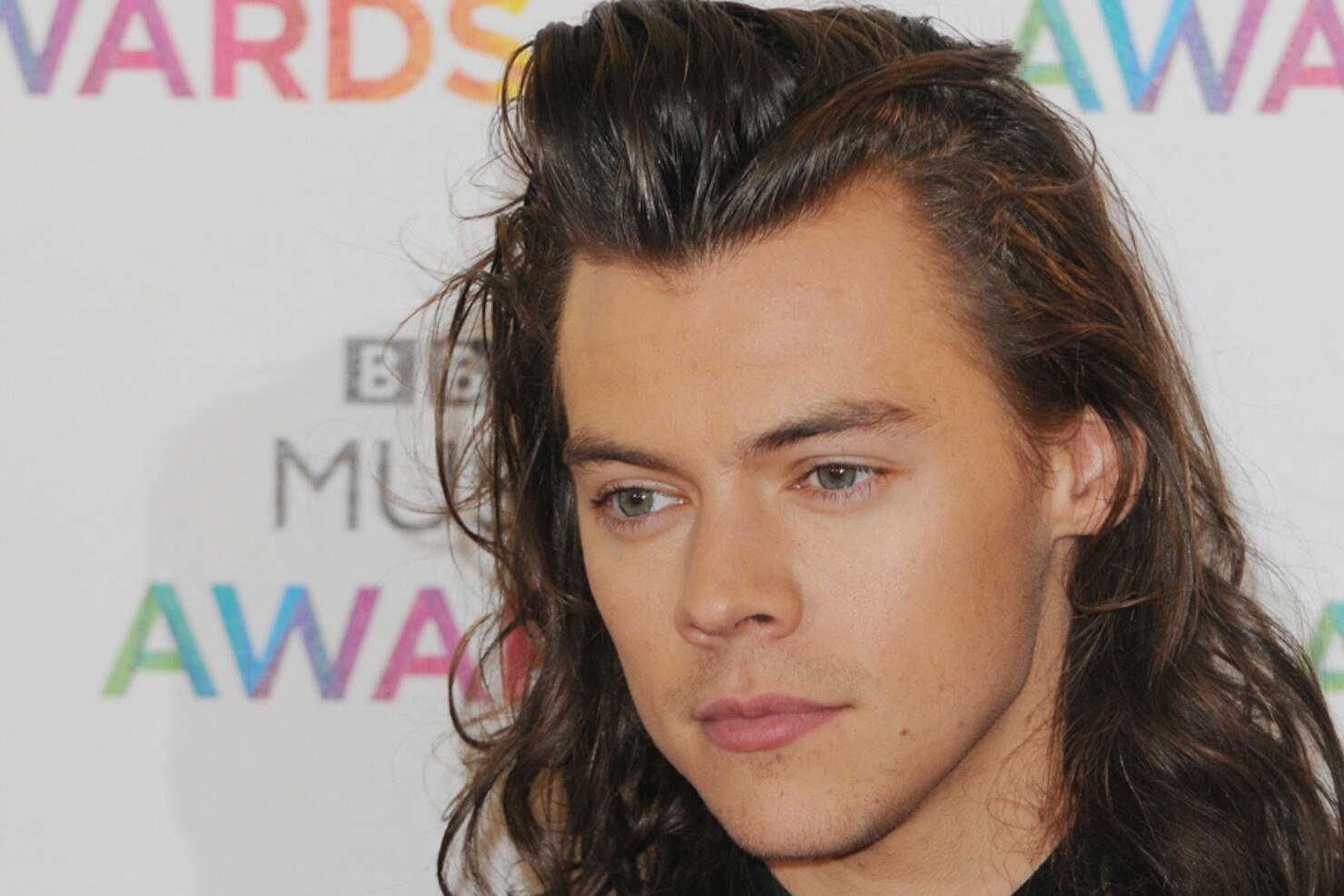 Just like a mom who signs her all of her texts, "Love, Mom."
20. When he was obsessed with wearing those headbands...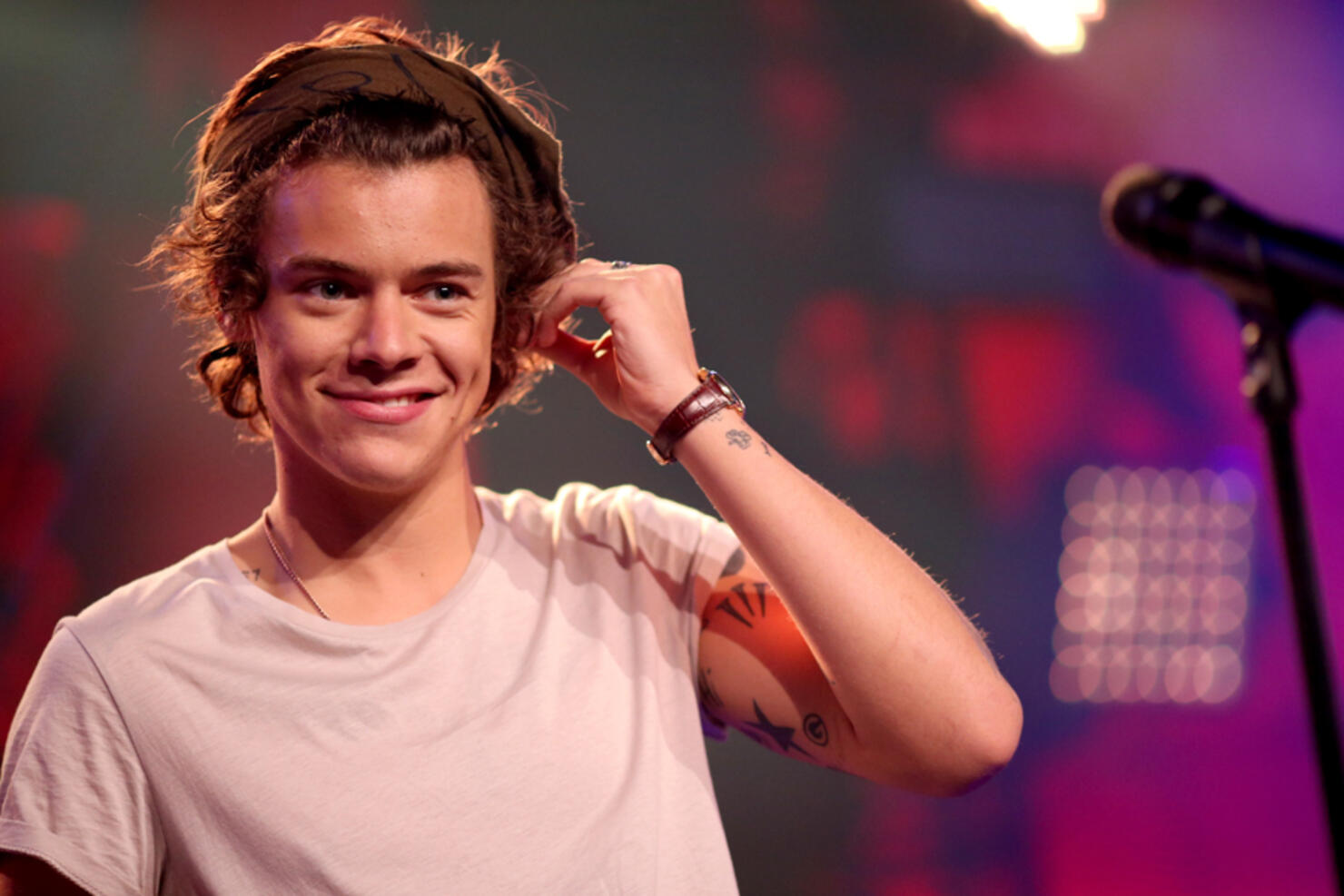 Never forget the headscarf phase.
21. And when he called out his friend who stole his girl when they were 14...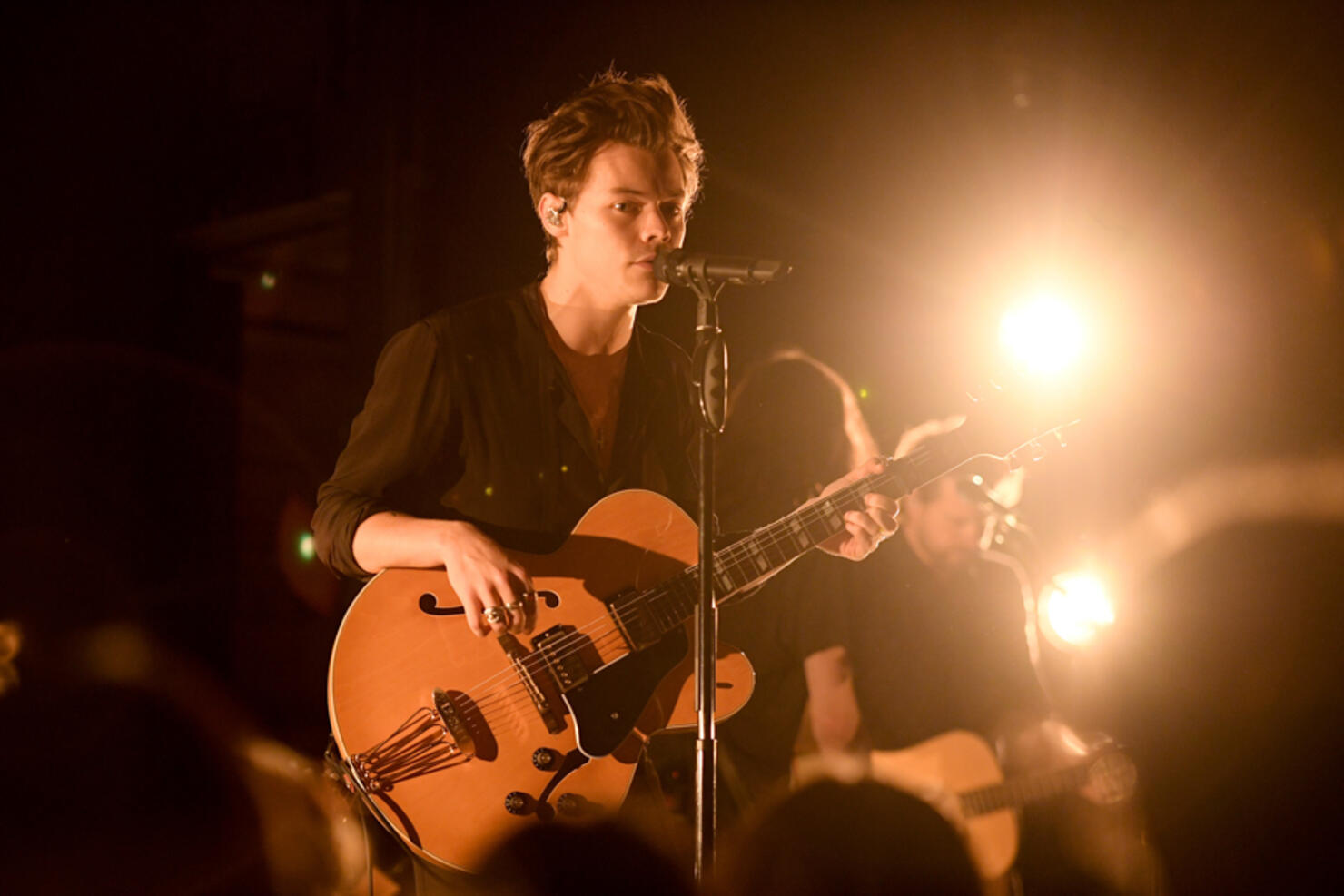 One Direction was in the middle of performing a stadium show in Norway in 2015 when Harry paused to call out a longtime friend in the audience, a guy who once stole his girlfriend when they were 14. "I was 14 and Jack Robinson stole my girlfriend," Harry informed the crowd while the camera panned over to the guy. "So if he's still here at the end of the show -- feel free, little kicks, little digs on the way out." Stay pure and so adorably petty, Harry.
22. He shut down the Westboro Church with a single tweet.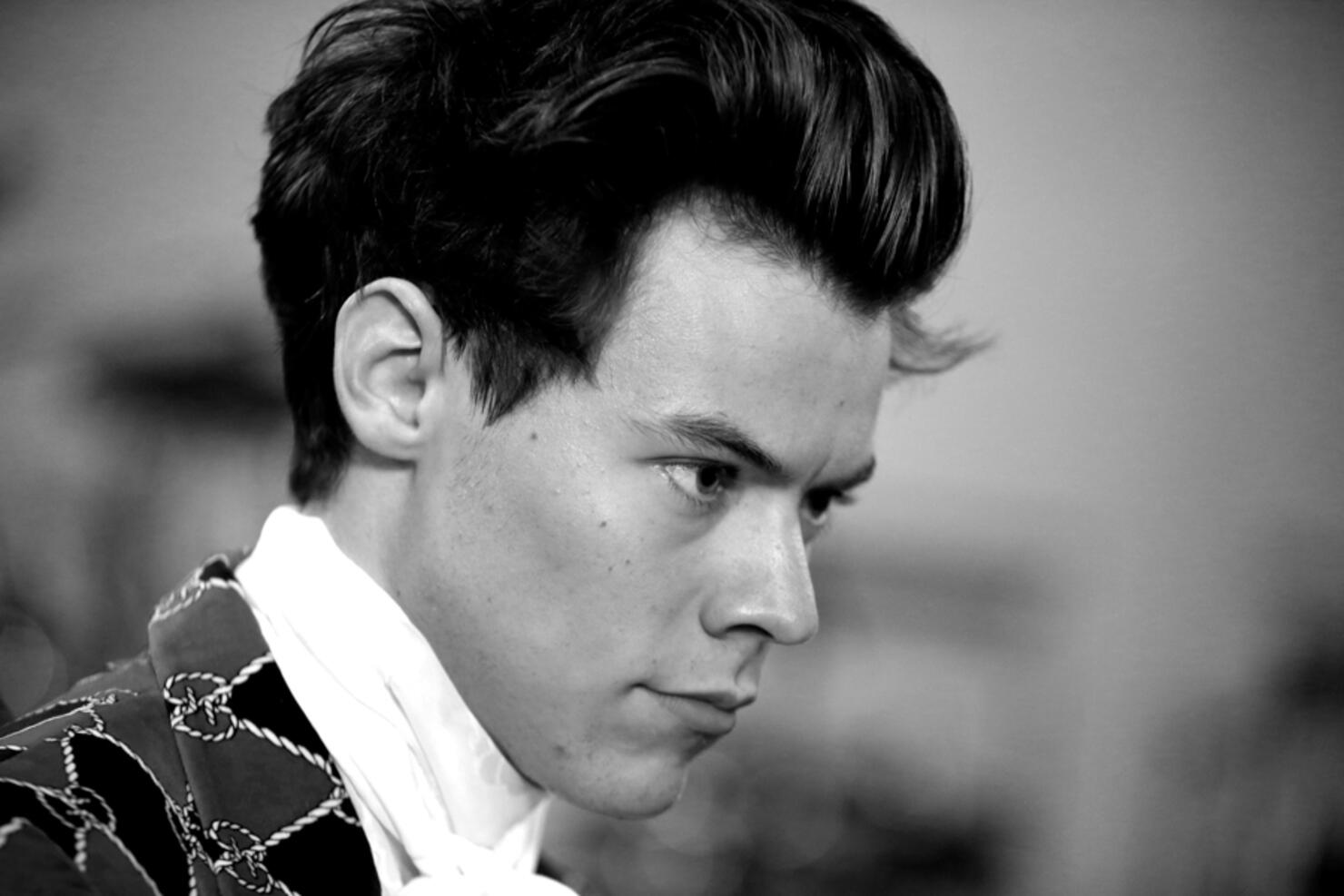 When the notoriously anti-gay West Baptist Church set up camp near a One Direction concert back in 2013 to protest the group, Harry tweeted in support of equality for all, writing, "Despite the company outside, I believe in equal rights for everyone. I think God loves all. Thanks for coming to the show though."
23. When he fed a fan's fish...
The ultimate gift for a mega-fan.
24. All of the times he's shown support for the LGBTQIA+ community.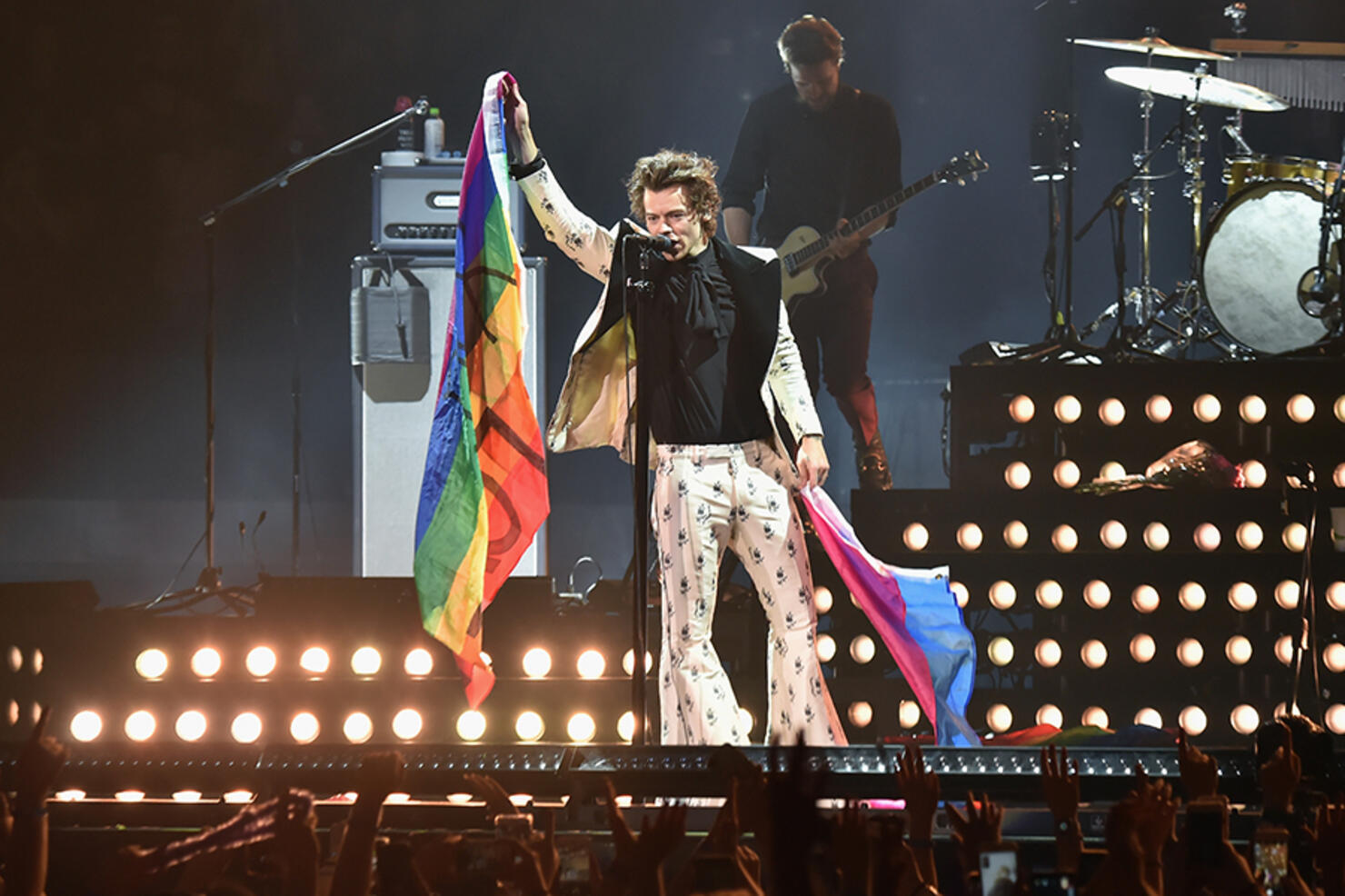 In a Rolling Stone interview, he said "I want to make people feel comfortable being whatever they want to be... maybe at a show you can have a moment of knowing that you're not alone."
25. When he wore a dress on a magazine cover.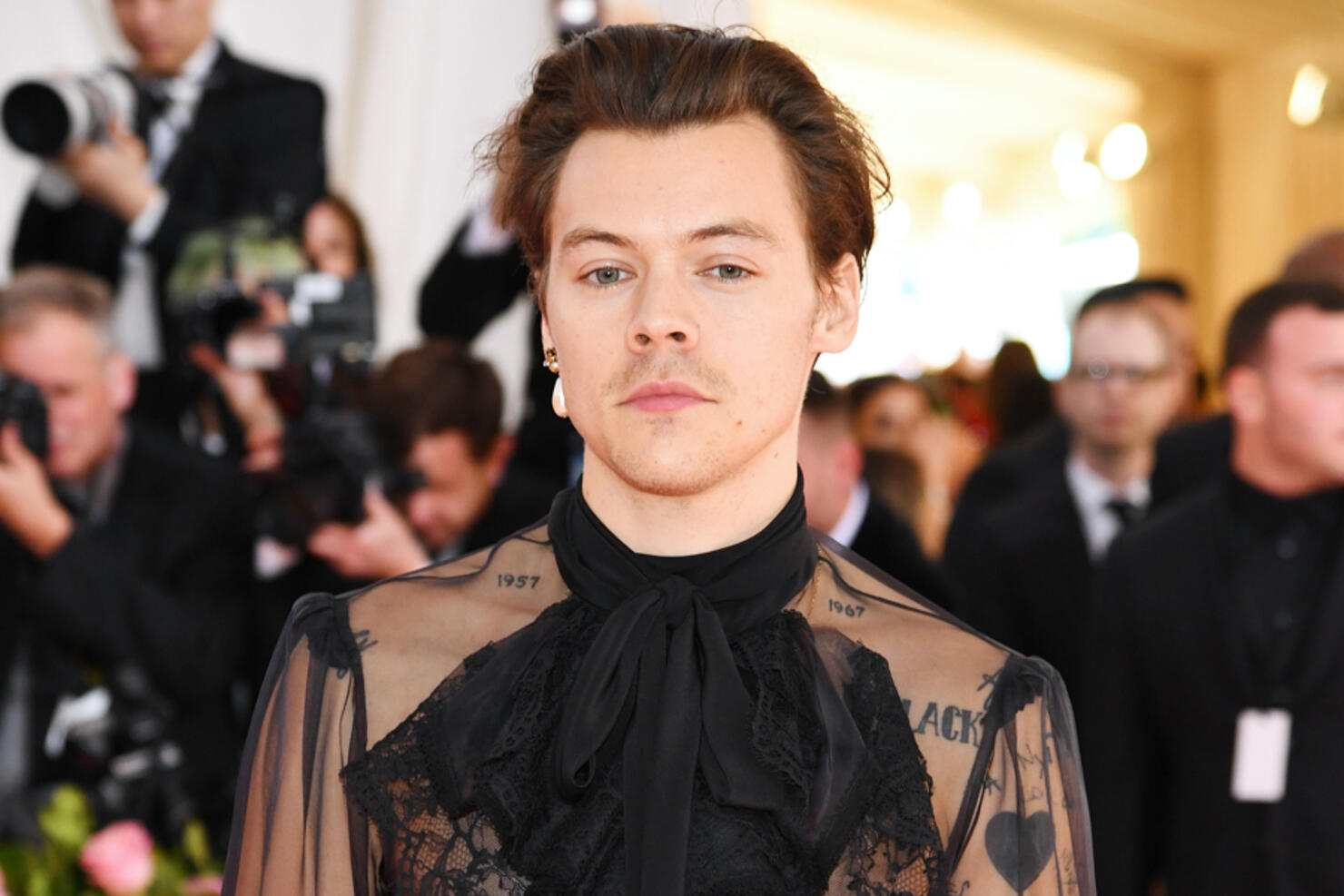 Did you see his Vogue shoot? Iconic.
26. When he danced on stage with Shania Twain during his 2022 Coachella set...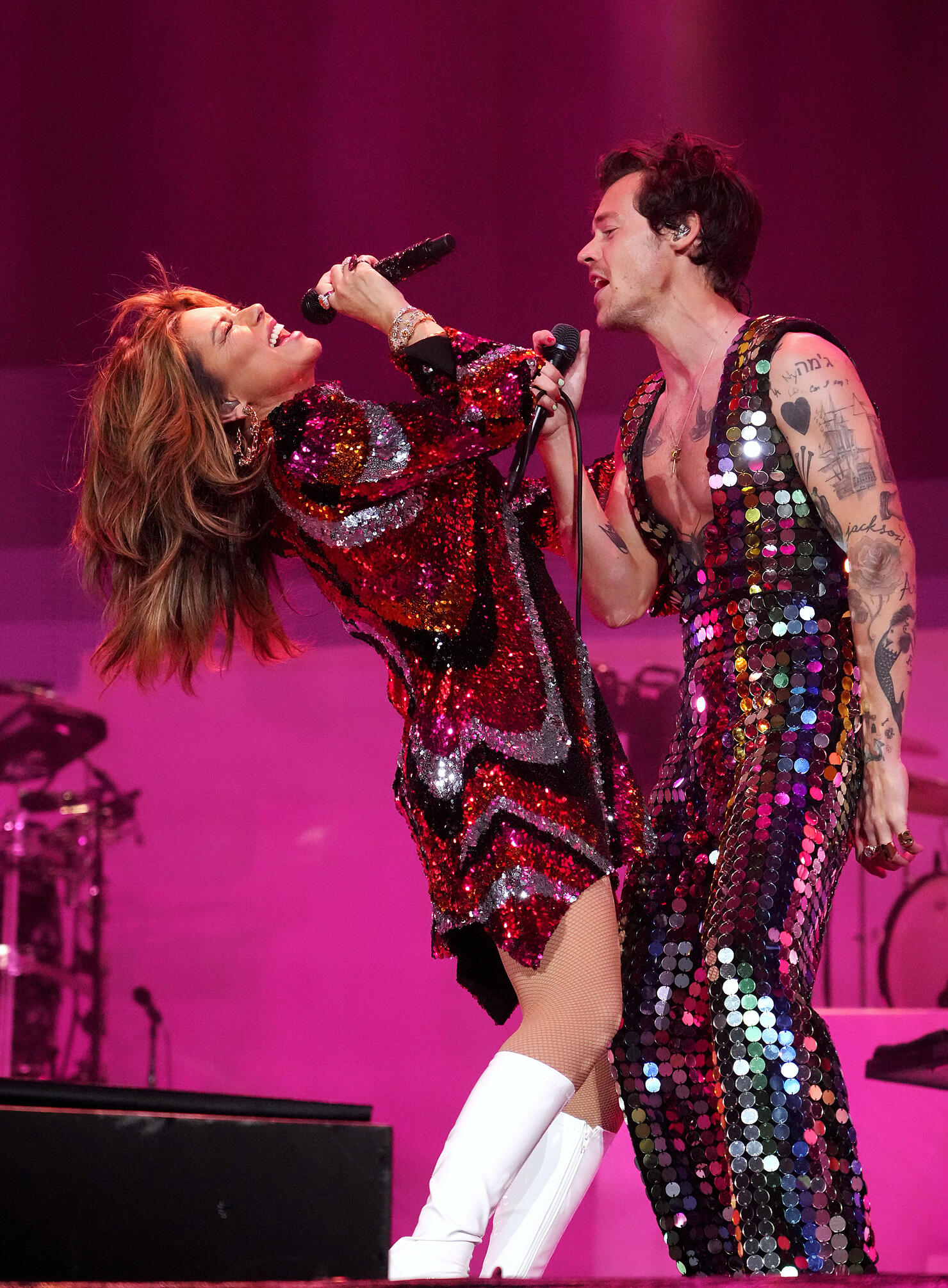 And told the crowd that she taught him that "men are trash," before getting serious and expressing that Shania's music brought him nice memories with his mother. Aww.
27. In behind-the-scenes footage from his "As It Was" music video shoot, Harry had an adorable moment with his creative director's baby in between takes.
Wholesome.
28. His response to a fan's sign that said "I came with my ex for you"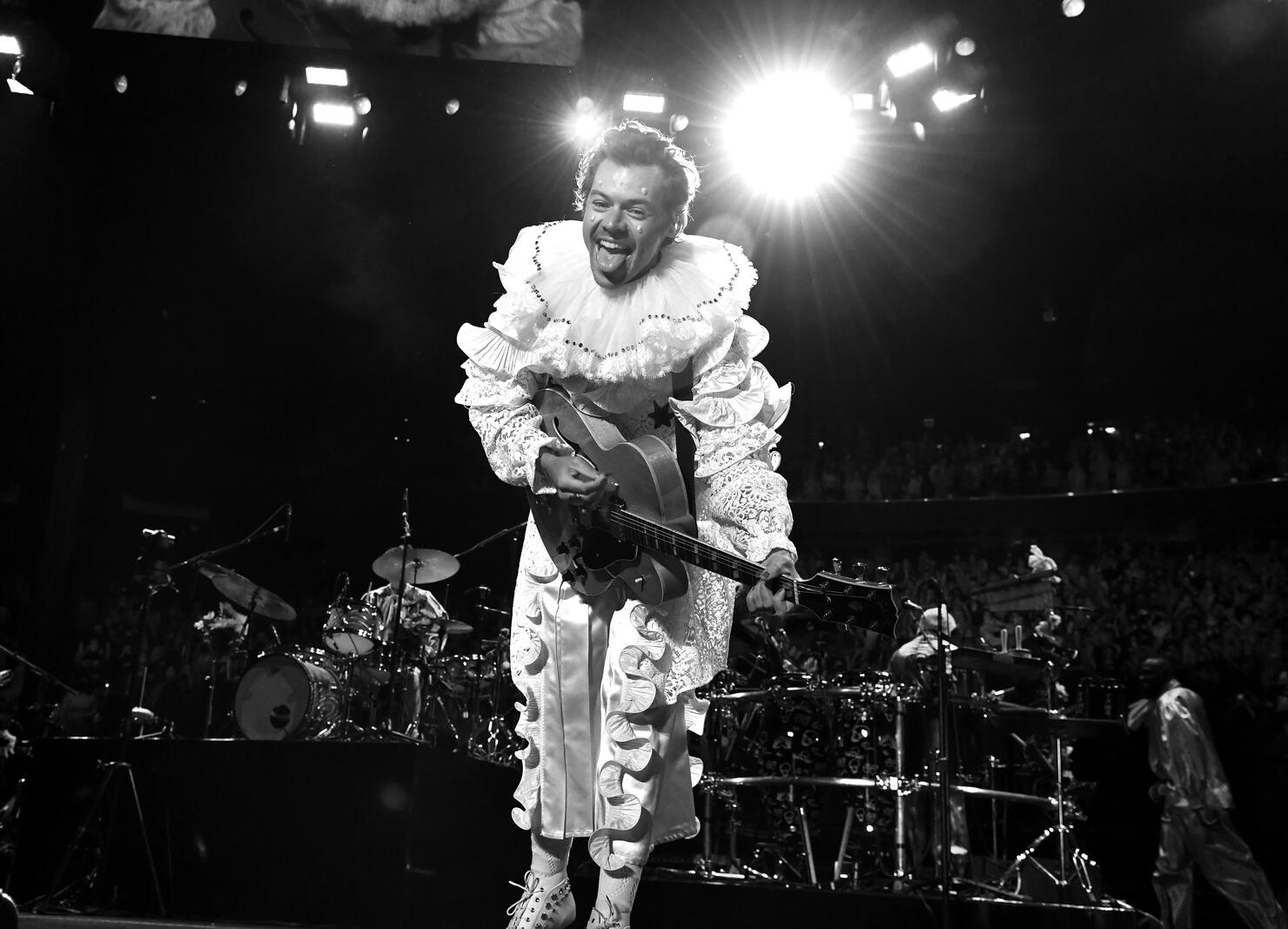 "Your sign says 'I came with my ex for you' and I have questions. First of all, why is that for me? I think it might be for you"
29. When he paused his concert to help fans reveal the sex of their baby...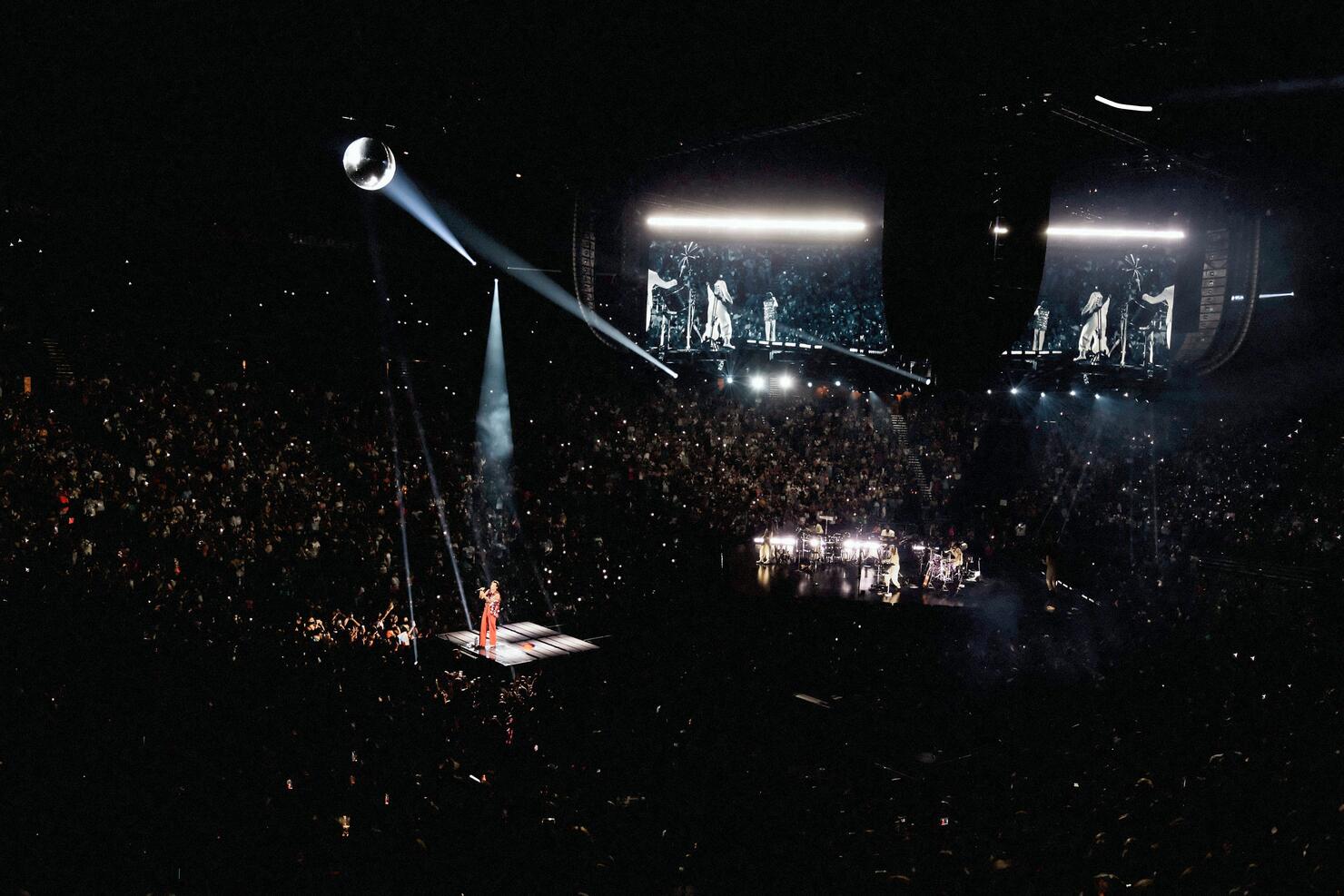 According to fans on Twitter, Harry spotted a fan sign that read "I'm having a baby. Please make it your business," a parody of Harry's song "Kiwi." The lucky fan had Harry open an envelope that revealed the sex of their baby on the way as the crowd cheered. What a memory!
30. His friendship with Lizzo...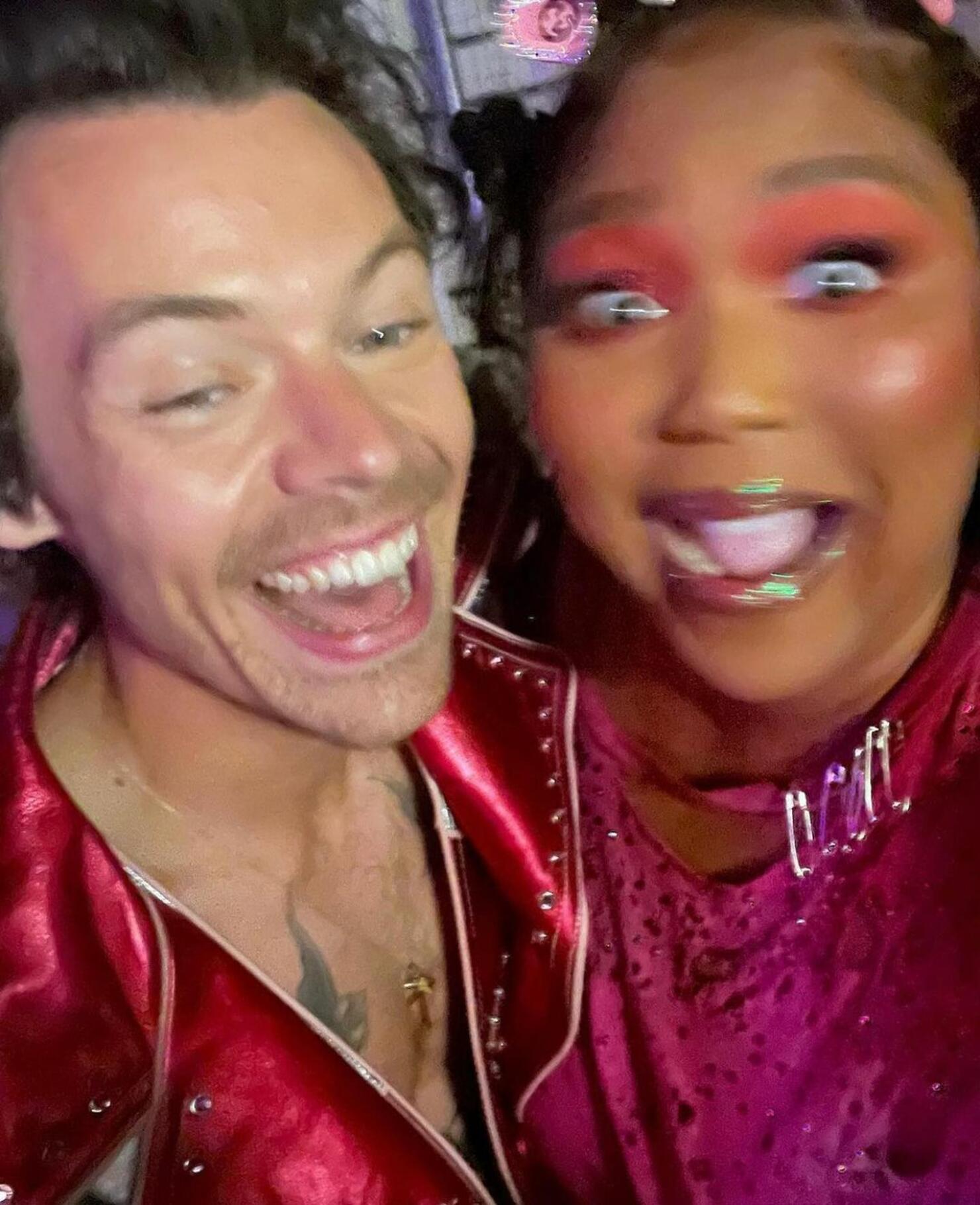 Photo: Instagram/lizzobeeating
"I think she's such a great artist," he said of Lizzo on TODAY. "I think as fan, what you want artists to be is themselves, and I think she's someone who is just herself and she makes amazing music and it's really feel good and I think that's what a lot of people need right now. I think she's great."