Artists As Thanksgiving Foods And Other Delicacies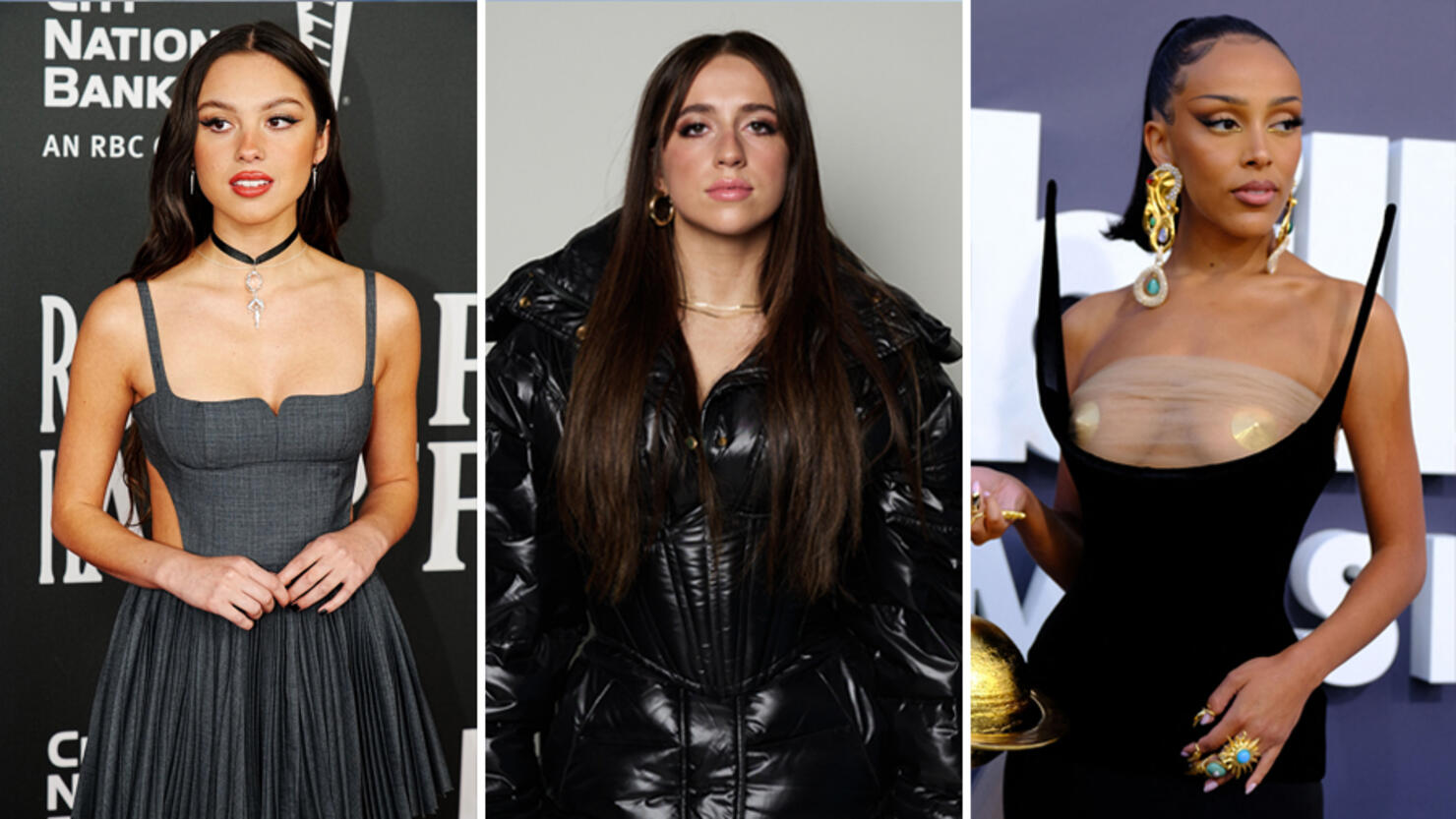 Thanksgiving week is finally here, and we know your body is ready to feast on some tasty dishes.

While the holiday is a time to give thanks and remember to be grateful for what we have, it is also the only acceptable time to scarf down some of your family's or friend's scrumptious food from mom's turkey and the delicious stuffing inside, to the sweetest pumpkin pies. As millions of people prepare to gather for this Thanksgiving, some are already dreaming of their ideal plate. Picture this: Ed Sheerham with hot Kacey Musgravy, some Spam Smith on the side and Saweetie potato pie for dessert.

Haven't you ever imagined your favorite artists as Thanksgiving dishes? If not, we've got you covered. Check out the menu full of all the potentially delicious dishes inspired by your favorite artists below.