Black Sabbath's Geezer Butler Looking to Play Music Again in 2018
By Andrew Magnotta
November 15, 2017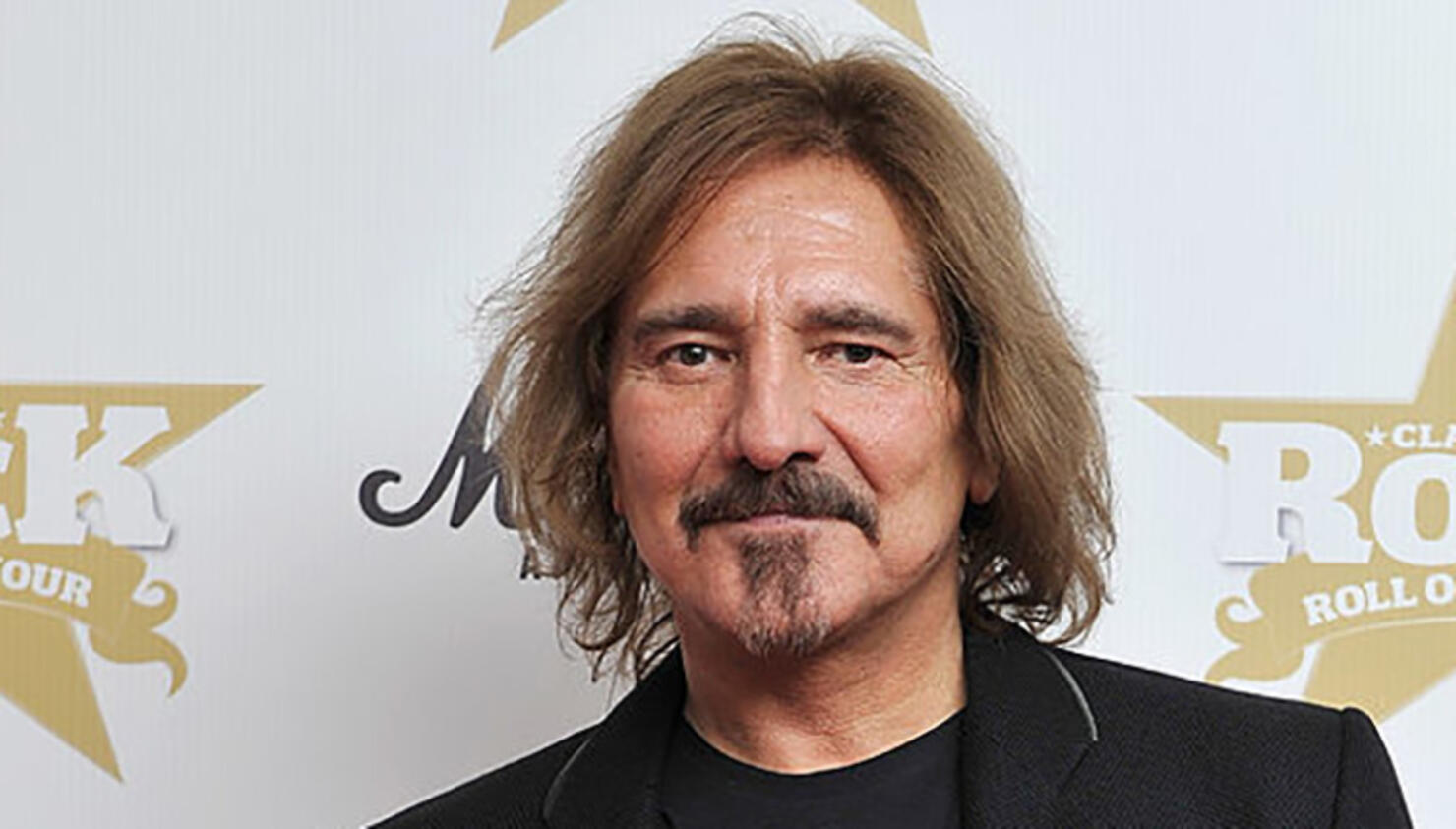 Legendary Black Sabbath bassist Geezer Butler says he's enjoying his "retirement" from the stage, but he also knows it won't last forever.
Butler, along with bandmates Tony Iommi and Ozzy Osbourne, retired Black Sabbath last March. In the mean time, the bassist says he's staying busy with some other interests of his.
"I'm not in a hurry to do anything," he said to Billboard. "I'm traveling a lot, seeing the places [the band] only stayed for one night and going back and spending some time there."
Sabbath's primary lyricist Butler also suggested he believes he'll have to scratch his heavy metal itch eventually.
"We've recently moved house this year and I'm going to be building my home studio, but it's taken me ages. Next year I'll see if I can get back into music."
A documentary and concert film called The End which uses footage from Sabbath's final concert comes out Friday, November 17.
Elsewhere in the Billboard interview, Butler said the final tour "felt right."
He discussed Iommi's battle with lymphoma as a factor leading to the urgency.
"If it was up to me, I would have toured for the next five years, because I love touring and travelling. But because of Tony's illness, he just couldn't travel much more. It wasn't the gigs, it was the traveling that really got to him, and the different hotels every night and the stuff like that."
Butler says he treated The End Tour like any other jaunt, but he admits that was to keep from getting too emotional.
"So I think we put in, psychologically, extra effort every night, I think Ozzy was the best that he's been in a long time, and I think the band was probably the best that it was in a long time."
Read the full interview here.
Photo: Getty Images