Painting From 1860 Seems To Show Modern Technology And Predict The Future
By Dave Basner
November 17, 2017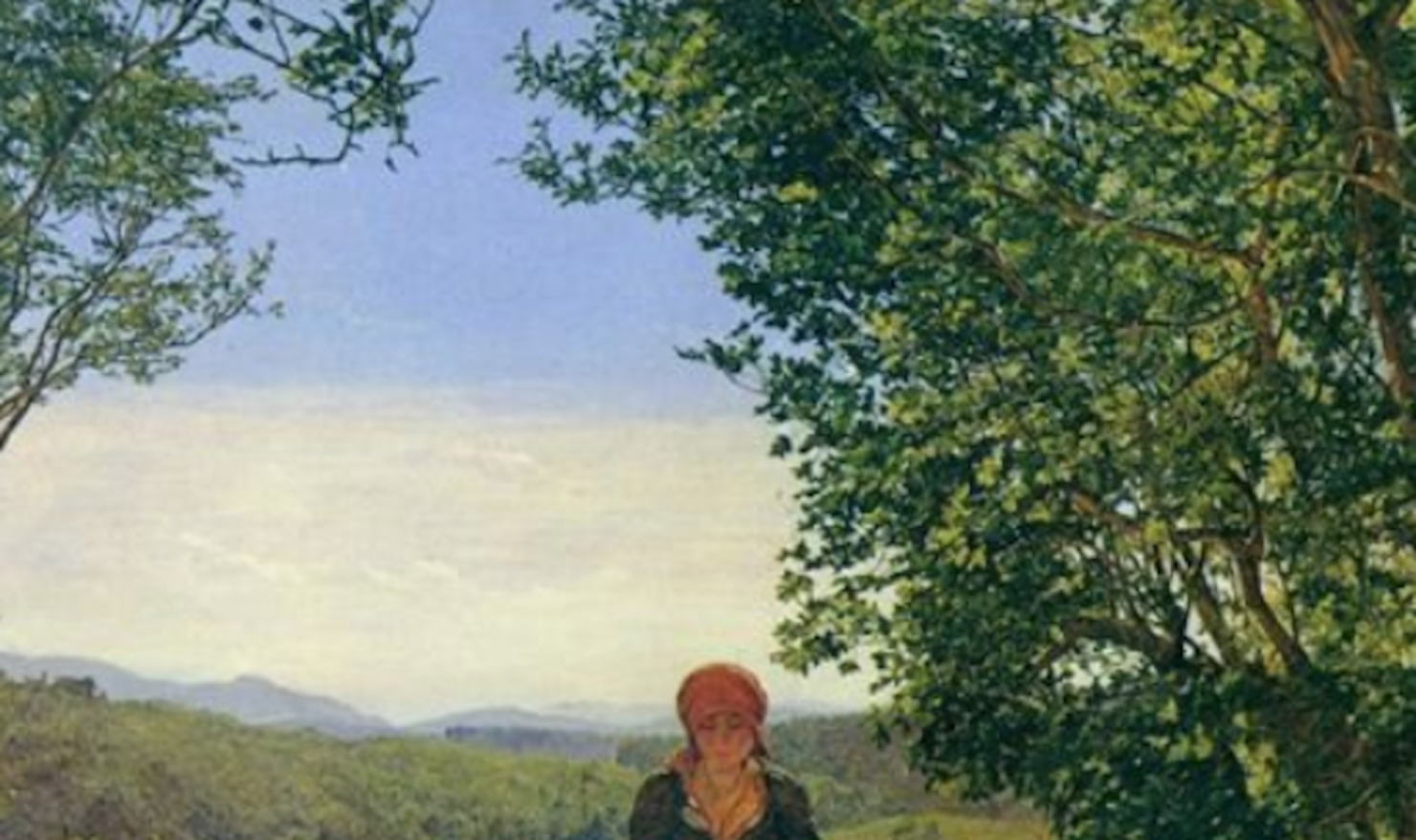 In 1860, Ferdinand Georg Waldmuller painted a piece called "The Expected Woman," and although he created it well over 100 years before the invention of the smartphone, it still seems to show a scene very common to today - a woman walking looking at her device.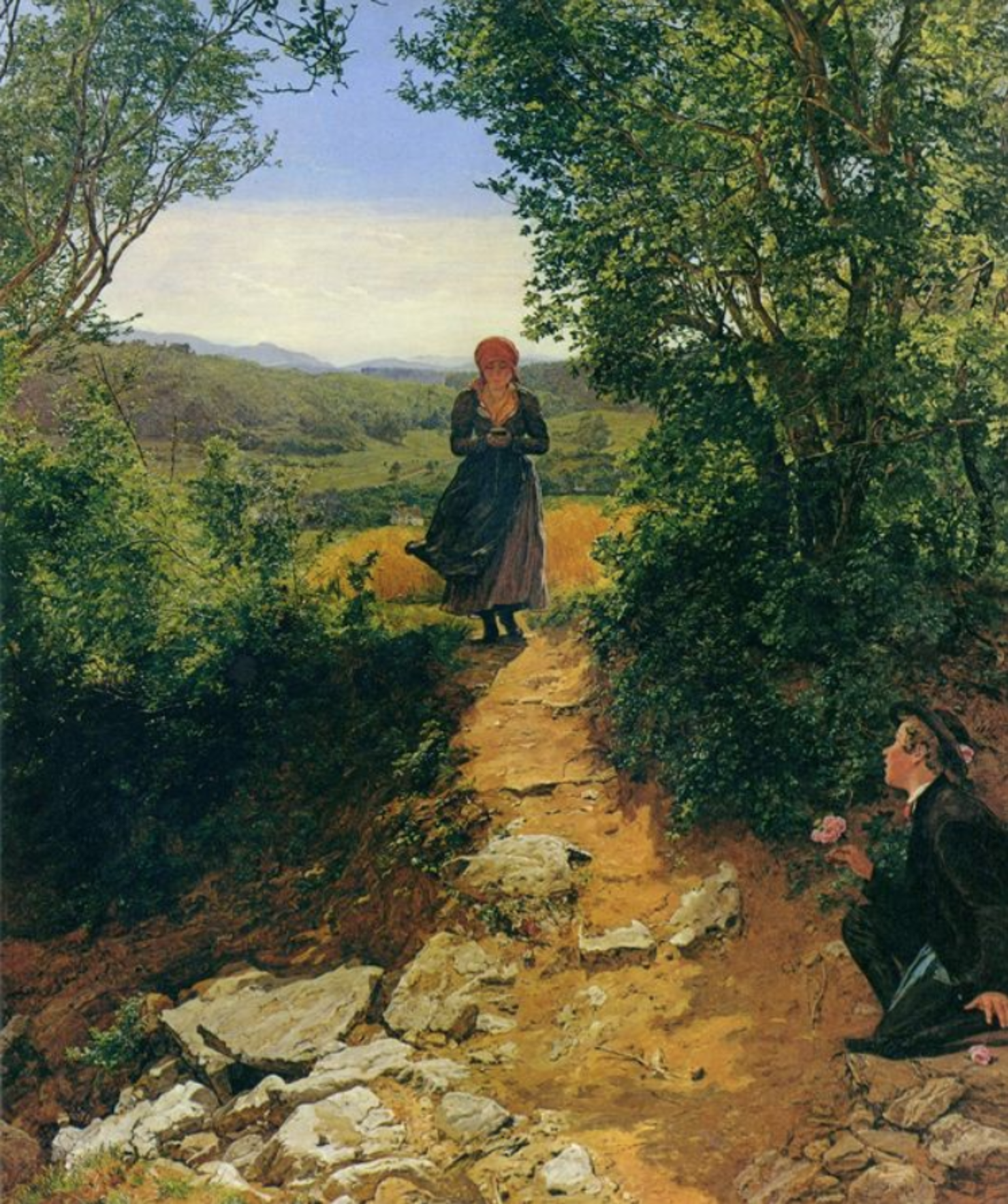 While the prophetic piece is wowing people who see it in person at a museum in Munich, the woman is actually holding a hymn book, but it's not the first time modern technology has seemed to appear in old artwork.
The 1933 Umberto Romano piece "Mr. Pynchon and the Setting of Springfield," which shows a 17th century meeting between Native Americans and English settlers in Massachusetts, also depicts what looks like a cell phone.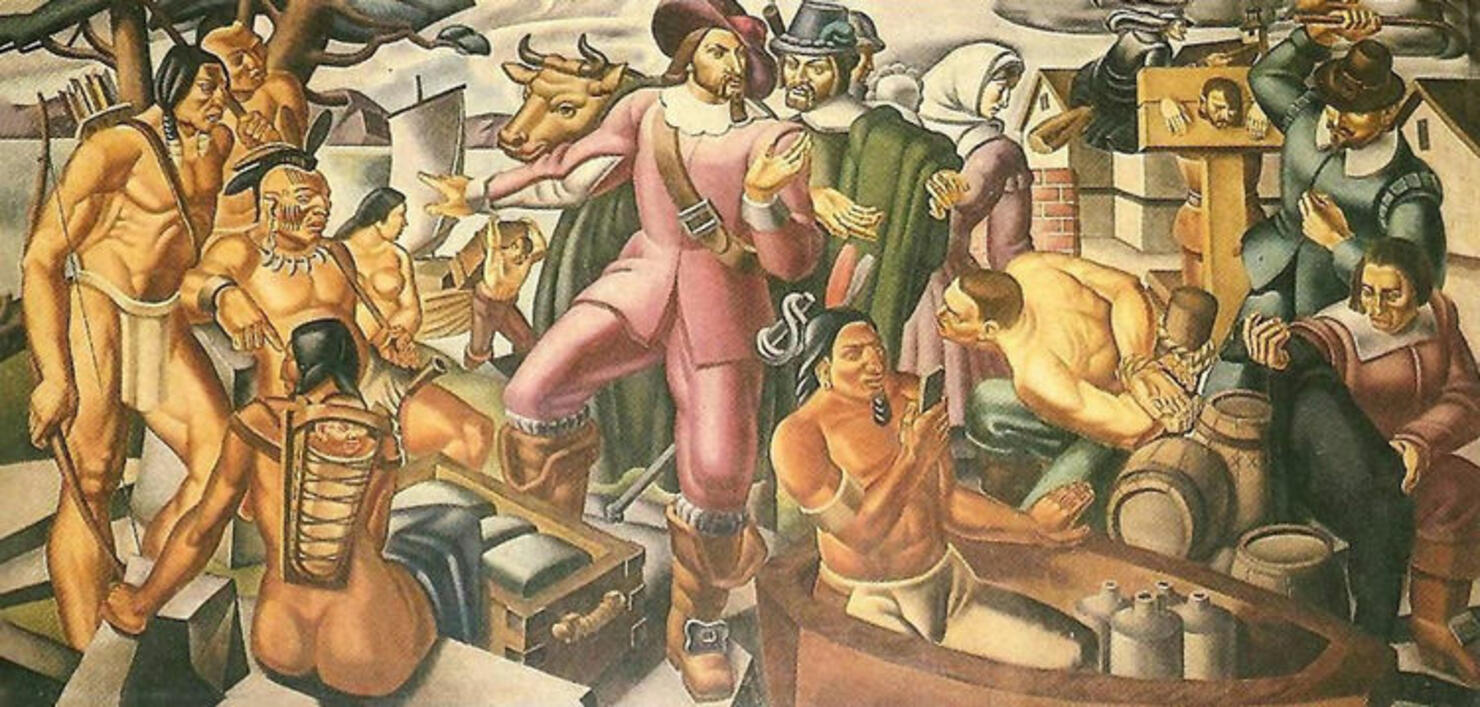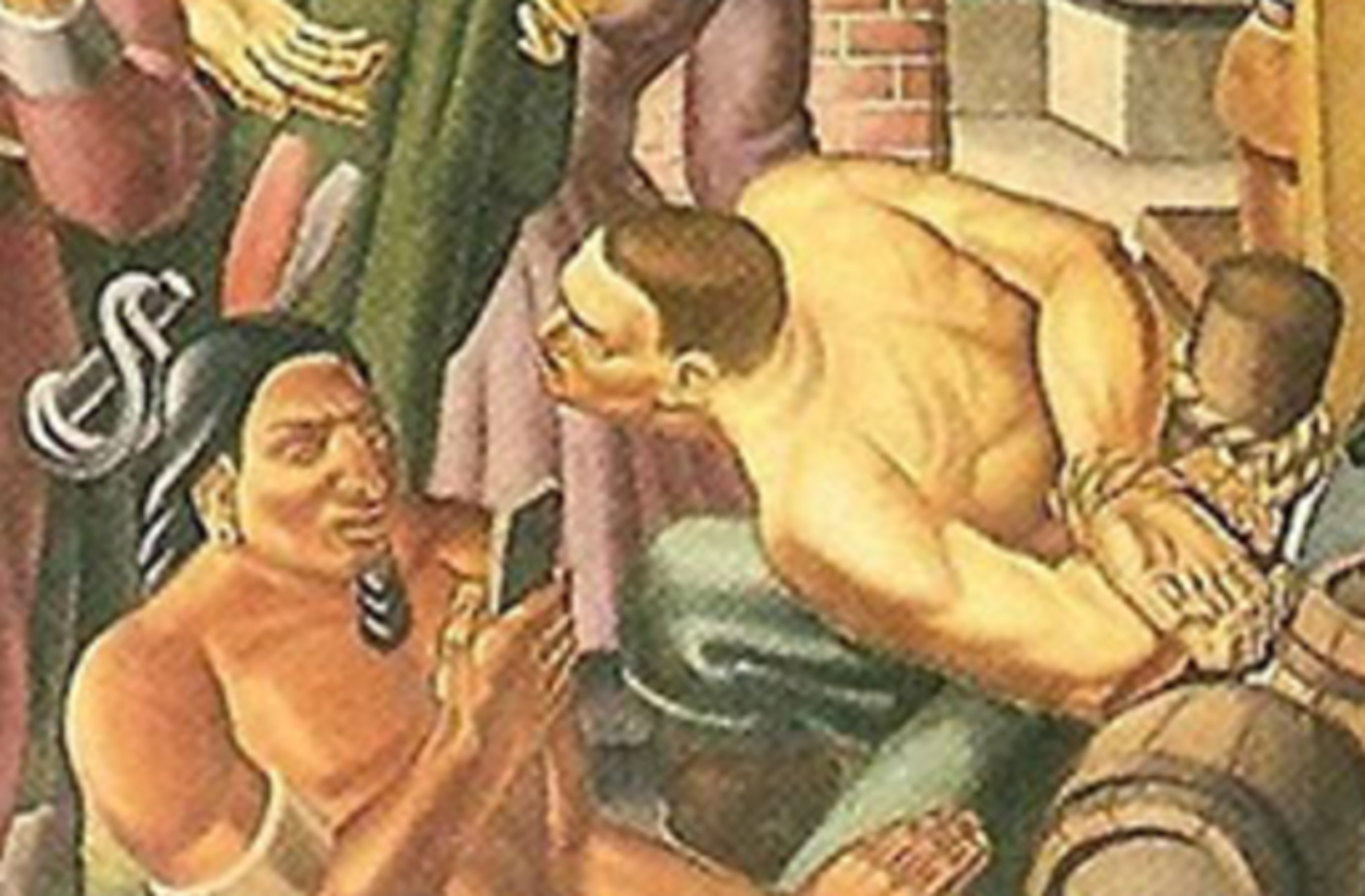 Meanwhile, Apple CEO Tim Cook once admitted to seeing an iPhone in a 347-year-old work by Pieter de Hooch called "Man Hands a Letter to a Woman in a Hall." Cook saw the Dutch master's piece at a museum in Amsterdam and was shocked. He said in an interview, "I always thought I knew when the iPhone was invented, but now I'm not so sure anymore."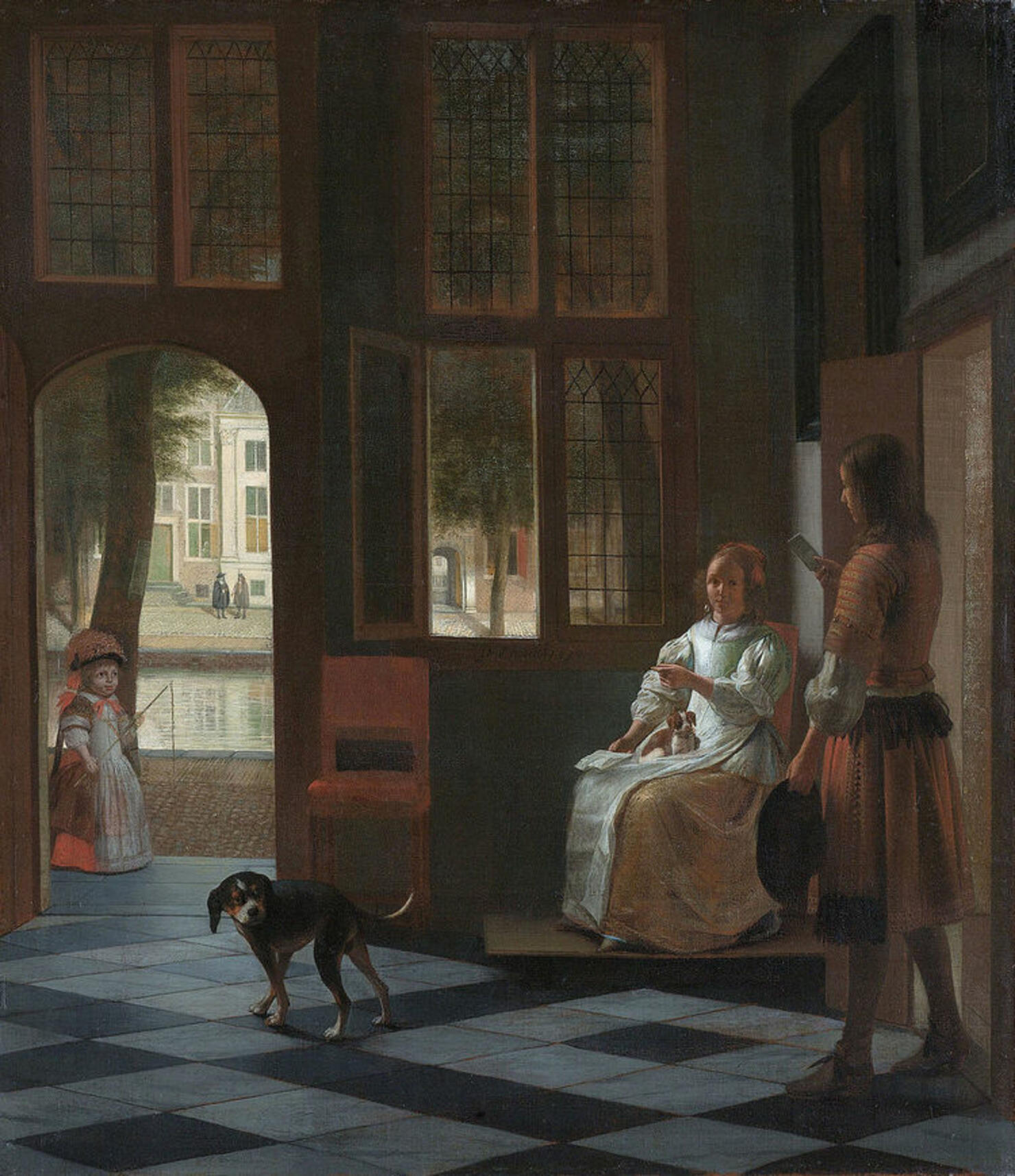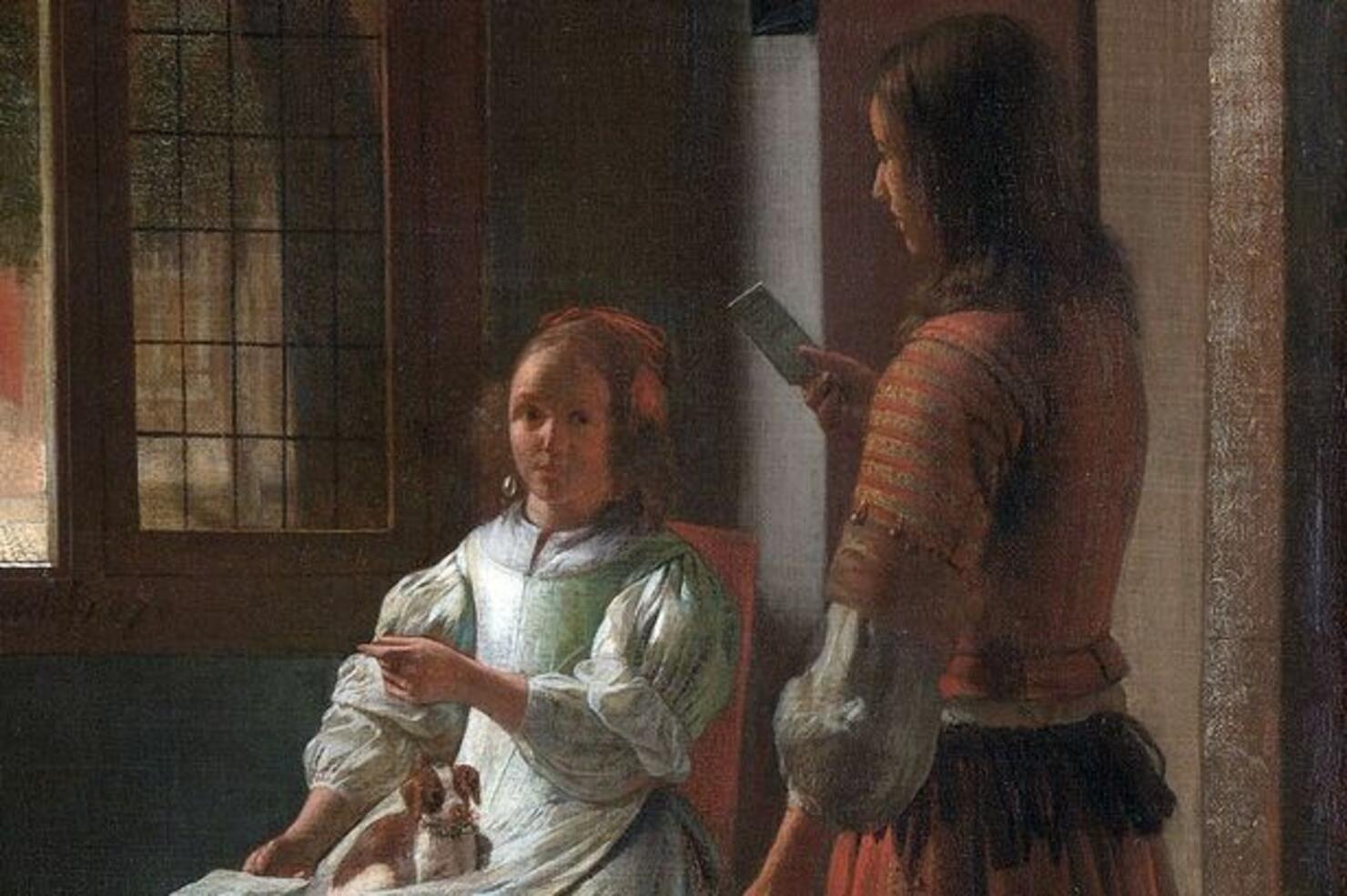 Maybe the artists got access to a time machine... or maybe we just see things how we do because iPhones are so familiar to us now.