Kickstart The Season With Brad Paisley & More On iHeartChristmas Country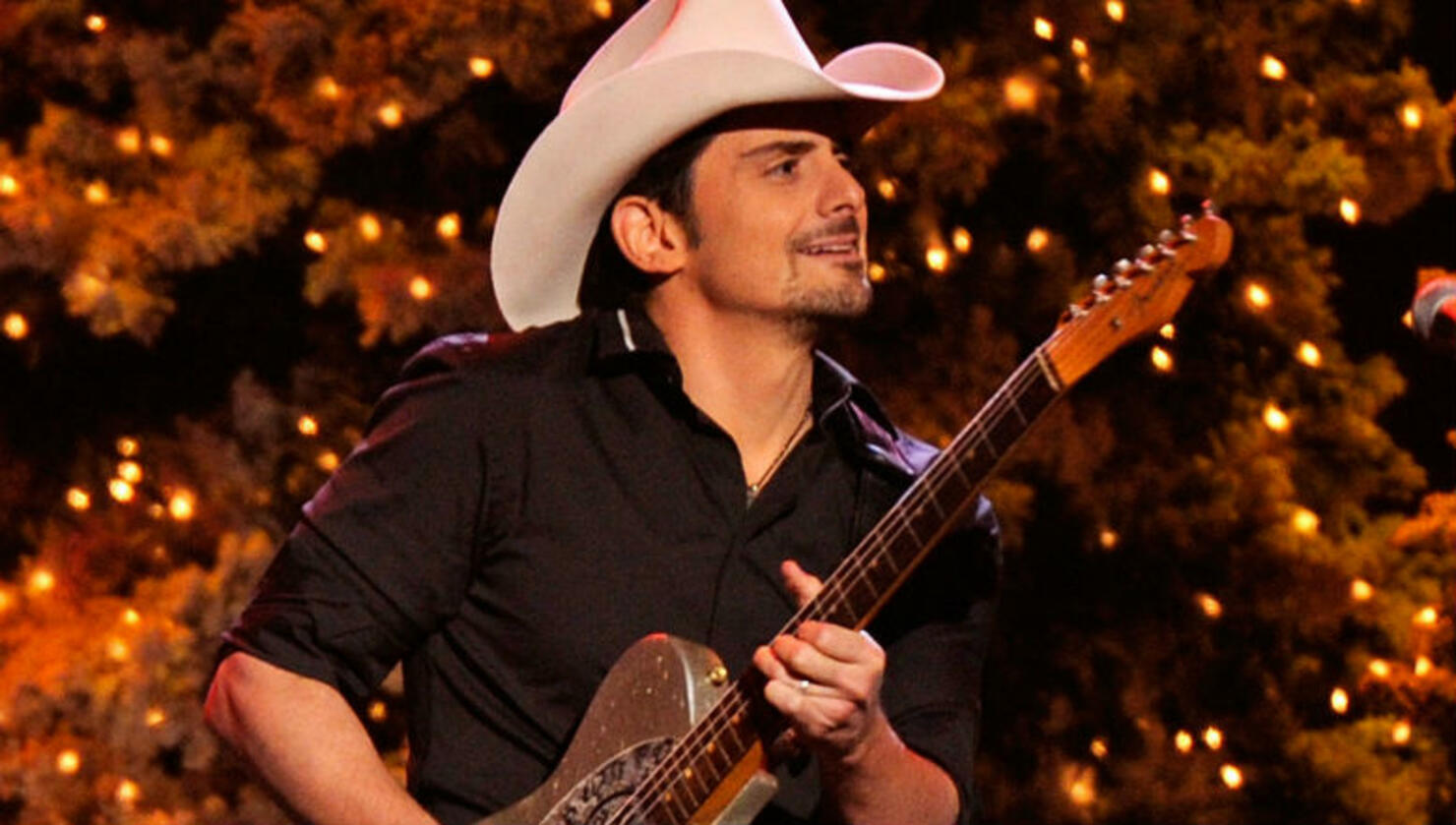 2017 is nearing its end and that means that we're right about to jump into the holiday season with a number of classic and contemporary hits to get you in the winter mood. iHeartRadio is celebrating the joyous season with our iHeartChristmas Country station, which features commercial-free music that is filled with plenty of numbers from Brad Paisley, Lady Antebellum, and Carrie Underwood.
If Paisley's "Santa Looked a Lot Like Daddy," Lady A's cover of "Let It Snow! Let It Snow! Let It Snow!" or Underwood's rendition of "Hark! The Herald Angels Sing" doesn't fit your liking, the all-star collection also features necessary additions like "A Holly Jolly Christmas" (Alan Jackson), "I Saw Mama Kissing Santa Claus" (Reba McEntire), and more.
iHeartRadio's iHeartChristmas Country radio station is just one of the many stations we have up and running for you to listen to while you spend time with your family, holiday shop or decorate the house. Among the other holiday-themed stations include iHeartChristmas, North Pole Radio hosted by Santa, iHeartChristmas R&B, iHeartChristmas Rock and Sacred Christmas.
Click here to see a full list of radio stations we have readily available for your holiday season.