Geezer Butler Has More Than 100 Riffs for Next Project
By Andrew Magnotta
November 17, 2017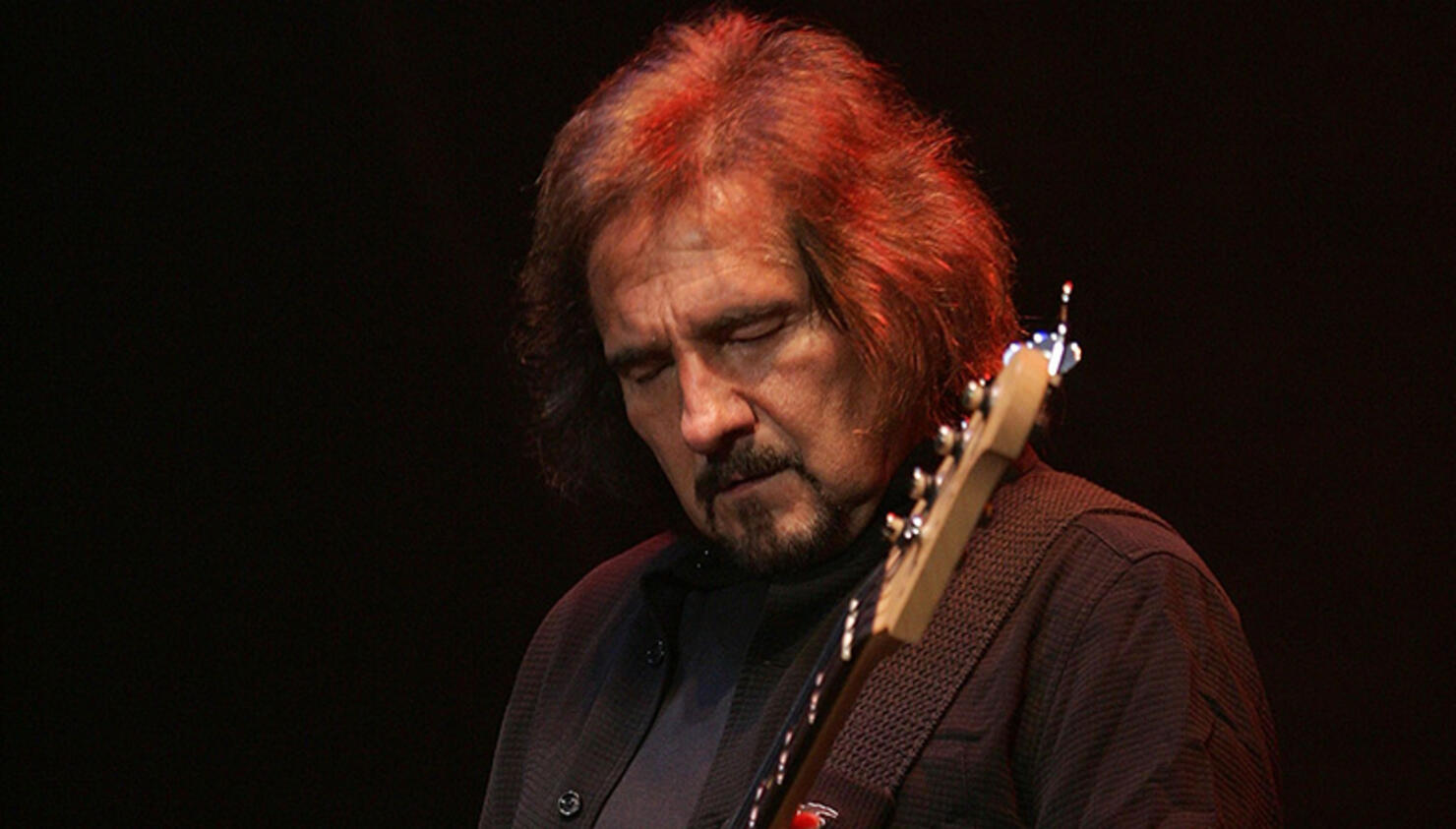 "We've recently moved house this year and I'm going to be building my home studio, but it's taken me ages. Next year I'll see if I can get back into music."
Butler told Rolling Stone that while he's in no rush to release new music, he'd love to perform again.
"If it were up to me, we'd still be touring now," Butler said. "It was because [Tony Iommi's] illness that we limited it to 81 dates. I would have gone on forever, if I was allowed to. If a one-off [concert] worked out [at some point in the future], I'd be on board. Otherwise I'm happy to let things lie."
A documentary and concert film called The End which uses footage from Sabbath's final concert comes out today, November 17.
Photo: Getty Images