Gene Simmons Banned For Life From Fox News
By Classic Rock
November 17, 2017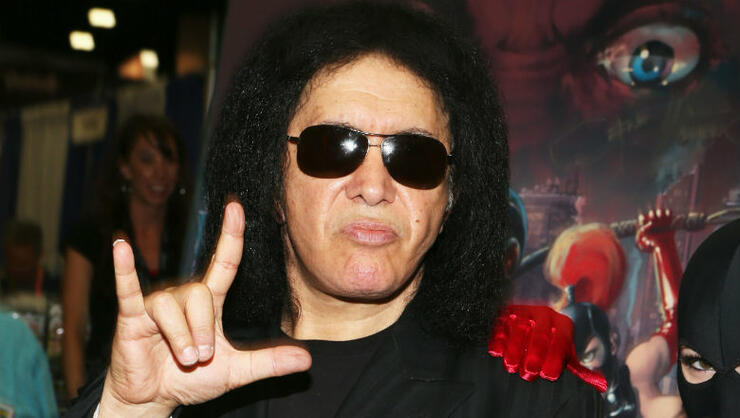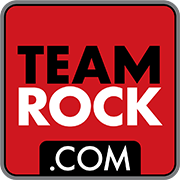 Kiss frontman Gene Simmons has reportedly been banned for life by Fox News after claims that he disrupted a meeting while visiting the network to promote his new book, On Power: My Journey Through the Corridors of Power and How You Can Get More Power.
According to a Fox News source speaking to the Daily Beast, Simmons barged in on a staff meeting, introduced himself by exclaiming, "Hey chicks, sue me!", then proceeded to pull open his shirt to reveal his torso, tell jokes about Michael Jackson and pedophilia, tap attendees on the head with copies of his book, and insult their intelligence.
Simmons' behavior was reported to the Human Resources department at Fox News, who permanently barred the Kiss frontman from the building.
The altercation with staff came after an appearance on the influential Fox & Friends show, where he unexpectedly "assisted" during the weather forecast, before appearing on a panel where he was asked about the Harvey Weinstein scandal.
Chat About Gene Simmons Banned For Life From Fox News