Jason Segel Opens Up About Life Outside of Hollywood, New Book 'Otherworld'
By Sierra Marquina
November 17, 2017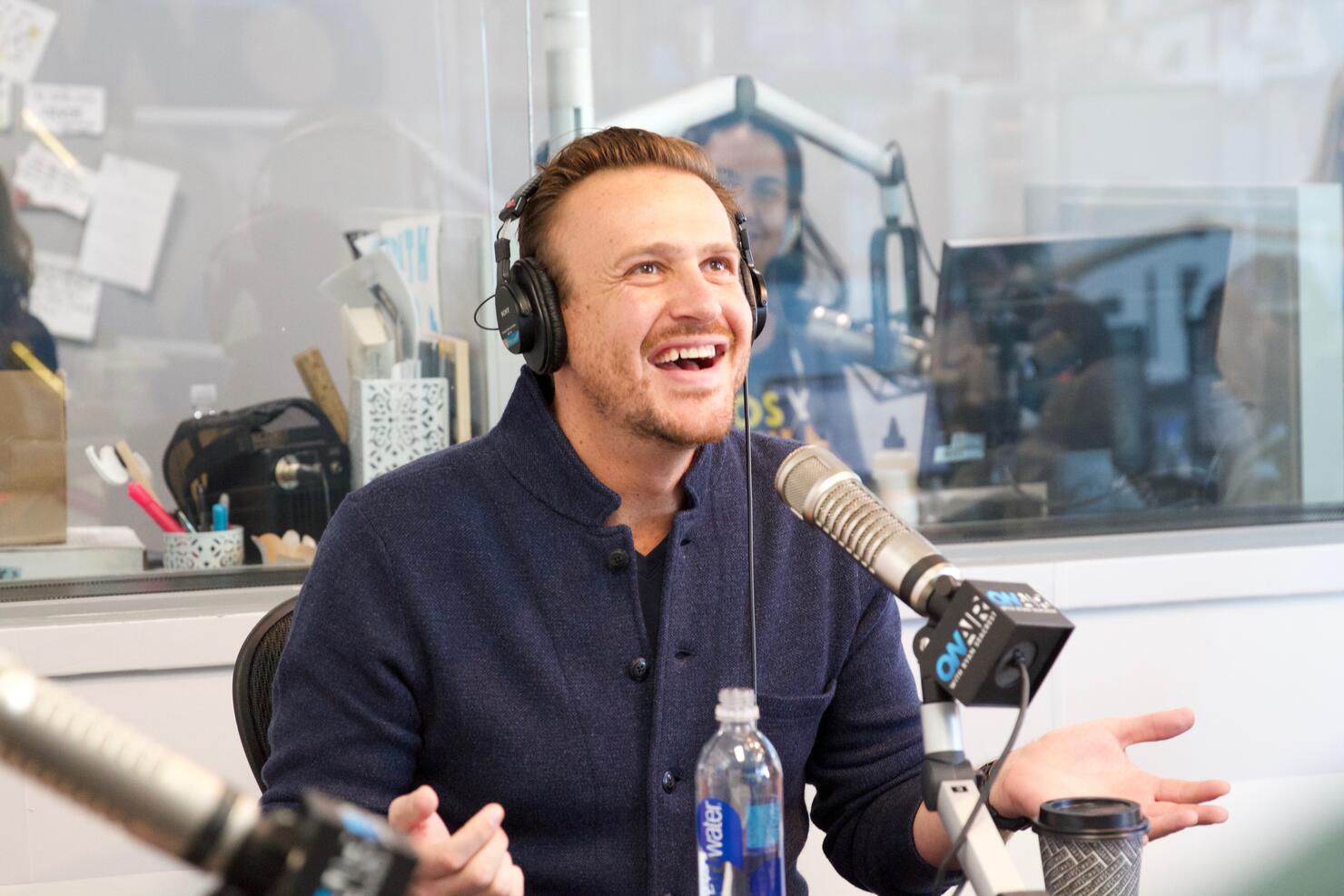 Jason Segel lives on an orange grove in Ojai, California, now and we volunteer to be his roomie. The actor stopped by On Air With Ryan Seacrest on Friday, November 17, and dished on his new life outside of Hollywood and his latest novel Otherworld.
Otherworld is Jason's fifth book and the first in his and co-author Kirsten Miller's new YA sci-fi-thriller series.
"I love the idea of thinking of an idea on your couch and three years later you see it on a screen or you can hold it — it's like alchemy to me," Jason shared. "I just love it."
The actor explained that after Freaks and Geeks got canceled, he learned early on to take Judd Apatow's advice and started creating his own content to further his career.
"None of us knew what to do. Most of us were out of high school," Jason recalled. "It was Judd Apatow who said 'Listen, you have two options now: either you spend your whole life waiting for permission — waiting for someone to cast you in something — or you take your power back and start writing your own material' and I took that and ran with it."
The actor has of course starred in a bevy of box office hits since then, but he's passionate about his role as author, with Otherworld being his 5th novel.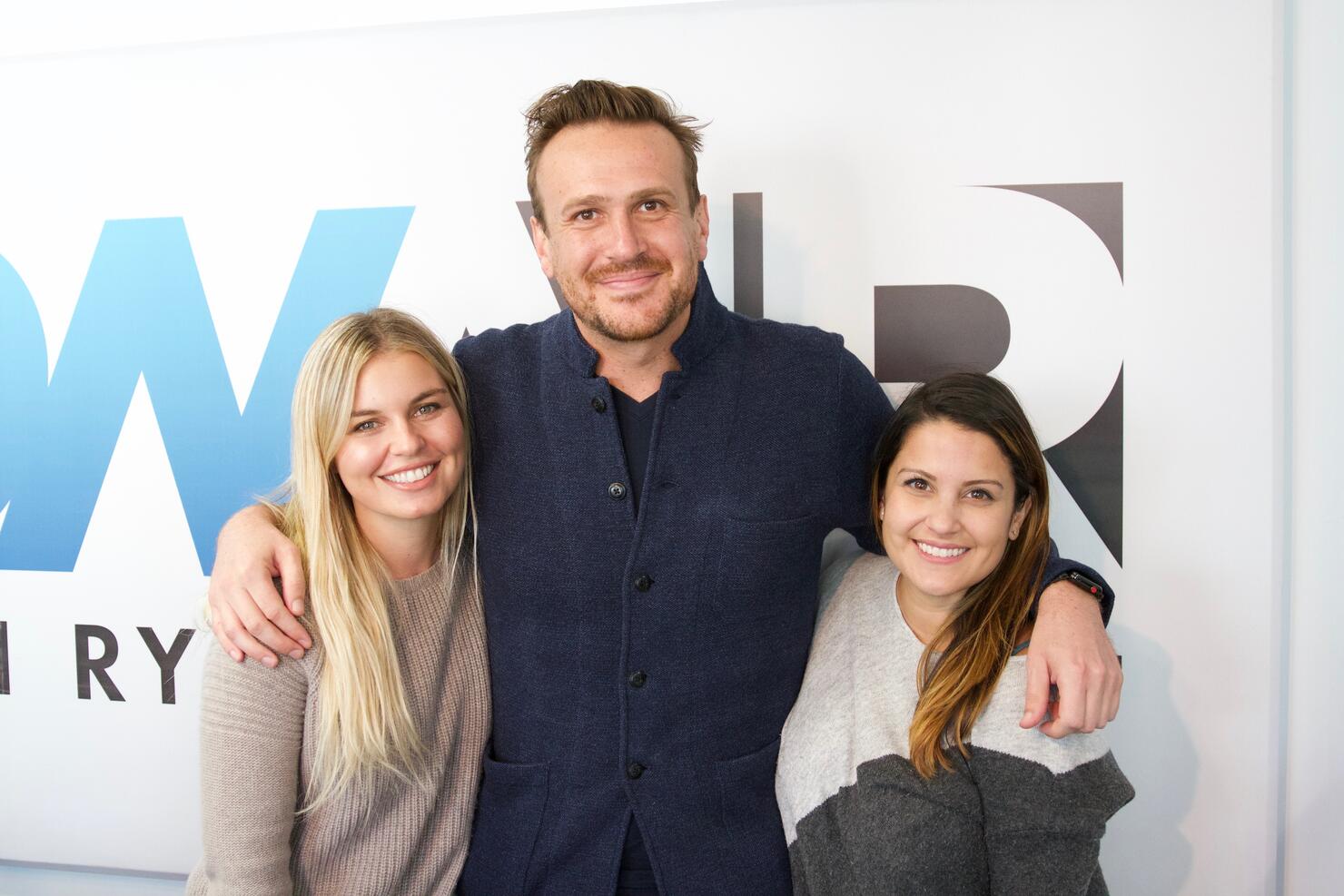 "It's basically if the kids in Freaks and Geeks get sucked into Dungeons & Dragons," Jason explained of the already best-selling book. "I was really interested in this moment we are having right now of what is real. When you've got fake news and fake Twitter accounts and this Instagram lifestyle where it's like this is my life, this beautiful lunch, and people are wondering why they feel less than."
The funnyman added that he's noticed himself how much of a difference it's made removing himself from L.A.
"I've removed that from my life to some extent," he said of the chaos of social media and the internet. "It's really interesting how much chaos and confusion goes way when you turn off the internet — even for an hour."
Listen to the full interview above and pick up your copy of Otherworld now.