Navy Apologizes After Pilot Makes X-Rated Drawing In The Sky
By Dave Brooks
November 17, 2017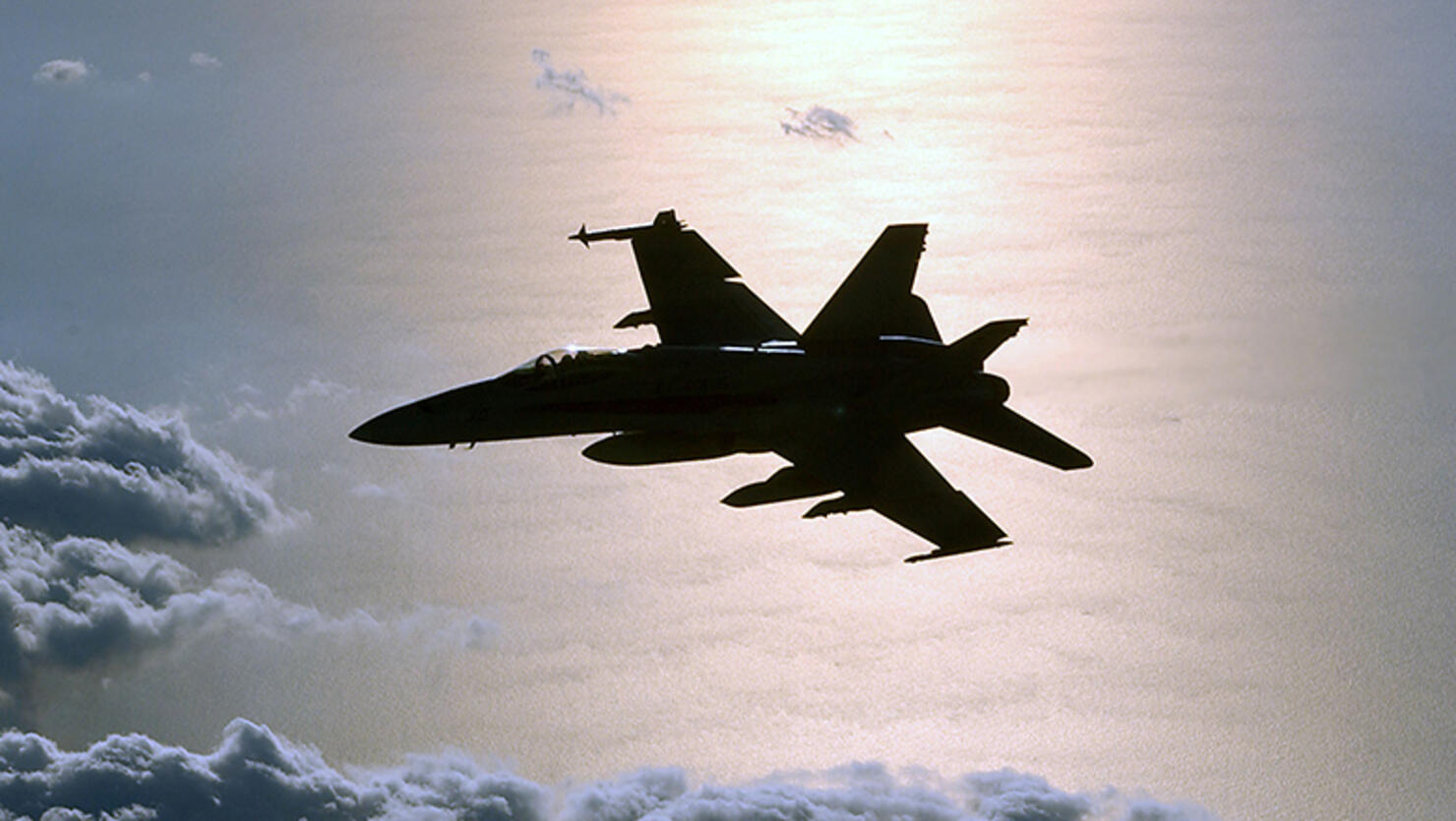 The Navy apologized after one of its pilots used his plane to draw the image of a penis in the skies above Washington on Thursday.
Residents of Okanogan County, Wash., noticed the phallic image the artistic pilot emblazoned across the skies with his contrails and complained to local CBS affiliate KREM.
Naval officials admitted that one of its pilots had performed the stunt and promised to hold the air crew accountable.
"The Navy holds its aircrew to the highest standards and we find this absolutely unacceptable, of zero training value and we are holding the crew accountable," the Navy said in a statement to KREM.
Read more from The Daily Caller
Photo: Getty Images