Lea Michele: 'I Would Do 'Glee' Reboot In A Heartbeat'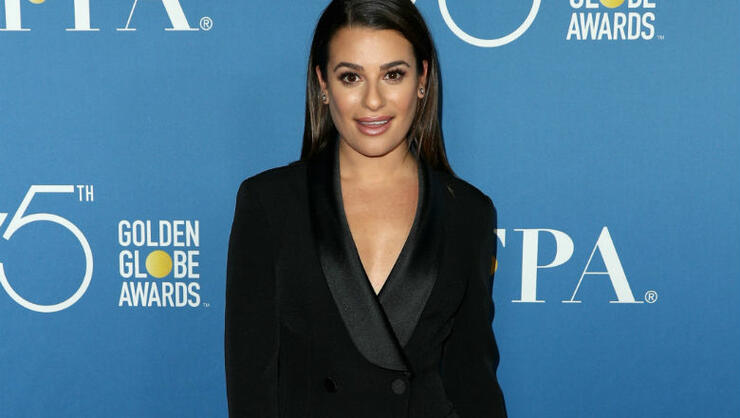 Considering just how popular reboots are nowadays, Chelsea Handler asked Lea Michele what her thoughts about jumpstarting Glee once again and it appears that Rachel Berry's final days may not be passed us, at least if Michele had her way.
Michele took to Handler's Netflix talk show, Chelsea, and spoke about what it would mean to get Rachel Berry and the gang back together for another chapter. "[Glee] was just on the air, so everybody, like, cool it, but with that being said, I would do it tomorrow," Lea said. "I loved playing Rachel Berry, I loved that cast, and it was so special, you know, what we did with bringing music into people's homes and these characters that were so relatable, I loved it. I would do it in a heartbeat."
It's also not like some of the castmates don't keep in touch either. In October, Lea reunited with Darren Criss and Jenna Ushkowitz at Elsie Fest to perform a duet. Glee hit the small screen in 2009 and went on all the way until 2015. Aside from being a weekly Fox smash, the franchise turned into so much more with a concert film, tour and even a reality TV spin-off series called The Glee Project.
Chat About Lea Michele: 'I Would Do 'Glee' Reboot In A Heartbeat'