10 Things The Cast Of 90 Day Fiance Don't Want Their Fans To Know
By Shared.com
November 21, 2017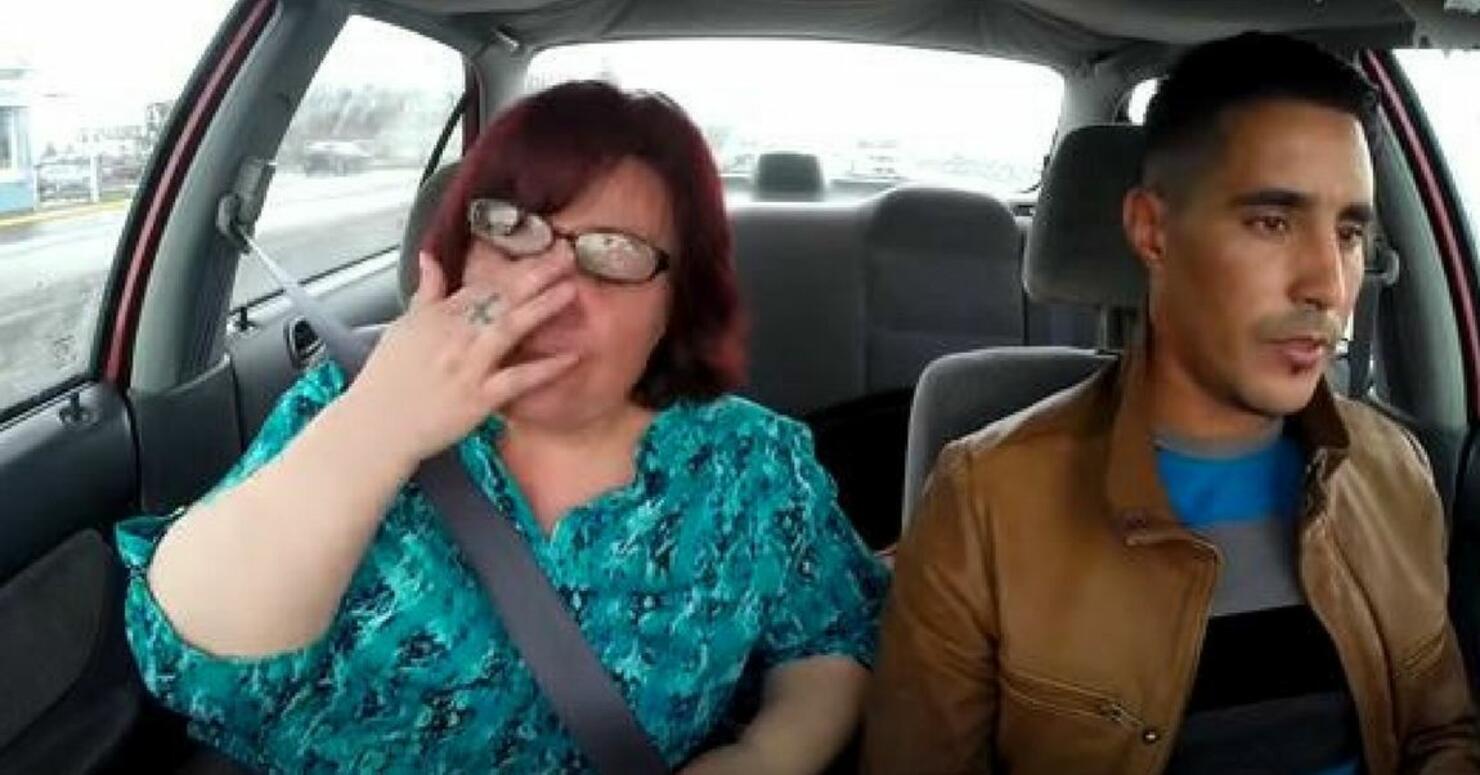 Whether it's 90 Day Fiancé itself or Before The Days and Happily Ever After, the showmakes you want to repeat who, what, where, when, what, and how after the end of every episode. The TLC reality show has garnered a lot of attention, and mostly because there are so many secrets the cast or the producers of the show don't want people to know.
10. They don't get paid a lot of money.
Have you always wondered how much the cast of 90 Day makes? You'd imagine them to be making bucketloads of cash, but that's so far from the truth. Some TLC reality stars make $40,000 or more per episode, whereas the cast during the first season of 90 Daywere alleged to receive $7,000 for the entire season. Because some of the cast members weren't citizens at the time of filming, they didn't owe them anything!
9. Danielle was charged with forgery.
It's easy to be angry with Danielle for choosing someone like Mohamed. Their relationship seems to only be comprised of blaming each other for every aspect of their life that goes wrong. It's hard to take anything Mohamed says seriously, because he's half of Danielle's age and just seems to hate every single thing about her, but when he accused Danielle of stealing and using his credit card, he may not have lied about that. Before the two "lovers" met, Danielle was charged with forgery, and also for stealing and using someone's debit card. She also got charged for failing to wear her seatbelt.
8. TLC is dragging out the Patrick and Myriam drama.
We shouldn't be that disappointed when something in reality TV is not as real as we think, but this was just plain annoying. Patrick met Myriam before they agreed to be on the show. TLC and Patrick clearly knew that Myriam had a boyfriend when Patrick went back to profess his love for her. It's been a year and they're still acting shocked and surprised about it. So much for a "big reveal"...
7. Larry is weirder than you think.
If you've watched 90 Day Fiancé: Before the 90 Days, you know about Larry's psychotic outbursts and just plain weirdness. He's mentioned how much he loves film-making and that he's uploaded some videos on YouTube, but we were never aware of how awful the content is. It looks like something straight out of a horror movie. Take a look here:
6. Jorge and Anfisa met on a cam girl website.
It doesn't seem likely that Jorge met Anfisa on Facebook, Instagram, or any other more "conventional" or "accepted" online method to meet someone nowadays. Because Anfisa is Russian, some people thought they met on some Russian bride site. It was discovered that they met on a cam girl site that live broadcasts naked girls to the highest bidder. While there is still debate on whether Jorge found Anfisa this way, it's still undeniable that Anfisa used to make her living this way.
Read the full story on Shared.com
Photo: Shared.com