AC/DC's Brian Johnson Pens Tribute to Malcolm Young: "He Was a Genius"
By Andrew Magnotta
November 20, 2017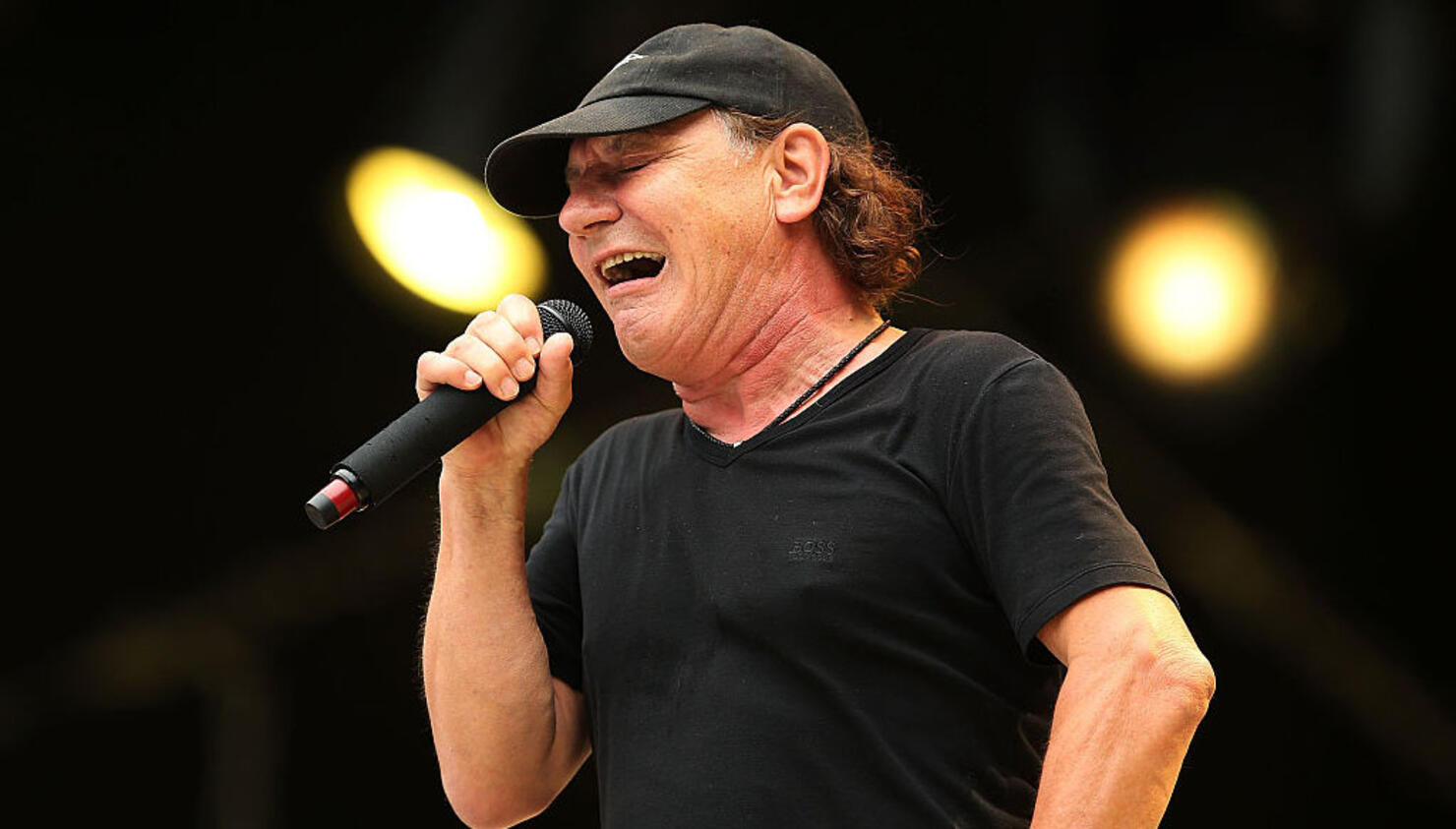 Longtime AC/DC frontman Brian Johnson has shared a heartfelt tribute to his friend and former rhythm guitarist Malcolm Young.
"I can't believe he's gone," Johnson wrote in a statement on his website, accompanied by a photo of Young. "We had such great times on the road."
"I was always aware that he was a genius on guitar, his riffs have become legend, as has he. I send out my love and sympathy to his wife Linda, his children Cara and Ross, and Angus, who will all be devastated…as we all are."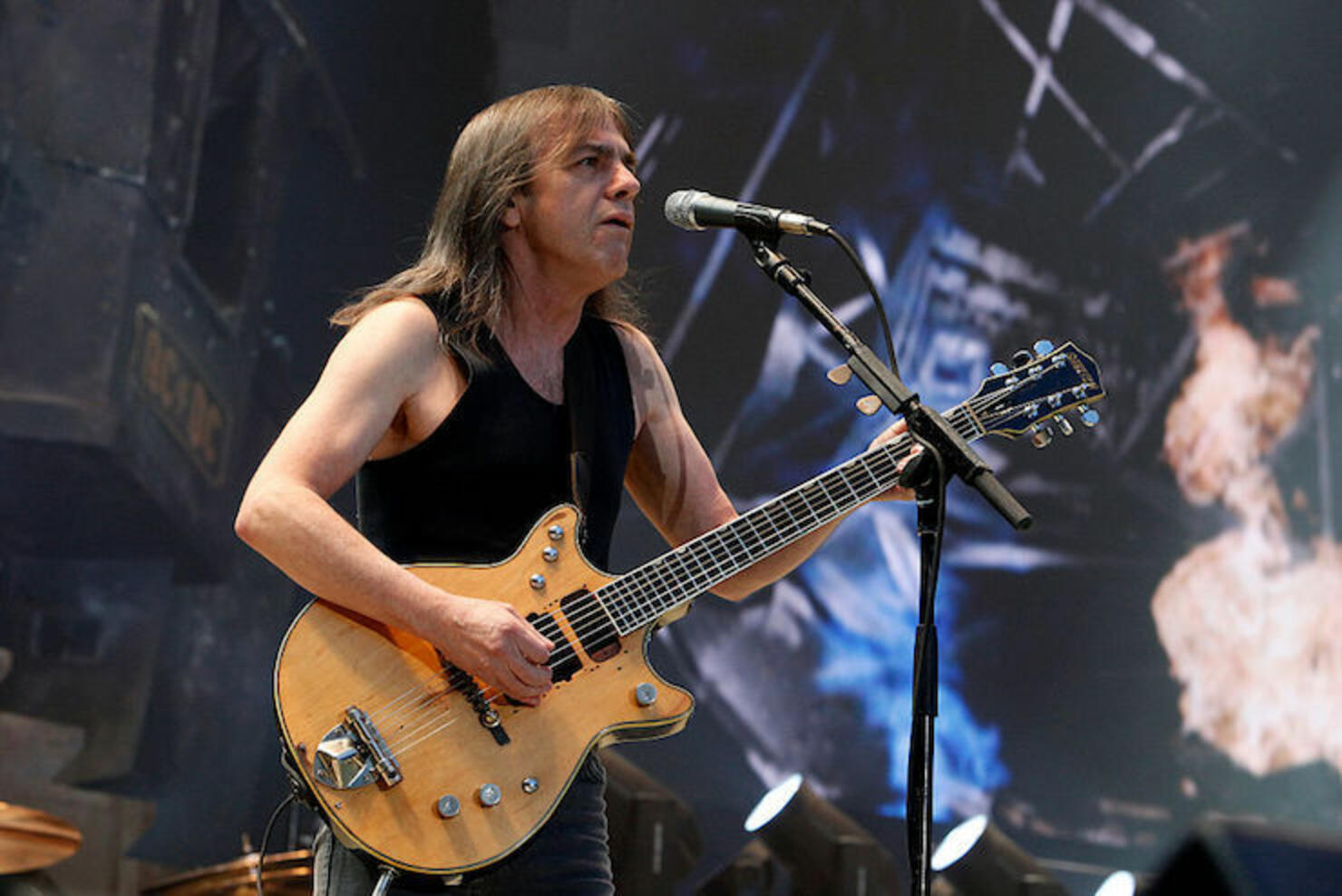 The frontman echoed the sentiments of many other tributes this weekend, highlighting Young's songwriting contributions to AC/DC—and by extension to the rock and roll canon of hits.
While Malcolm Young was content to let his younger brother Angus Young get most of the spotlight and become the band's mascot of sorts, Malcolm was a co-founder of AC/DC and co-author of all of the band's original music.
"He was the man who created AC/DC because he said 'there was no Rock 'n' Roll' out there," Johnson concluded. "I am proud to have known him and call him a friend, and I'm going to miss him so much. I salute you, Malcolm Young."
Photos: Getty Images