Don Henley Says Eagles Will Never Release 'Vault' Songs
By Andrew Magnotta
November 21, 2017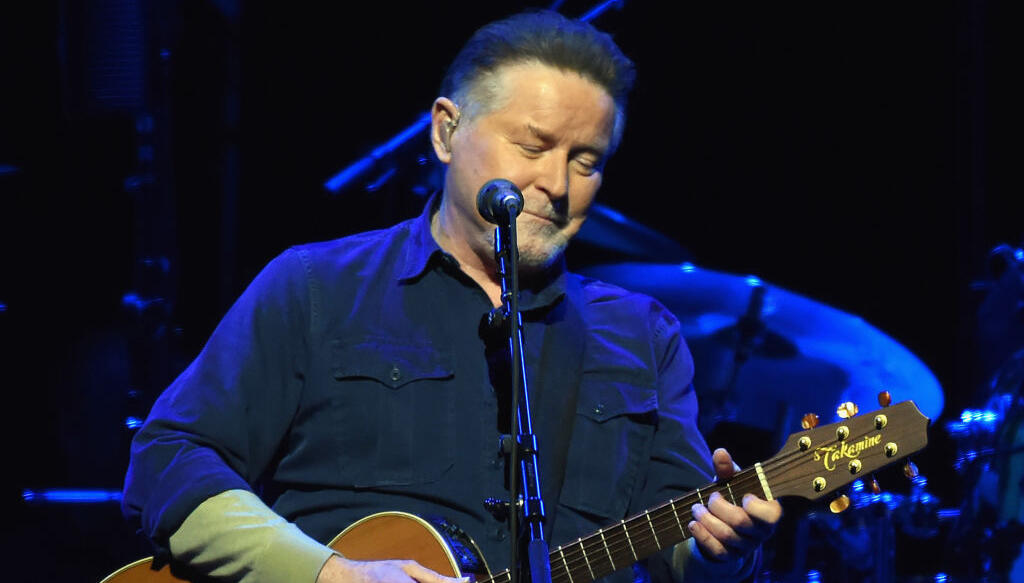 The Eagles will never release material from their 'vault,' according to co-founder Don Henley.
Eagles are prepating the deluxe reissue of 1976's Hotel California, available November 24, which includes live recordings of songs from the album before its release in December of '76.
Hotel California's follow-up, 1979's The Long Run, was originally conceived as a double album. Rolling Stone asked Henley whether there are any tracks from those sessions that could eventually see daylight.
"There were a few things that got started for The Long Run, but they didn't have enough steam. They never got finished," Henley said. "If I had my way, they would never be released. [Glenn Frey] wouldn't want them out."
Henley says the only reason the Eagles still perform is because of the late-Glenn Frey's son Deacon Frey.
"The only way it felt justified to me was to have family blood in the band," Henley said before complimenting Deacon's ability and composure taking up his father's spot onstage.
He added he's made it clear to Deacon that "he doesn't have to stand in his father's shadow. If he wants to start his own band and write his own music, he should do that."
Read the full Q&A here.
Eagles just announced 2018 tour dates with Jimmy Buffett, James Taylor and Chris Stapleton.
Photo: Getty Images
Chat About Don Henley Says Eagles Will Never Release 'Vault' Songs