Fans Raise Over $85K for R.E.M. Touring Member Who Suffered a Stroke
By Caitlin Kelley, Billboard
November 22, 2017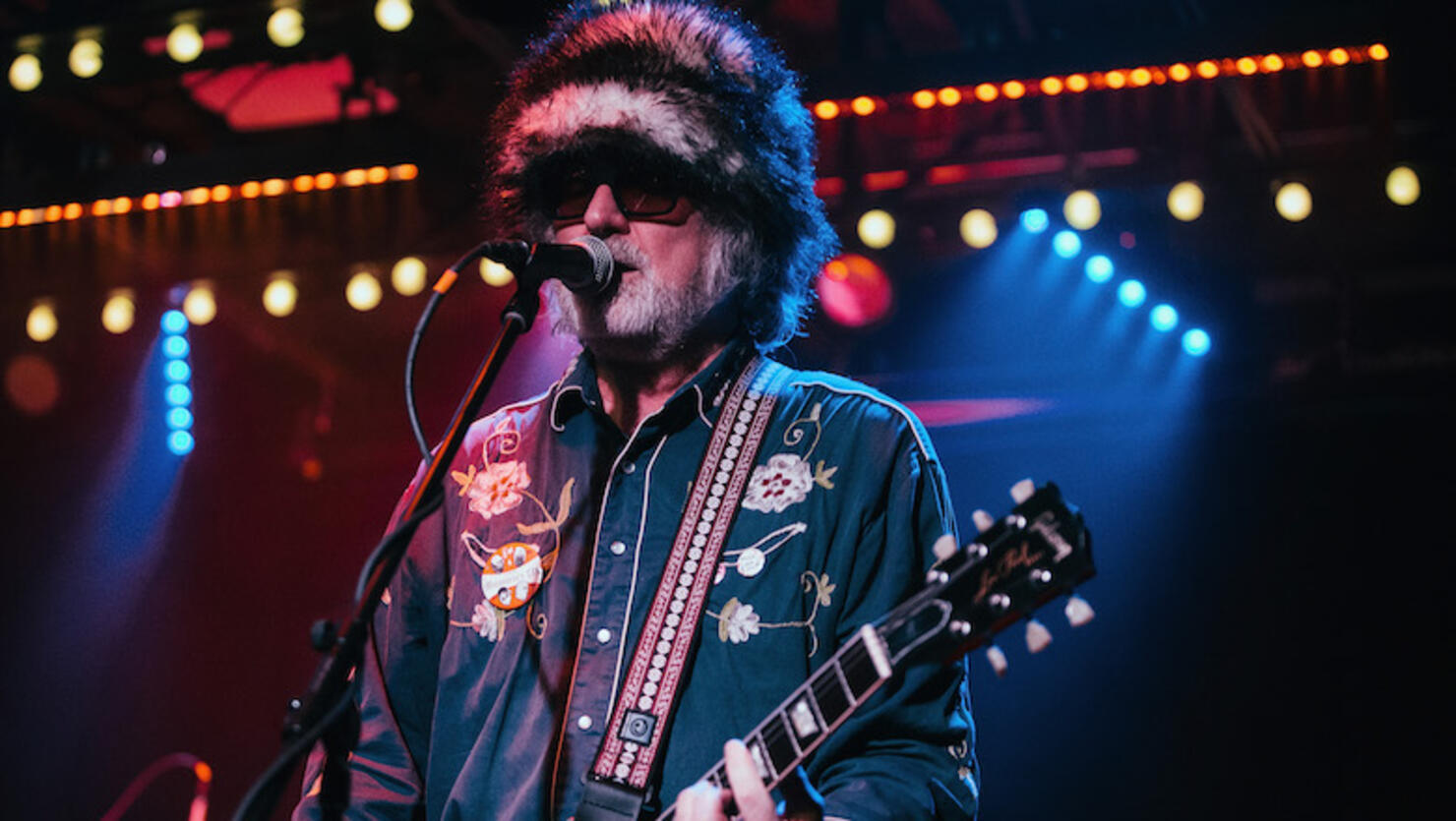 Multi-instrumental Scott McCaughey, R.E.M.'s longtime touring member, recently suffered a stroke, and fans have raised more than $85,000 to help with his medical costs.
McCaughey's wife set up a GoFundMe account on Monday (Nov. 20), which states that the musician is receiving treatment in San Francisco. She wrote that he will need to undergo physical and speech therapy.
"He is still in ICU and has a long, difficult road ahead to recovery," the online fund page says, "but with his unsinkable spirit (and with time and hard work) we know that he'll come back from this and be back in your town rocking soon."
McCaughey toured with R.E.M. from 1994 until the band's disbandment in 2011, playing rhythm guitar and keyboard while contributing backing vocals. He also fronts the bands the Young Fresh Fellows and the Minus 5.
Donate to his medical fund here.
Photo: Getty Images