Founding Black Sabbath Drummer Bill Ward Hospitalized
By Andrew Magnotta
November 21, 2017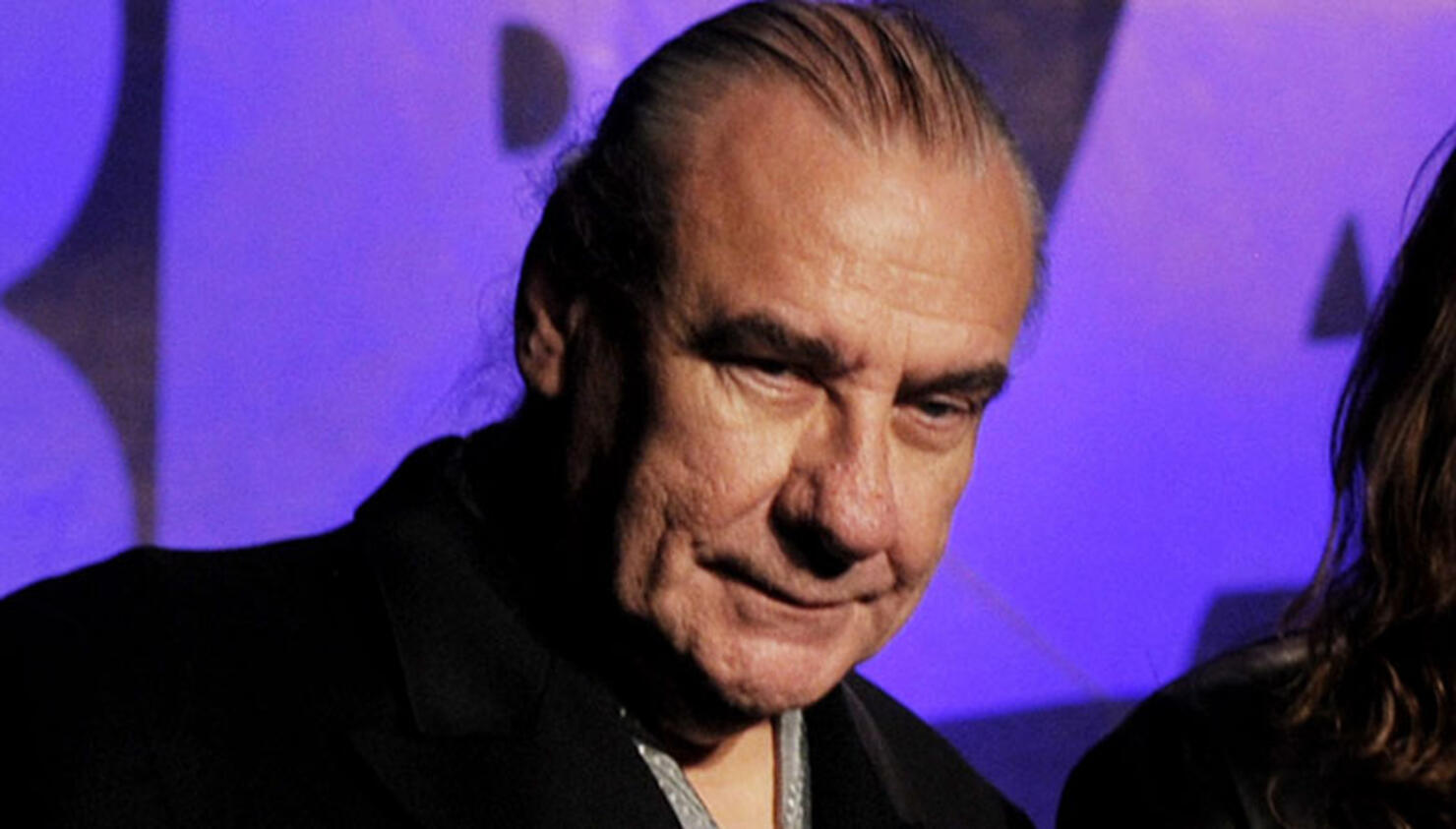 Founding Black Sabbath drummer Bill Ward has been forced to cancel a short tour of the United States due to a heart issue.
Ward says he's recovering but he won't be able to complete the seven-date West Coast tour his band Day of Errors was set to begin on December 7.
"I wound up in the hospital this past weekend with heart problems," Ward wrote in a Facebook post Monday. "I am OK and in good recovery at this time. However, I've never experienced this particular type of heart problem before, and due to its nature, I had to make the decision to cancel the dates. I want to send my sincere apologies to everyone who was planning to come out to the shows."
Ward described the new band as being born out of his "desire to have my drumming spirit continue to live...We play loud [and] hard, with overtures of gut-kicking heavy, heavy parts."
The drummer was the only member of Black Sabbath's original lineup to be excluded from the band's final tour, which he says was due to a contract dispute.
See Ward's message below: