Parents Name Their Newborn After Their Favorite Chain Restaurant...For Real
By Dave Basner
April 22, 2019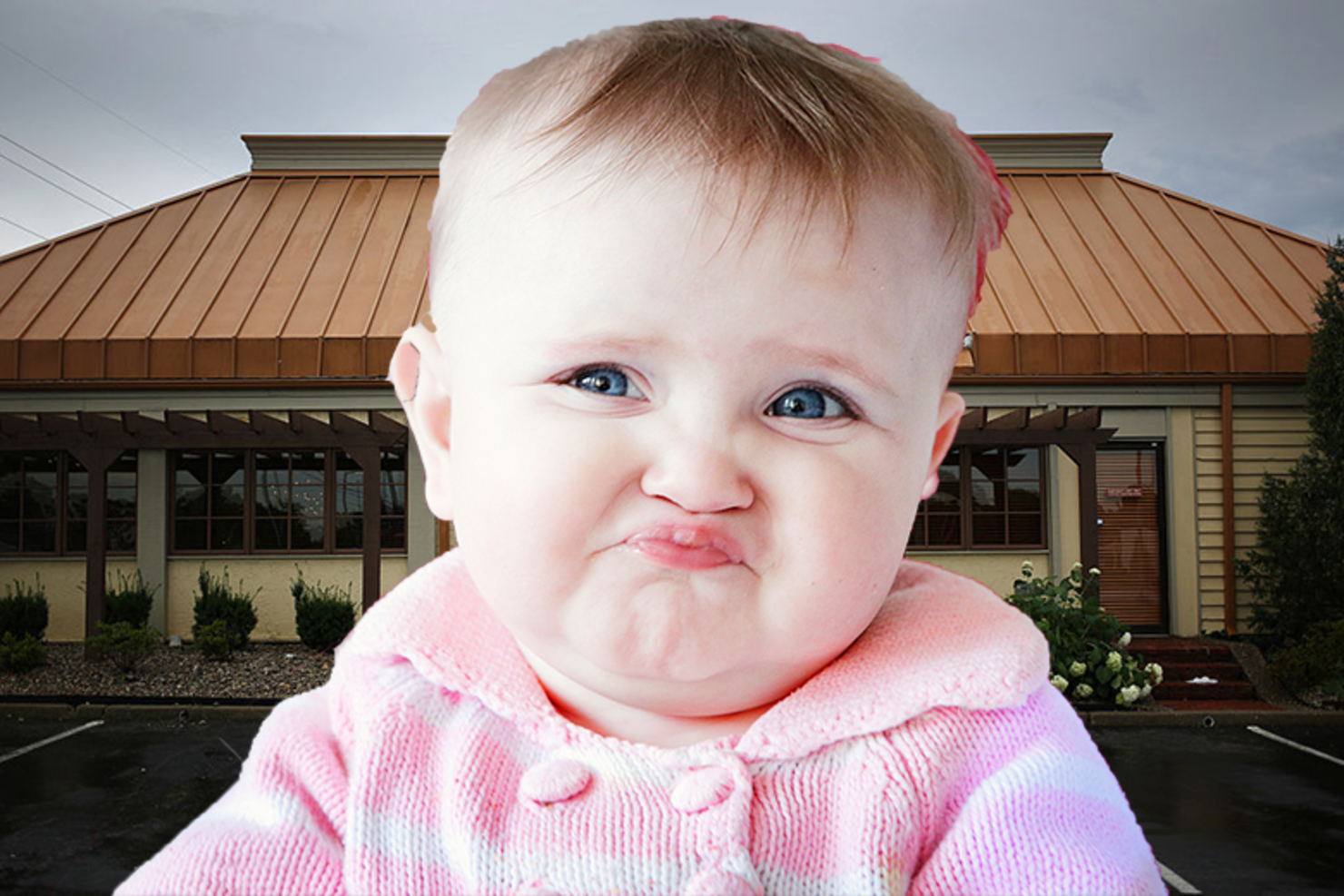 We've all heard about some strange baby names, but one couple in Arkansas might have one of the weirdest, even though it doesn't sound bad at all. 
Justin and Jordan Garton really love Olive Garden. The pair once ate there every day for seven straight weeks. So when it came time to naming their daughter, they paid homage to their favorite restaurant by calling their girl Olivia Garton.
Jordan spoke about Olive Garden to ABC Newssaying, "I just love Italian food and growing up in Arkansas that's pretty much one of the only Italian places that we ever got to go." 
The pair love it so much that they bought a $100 Never Ending Pasta Pass that let them dine at the restaurant for unlimited pasta and soft drinks for seven weeks, saving them money at a time when Justin said they really needed to. 
As for the name, Justin and Jordan didn't want to call her Olive since it was too much of a pun, but they immediately agreed on Olivia, explaining, "We were able to make the joke, but a little more subtle, and it's still a pretty name. It was definitely an easy decision."
Twitter had mixed reactions:
And when Olive Garden learned about the unique name, they wanted to say thank you too:
This made our entire DAY! Can we celebrate baby Olivia a bit early? We want to send a 🎁. Please send us a DM with your email address so that we can r each out!

— Olive Garden (@olivegarden) November 20, 2017
By the way, Olivia's middle name is Michelle. Which means here initials are OMG.