Dad Thinks He's Found Daughter's Sex Toy, Awkward Texts Reveal He's Way Off
By Dave Basner
November 28, 2017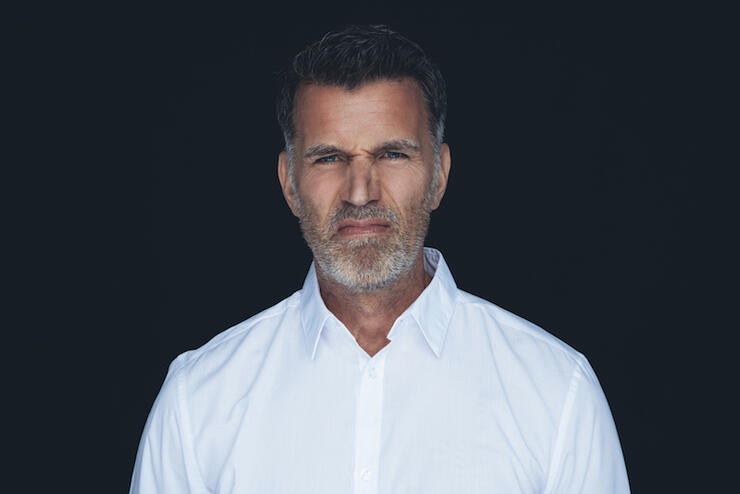 Parents who go snooping in their kids' rooms are just asking for trouble, and that's just what one dad found.
The prying pop discovered what he thought was a sex toy in his daughter's room so he confronted her about it over a super-awkward text exchange that she posted on Twitter.
First he gave her the dreaded, "When you get home we need to talk," and it only got worse from there.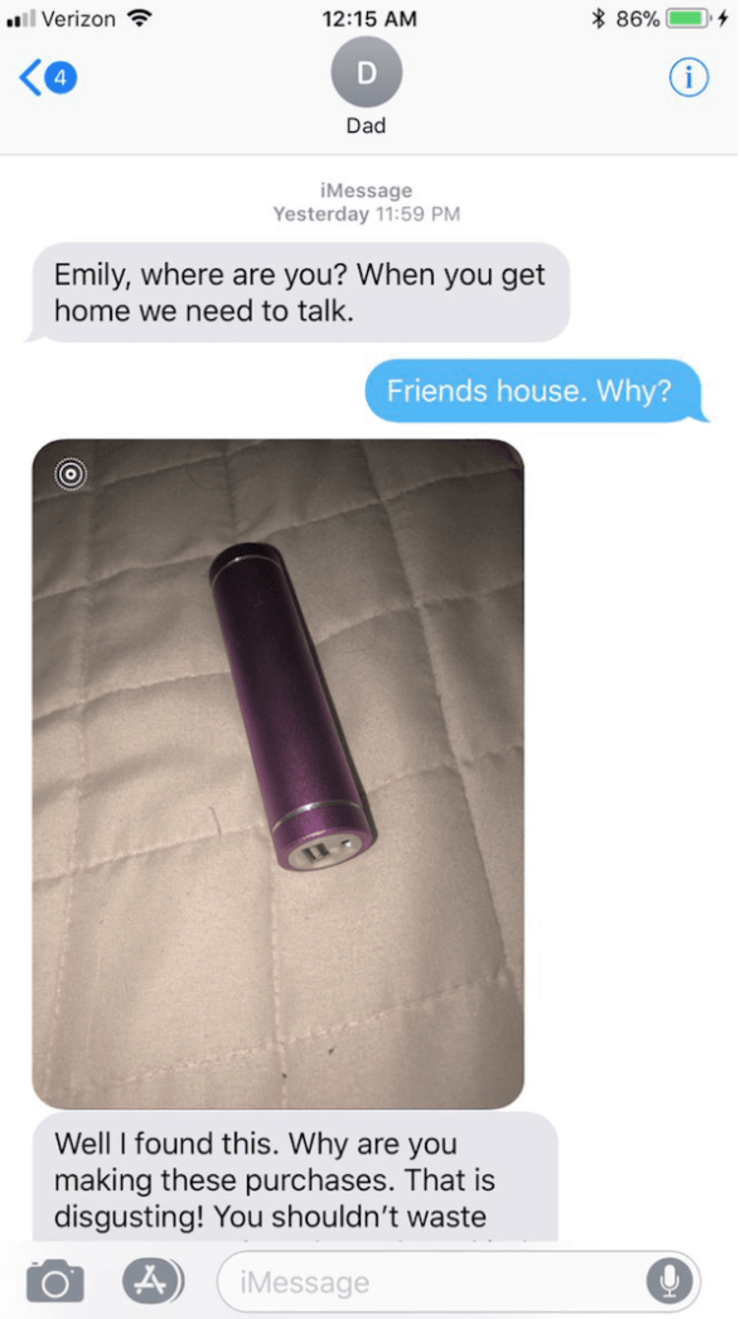 Clearly he thought he understood what he was looking at, but he was way off.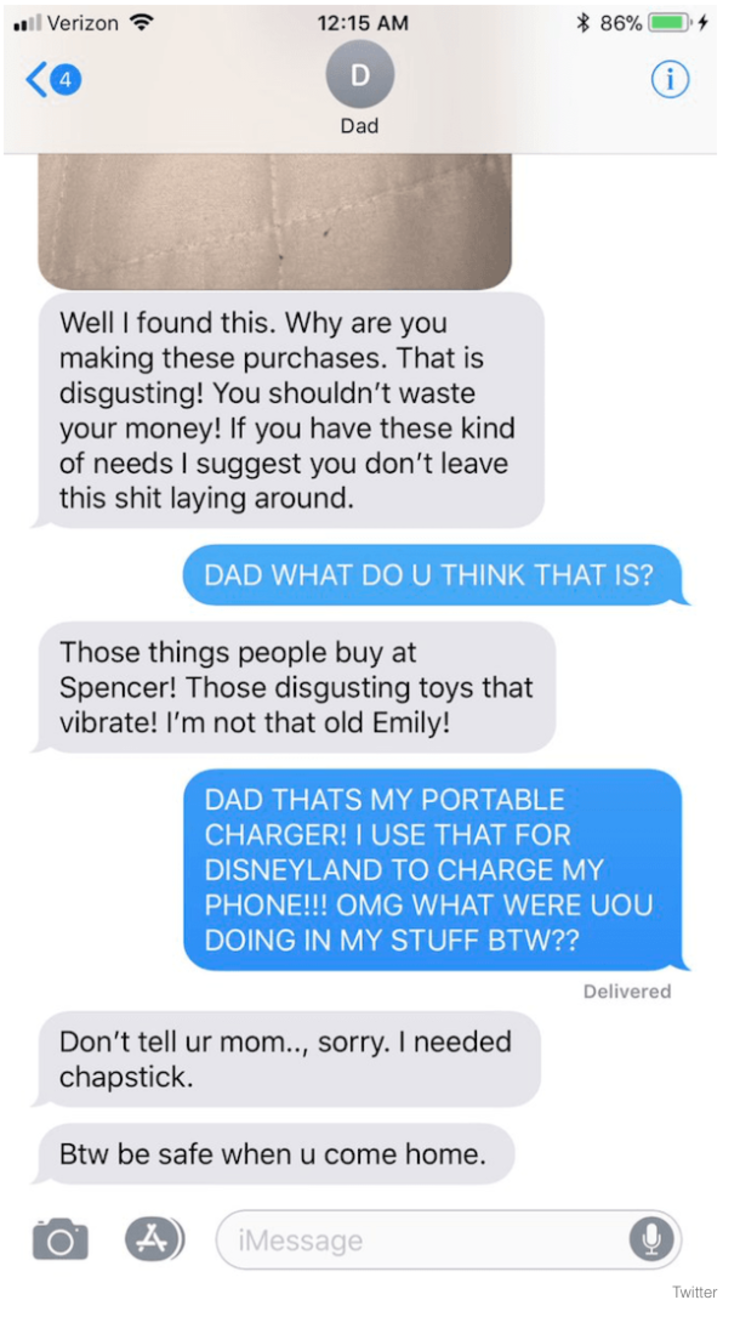 Good news though, he found the chapstick.
No word on if Emily told her mom what happened.