Rob Zombie Narrates New Charles Manson Documentary
By Scott Munro
November 29, 2017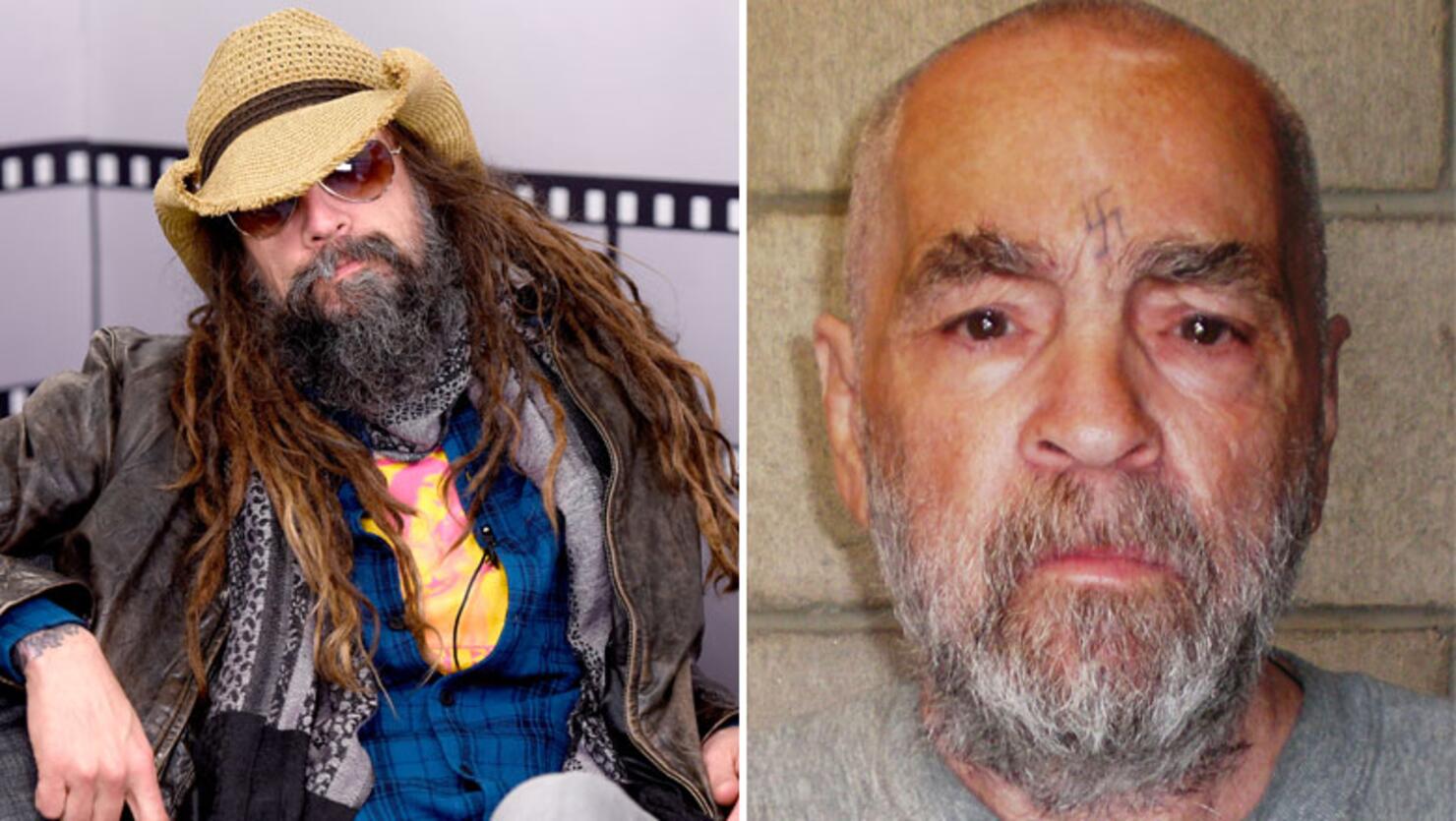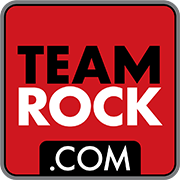 Rob Zombie has narrated an upcoming documentary about murderous cult leader Charles Manson.
Manson, who was behind a string of brutal killings in California in the late 60s, died earlier this month after spending almost half a century behind bars.
Charles Manson: The Final Words will be broadcast on the Reelz network at 9pm ET on Sunday, December 3 – and producers have released a teaser trailer featuring Zombie's voice, which can be seen below.