Your Brain Will Melt Even Though There's Nothing Wrong With This Dog Photo
By Dave Basner
April 29, 2019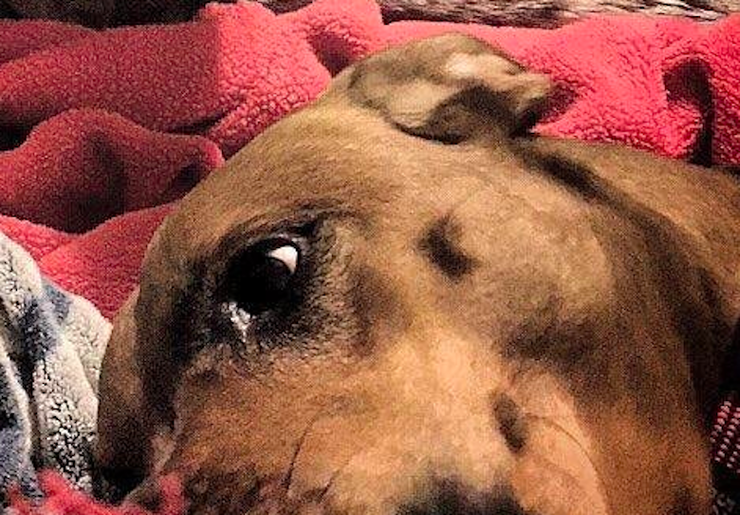 If you take a bad photo of even the cutest dog, it might not look so good, but a photo of a sweet pup is going viral not only because it looks wrong, but because it's super confusing. 
It's being called Optical Illusion Dog and the picture was posted on Reddit because of how mind-boggling it is. At first glance, the pet seems to have some pretty bad deformities, but that's not at all the case.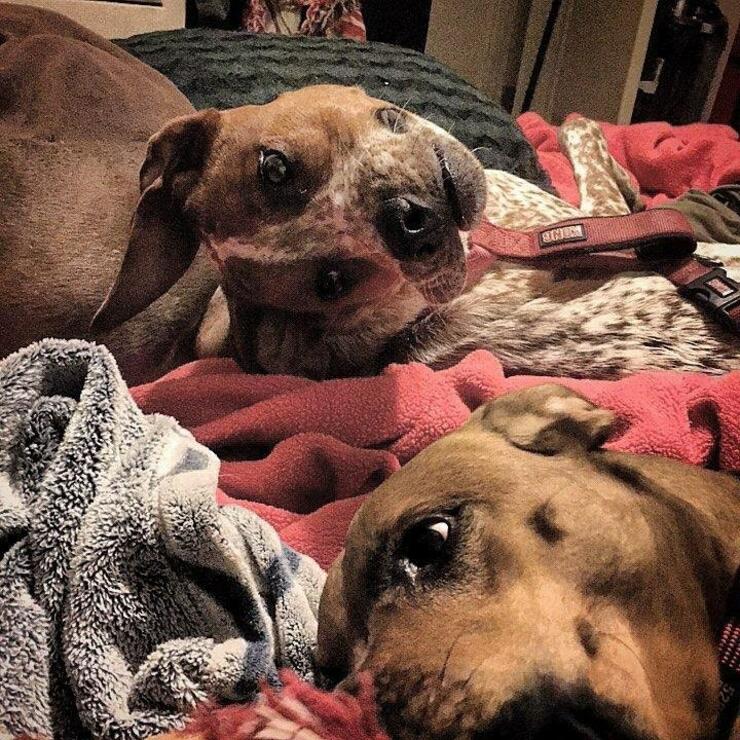 It turns out, the dog's head is just turned.
Chat About Your Brain Will Melt Even Though There's Nothing Wrong With This Dog Photo