Charlie Puth Brings Rumored GF Danielle Campbell to Jingle Ball
By Sierra Marquina
December 2, 2017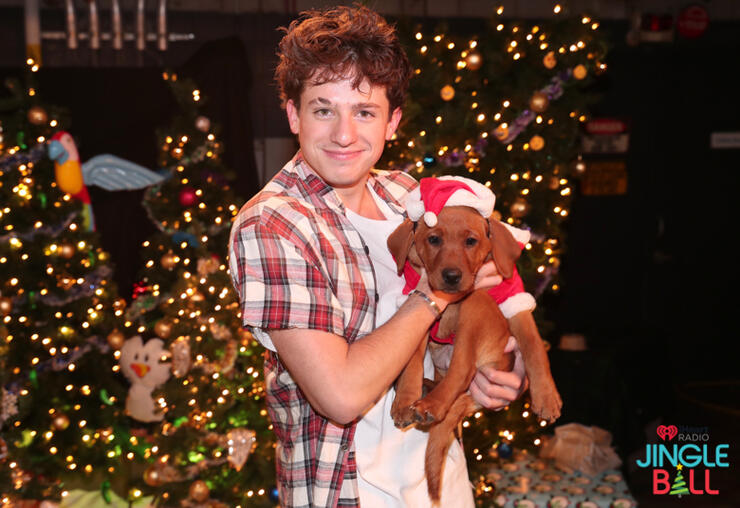 Charlie Puth brought rumored girlfriend Danielle Campbell to the iHeartRadio Jingle Ball presented by Capital One at The Forum in Los Angeles on Friday, December 1. The "Attention" singer is performing at the KIIS-FM hosted event.
According to an eyewitness, the duo were spotted backstage in the portrait studio.
Earlier this month, Charlie opted to neither confirm nor deny if he's dating Danielle during an appearance on the Bizarre Life with Dan Wootton podcast, explaining that he doesn't care to comment on his personal life after taking some advice from his mom.
"My whole thing is, I had such trouble when everything landed in the public even when I didn't want it to and there were times I was like, 'Oh I'm with this person, that's kind of cool' because this whole fame thing is so brand new to me, and it never ended well," Charlie said to Dan. "It ended with my mom calling me saying, 'Why am I seeing you on this show and I'm going to the supermarket and seeing you on the front cover of this magazine, people aren't going to see you as the musician, they're not going to know you produced 'See You Again,' 'Marvin Gaye,' 'One Call Away and 'We Don't talk Anymore,' they're just seeing you for all this stuff.' So with all due respect, what ever you read, it's whatever."
That said, Charlie confirmed he's never been happier.
"That's really all that matters because when I'm happy, I can make good music," he concluded. "If I'm unhappy, I can't make good music. So I'll say yes, I'm very happy in my life right now."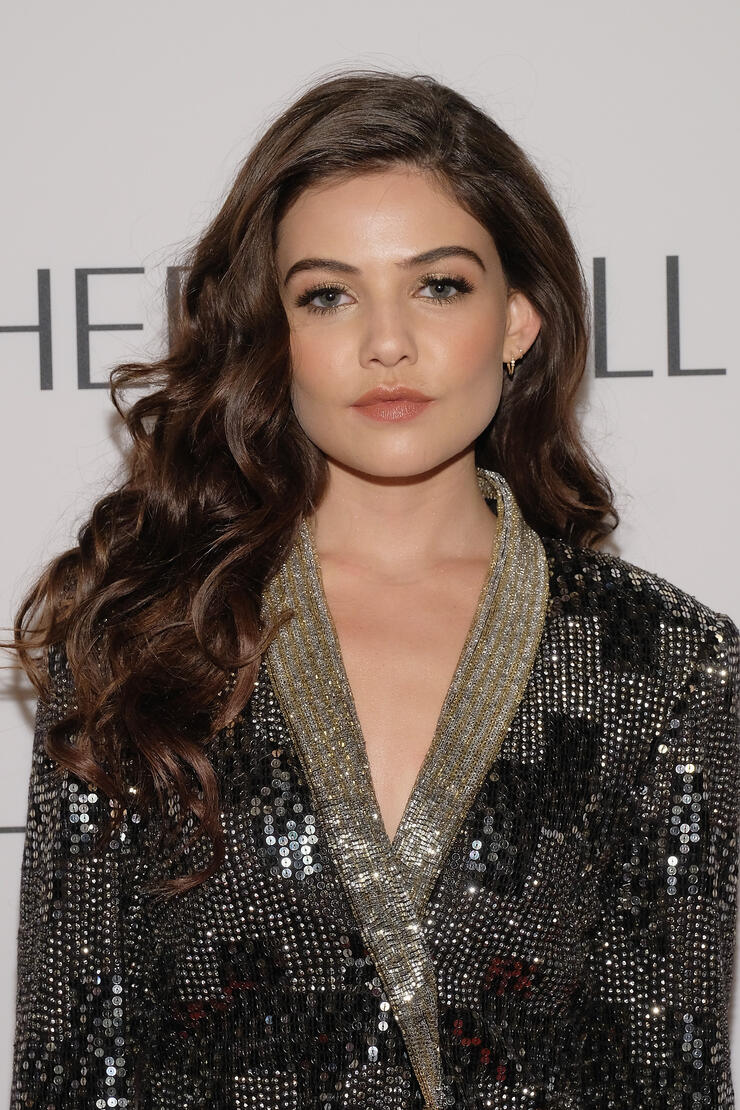 If you missed out on all the #iHeartJingleBall action, consider this your holiday gift. You'll be able to relive the night on The CW during a special 90-minute broadcast on December 14th and 25th at 8 p.m. ET/PT — so put on your Santa hats, grab some gingerbread cookies, and tune in!