Charlie Puth Spreads Festivity With 'The Christmas Song' During Jingle Ball
By James Dinh
December 2, 2017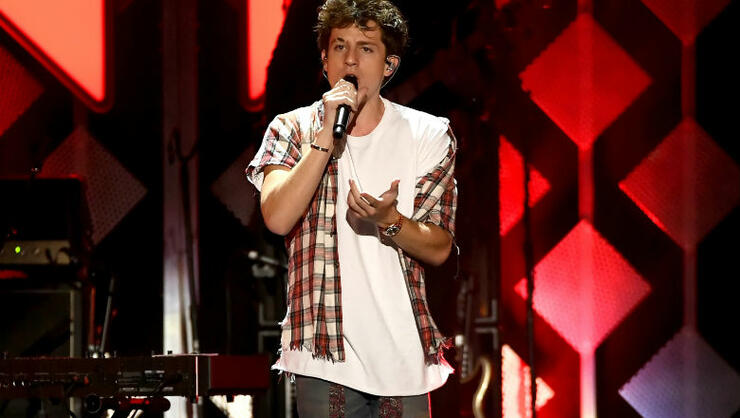 Charlie Puth knew that he had to inject some holiday festivity into his set at our 2017 iHeartRadio Jingle Ball presented by Capital One with a cover of the timeless classic, "This Is Christmas."
Elsewhere during the 20-minute set, which was presented by Bella Thorn and Patrick Schwarzenegger, the singer/songwriter treated the sold-out audience to his familiar smashes like opening song, "Attention," "How Long" and "One Call Away." However, no Charlie Puth set would really be complete without his biggest hit of all: "See You Again."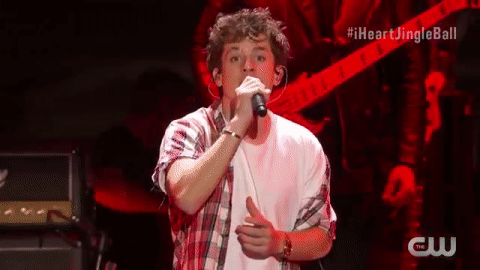 Puth's focus wasn't just on music on Friday as he was spotted on-site with his rumored love interest Danielle Campbell at our portrait studio. He has previously opted to neither confirm nor deny if he's dating Danielle during his appearance on the Bizarre Life with Dan Wootton podcast. "My whole thing is, I had such trouble when everything landed in the public even when I didn't want it to and there were times I was like, 'Oh I'm with this person, that's kind of cool' because this whole fame thing is so brand new to me, and it never ended well," Charlie explained.
If you missed out on all the action, consider this your holiday gift. You'll be able to relive the night on The CW during a special 90-minute broadcast on December 14th and 25th at 8 p.m. ET/PT -- so put on your Santa hats, grab some gingerbread cookies, and tune in!
Chat About Charlie Puth Spreads Festivity With 'The Christmas Song' During Jingle Ball