Radiohead Will Not Attend Rock and Roll Hall of Fame Ceremony
By Andrew Magnotta
December 1, 2017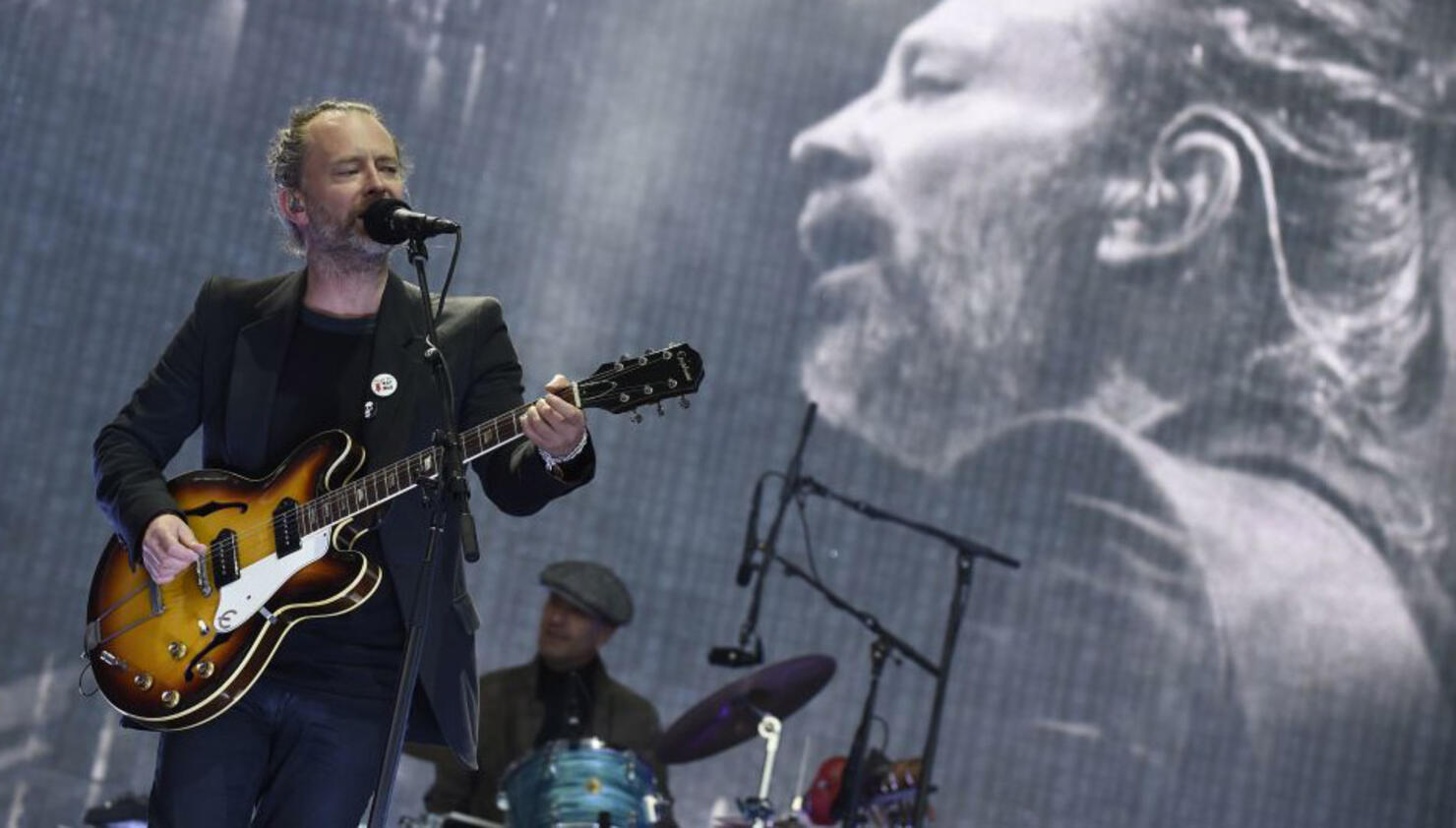 Whether Radiohead is inducted or not inducted into the Rock and Roll Hall of Fame next year, they will not attend the ceremony, the band has confirmed.
Band members have publicly declared their lack of interest in the honor in the past, but as Alt Press points out, it still is awfully unusual for active groups to scorn the festivities entirely.
A month after being nominated for the Rock and Roll Hall of Fame, Radiohead booked a tour that will keep them occupied in South America the same day as the ceremony.
Jonny Greenwood told Rolling Stone over the summer that he pays no mind to the Rock and Roll Hall of Fame.
"I don't care," Greenwood said. "Maybe it's a cultural thing that I really don't understand. I mean, from the outside it looks like...it's quite a self-regarding profession anyway. And anything that heightens that just makes me feel even more uncomfortable."
Ed O'Brien added, "It just feels non-authentic to us."
Radiohead hasn't been voted into the Hall of Fame yet. If you want to help them win just to see what happens (or doesn't) or if you want to view the other nominees, go here.
Photo: Getty Images