Eric Clapton "Would Accept" Not Being Able to Play Guitar Again
By Andrew Magnotta
December 4, 2017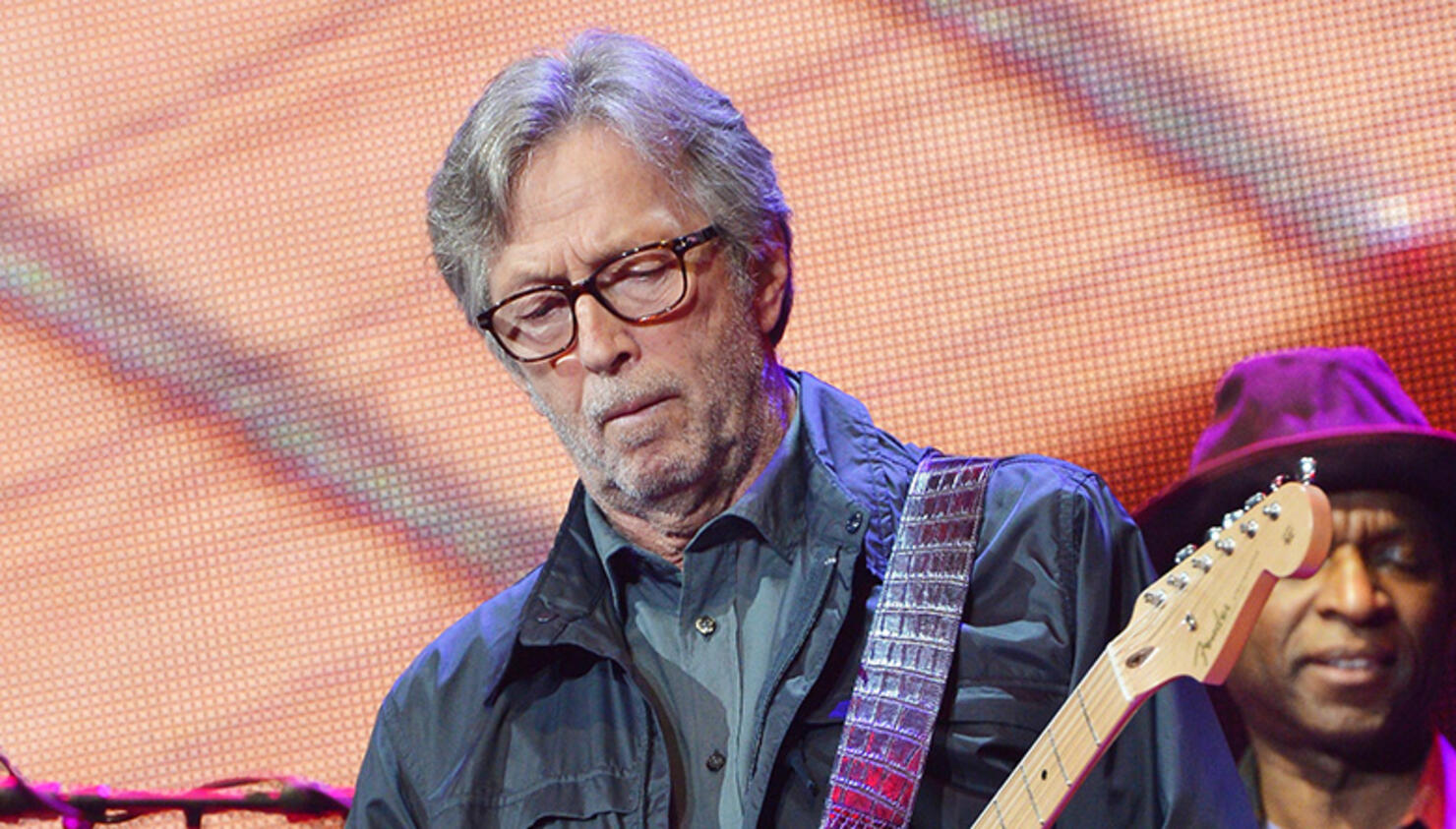 Preparing to record an album is difficult enough when you're in good physical shape, but how about when the skin on your hands is literally falling off?
Eric Clapton has been open in recent years about his thoughts of retirement and the ill health that has plagued him. But Slowhand isn't retired yet, even if severe eczema and "just getting old" is making it more complicated.
He tells Rolling Stone that he's taking it one gig at a time. But if the end comes, "That would be alright."
"I would accept it," he said. "Because playing is difficult anyway. I have to get on the bottom of the ladder every time I play guitar, just to tune it. Then I have to go through the whole threshold of getting calluses back, coordination."
Clapton described to Rolling Stone the brutal eczema from which he was suffering while recording his most recent album, I Still Do (2016), and how it affected his approach.
"I had eczema from head to foot," he said. "The palms of my hand were coming off, and I had just started making this record with [producer] Glyn Johns. It was a catastrophe. I had to wear mittens with Band-Aids around the hands and played a lot of slide [guitar] as a result."
The sad state of his skin was acknowledged on the back cover of the album, where Clapton's mittened hand and bandaged fingers are pictured.