Jason Newsted Attributes Metallica Success to Professionalism
By Andrew Magnotta
December 5, 2017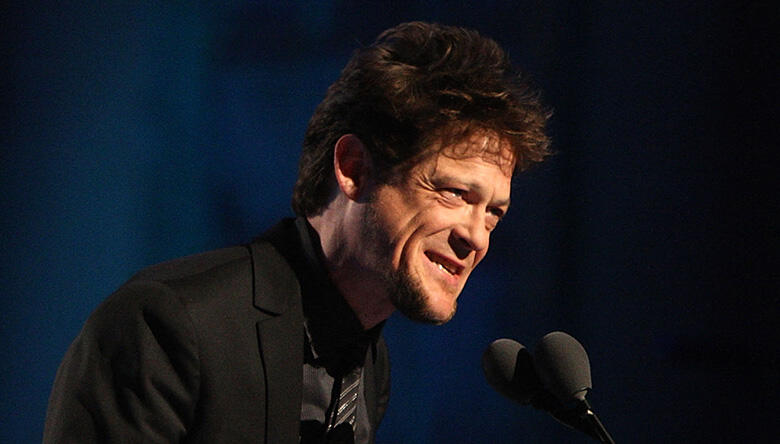 Former Metallica bassist Jason Newsted says one thing that always set the band apart during his tenure, from 1986 to 2001, was how seriously it took its business.
Despite Metallica's one-time reputation as "Alcoholica" in the mid-'80s, Newsted says that when it came to performing, the band was always on point.
"The band was the real deal," he tells his hometown publication, myPalmBeachPost.
"We were four people, who were the faces of [the band], but there were 4,000 people who helped us do that show, from the crew, to the venues, to a guy in Timbuktu selling posters. We took it seriously. If we were supposed to go on at 8:01, we were there at 8:01."
Newsted has spoken in the past about learning "what not to do" from other bands with serious drug and professionalism issues.
The bassist has been focusing more on visual art in recent years, recently touring the country with his "RaWK: The Art of Jason Newsted" art exhibition.
Read the full Q&A here.
Photo: Getty Images
Chat About Jason Newsted Attributes Metallica Success to Professionalism