Selena Gomez Posts, Then Deletes Instagram Calling Out Billboard Story
By Sierra Marquina
December 5, 2017 Selena Gomez posted and then deleted an Instagram calling out Billboard magazine's cover story. The songstress, who was crowned as Billboard's 2017 Women of the Year, opened up in the interview about her ex The Weeknd and her on-again boyfriend Justin Bieber — but it was the magazine calling out a teddy bear that seemingly upset her.
Selena, 25, posted a screenshot with the caption: "Never will I let another human being guess my words ever again. Or invite them in my home."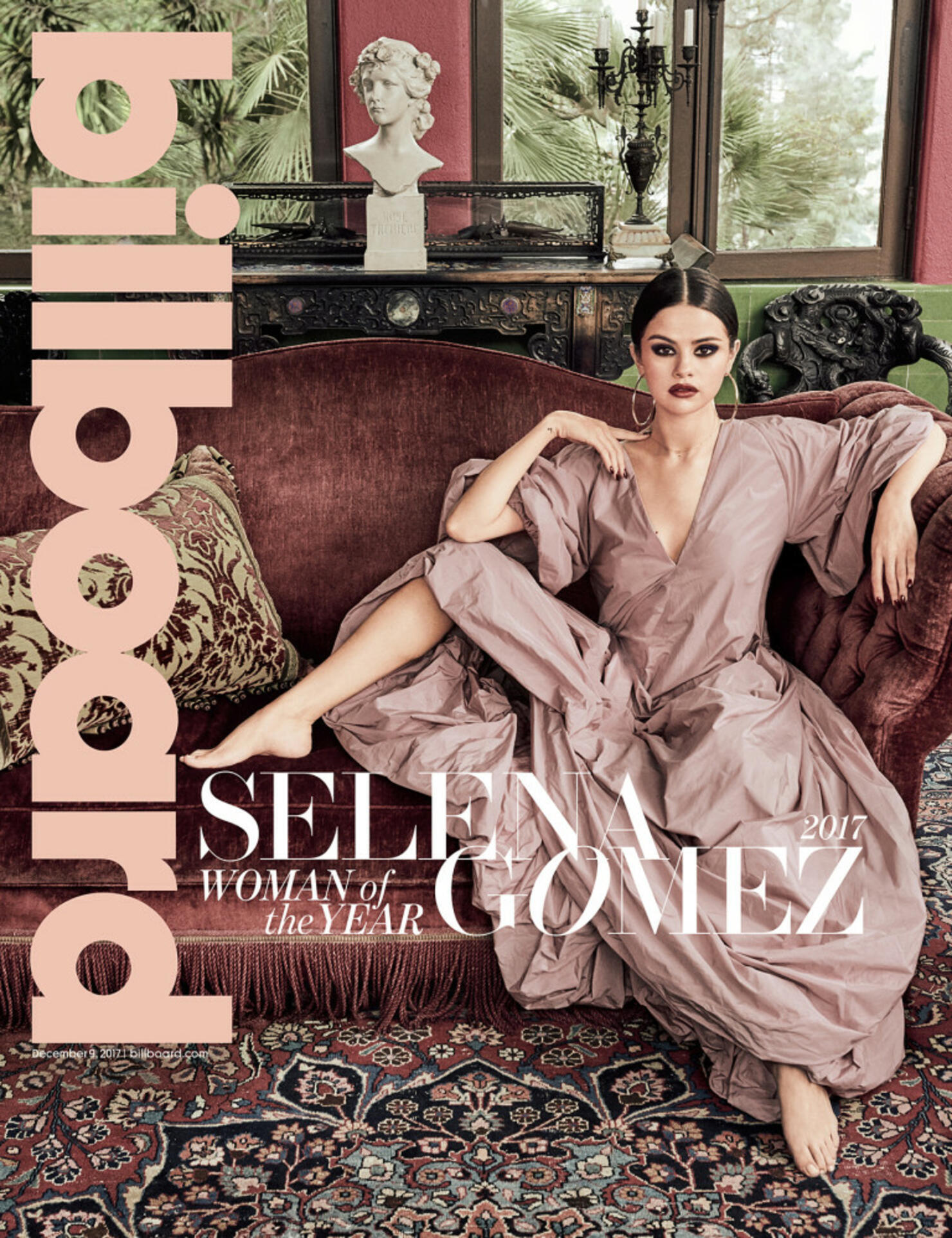 The screenshot she's since deleted read: "There's a five-foot teddy bear sprawled across the kitchen floor in Selena Gomez's North Hollywood home. 'I know, I know,' says Gomez, rolling her eyes, acknowledging that the stuffed animal doesn't quite blend with the trio of armchairs nestled in the inviting, marble-accented nook. 'It was a gift, and at first I thought, 'This is so ridiculous, I can't wait until I give it away to another person.' But Gomez, 25, hasn't let go of it — yet."
After posting the screenshot, Selena then made her account private. She's since deleted the post and made her account public again.