When A Disabled Woman's Bike Was Stolen Her Boss Stepped Up In A Big Way
By Shared.com
December 6, 2017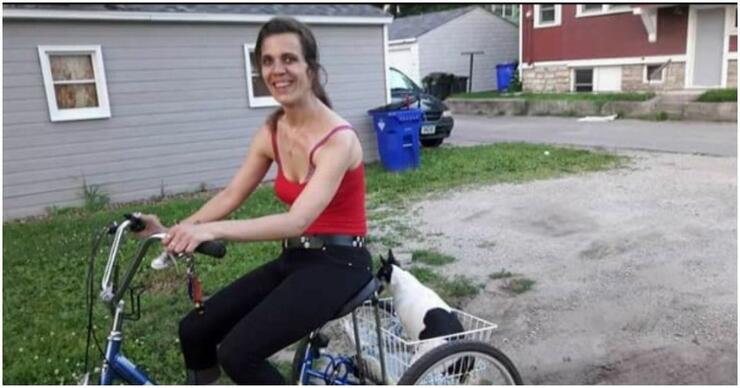 Have you ever had your bike stolen? It's probably one of the singularly most frustrating experiences you can encounter. Chances are, if you've got a bike locked up outside your building, it means you use it a LOT to get around and go about your day, and that's even before you factor in the cost of what you probably spend on accessories and a lock for it.
It's one of the most common kinds of theft in heavily populated areas, and it always feels so pointless too. Bikes don't exactly fetch a lot of money, so what's the point of stealing them? Just because you felt like it? Is that really worth inflicting as many issues on somebody as that ends up doing?
It has to be especially frustrating when you have cerebral palsy and your bike that was stolen is your only means of getting around town, which was the case Bridget Kuhlman of Cedar Rapids, Iowa found herself in when her special 3-wheel bike was stolen from outside her work. Fortunately, people are stepping up to help her out.
Read the full story on Shared.com
Photo: Shared.com
Chat About When A Disabled Woman's Bike Was Stolen Her Boss Stepped Up In A Big Way