Bob Seger Hopes to Get Back on Tour in March
By Andrew Magnotta
December 7, 2017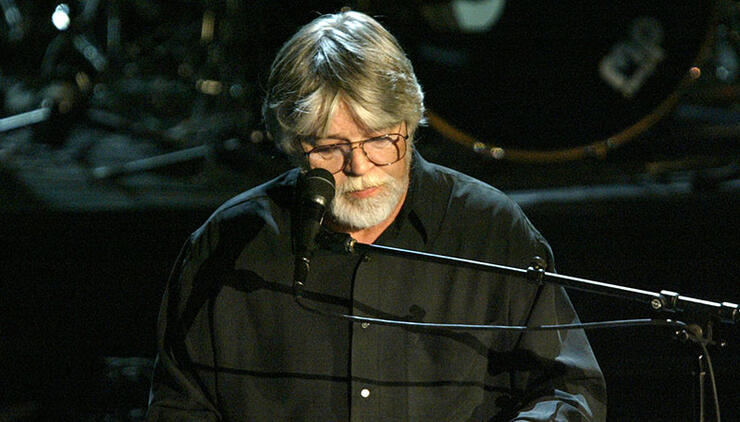 Bob Seger is halfway through his recovery from neck surgery that caused him to postpone much of his fall tour.
Seger says he's hoping he can return to performing by mid-March of 2018.
"Oh, and it was going so good, the tour was," Seger tells Billboard. "The band was playing so great. I hated to stop."
The singer went on to say that he's seven weeks into the recovery his doctors said would take about 12 weeks. But he also won't be able to jump right back onstage in January when he's healed. He's on doctor's orders to not lift anything more than five pounds over his head until the "nagging" pain is gone.
"So it's difficult to work out or anything. I can walk. That's about it. It's maddening. I'm just stuck here. But they warned me of this."
He added that he's optimistic because the surgeon didn't have to cut near his larynx, which would have jeopardized his career.
"They went in the back, so my voice is probably fine. So I think it's going to be OK, I really do. But, God, it's taking a long time..."
Seger says the 200,000 or so fans who didn't get to see the fall tour go on as planned have mostly hung on to their tickets instead of asking for refunds. He hopes to give them the show they wanted as soon as he can.
Read the full Q&A here.
Photo: Getty Images
Chat About Bob Seger Hopes to Get Back on Tour in March