All The Tweets That Sum Up Your Feelings When Sam Smith Performs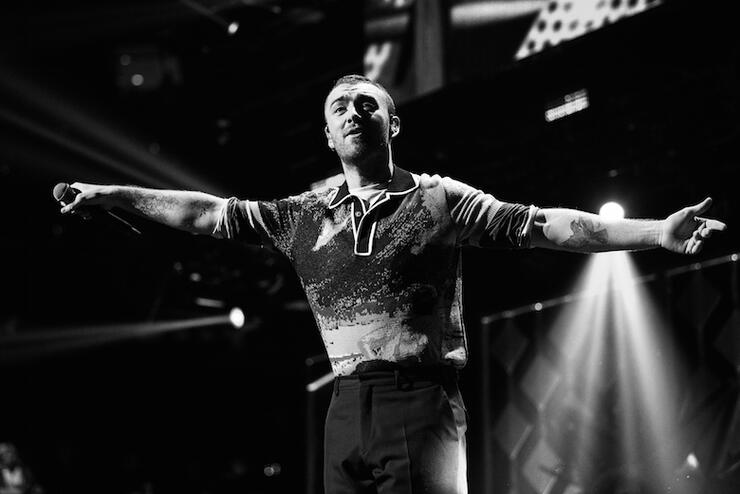 Sam Smith gave EVERYONE all the feels when he took the stage during this year's Z100 Jingle Ball at New York City's iconic Madison Square Garden.
Not only did Sam treat fans to performances of songs from his new album The Thrill of it All like "Too Good At Goodbyes" and "Pray," but he also performed fan favorites like "I'm Not The Only One," "Like I Can," and "Stay With Me." Basically, heaven.
If you've ever seen Sam Smith perform live before, then you know what it's like: Feelings City, Population: YOU. So, on that note, here are all the tweets that perfectly sum up what it's like to watch Sam perform, as told by Z100 Jingle Ball:
Photo: Todd Owyoung for iHeartRadio
Chat About All The Tweets That Sum Up Your Feelings When Sam Smith Performs