Danny Carey Says the New Tool Album Will Be Released in 2018
By Andrew Magnotta
December 8, 2017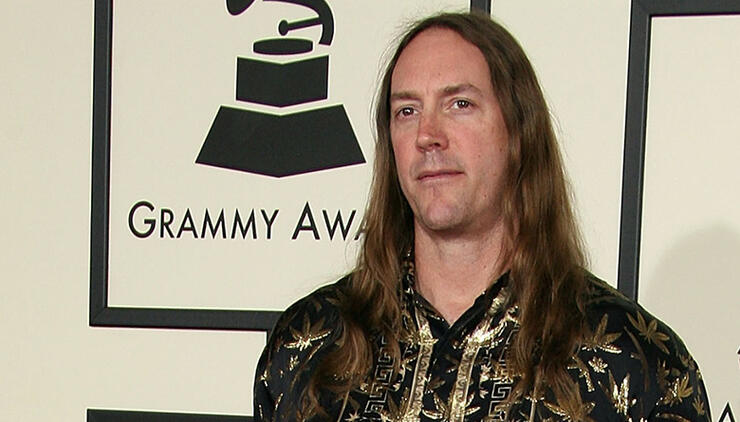 Tool drummer Danny Carey says his band's long-awaited new album will be released in 2018.
Carey made the declaration in response to a question posed to him on the latest MetalSucks Podcast.
The drummer was asked about comments Tool bassist Justin Chancellor made earlier this year in which Chancellor indicated the band was expecting a 2018 release.
MS: "Justin made us feel like Tool would have a new album out in 2018. On a scale of 1-10, how much did Justin lie to us?"

Carey: "He did not lie to you. On scale of how much he lied, it would be zero. It'll be out. It'll be out in 2018."
Carey gave the interview to promote his other project Legend of the Seagullmen, featuring himself on drums with guitarist Jimmy Hayward (Jonah Hex), guitarist Brent Hinds (Mastodon), bassist Pete Griffin (Zappa Plays Zappa, Dethklok), singer David Dreyer, synth player Chris DiGiovanni and guitarist Tim Dawson.
Listen to the full podcast below.