Naked Restaurant Opens In Paris
By Dave Basner
December 8, 2017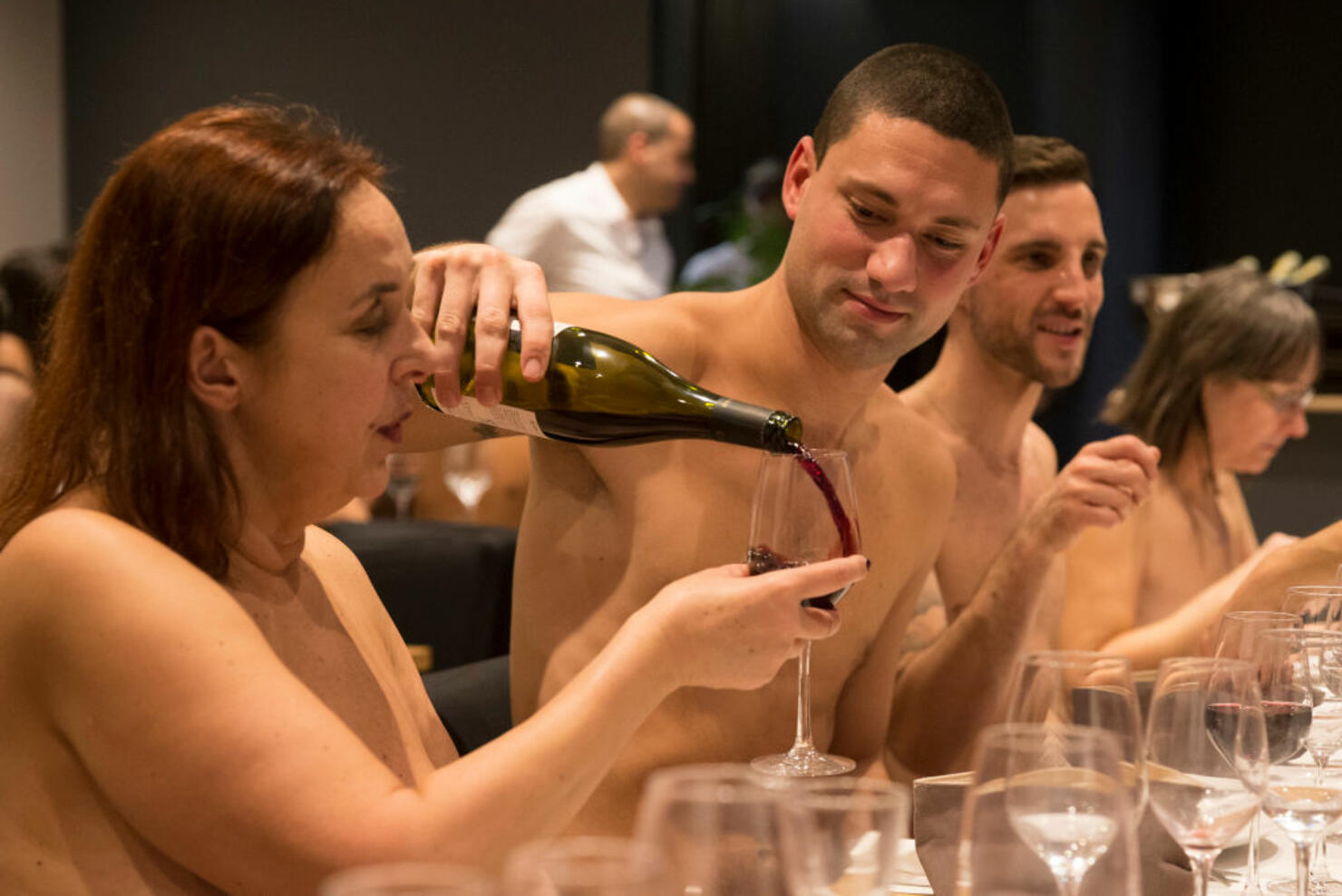 Most restaurants have a "no shirt, no shoes, no service" policy, but that's not the case at a new eatery in Paris where customers dine in the buff.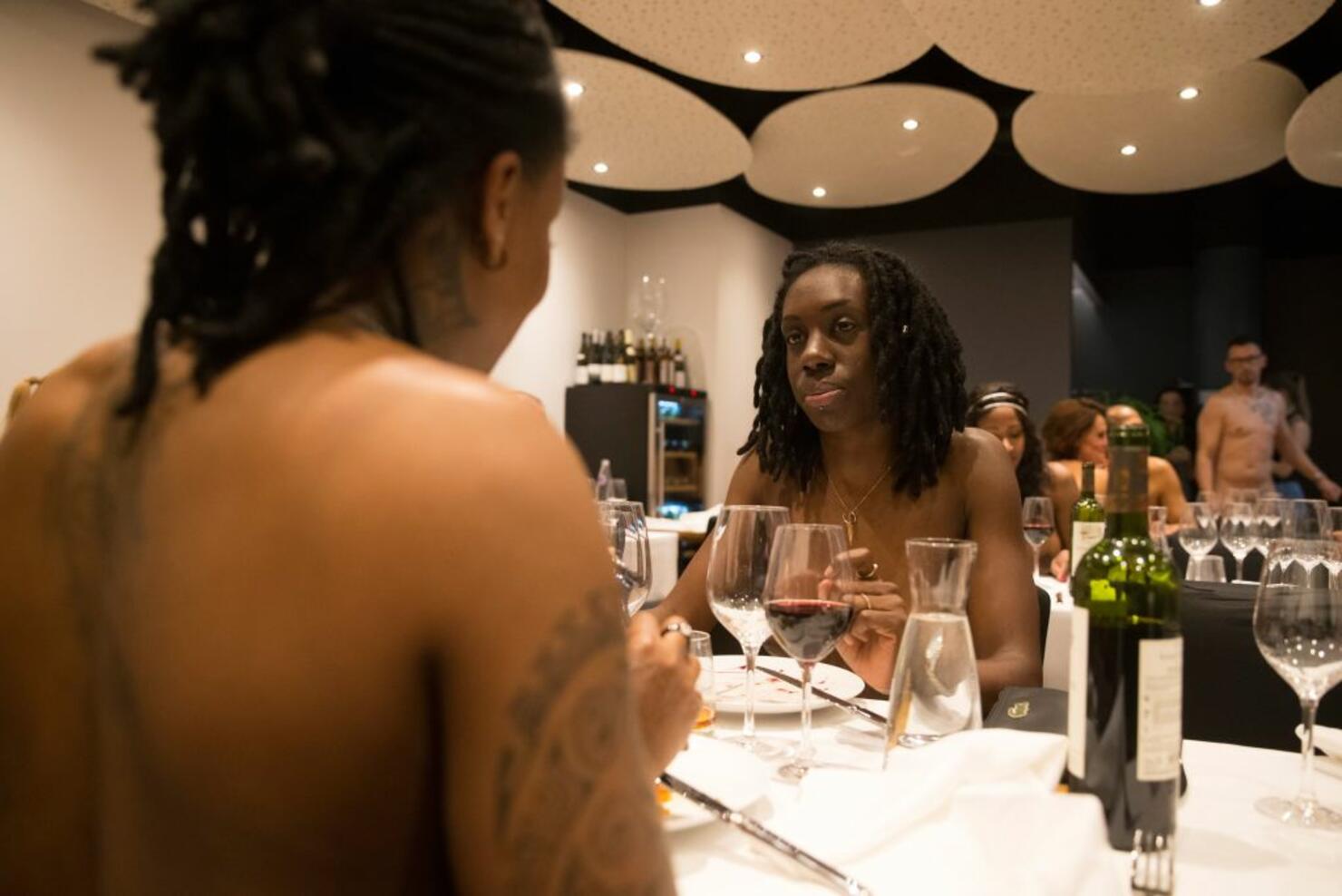 It's aptly called O'naturel and offers French cuisine to people who enjoy eating without any clothes on.
Once inside, customers disrobe in a coat room and are given slippers for their culinary experience. Women, who make up 40% of diners there, are able to keep on their heels if they want.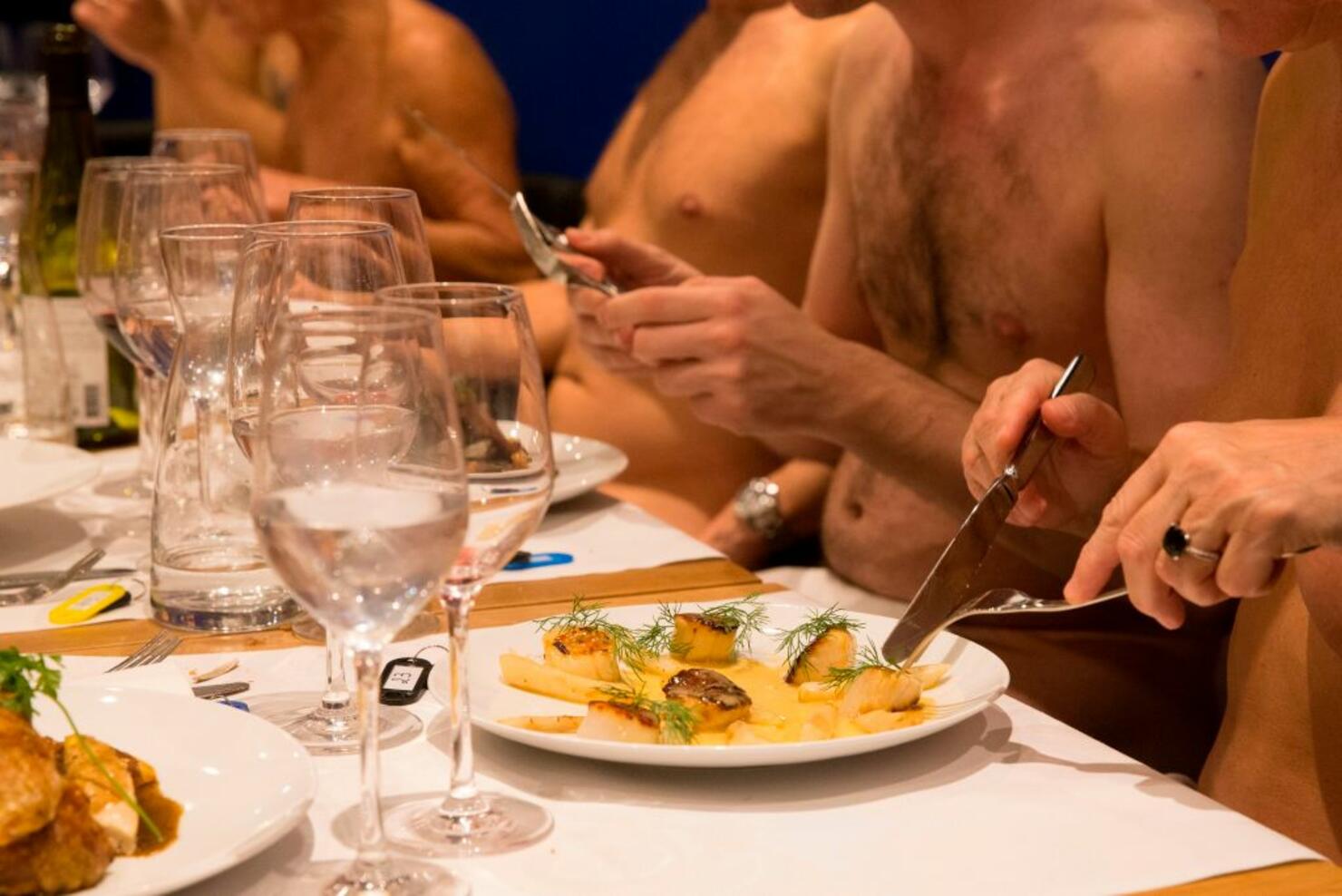 Diners don't have to worry about being gawked at either since a large curtain covers the restaurant's front windows.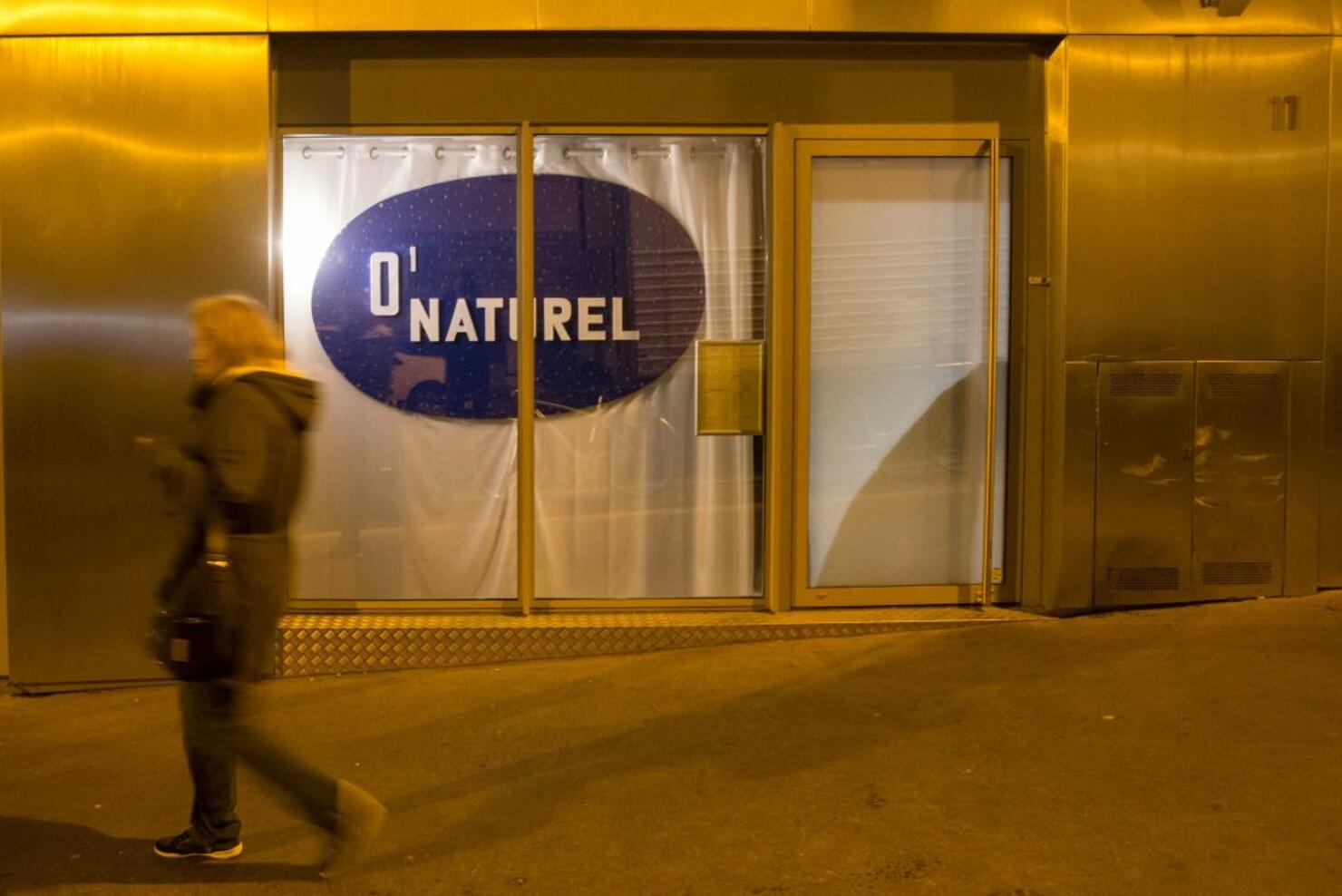 It's not the world's first naked restaurant though. Others already exist in London, Spain, Australia and Tokyo. It's only a matter of time before one comes stateside.
Photo Credit: Getty