This Has To Be The Worst Way To Advertise Plus-Size Tights
By Dave Basner
December 11, 2017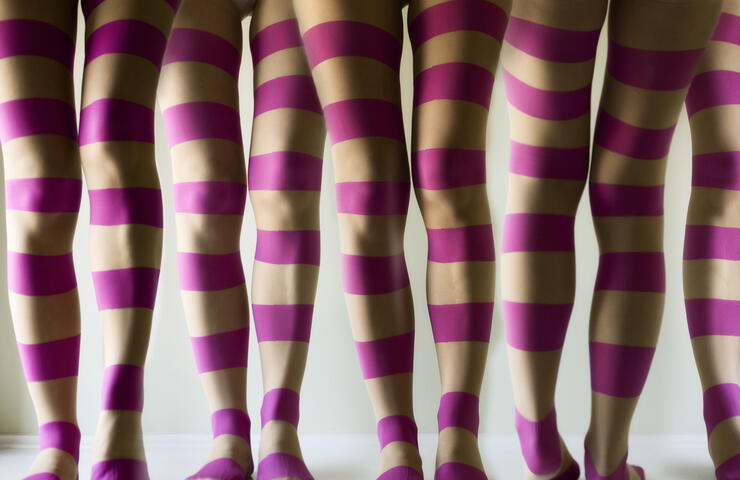 There are many ways to sell plus-size clothes and body-shaming potential customers probably isn't one of them, but that didn't stop one retailer from using the tactic in a recent ad.
Wish.com promoted a line of plus-size tights by having skinny models wear them and pull them up over their entire body.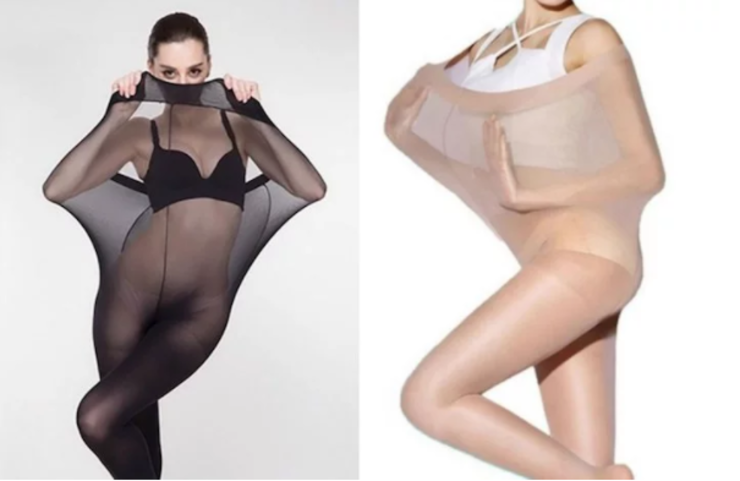 First Twitter was furious with the ad, but then it got worse:
it would have been so much easier to hire plus size models for this. it's an unrealistic advertisement as well because there is no indicator of how it looks on a plus size body. it's inefficient as well as distasteful.

— emily angelica (@existentiaIly) December 9, 2017
Am plus size. am pissed too. This is just insulting.

— ReRe Silva92 (@ReRe_Silva92) December 9, 2017
Really tho!?! See this that ish I be talkin' bout. 🤦🏿‍♀️ lol. maybe I should advertise smaller sizes by putting tights on my pinky toe? Sounds dumb don't it?!? Cue eye roll. https://t.co/tZ18ijy47r

— Danielle Brooks (@thedanieb) December 10, 2017
It turns out that photo was actually originally taken to advertise "magic tights" that don't rip if you stretch them and Wish.com allegedly decided to steal it and use it for plus-size tights.
the actual add that these models posed for is not for plus sized tights. they're supposed to be "magic tights" that wont rip no matter how much you stretch them. the wish app stole the picture and advertised it as plus size tights. https://t.co/Svb2HrMTuB

— brat 🐘 (@xo_victoria_xx) December 10, 2017
these photos weren't meant to be advertising plus size tights, they were advertising tights that don't rip easily/are very durable. wish just stole these photos that are all over the internet and put that in their title https://t.co/n0XINN5g3x

— madilynn madilynn bobadilynn banana fana fo fadily (@madilynnflower) December 10, 2017
Wish.com hasn't yet commented on the controversy.
Photo Credit: Getty
Chat About This Has To Be The Worst Way To Advertise Plus-Size Tights