Garth Brooks Loves Every Little Thing About Trisha Yearwood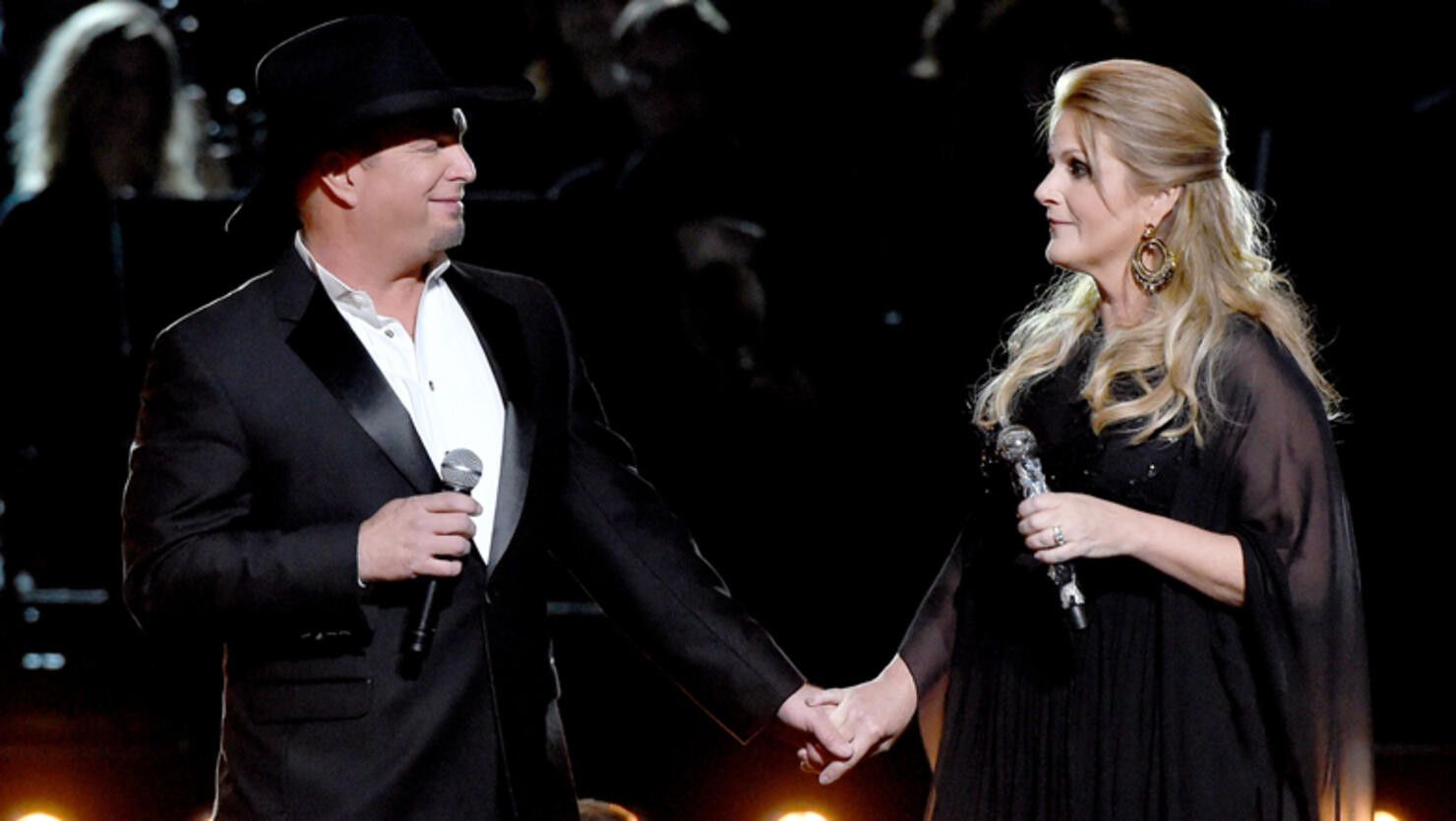 Garth says he loves every little thing about his wife of 12 years.
"It's jus twelve. It could be a hundred and twelve and it would still feel the same. Every day is like the first day for me. Everything from the way she smells to the way she talks. Just things that never get old."
Garth and Trisha celebrated their big day on stage at Nashville's Bridgestone Arena during the final shows of their world tour.
Photo: Getty Images