U2 Becomes Only Band With No. 1 Albums in Four Consecutive Decades in U.S.
By Andrew Magnotta
December 12, 2017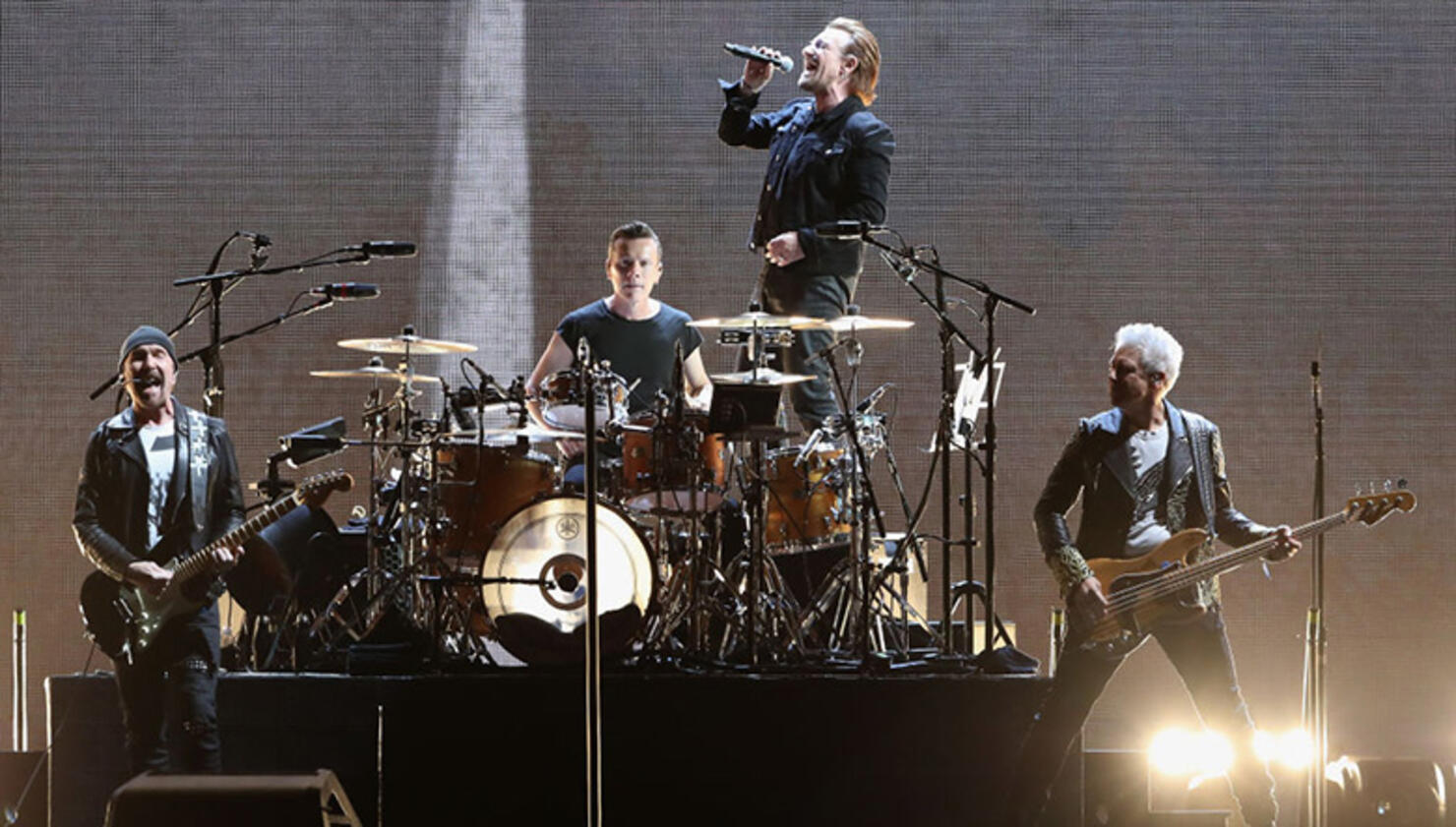 With its eighth number 1 album overall, U2 made history this week as the only band to ever have #1 albums in four consecutive decades on the U.S. charts.
Songs of Experience debuted December 1, 2017, at number 1 with 186,000 album-equivalent units and became the best-selling rock album of the year, according to Billboard.
The last rock album to sell more than Songs of Experience was Metallica's Hardwired...To Self-Destruct, which hit the charts in December of 2016 with 291,000 units.
But perhaps even more impressive than the strong performance of Songs of Experience is what it says about the band's longevity.
U2 is now the only group to score number 1 albums in the '80s, '90s, 2000s and 2010s, a four decade streak that is only bested by solo artists Barbara Streisand and Cher, who each have number 1 albums six consecutive decades.
Go here for more.
Photo: Getty Images