Kris Jenner Now Owns 'Momager' Trademark, But There's A Catch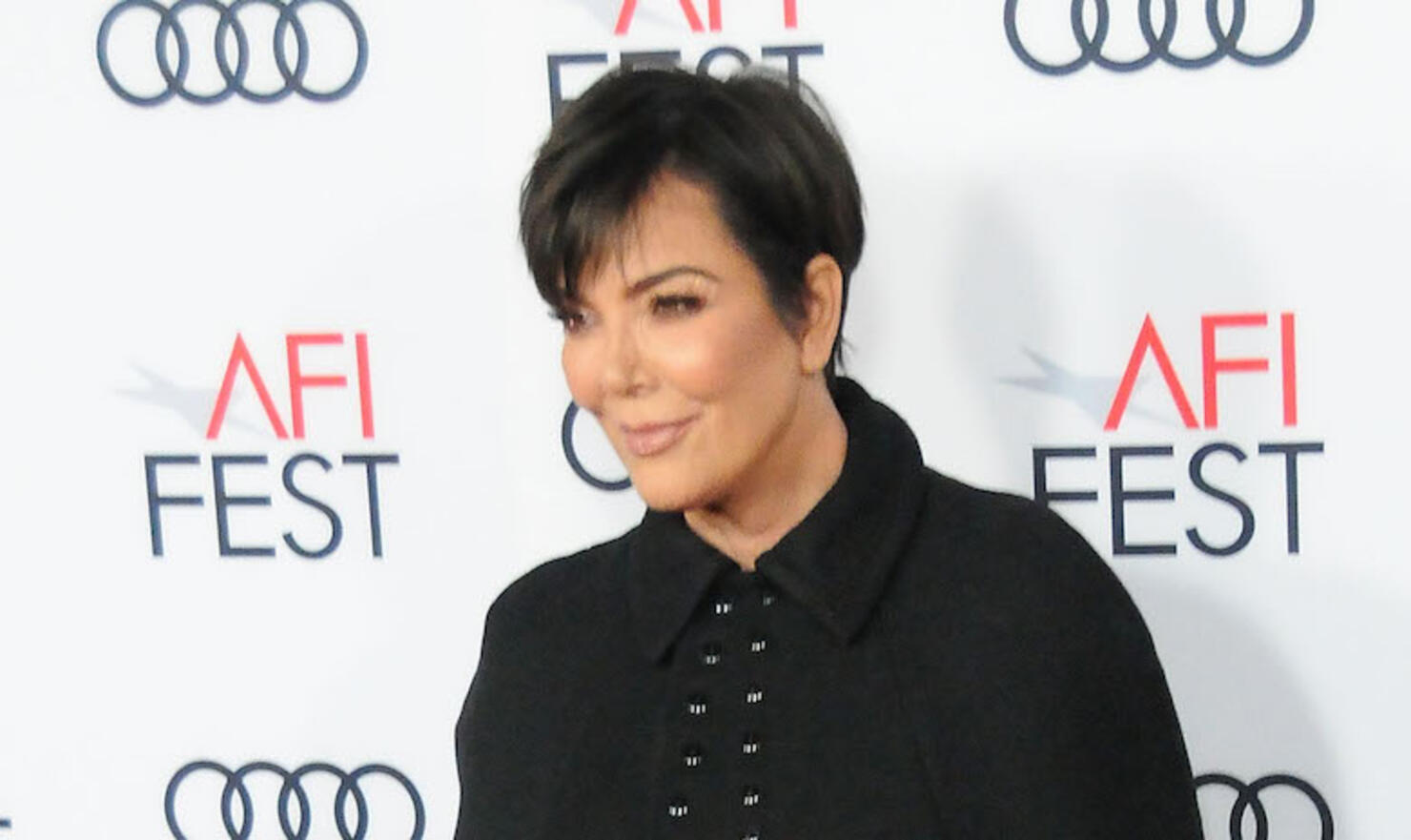 (TMZ) - Kris Jenner can now slap the word "momager" on just about everything except the very thing that made her a household name.
Kris just locked down the trademark for "momager" after a 2-year battle, but there's a giant caveat -- she agreed not to use it for any reality TV or web programming.
Kris applied for this in 2015, but the trademark office blocked her, claiming the name was too similar to an existing trademark someone had for "momanger." According to new docs, Kris and the "momanger" folks settled the dispute in November.
So, if Kris gets a 'KUWTK' spin-off, her options for a catchy title just went down by one.
Photo: Getty Images