Here's What Happened When Demi Lovato Met Justin Bieber For The First Time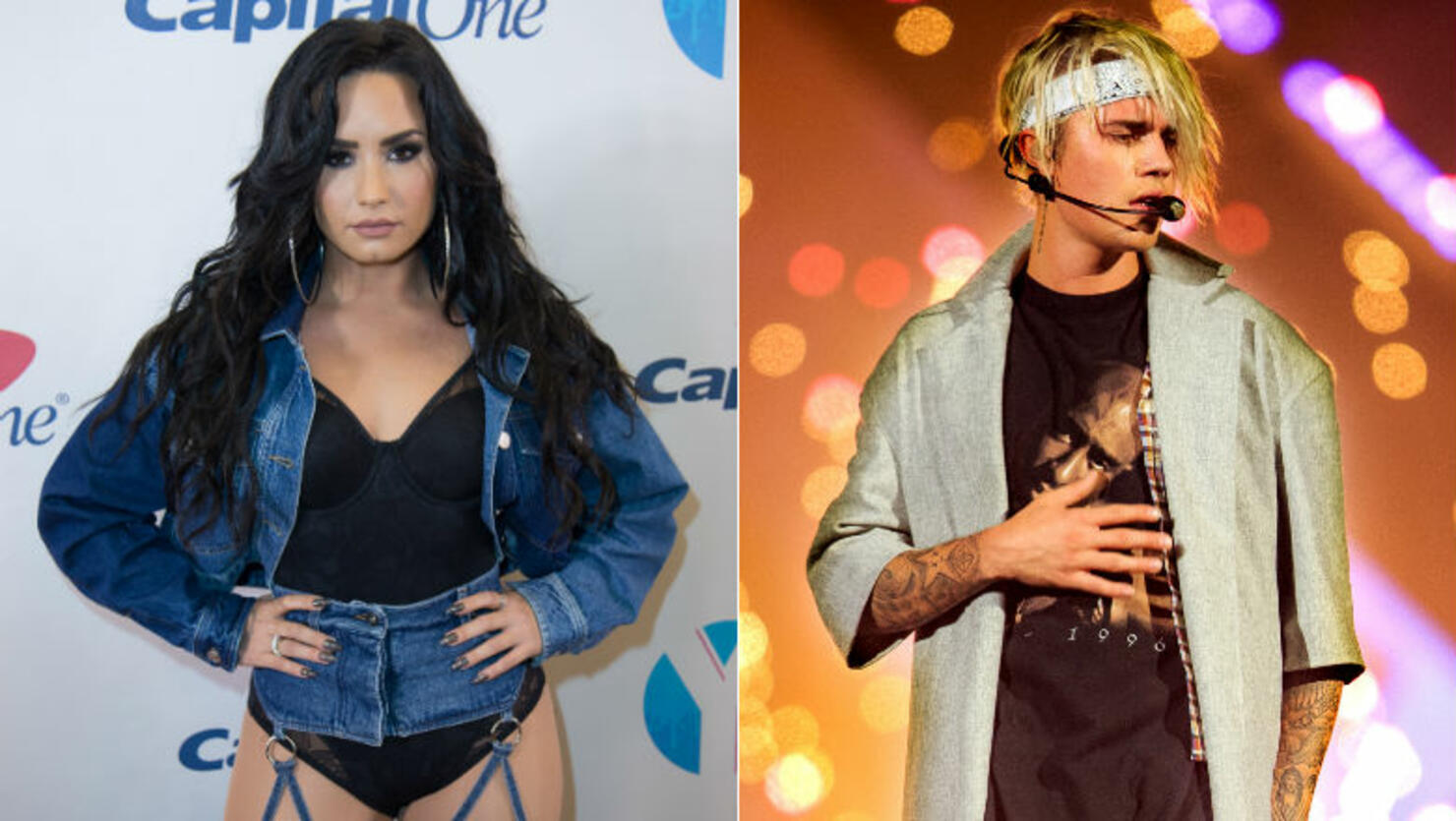 It all went down during Lovato's segment with Digster Pop, where she took a trip down memory lane and watched old school pop music videos. When it came down to watch the Biebster's debut clip for "One Time," she couldn't help but gush about the then-teenager.
"Justin Bieber is so cute in this music video, it's 'One Time.' And he just looks so young and adorable," she explained of the video. "I met him at a radio station one time and he was nowhere near the celebrity he is today. He was I think 14 and it was really interesting meeting him, he was like 'You're going to know me someday' and I was like 'OK' and then he became Justin Bieber.'"