PHOTOS: 17 Celebs' Holiday Traditions
One of our favorite lyrics has always been the one in Taylor Swift's "Begin Again," when she sings about "the movies that your family watches, every single Christmas…" because holiday traditions are just the absolute best. Maybe you watch 24 hours of A Christmas Story every year. Maybe you stand awash in the glow of the menorah all eight nights of Hanukkah. Maybe you still leave out cookies and milk for Santa. Whatever it is, there is something so cozy about making the same memories year after year — and you better believe that your fave celebs have some heartwarming holiday traditions of their very own. In honor of the holiday season, check out how the 17 celebs below celebrate the holidays.
1. Taylor Swift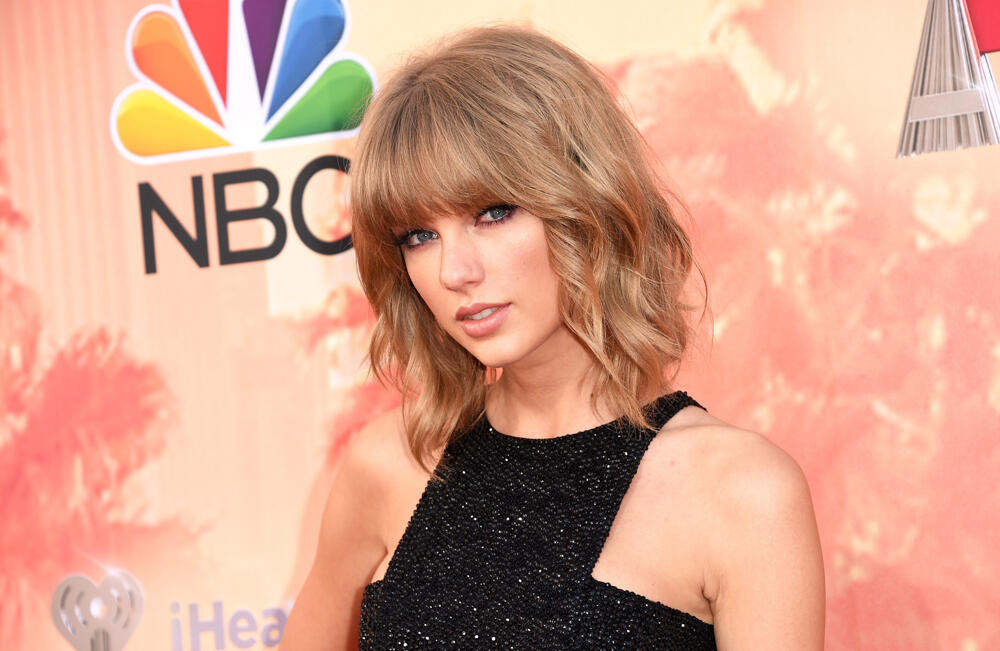 "My family and I always decorate a big Christmas tree together and look at the ornaments Austin and I made when we were kids," Taylor revealed to Twist. "It's so nostalgic, looking back at all the Christmases past and comparing them to how different our lives are now."
2. Selena Gomez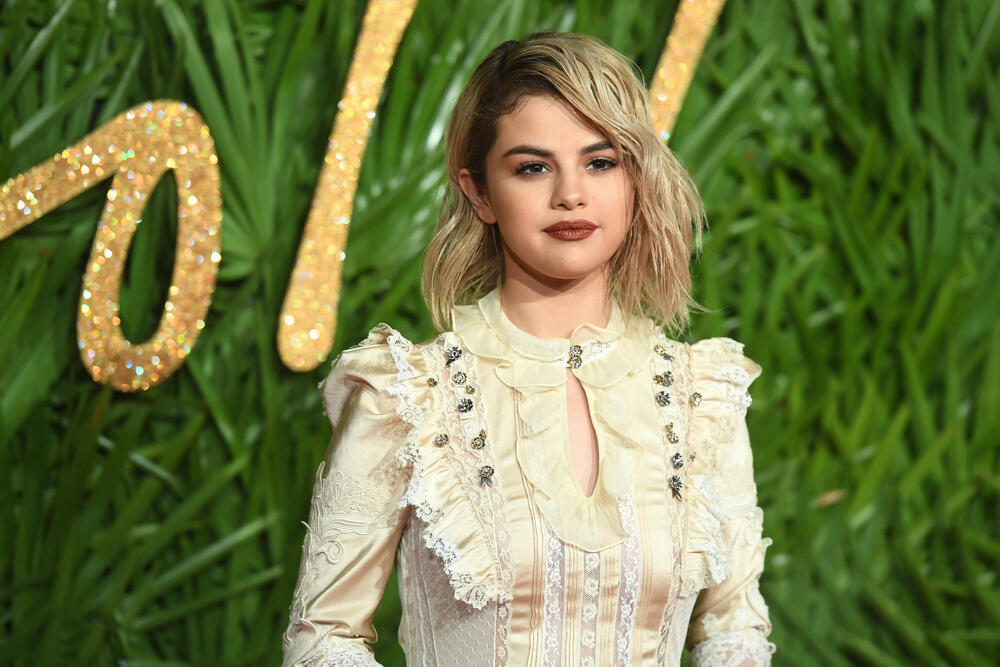 "We actually have a tradition in our family where we get to open up one early every year!" the "Wolves" singer once explained.
3. Niall Horan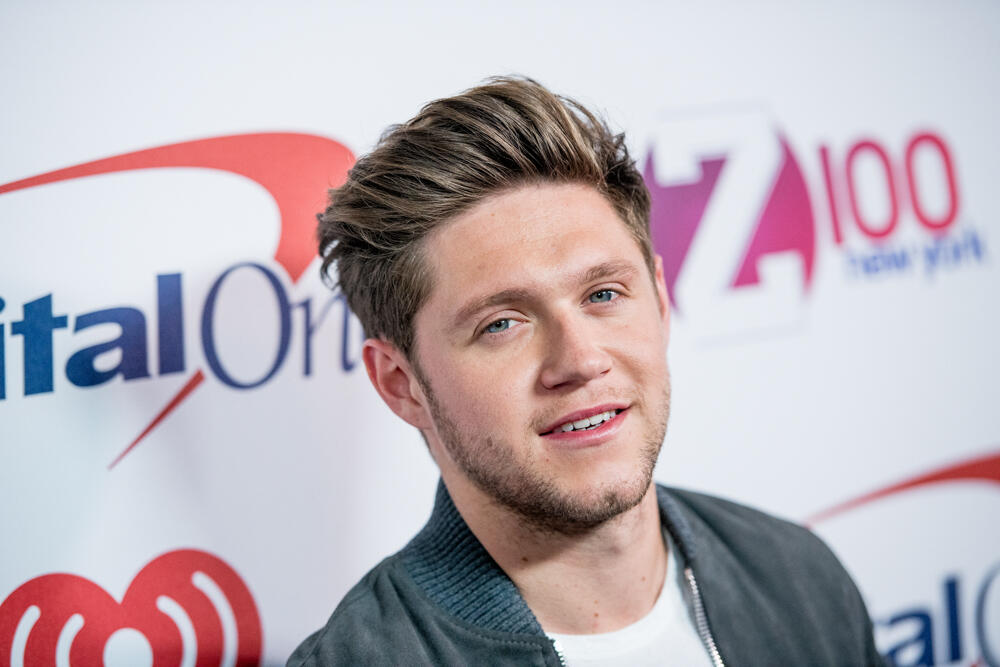 "I've never been away from home for Christmas and I don't think I ever will be," Niall told the Irish Sun. " … We have little traditions like going to the pub on Christmas Eve and watching telly all day. It will be the same as always and that's what I love about it."
4. The Kardashian-Jenners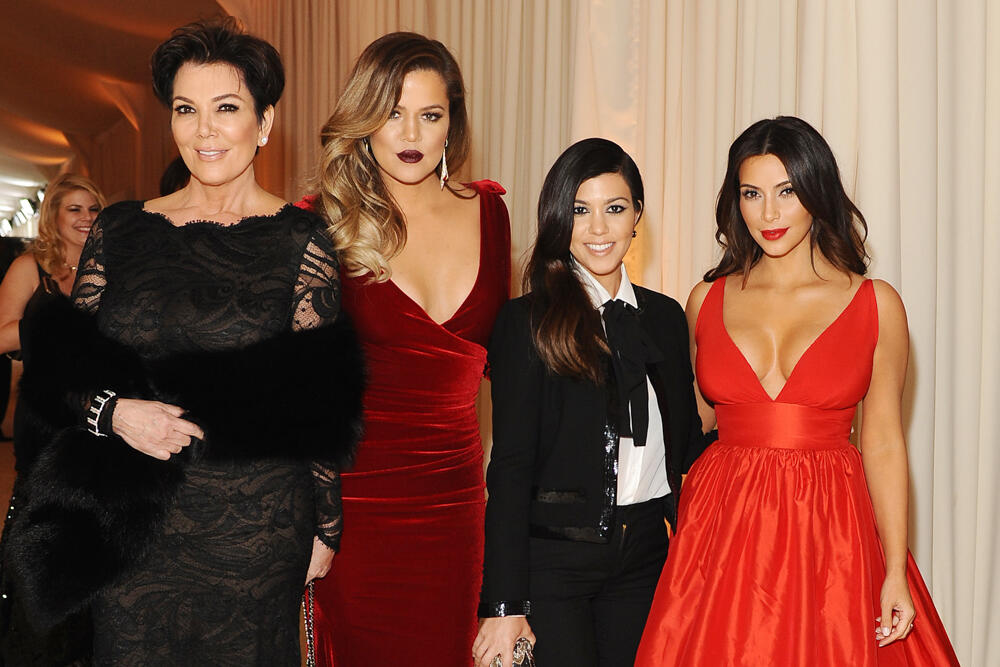 In the Kardashian-Jenner family, Kris Jenner throws a lavish holiday party every Christmas Eve. And it's no surprise that the Kardashian family matriarch goes all out for the Christmas shindig. "For as long as I can remember, my mom has hosted a Christmas Eve party, and this year's was SO amazing!" Kim wrote on her website last year. "She put so much thought into all of the incredible details and the whole night felt so festive and fun surrounded by our friends and family. We even had reindeer in the yard for the kids!"
5. Leona Lewis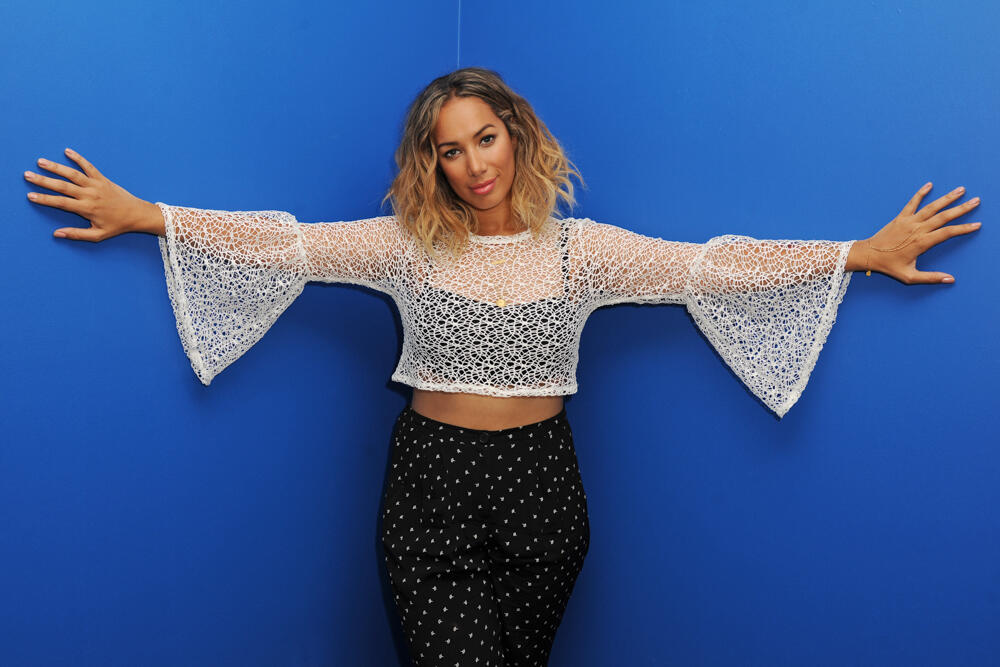 "My family likes to do one tradition which is open one present on Christmas Eve, and the rest we open on Christmas Day," the "Bleeding Love" singer said. "It was [a tradition] from when I was a child, and even now I'm like have to have that one present!"
6. Jimmy Kimmel and John Krasinski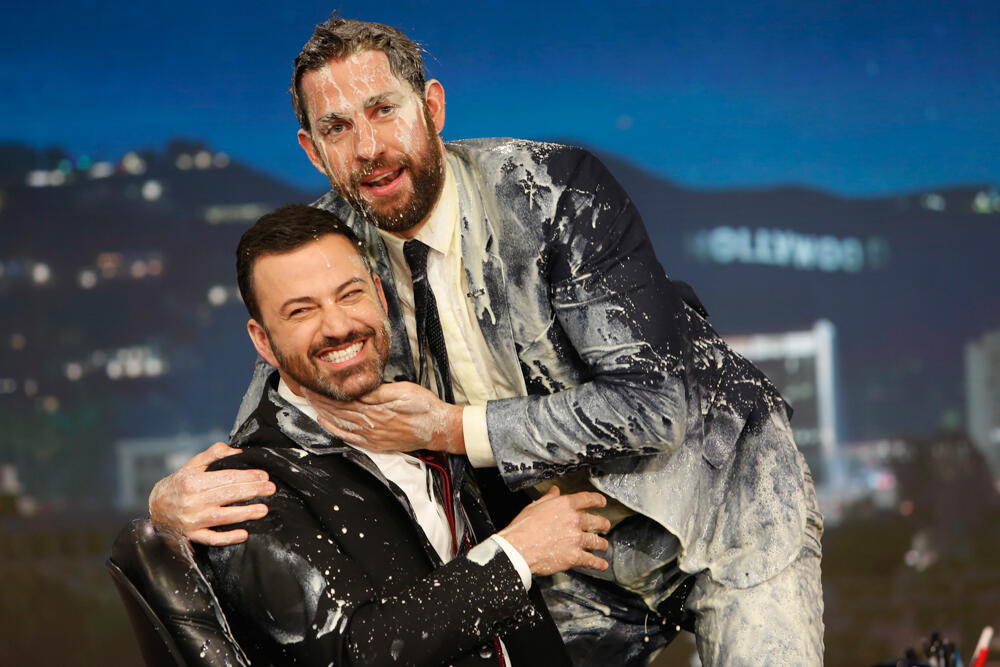 Every year, longtime neighbors Jimmy Kimmel and John Krasinski take turns pranking each other during the Christmas season. They've done everything from sending real-life reindeer (and a half-naked Santa) to Jimmy's office, to Jimmy posting flyers all around Los Angeles for a tag sale at "The Office" star's home — using John's real address.
7. Nicole Richie and Joel Madden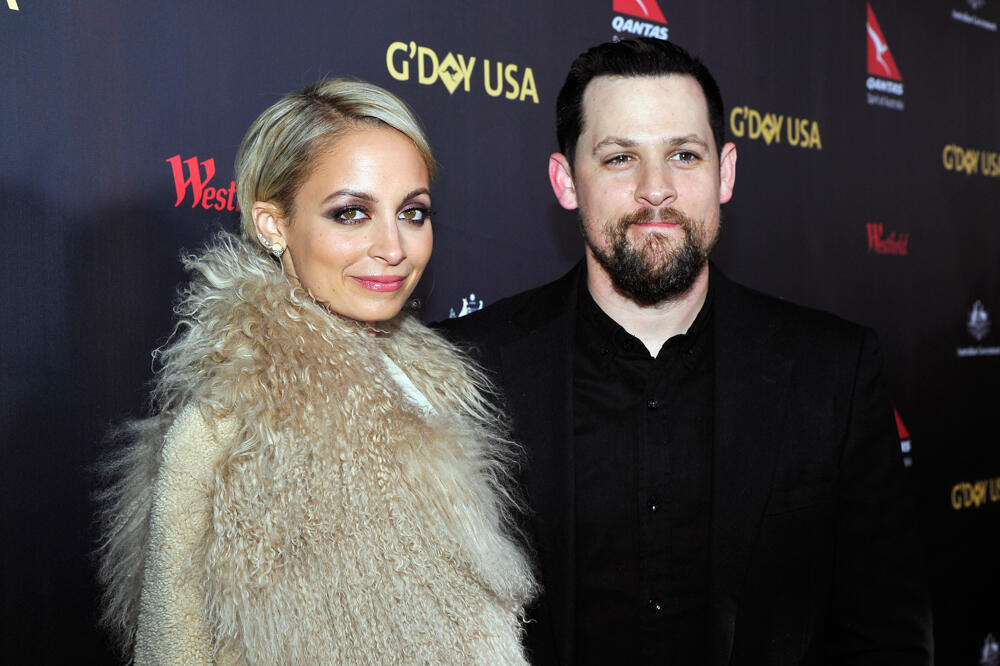 "Christmas is my favorite holiday. We go pretty big," Nicole told Us Weekly about her traditions with hubby Joel Madden and their kids. "I went big when I was growing up: do the Christmas tree, decorating the house. Every tradition you can think of, we go and we do it."
8. Jennifer Aniston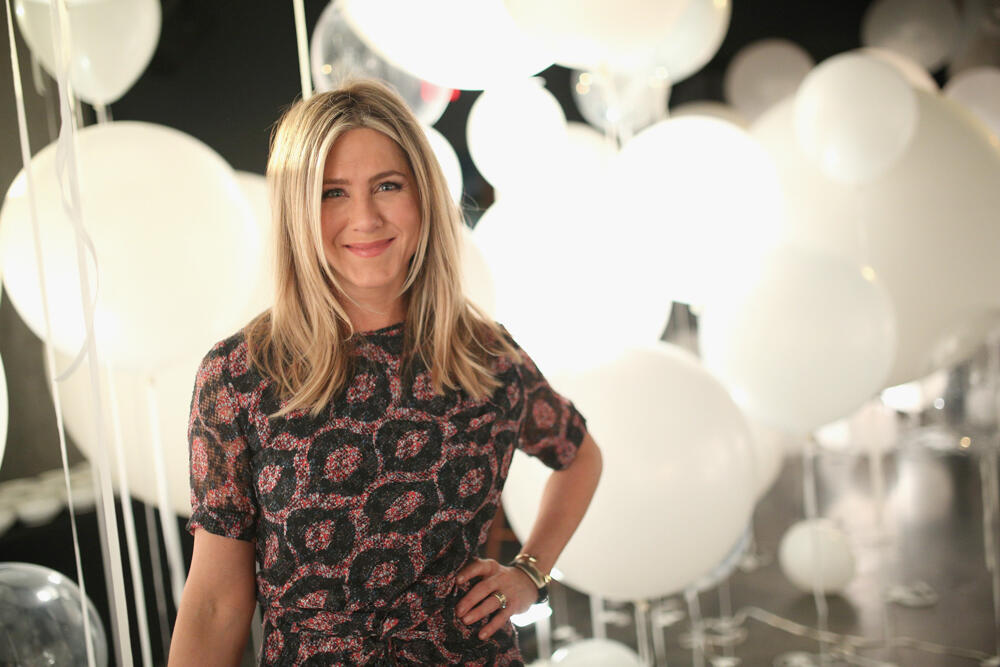 In Jennifer Aniston's house, all are welcome — and all leave feeling happily full. "At my tree-trimming party, we always do chili: turkey, regular beef, and vegetarian," the actress once said. "Everybody is satisfied."
9. Sabrina Carpenter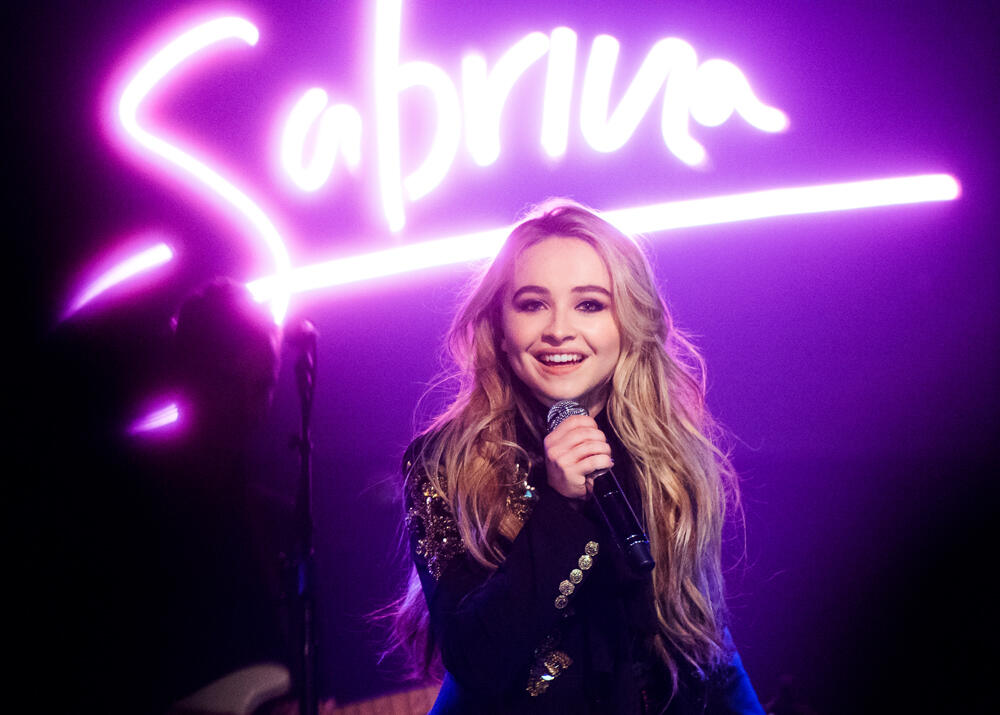 "Every Christmas Eve, we do this one thing where the 'elves' will come and bring us pajamas," Sabrina revealed to J-14.
10. Blake Lively and Ryan Reynolds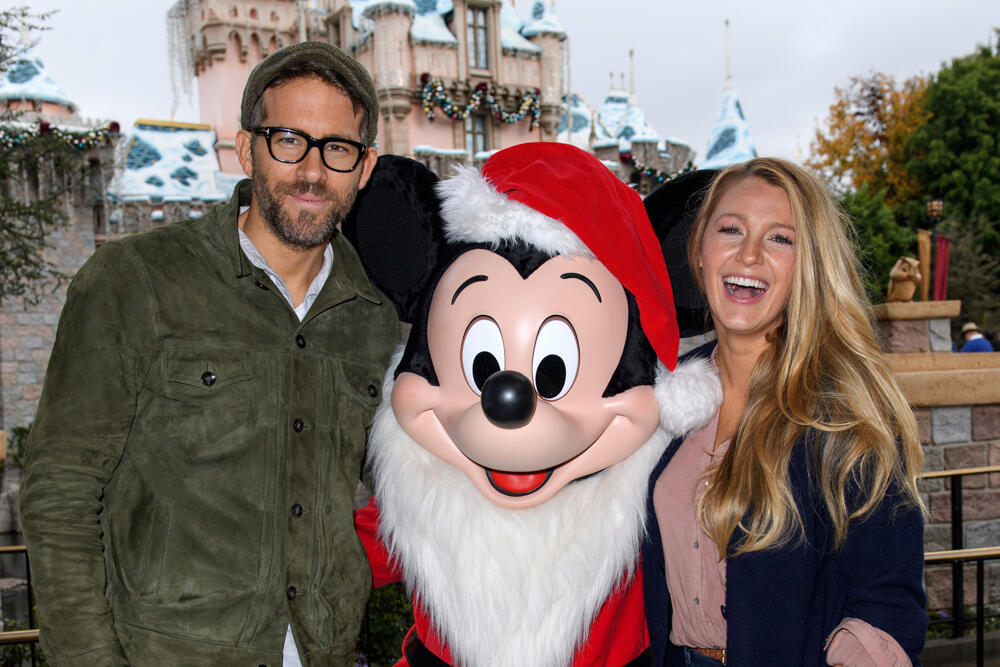 "Christmas is really just about being with family so we never leave the house," Blake Lively explained about the Christmas traditions with her side of the family. "We're together all day whether we're making gingerbread houses or making cookies or sitting around watching movies, all piled up."
11. Reese Witherspoon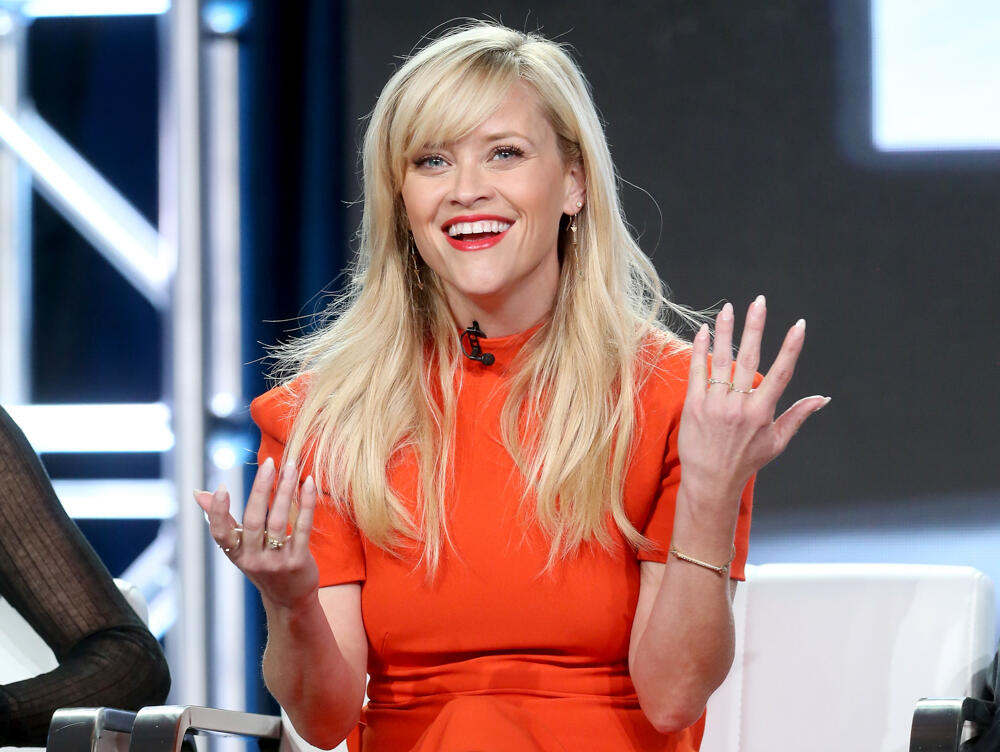 "I have a Christmas caroling party right before Christmas," the actress told Extra. "I love to sing and have fun."
12. Kelsea Ballerini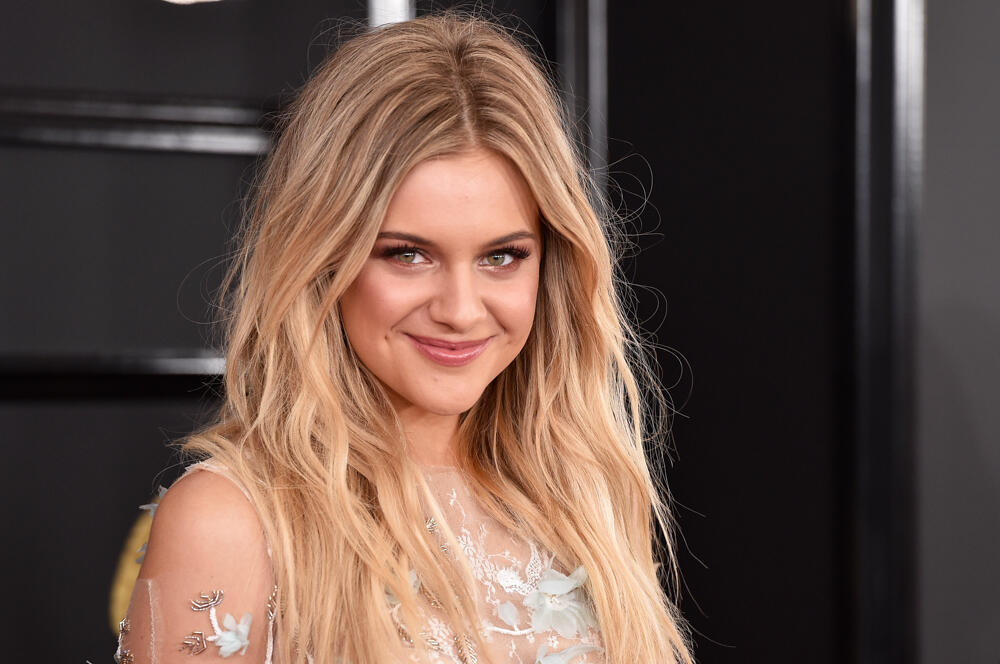 "On Christmas Eve, my mom gives PJs for the family, and then we always have family friends that come over, and we are required to be in these pajamas all day no matter where we go. Grocery store? Pajamas. Church? Pajamas. It doesn't matter."
13. Karlie Kloss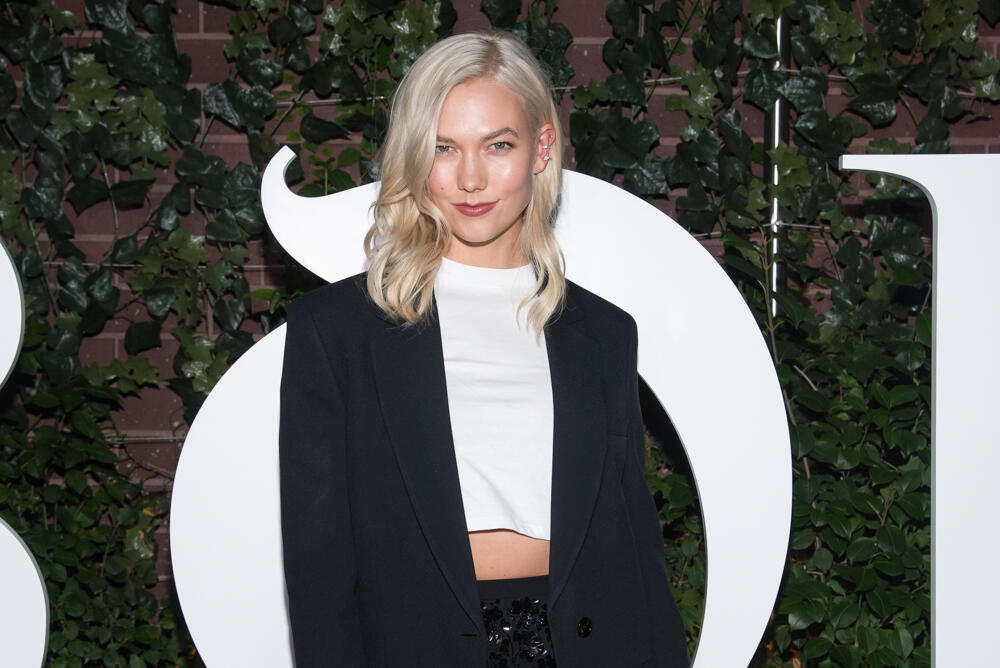 In a sweet Instagram photo with her mom, Karlie Kloss revealed one of her favorite holiday traditions. "Every year before the holidays, my mom and I devote an entire day to spend in the kitchen together, baking up holiday goodies for friends, family, and loved ones," she captioned the photo. "These goodies are made with a LOT of love."
14. Tove Lo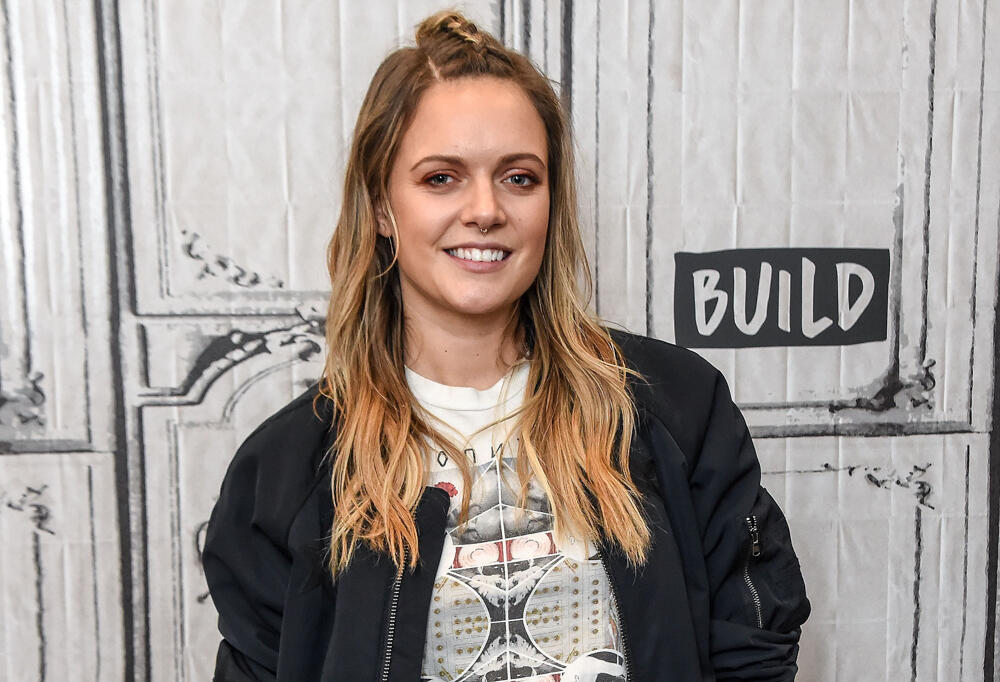 You'd expect that the singer whose biggest hit is called "Habits" is big on the holiday traditions — and you'd be right! "I'm from Sweden, so we do a lot of sauna, and then rolling around in the snow or jumping into the ice water," Tove Lo told Young Hollywood. "My parents live by the water, so we make a hole in the ice, and then sit there, and then run up to the sauna."
15. Lance Bass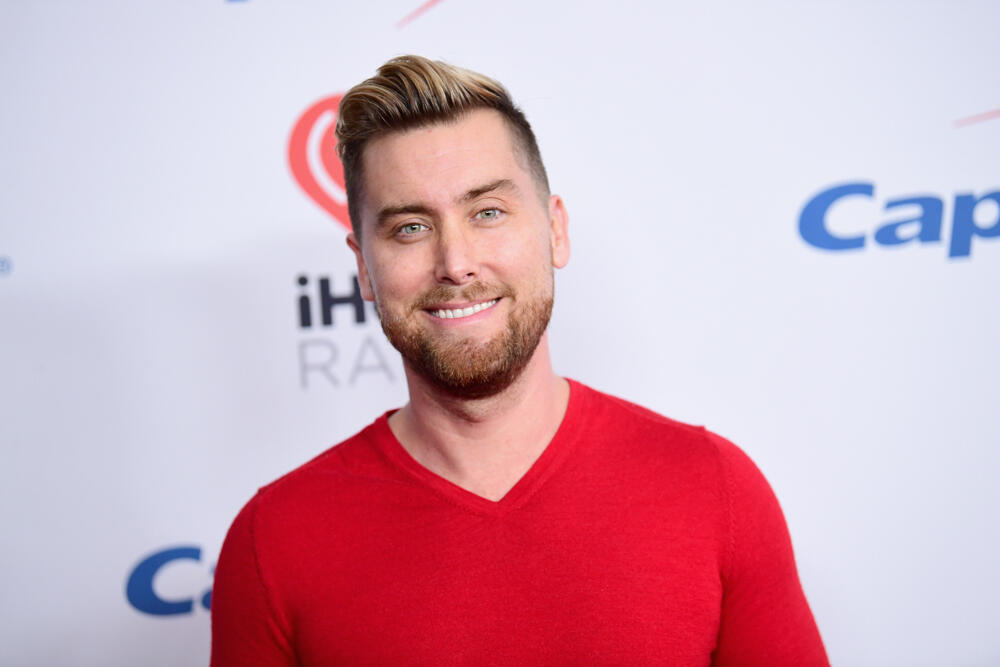 "I brought the tradition of deep-frying a turkey South to Los Angeles," the *NSYNC singer once revealed. "I bought a huge fryer and deep-fry a turkey every year for all of my friends who can't make it home for the holidays."
16. Lauren Conrad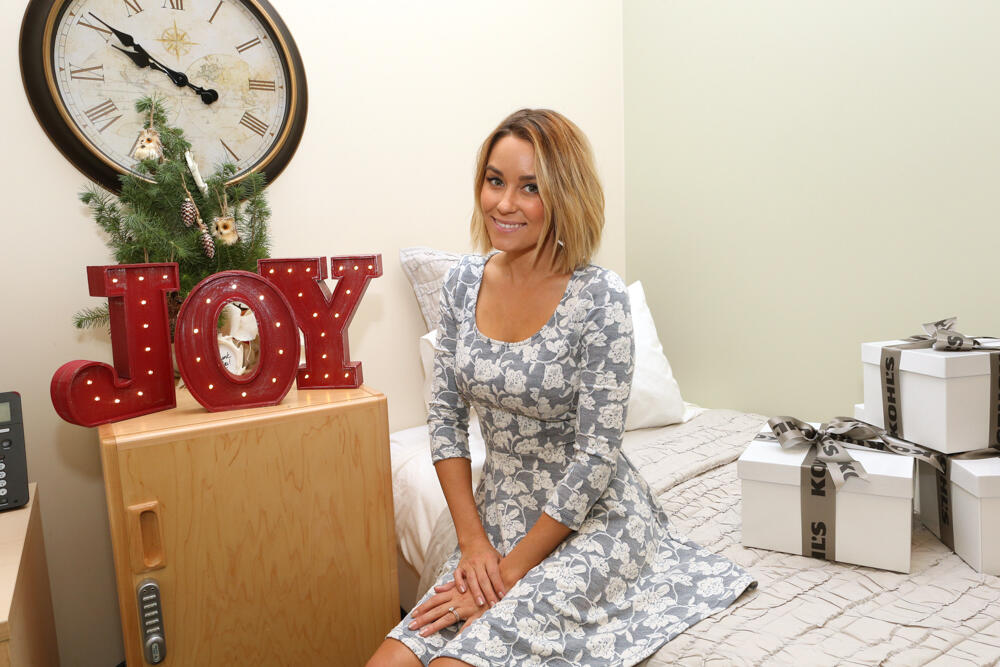 "My favorite dish at Christmas is canned cranberries," LC once said. "I feel bad because my mother makes this beautiful gourmet meal and all I want is the cranberry jelly in the shape of a can!"
17. Lenny Kravitz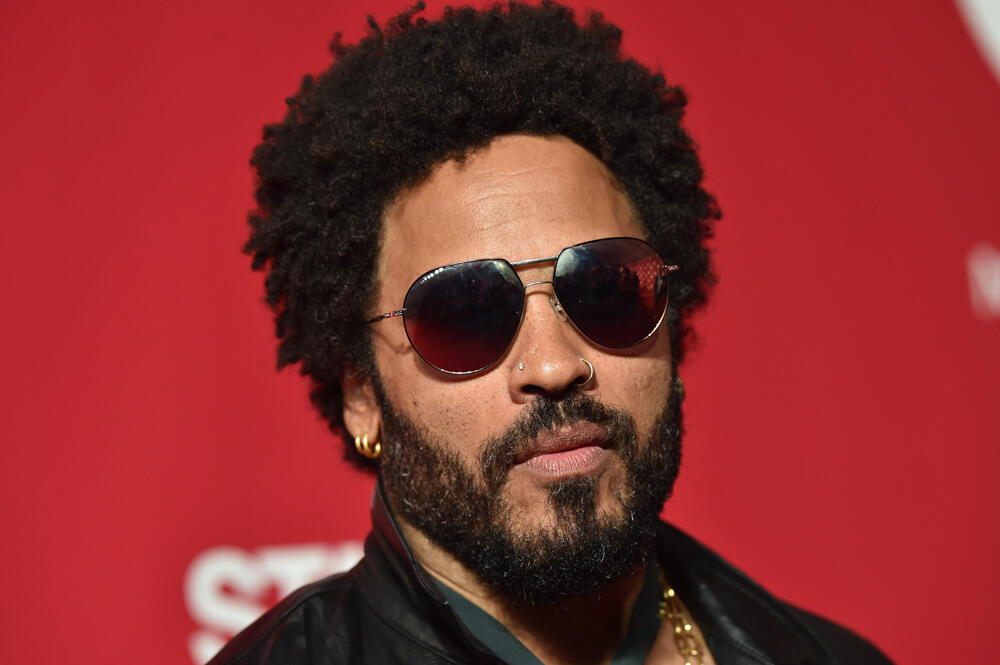 Hopefully this hasn't since turned into a Hanukkah tradition, but we'll leave you with this holiday-spirited tidbit from Lenny Kravitz, who accidentally got drunk on kosher wine at a Hanukkah party when he was 7 years old. "This cousin of mine got a bottle of Manischewitz [wine] and I didn't know what it was but it looked like grape juice … so we went behind this stairwell in the temple and there's about three of us … and we're drinking it and passing it around," he explained, according to Yahoo. "The problem was before I drank the bottle of Manischewitz I'd eaten about a plate-load of pigs in a blanket — kosher, of course — and so I'm driving home with my parents, and I'm thinking, 'I'm not feeling too good, and I'm laying on the back seat and things are starting to spin.
Chat About PHOTOS: 17 Celebs' Holiday Traditions