Beware The Dangers Of Glitter: It Can Blind You
By Dave Basner
January 3, 2018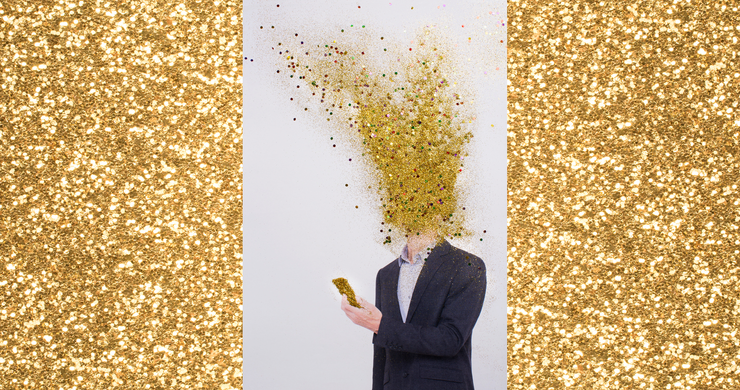 Glitter is a fun way to decorate gifts and cards, but it turns out, it can also be a very dangerous one, as one woman found out.
The 49-year-old had a painful, reddened eye, a swollen eyelid and trouble seeing. She went to the hospital where doctors found a lesion on her cornea that they suspected was from a herpes infection, but after looking at it under a powerful microscope, they noticed a shiny surface.
The woman then remembered getting glitter in her eye after it rubbed off a Christmas card.
It turned out the glitter formed into a clump and brought about symptoms that resembled the ones herpes causes. Had the doctors not realized it, the misdiagnosis would've been treated in the wrong way and the woman could've wound up blind. Instead they were able to remove the glitter and treat her with antibiotics.
Photo Credit: Getty
Chat About Beware The Dangers Of Glitter: It Can Blind You