Britney Spears Ends 'Piece Of Me' Vegas Residency With Box Office Record
By James Dinh
January 3, 2018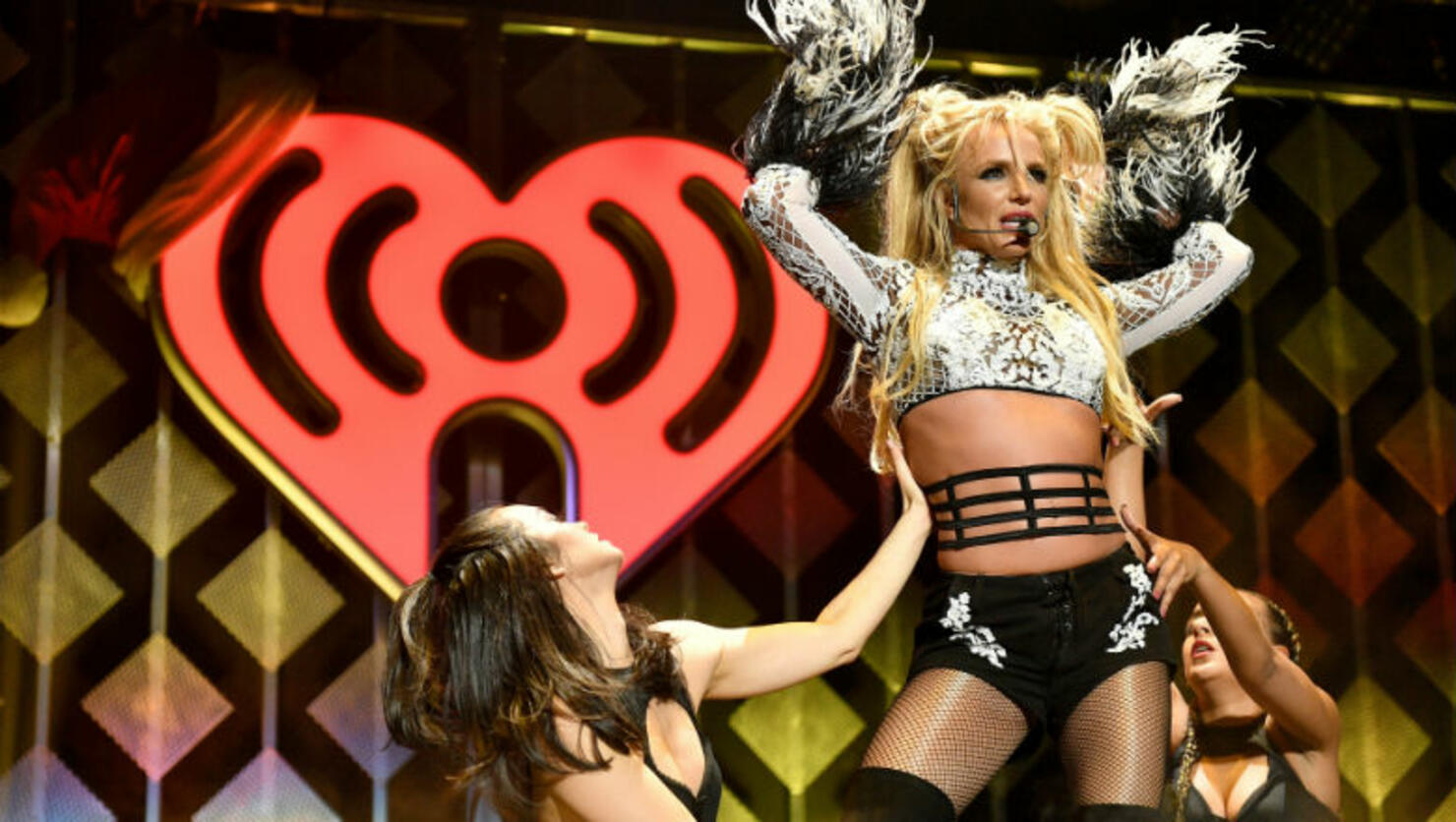 Britney Spears closed out her four-year Las Vegas "Piece of Me" residency on New Year's Eve and the final show of the pop spectacle brought in a record-breaking figure for Sin City.
As per the Las Vegas Review-Journal, the pop titan's box office take from the December 31st show rounded out to $1,172,000, a record figure for the Planet Hollywood venue and the "highest reported take for a single show in a theater residency ever in Las Vegas." Sunday's showing, which marked Spears' 249th at the venue, was sold-out at its capacity of 4,600, with ticket prices averaging around $255.
If that wasn't enough, Spears also bested fellow Planet Hollywood resident performer Jennifer Lopez for having the highest-grossing show at the venue. Lopez previously held the record of $1 million in revenue for her "All I Have" residency show from August 13, 2016. Spears will be sharing the "Piece of Me" love with her European fans when she brings the spectacle to Smuk Fest 2018 in Denmark on August 8th, 2018. Scroll on below to see Caesars Entertainment break down the pop titan's residency by the numbers!