Error Gives Woman Entire Plane To Herself
By Dave Basner
January 4, 2018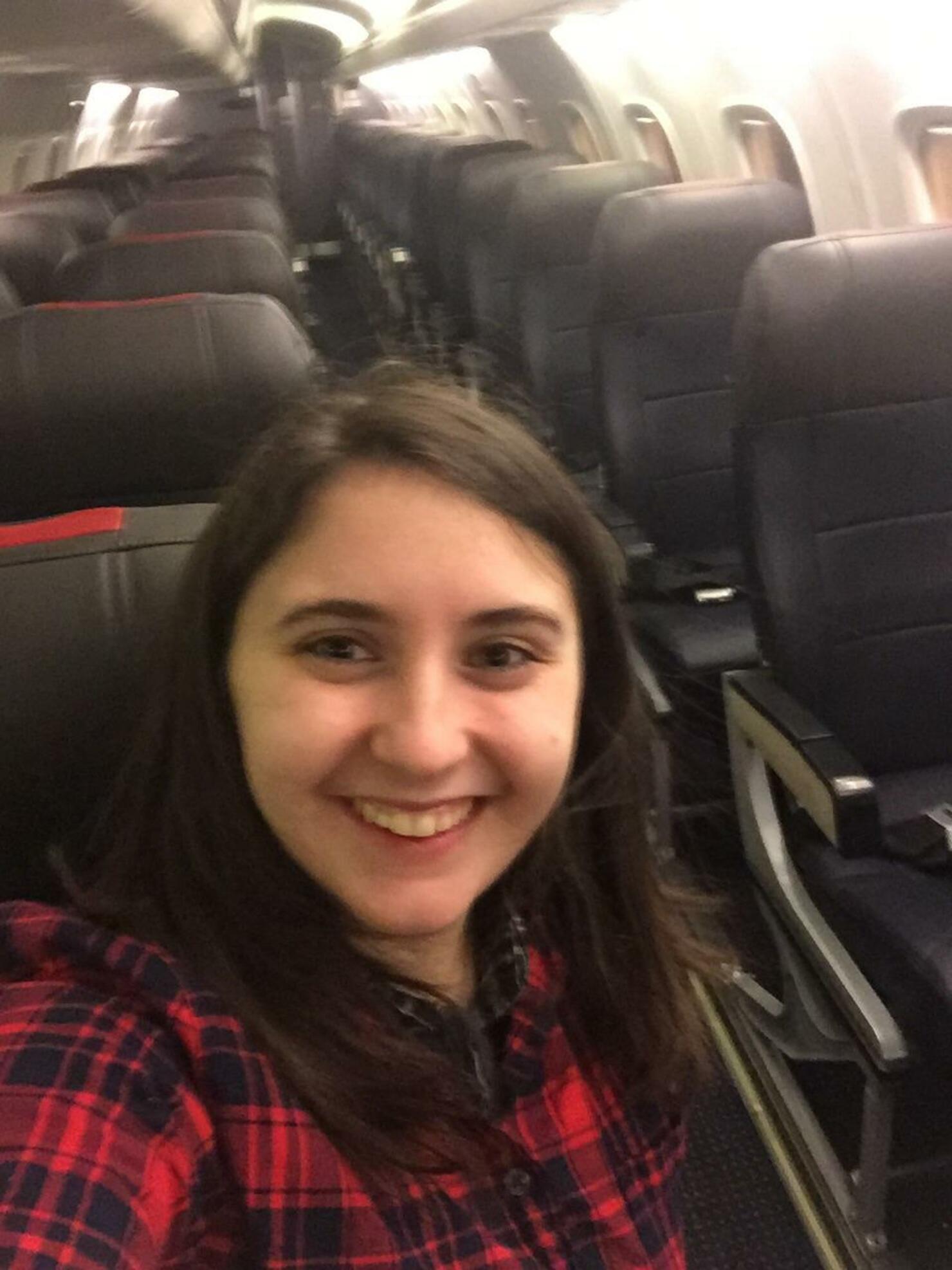 You know that feeling you get when you board a plane and realize no one will be sitting in the seat next to you? Well multiply it by 50 and you'll know how one woman felt when she became the only passenger on her entire flight.
The woman, who posted her story to Reddit, explained that her flight had been cancelled 8 hours earlier and half the passengers from it got booked on the plane she took. However, when it was discovered there was an earlier flight, all of them booked themselves on it. The woman, however, had gone home for a few hours and didn't find out about the earlier plane to book a seat on it so she wound up on this flight, which the airline had changed to just move airline staff.
If you're wondering, yes the flight attendants did give the safety speech, but they did it at "double the speed of the sound recording giving instructions."