After 17 Years Trump Admin To End Special Status For Many Salvadorians
By Bill Galluccio
January 8, 2018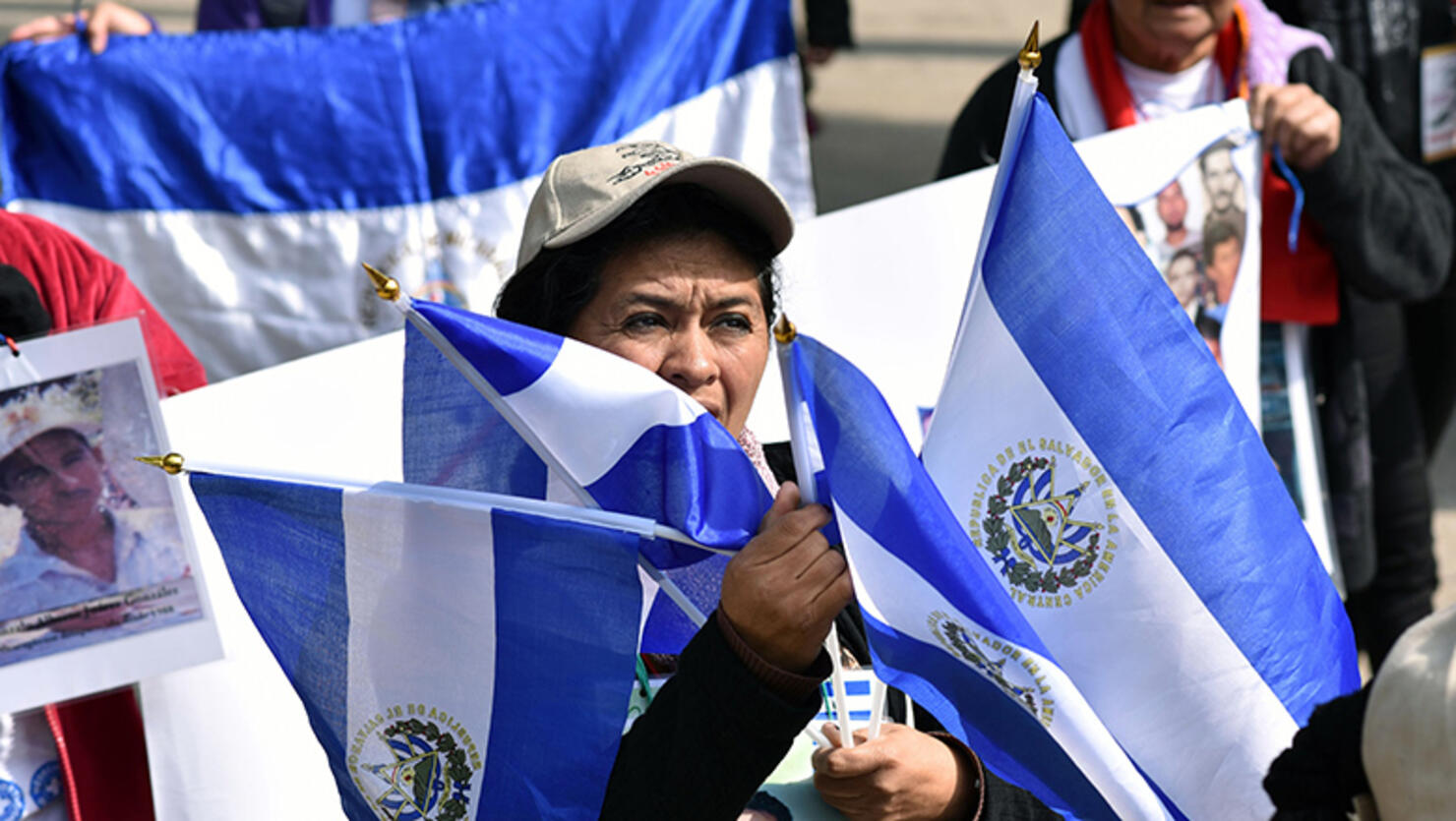 The Trump administration is ending temporary protected status for roughly 200,000 immigrants from El Salvador. Special status was awarded to Salvadorian refugees in 2001 after the country was wracked by civil war and a couple of devastating earthquakes. New rules would force the refugees to either obtain different legal status or exit the U.S. by September 2019.
Homeland Security Secretary Kirstjen Nielsen told NBC News, she hopes to find a permanent solution for these people, instead of continuing to extend the special status every few months:
Getting them to a permanent solution is a much better plan than having them live six months, to 12 months to 18 months
An official from the Department of Homeland Security said officials will provide the El Salvadorian individuals with "tips to arrange for their departure," or, if eligible, "the necessary paperwork to remain in the United States."
Immigration advocates are not happy with the decision. They argue that the conditions in El Salvador have not improved much since 2001. They say the country continues to suffer from violence, and many people still flee the country and try to head to the United States.
They are also worried about the economic impact of sending hundreds of thousands of people back. There is still immense poverty, and many people rely on money sent from friends and relatives in the U.S. to survive.
Officials from Homeland Security admit they did not consider the levels of violence or poverty when making the decision to remove the special status. Instead, they justified the change by pointing out that most the country has been rebuilt thanks to billions of dollars in foreign aid following the devastating earthquakes over a decade ago.
Photo: Getty Images